His name is Raghavendra Balijepalli but everyone calls him Raghu for ages. This is what Vidhya, the bride, told me. This conversation happened when both Raghu and Vidhya came to pick me up at Hyderabad airport. This is almost a month before their Hyderabad wedding.
We were heading for their pre-wedding shoot in Hyderabad. Raghu, the groom, contacted me for their wedding and pre-wedding shoot. He was recommended by one of my old bride whose wedding I shot in Bangalore.
Ok.. Bengaluru as we call it now. She created a Facebook group chat to introduce us. We had a quick chat on Facebook and a formal quote was exchanged on email.
Venue for the wedding was Noma Kalyana Vedika in Secunderabad. For pre-wedding shoot the plan was to start in Golconda Fort and Botanical Garden, Hyderabad. It was a two-day wedding with the first day being an engagement ceremony ( Nischitartham ) and the second day for the traditional Telugu wedding.
The engagement ceremony had a limited guest count mostly family members and friends from both sides. The wedding day started with both getting ready at the venue itself.
I do recommend to get ready at the venue. But sometimes, venue rooms end up with inadequate lights for bridal makeup and are too cramped. A lot of makeup artists are not equipped with extra lights. So make sure where ever you are getting ready. It should have ample light for you and a mirror.
These are bare minimum requirements. As a bride, it is the most important day of your life and your makeup has to be just too good 🙂
The rooms of Vidhya and Raghu were on the same floor. So I was shooting for both of them. The rest of the team was shooting the initial pujas which had started in the Mandapam. We did a few quick individual portraits of both them before heading to the wedding hall. Soon the wedding rituals started excluding Kashi yatra.
Kashi yatra (set available for rent) was already performed a couple of days back. But we did get a chance to witness other Telugu wedding rituals like Jeerakalla-Bellamu, Kanyadan, Mangalsutra, Saptapadi, Sumangali, Akshitalu, Sithalapakkam, Talambralu, Arundhati.
By afternoon, we were done with the wedding which meant, time to fly back to Pune. Weddings at Hyderabad are my favorite and one of the reasons is its one hour flight. And the city has good connectivity in the morning and late evening.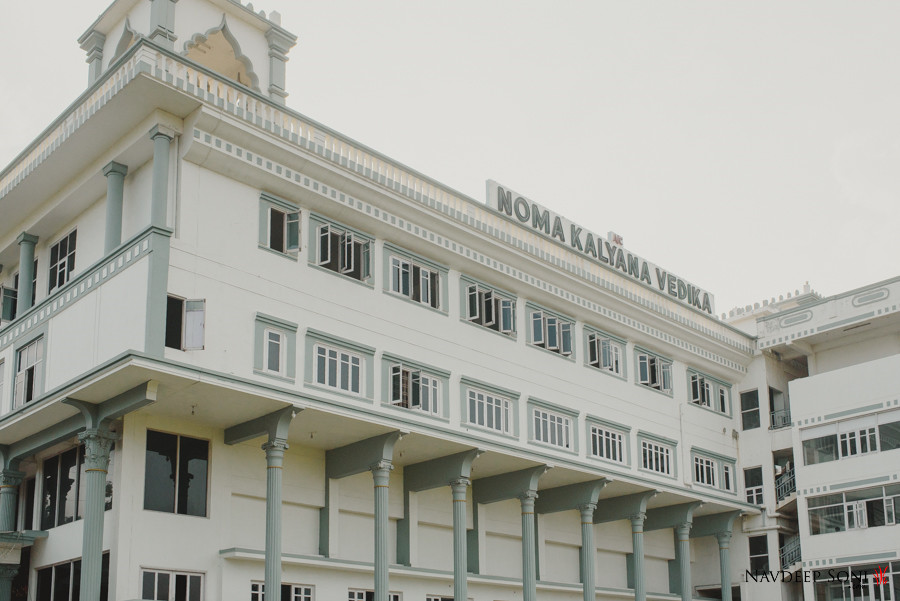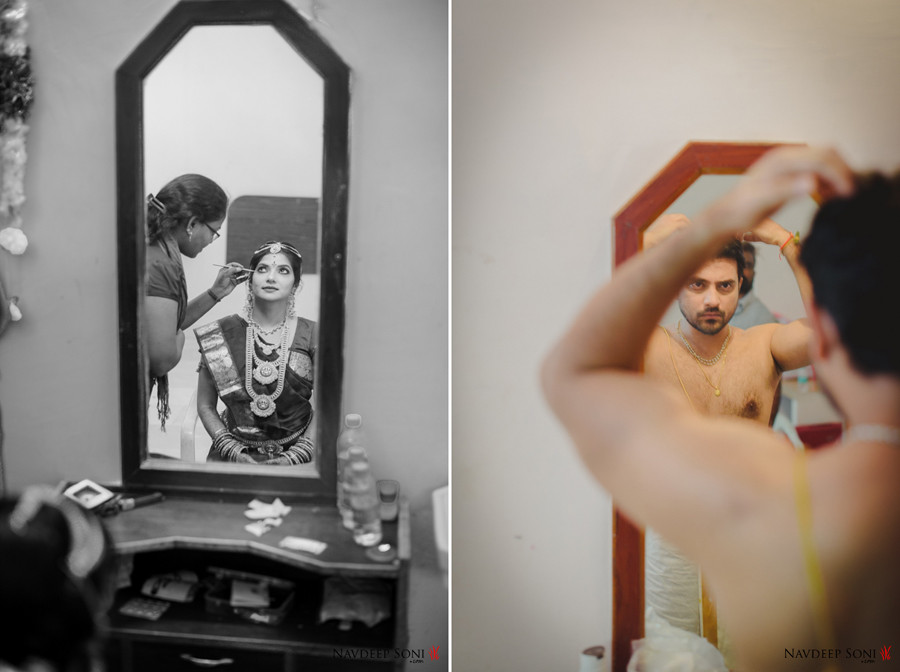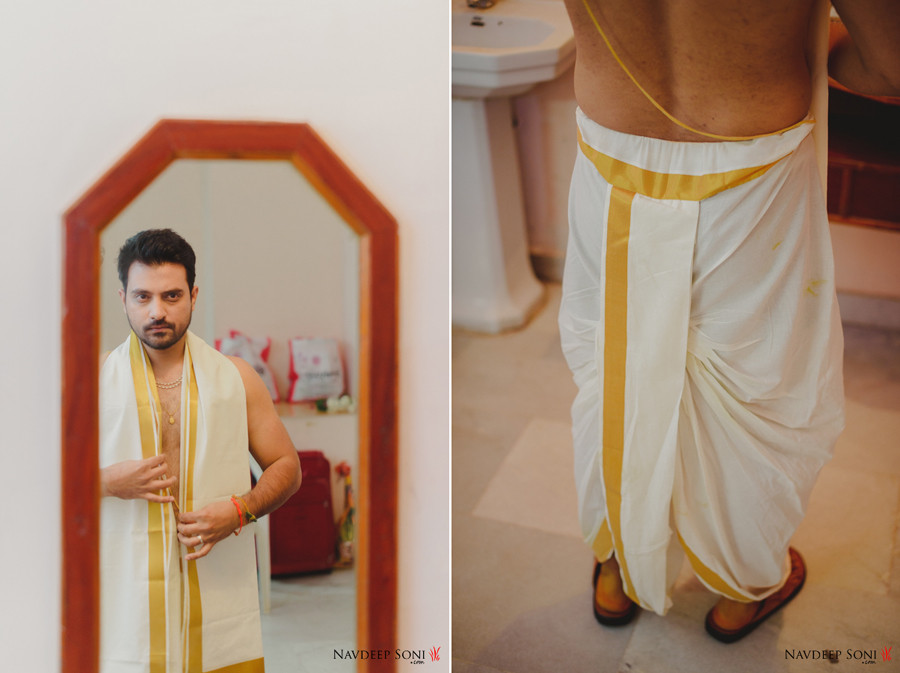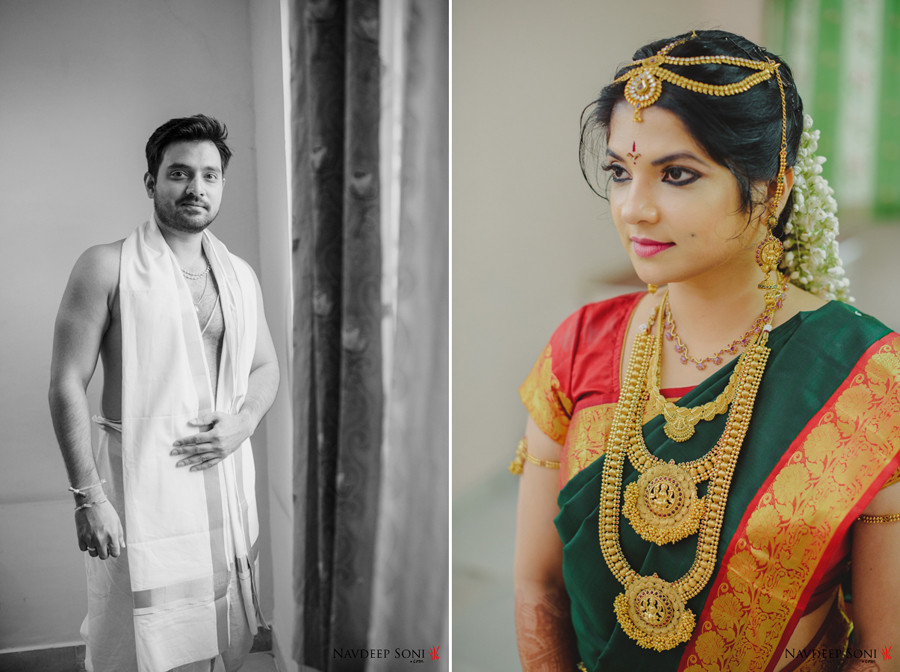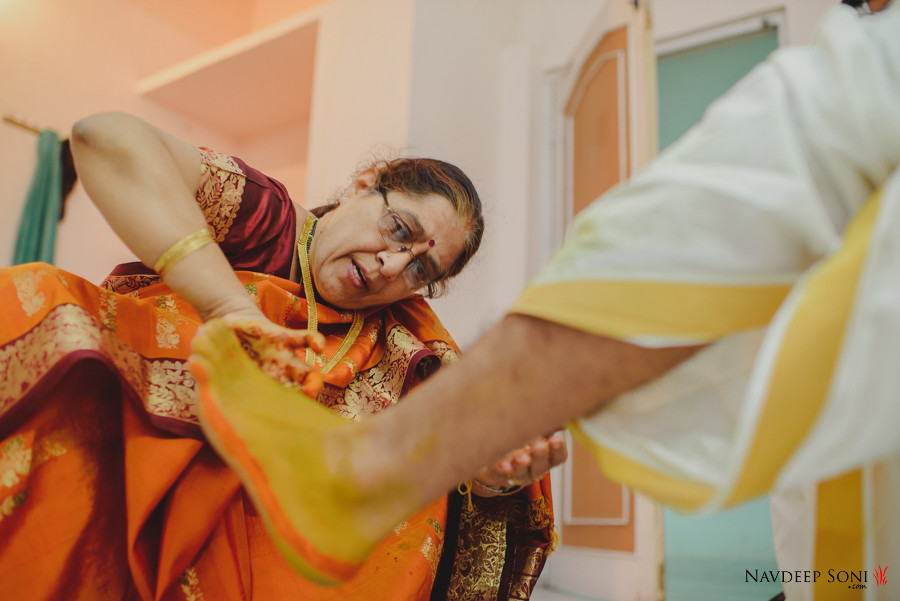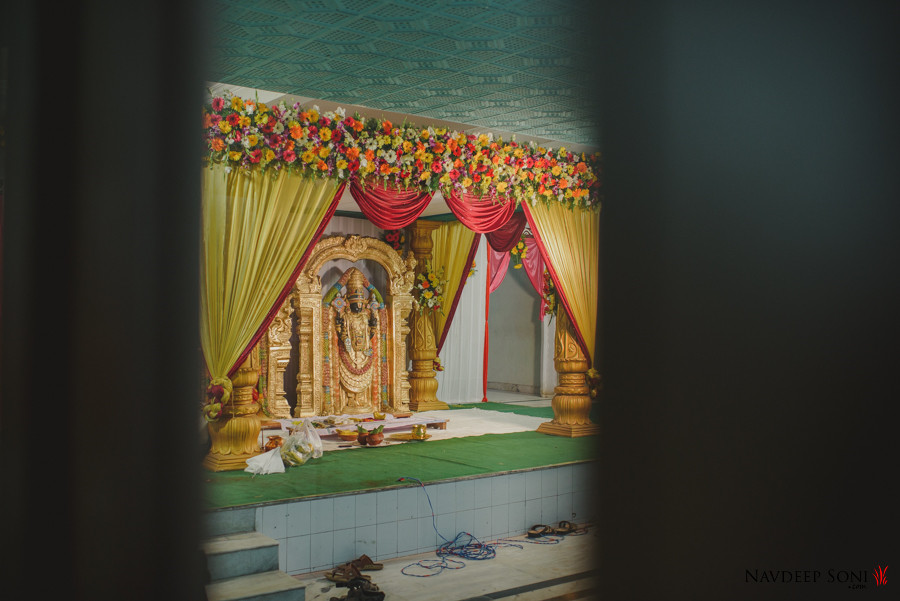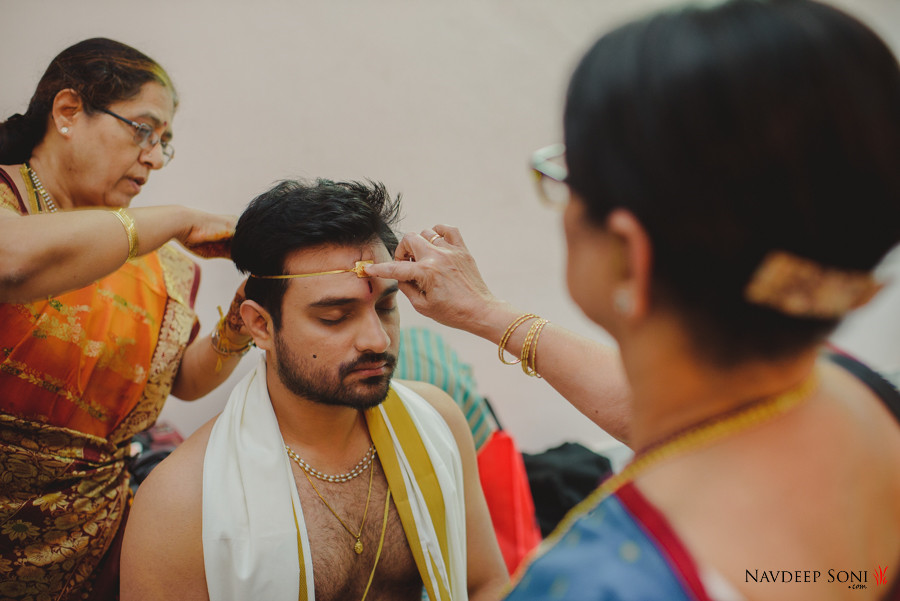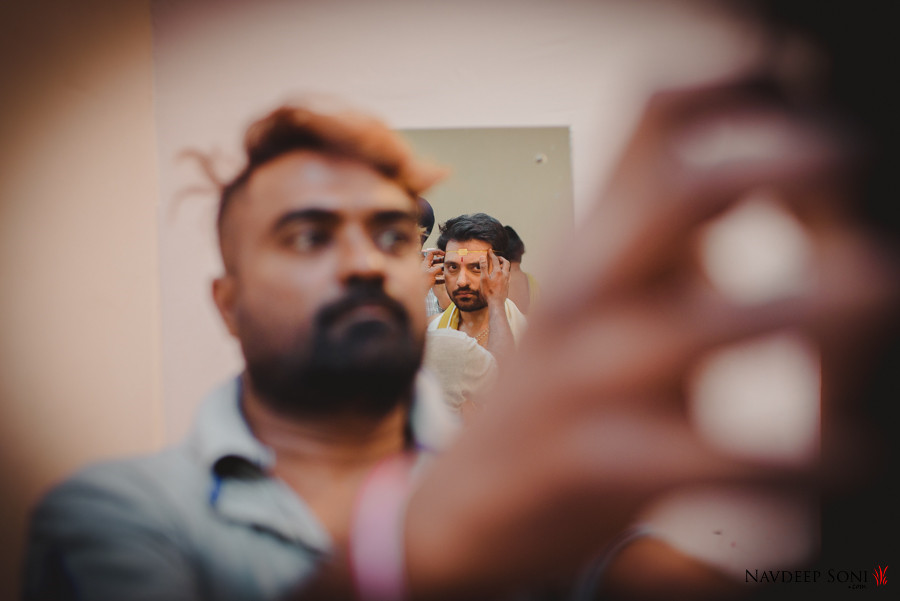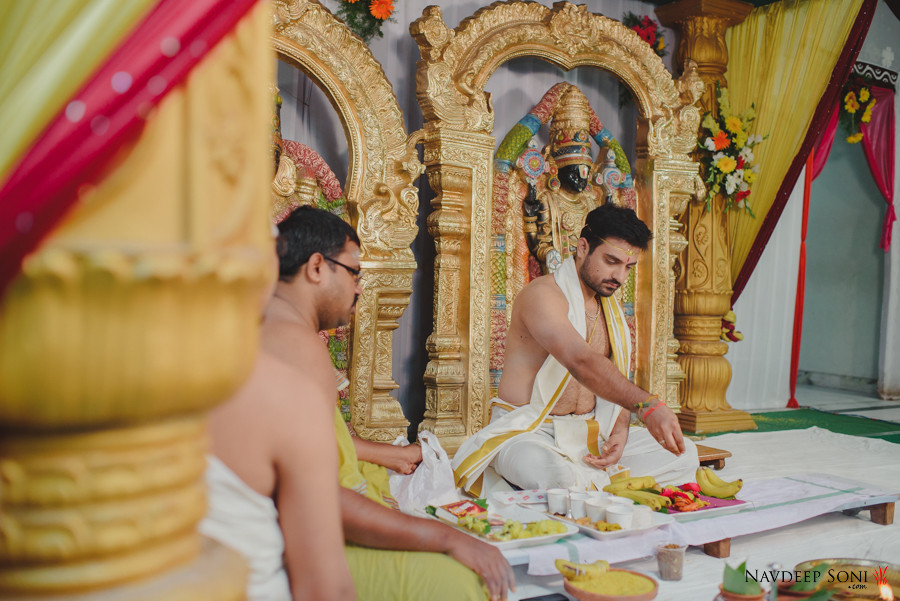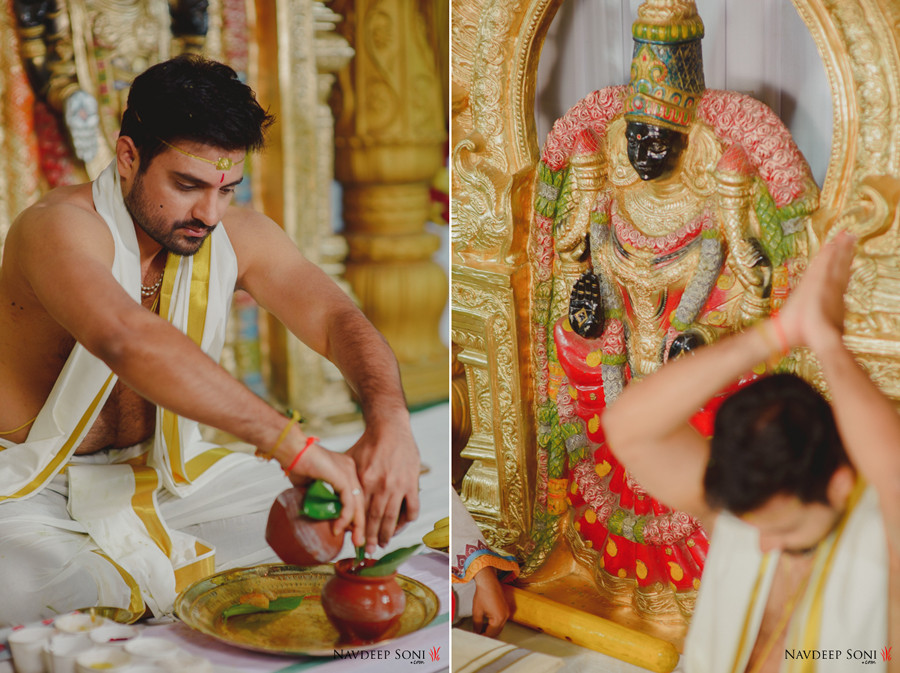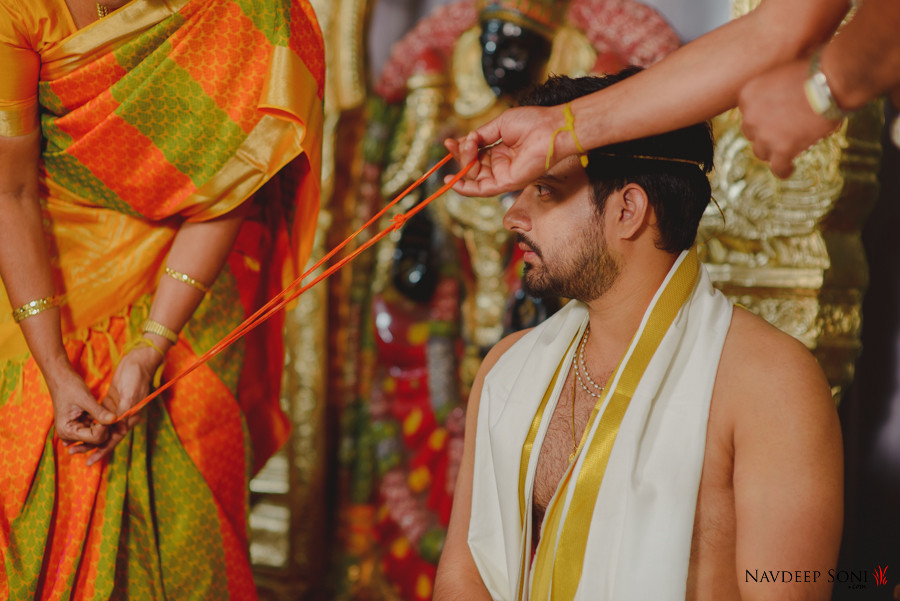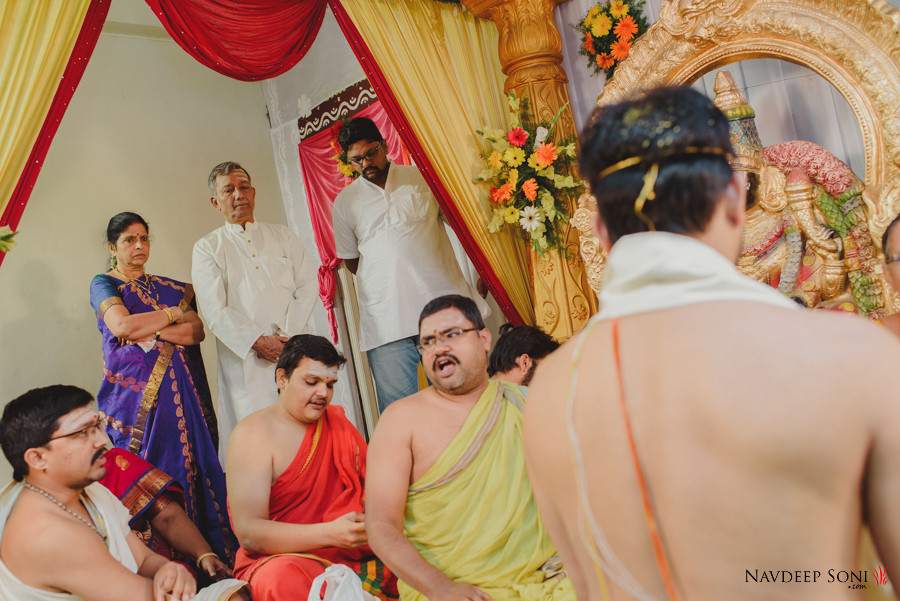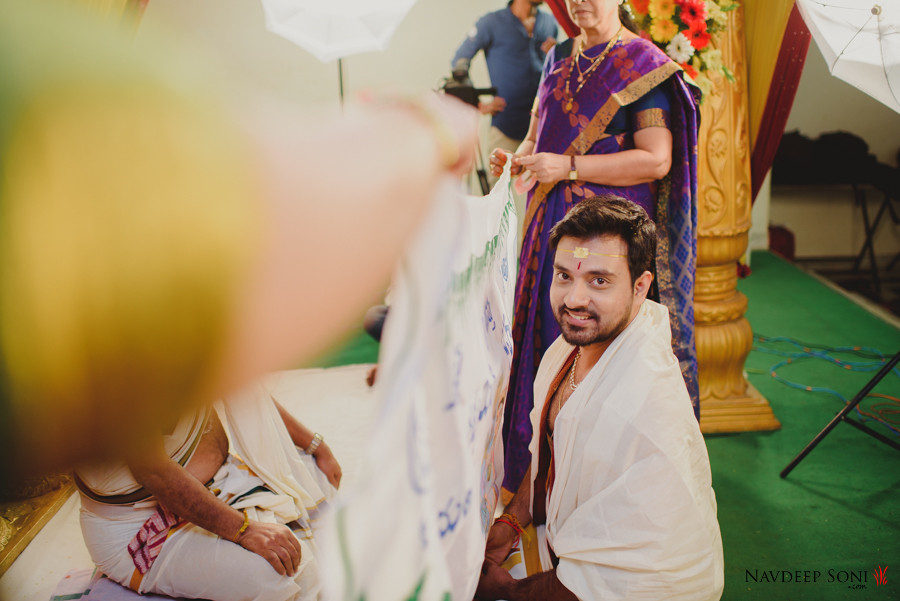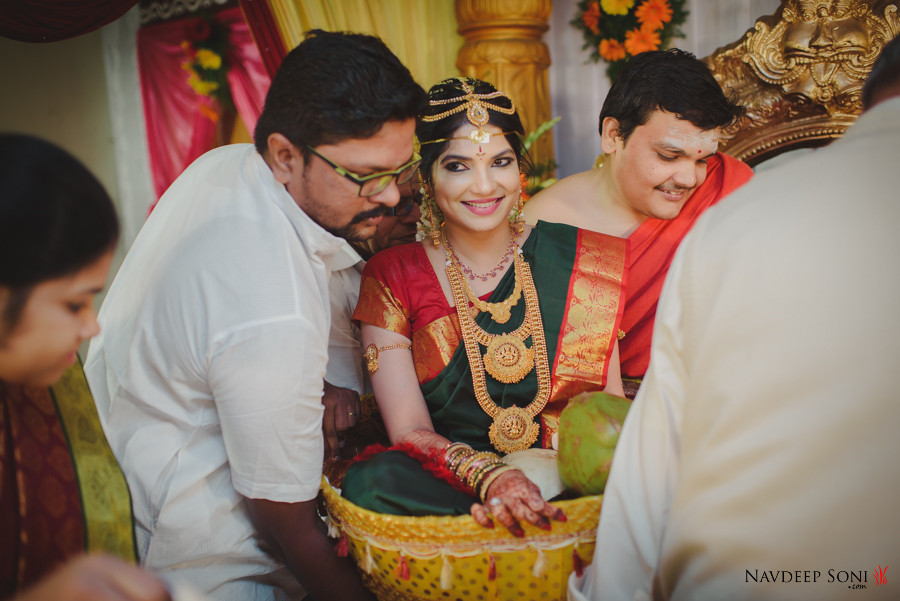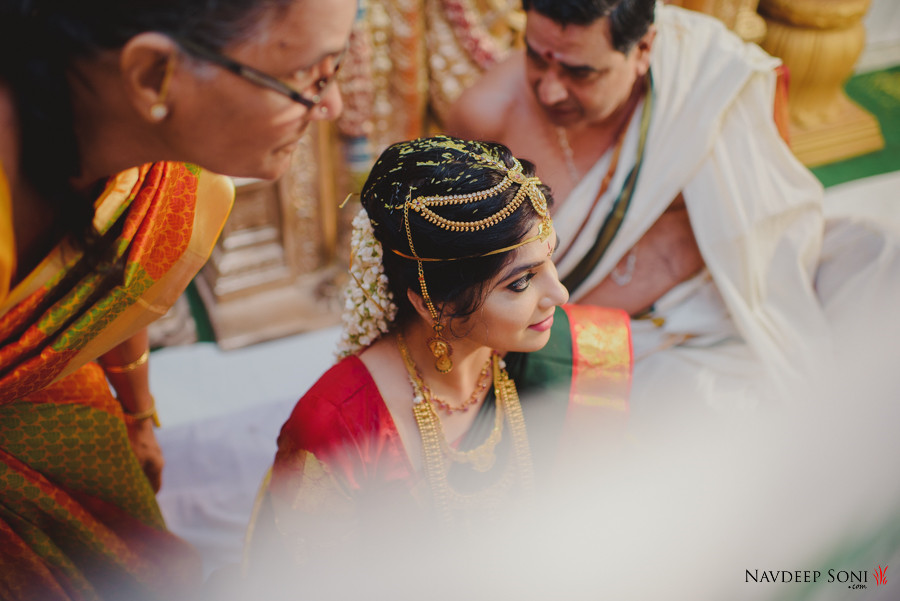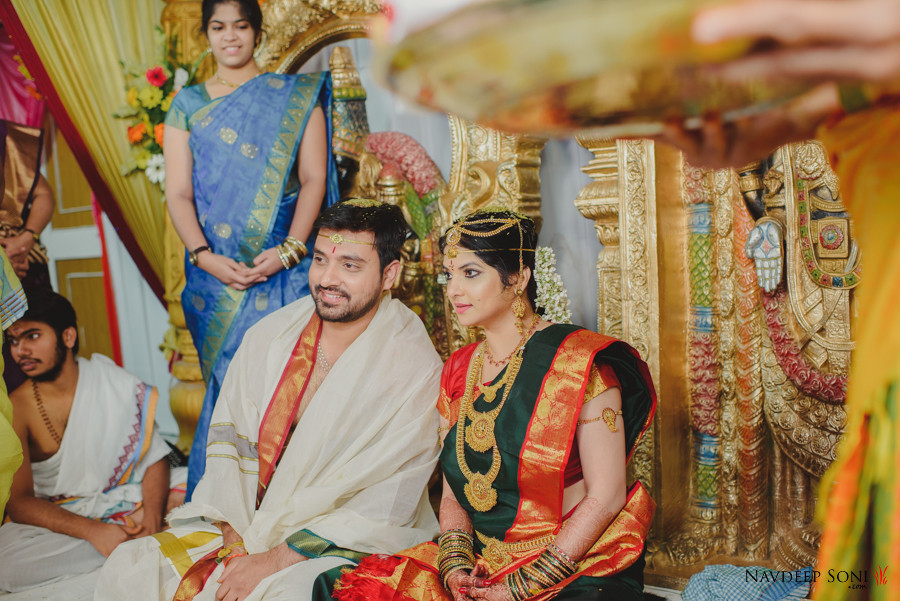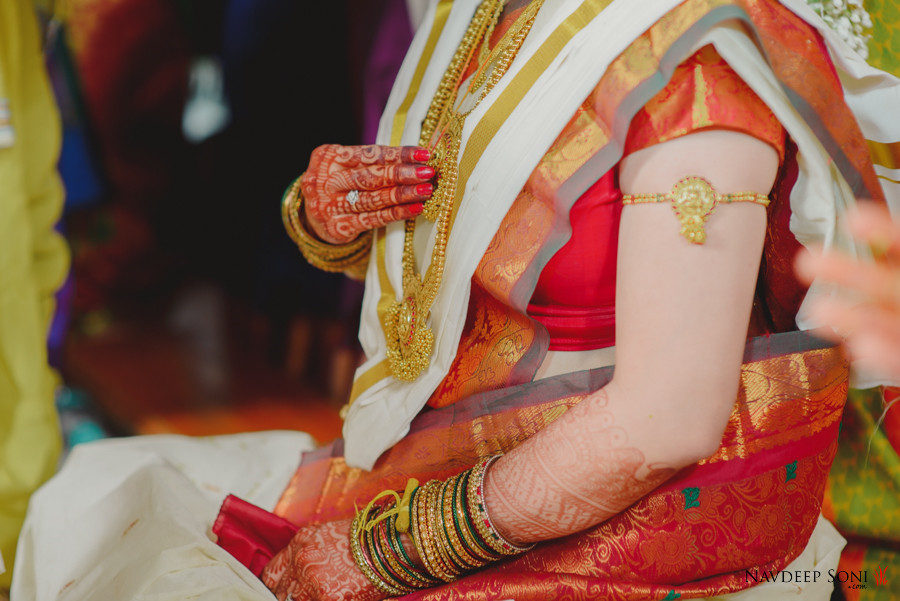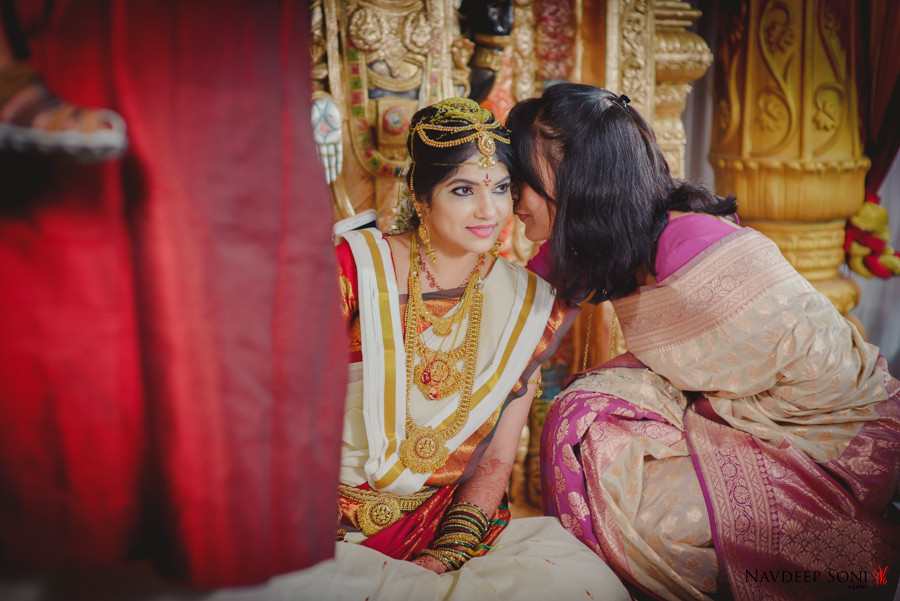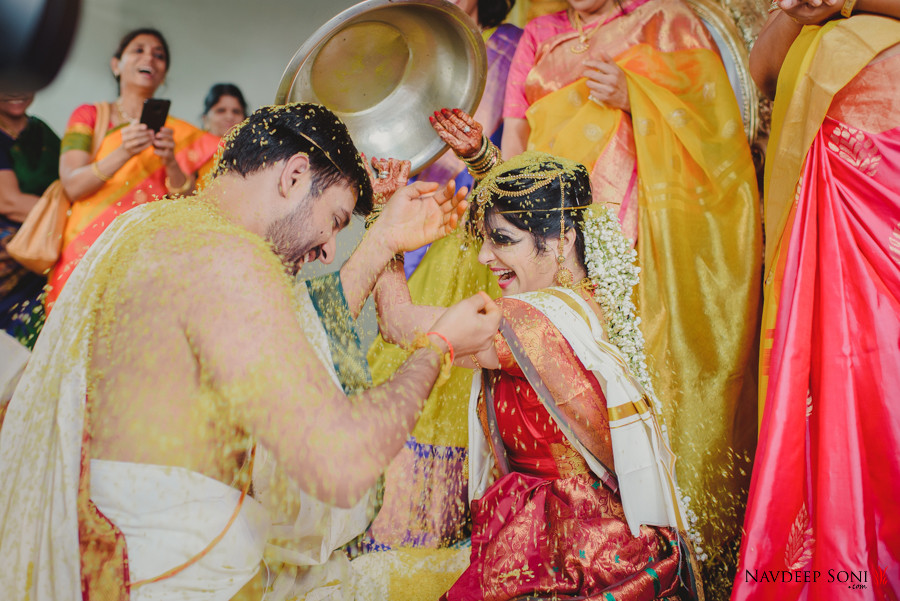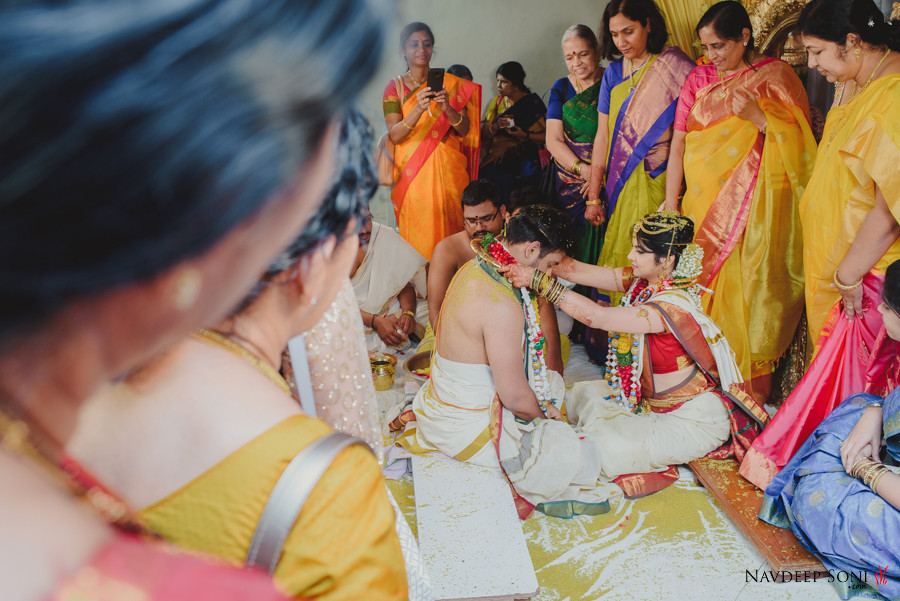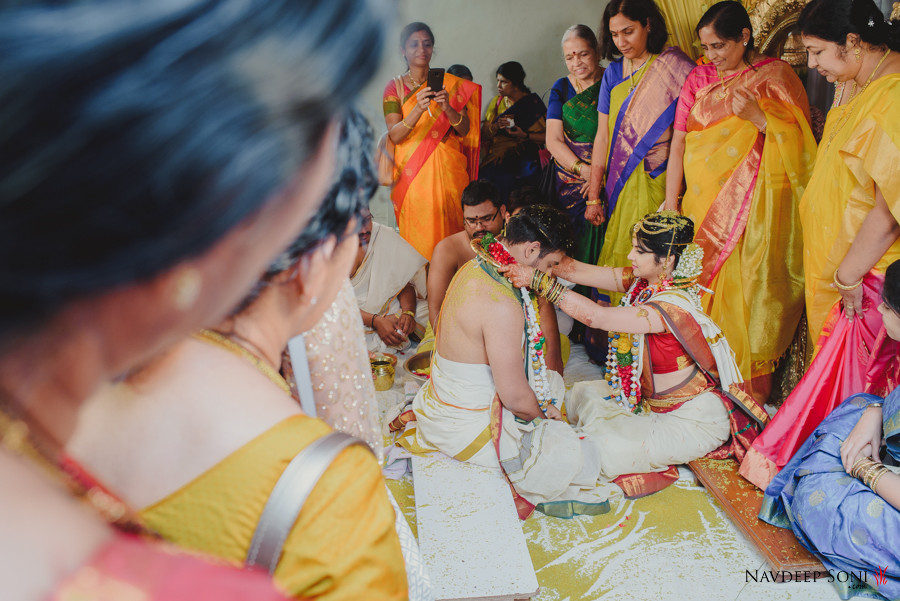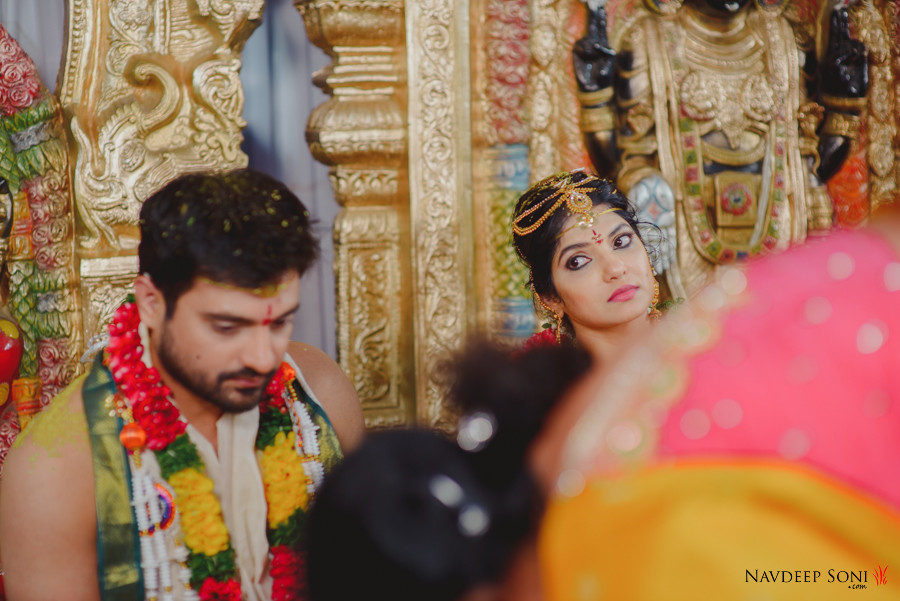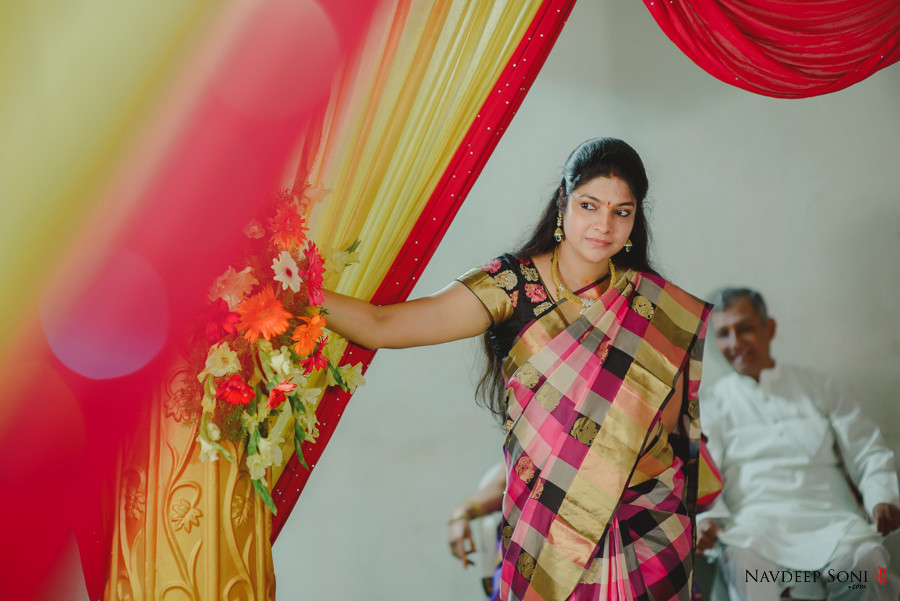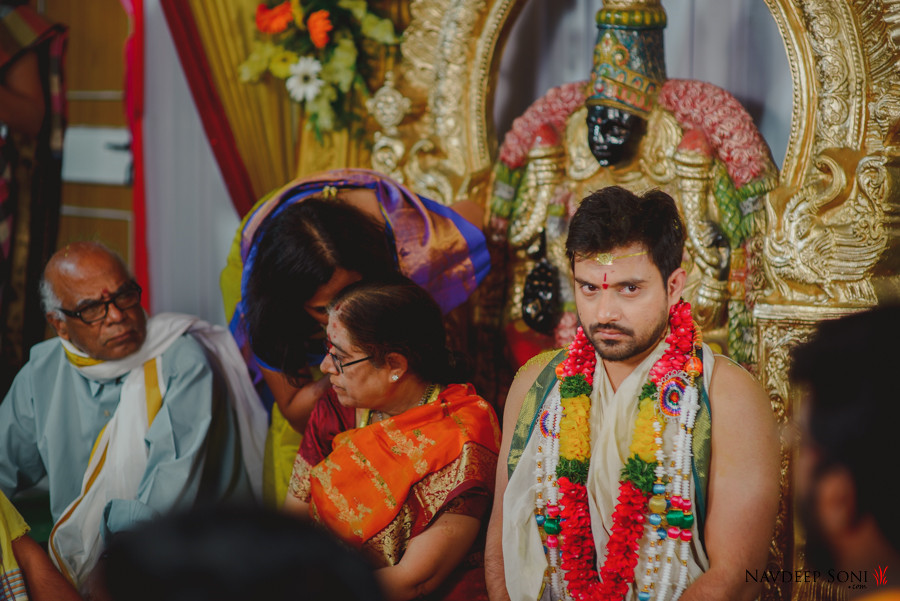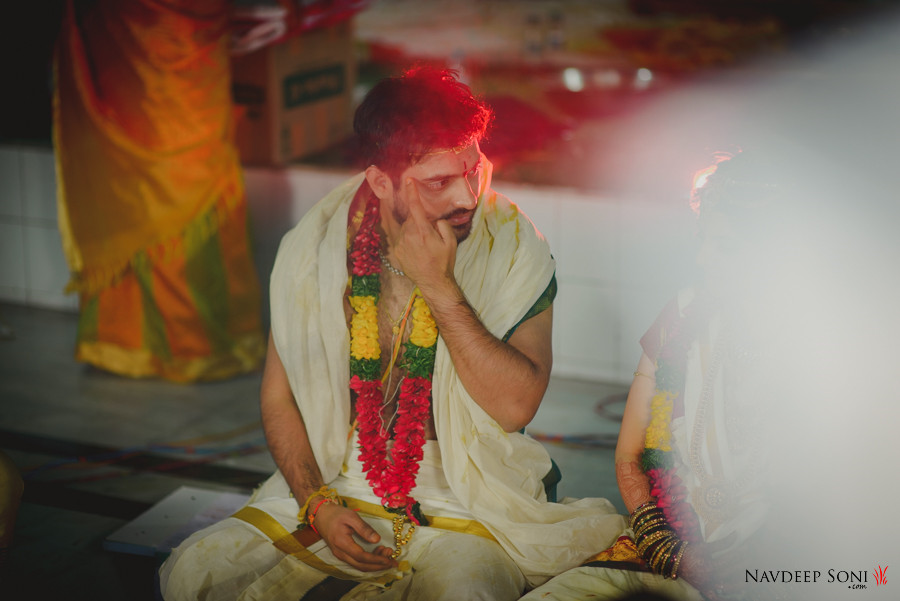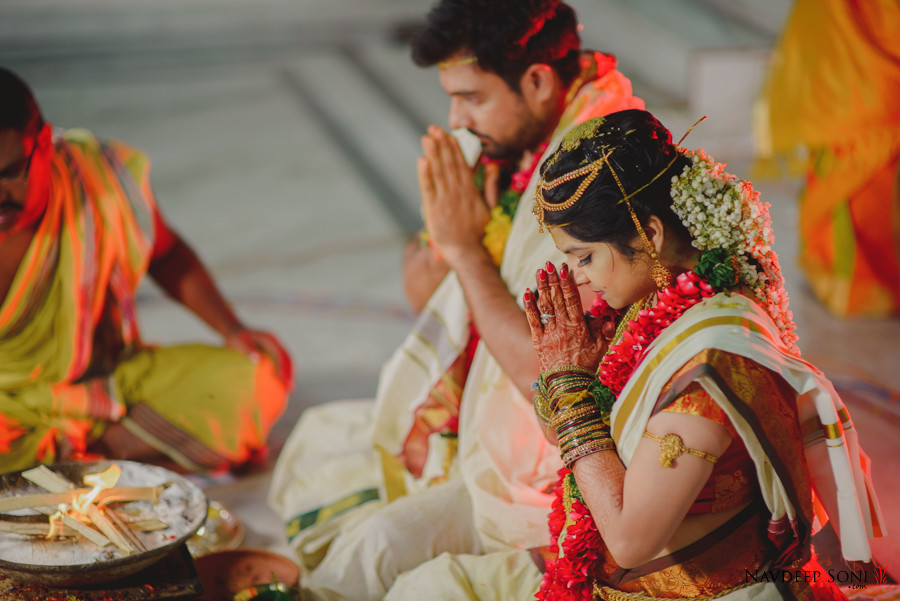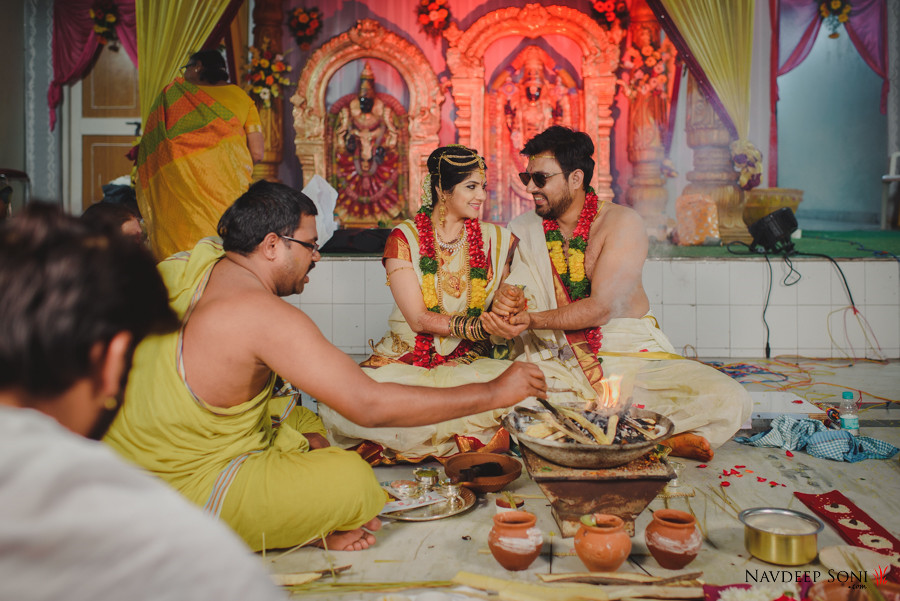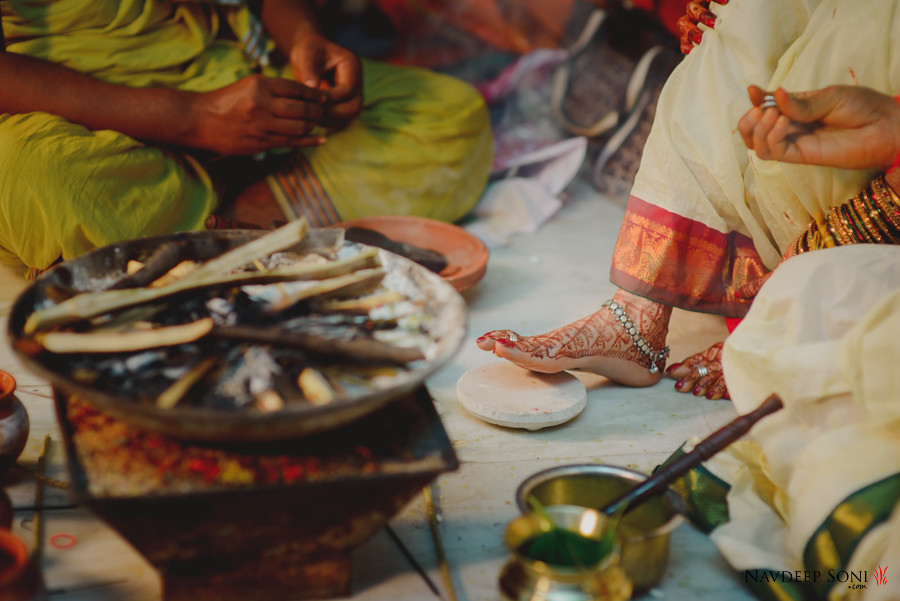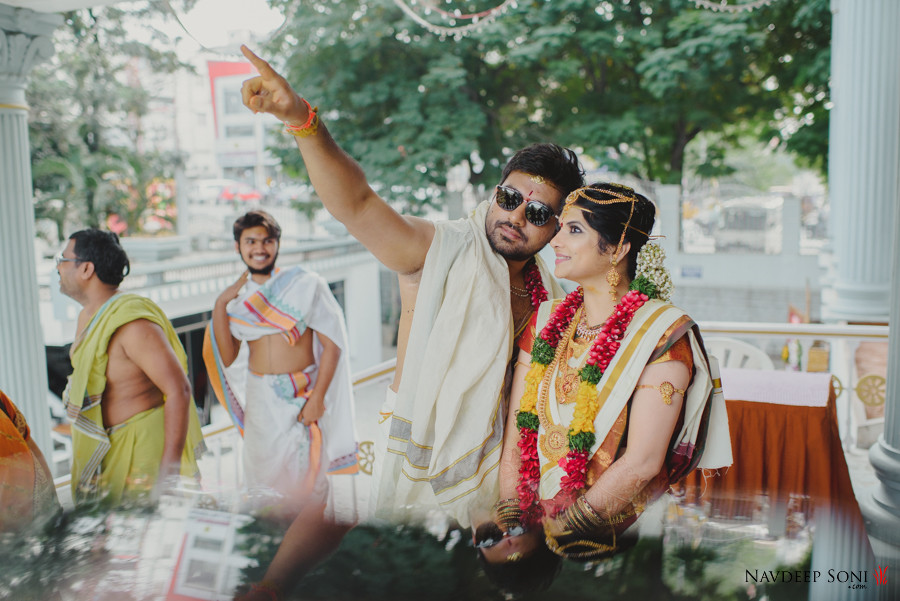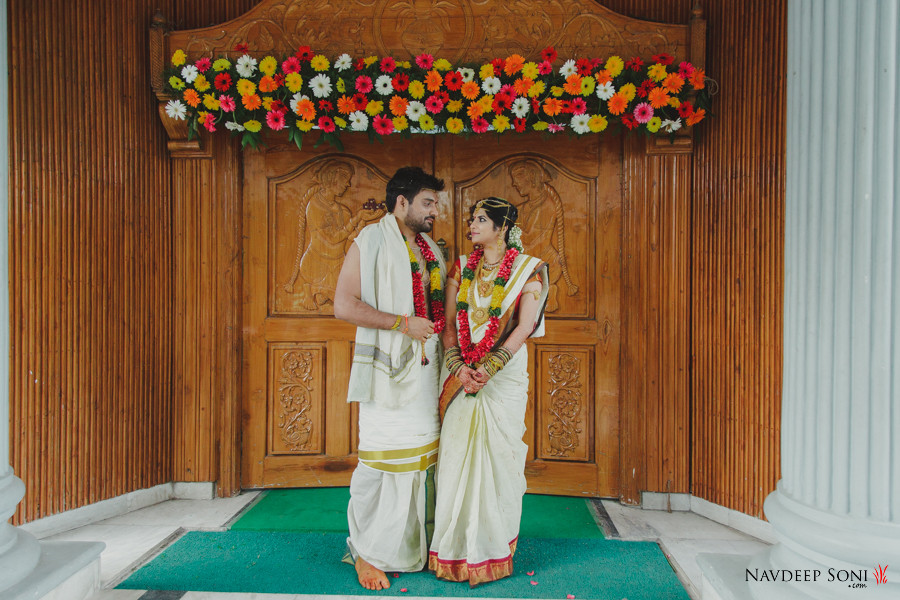 Wedding at Noma Kalyana Vedika, Mallanpur, Secunderabad