Making Weddings More Meaningful
Experience your wedding through pictures.. again and again.
Wedding Photographers in bangalore
Giving Every Wedding A Unique Look
Weddings are lifetime memories! And few people can end up settling for any wedding photographer. Others call Navdeep Soni, Destination Wedding Photographer coined by Asian Wedding Photography Magazine as "Master of Ceremonies". Beautiful pictures are clicked by cameras. Pure candid moments are captured by experienced wedding photographers.
Shooting beautiful Bangalore love stories!
Bangalore, the silicon valley of India, is cultural amalgamation of various communities.
People from all over India come to Bangalore to pursue their dreams. And the city of gardens takes care of every dream. Getting married in Bangalore is an extension of that dream in some way.
Whether it is your intimate weddings or capturing the extravaganza. You need someone who has the vision and calmness to absorb the hectic schedules of Indian weddings.
Give me a call for ideas.
Having shot weddings all over, the only thing you need for good pictures is the empathy and ability to understand your bride and groom. We know what they want! We know what they need!
Is Bangalore calling again? 🙂
Your Wedding Photographer
I travel all over the country shooting weddings. Hyderabad has always been a special. The city has a vibe. I shot my first Bangalore wedding in 2012 at RSI club. What an experience it was. After seeing that wedding on social media and internet. I ended up many weddings at RSI club and Bangalore. You need to hire me for your wedding in Bangalore if you don't regular wedding photos.
Hiring just a wedding photographer is easy but choosing a right wedding photographer is confusing. Hire us!!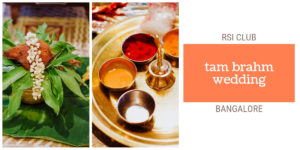 A Tamil Brahmin Wedding Shot in Bangalore You may want to check this: Tamil Iyer Wedding at RSI Club MG Road Bangalore Richa Sriram Bangalore Wedding
I think my hiring for this wedding started way back in 2012 when I was shooting another tambrahm wedding in Bengaluru (don't why I wrote bengaluru, I still call it Bangalore :D) where Sriram and his family was present. Few years down the line Sriram decided to get married to Richa and he invited me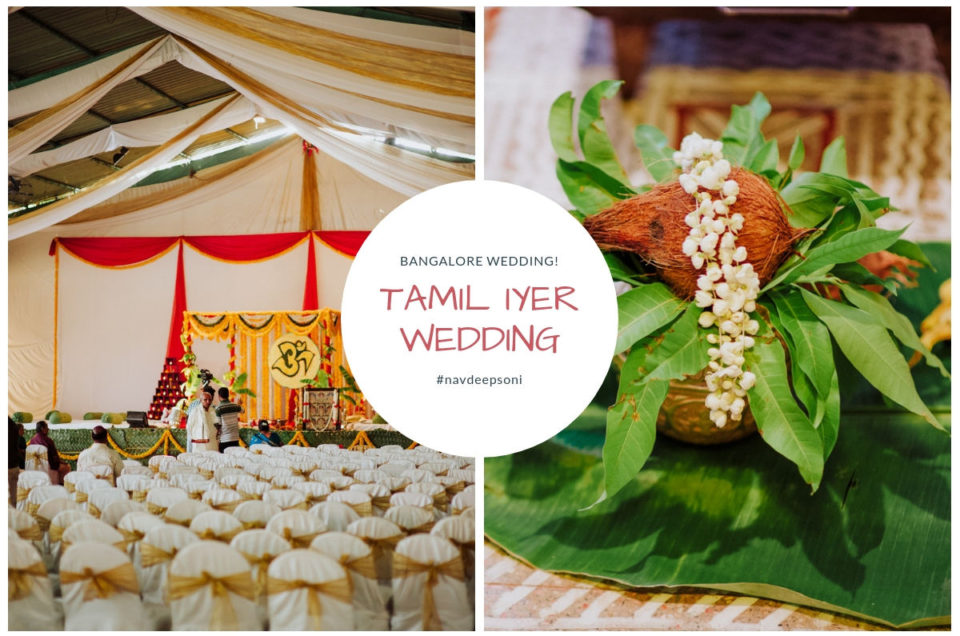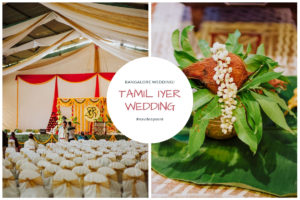 As a wedding photographer, it is north meets west wedding. I am fond of shooting south Indian weddings. It was exciting as I was shooting a Tamil Iyer wedding for the first time and personally too I had never attended any south Indian wedding. The tamil iyer wedding rituals like kashi yatra, oonjal, talambralu, arundhati