I think my hiring for this wedding started way back in 2012 when I was shooting another tambrahm wedding in Bengaluru (don't why I wrote bengaluru, I still call it Bangalore :D) where Sriram and his family was present. Few years down the line Sriram decided to get married to Richa and he invited me to shoot his wedding. Although inbetween his sister got married whose wedding I did not shoot.. no idea why :p
Having already shot a wedding in the family, most of the relatives I was already familiar with. It was a one day wedding with main rituals in the morning and evening reception. The venue for both the events was RSI Club, Bangalore.
Richa being a north Indian girl dressed up in elegant Anita Dongre lehenga instead of traditional saree worn by girls in the south Indian tamil brahmin weddings. The rituals were the beautiful mix of north and south of India including my personal favourite kashi yatra and oonjal.
Checkout some of the selected few pictures from the wedding day. Also do check out the musical slideshow in the end of the post I created for the couple. I have also included the special invite they got it created from an illustrator.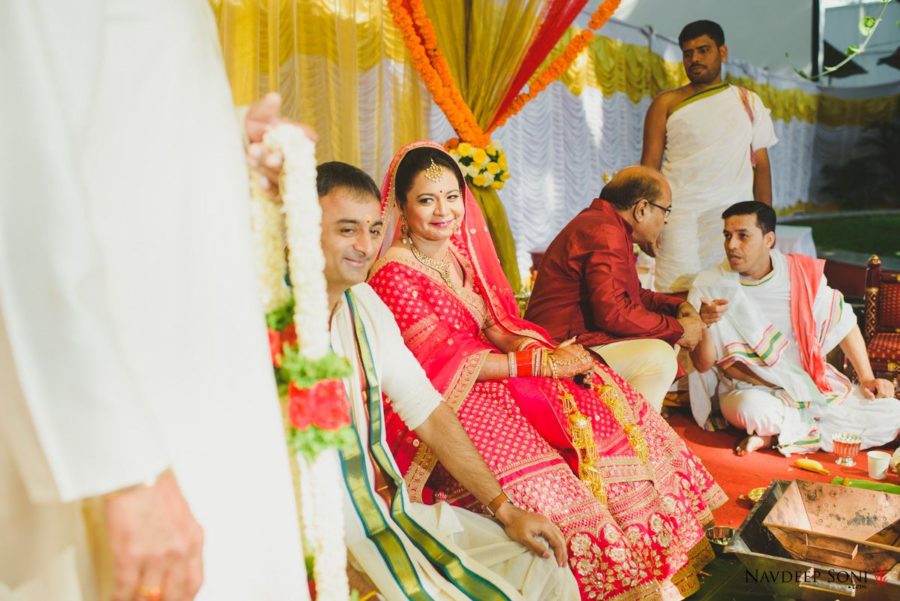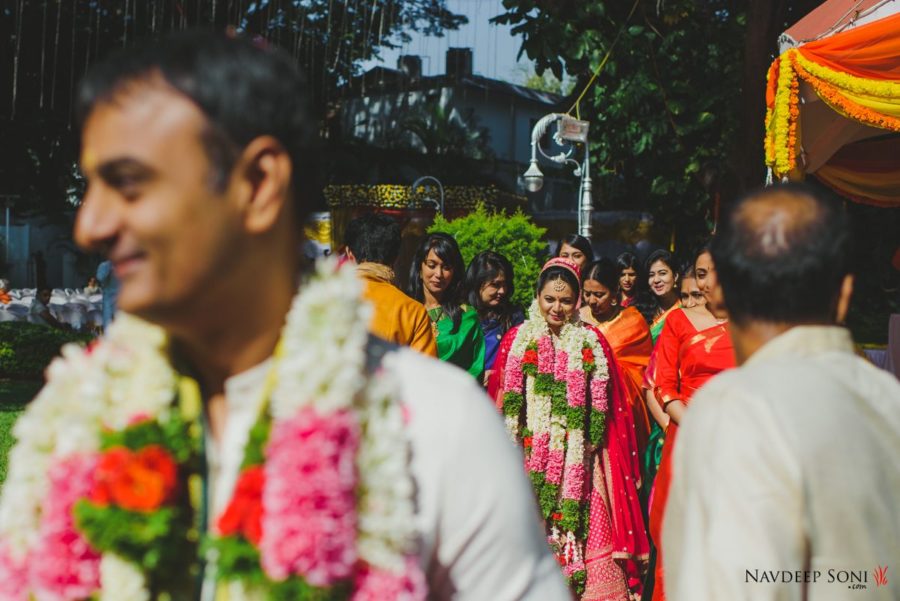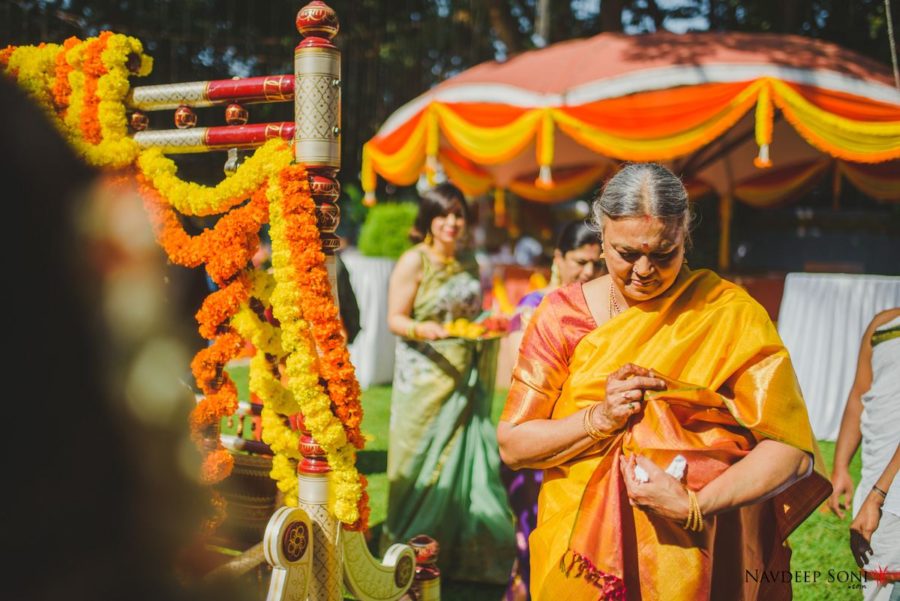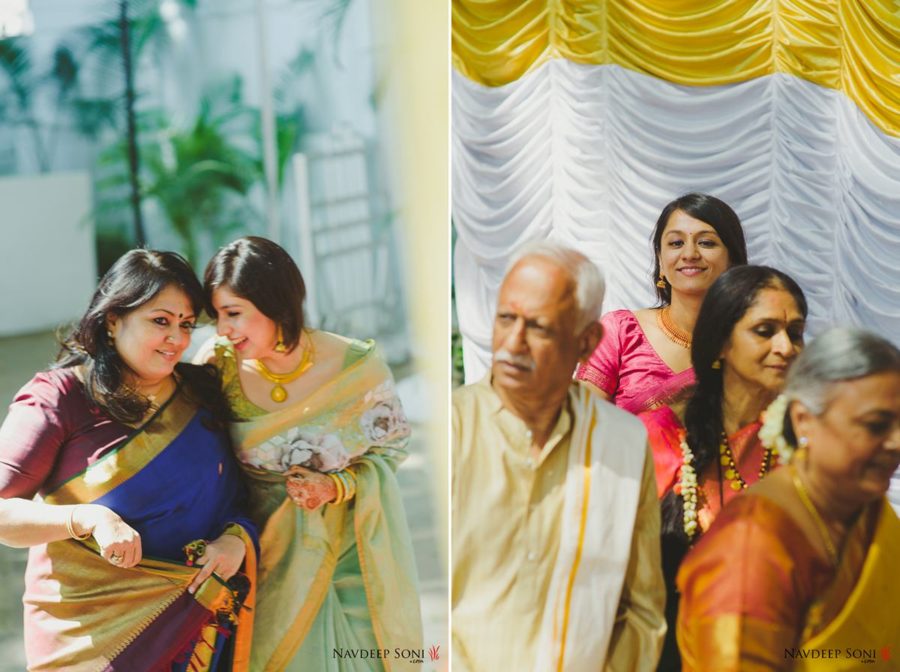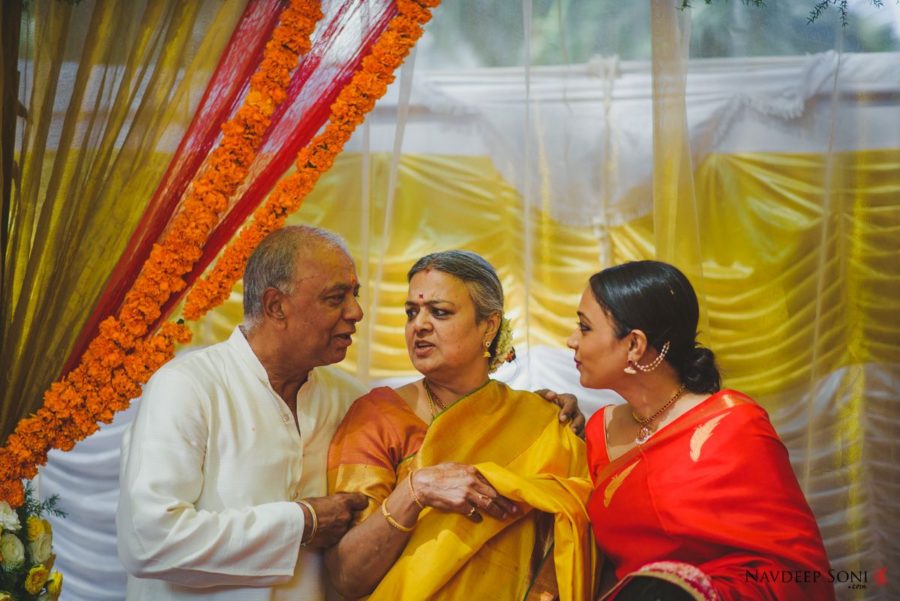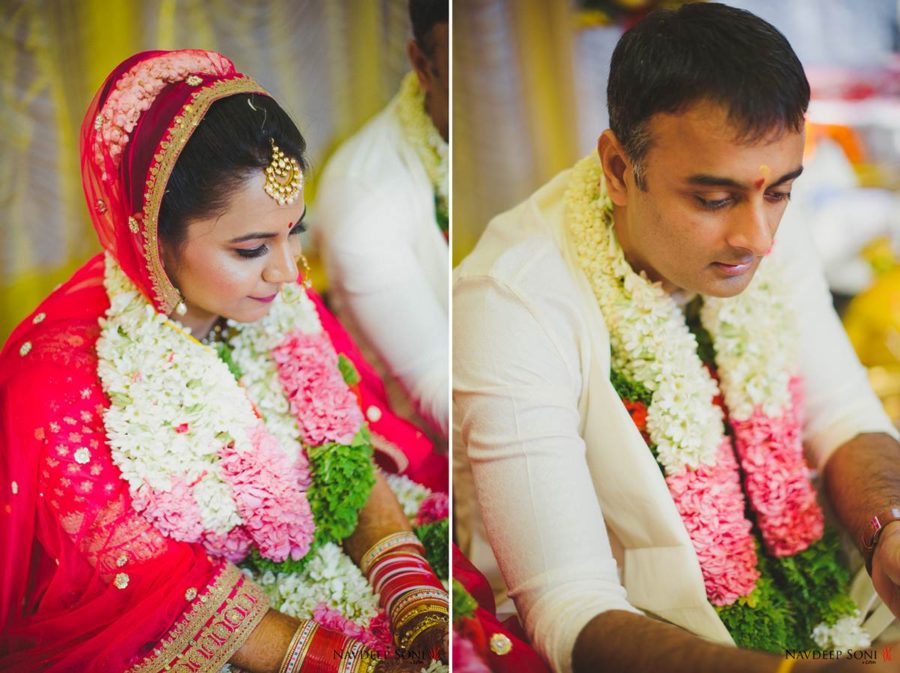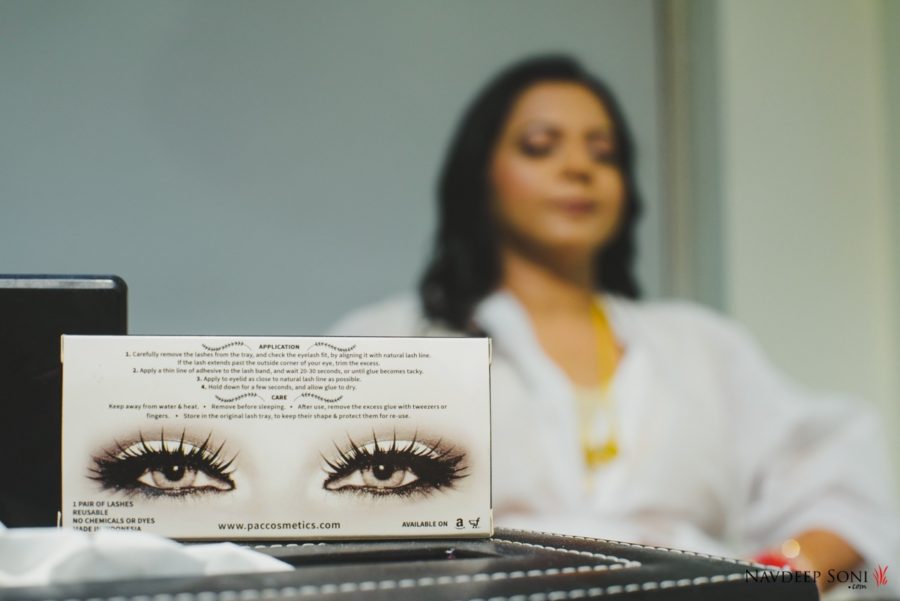 Richa & Sriram's TamBrahm Wedding in Bangalore