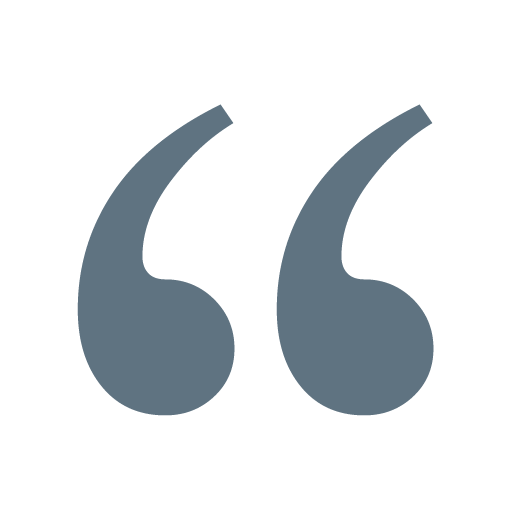 "A PERSONAL WEDDING PHOTOGRAPHER EVERY BRIDE NEEDS"
- Navdeep Soni, Wedding Photographer in Pune
Wedding Photographers in pune
"Emotional, Empathetic, Experimental
and Yet
Romantic Wedding Photography."
We blend in the wedding celebrations, physically as well as emotionally. Love and excitement are infectious. The two traits drive the entire team in your wedding. The press of a button freezes the moment forever, not only in our cameras but also in your minds when you see them. We often go back to families again whenever there is next wedding in the family. We can't thank them enough for the trust they show in us.
My Latest Wedding Portfolio
Wedding pictures shot all over the country. Flavors of all styles of Indian weddings.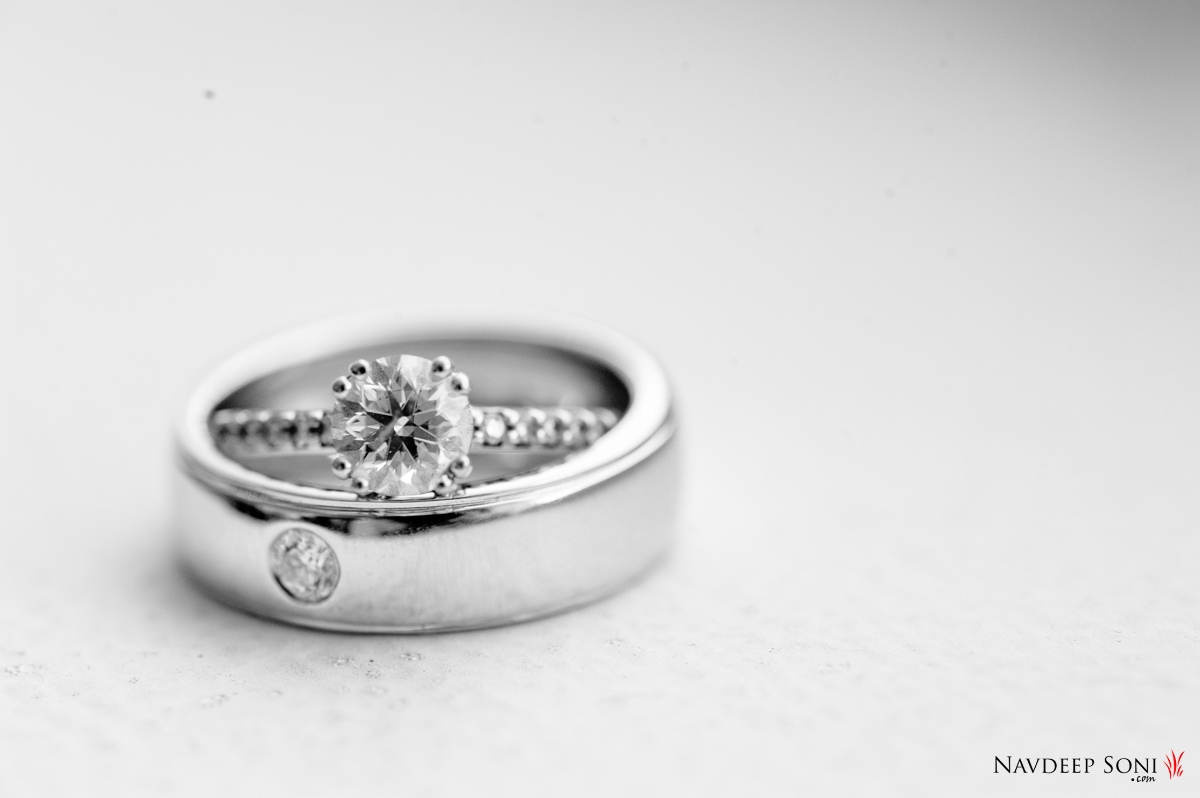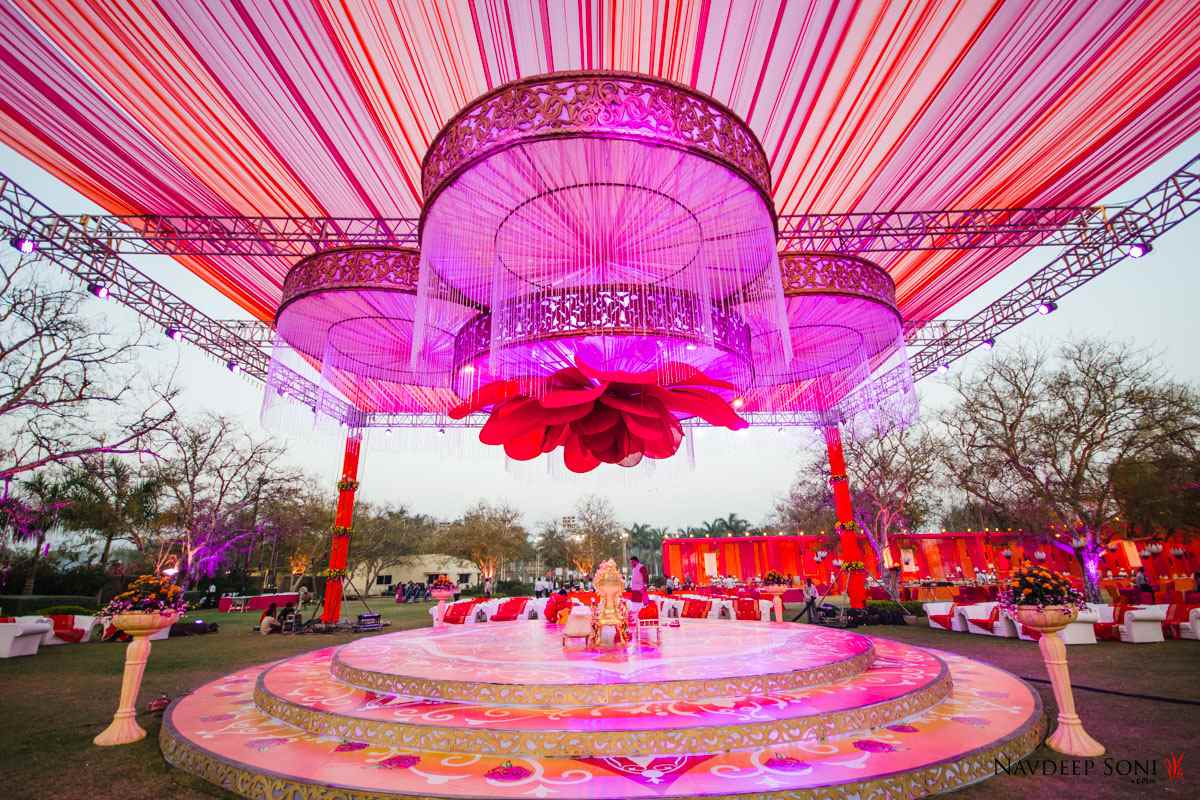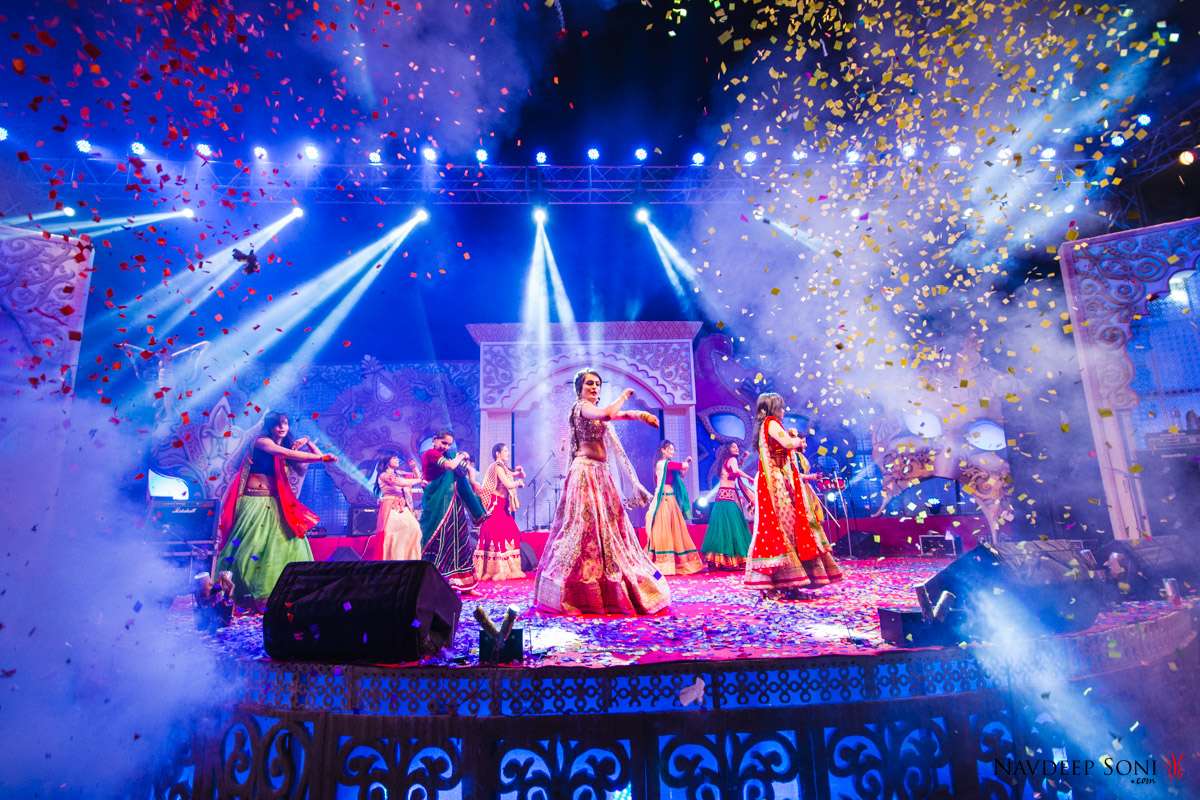 Working with Navdeep has been one of my favorite life experiences ever. He was friendly, professional and the moments he captured were beyond awesome! Now, obviously, I hope my marriage lasts for ever but if I were to get married again, hands down, my photographer will be Navdeep Soni! 🙂 He is a brilliant, exceptionally creative photographer and I'm just so glad I chose him instead of any other! Thanks Navdeep for making my wedding so special and for capturing moments I will treasure in my heart forever! <3
I stumbled across Navdeep's work while researching my wedding venue. He had shot another wedding there and I was convinced this is the photographer I wanted as soon as I saw his photos. Navdeep, I'm so SO glad I got to work with you for my wedding. You went above and beyond to make sure you understood how I wanted the wedding to be documented, the style of photos I wanted and most importantly, making the experience so effortless for us. I have such gorgeous lifelong memories thanks to you and your wife Jaspreet (you both make a brilliant team). Not only are you both amazingly talented, you're such wonderful people and I can't wait to recommend you to everyone I know just so I can see you both again! I wish you both all the success, you deserve nothing less 🙂
Navdeep photographed our wedding five years ago. The photos are lovely—tastefully composed, capturing the emotions of the occasion (the joy, the tears, the friendships) as well as the details of the decorations, food, and bridal trousseau. Navdeep also has a down to earth and friendly manner. He quietly and unobtrusively does his work and he does it well. As a professional, he is straightforward with his terms and delivers his work in a timely manner. We liked him so much that we even hired him for my sister's wedding!
Do wedding planning websites really help in finding the best wedding photographer in Pune?

These listing are like any traditional directory listing where photographers pay to be on the top. The quality of pictures is the best parameter for you to judge the authenticity of these lists. Most of the renowned photographers in Pune are either off from these listing due to malpractices involved.

How do you find a Local Photographer in Pune for a wedding?

If your aim is to find someone locally then there are many platforms that list many local photographers from Pune. But if you want a good wedding photographer in Pune then don't restrict your search on google to a wedding photographer in Aundh or wedding photographer in Pimpri or Wagholi. Most photographers travel anywhere within the city at no extra cost.

How do the budget wedding photographers charge in Pune?

Budget wedding photography is generally priced around Rs.20,000/day and most of the wedding photographer listing websites have bloated pricing so that they can include their referral fees and listing margins.

How do I find a Candid Wedding Photographer within my budget in Pune?

Many passionate wedding photographers look for couples passionate about wedding photography and most of the time they are ready to negotiate candid photography prices for the right clients. Most of the professional wedding photographers in Pune pricing starts from Rs.50,000/day onwards and varies with the number of wedding-related events and team size.

Do you provide customized packages for intimate weddings in Pune?

With the backdrop of the pandemic, the wedding industry has gone for an overhaul with new rules and regulations. The wedding guest count is now limited to 50. The need for bigger teams is no longer valid and advisable. The wedding photography packages are now designed with one or two candid wedding photographers as a team plus wedding album/pre wedding shoot.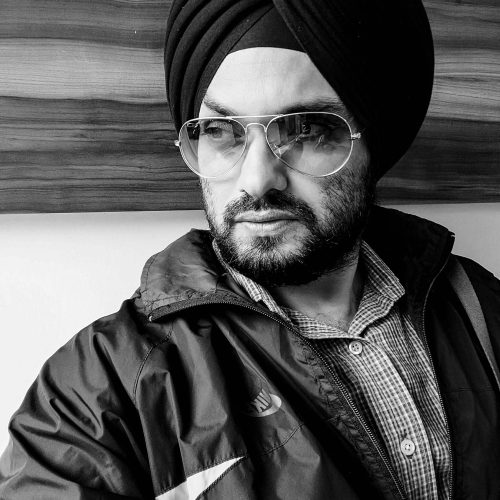 Defining Destination Wedding Photography
Navdeep Soni is a Pune based Indian Wedding Photographer and has been featured by many national and international wedding blogs as one of the top and best wedding photographers in Pune.
We live in the era of paid listing and PR exercise of paid features and awards. We have grown organically slowly and steadily among the hearts of our fans and couples. It is not easy to shoot destination weddings and be a destination wedding photographer in India.
With ever-growing demand of candid wedding photography everywhere in India. It is the love of our couples which makes us travel for intimate destination weddings to big fat weddings.
Newsletter for photographers
Photography tips and free stuff.