Wedding Photographer in Ahmedabad
Exclusive luxury wedding photographer for weddings in Ahmedabad. Having shot Gujurati wedding all across Gujarat including other prominent cities like Mumbai and Pune
Giving Every Wedding A Unique Look
Amazing wedding pictures and videos are not about best cameras. It is all about right planning and execution of creative ideas. You can judge a wedding photographer on how he plans his shoots. You don't want to hire a good well dressed "sales" guy!
Shooting beautiful love stories!
All you need is a plan designed for your romantic pre-wedding couple shoot to your grand Gujarati wedding in Ahmedabad!
Whether it is your intimate weddings or capturing the grandeur of big fat weddings. You need someone who has the vision and calmness to absorb the hectic schedules of Indian weddings.
Give me a call for ideas.
The families, brides, grooms, uncles and aunts we have worked with, recommend us. These recommendations and our extensive wedding portfolio created in the last 9 years makes us the best wedding photographer in Ahmedabad or any city we shoot in.
Your Wedding Photographer
I travel all over the country shooting weddings. Ahmedabad is always on our traveling itinerary, thanks to our Gujarati families settled in Mumbai & Pune. They keep referring us to their families and friends in Gujarat. You need to hire me for your wedding in Ahmedabad if you don't like regular wedding photos.
Hiring a wedding photographer is easy but hiring a right wedding photographer is confusing. Hire us!!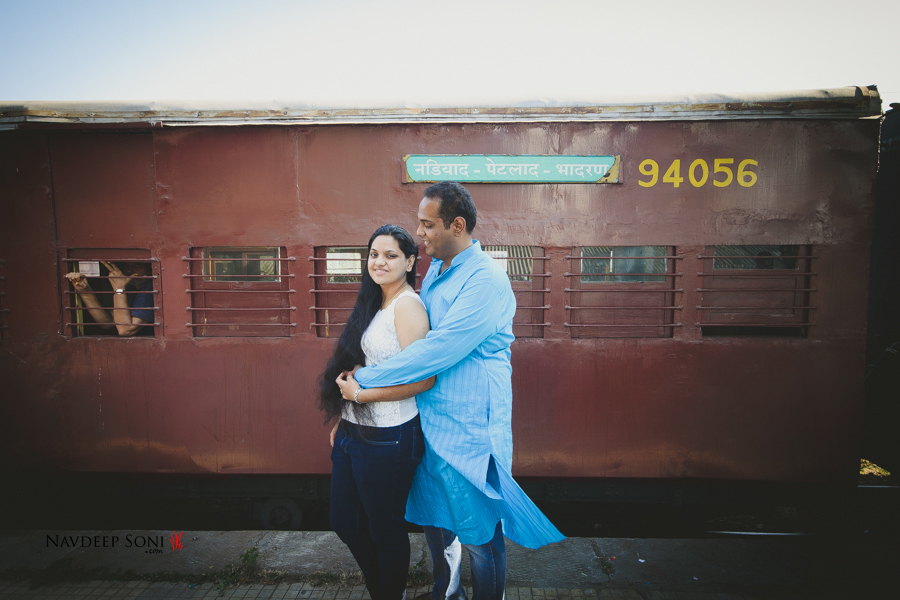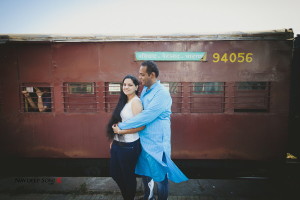 Ahmedabad Weddings
It does not matter whether you are having a luxury destination wedding at Ahmedabad or an intimate wedding. When it comes to pre-wedding shoots, everyone wants some out of the box idea. One fine morning, in Nadiad, we were supposed to shoot a pre-wedding shoot along the Ahmedabad-Vadodara expressway (NH1). But on the fly, we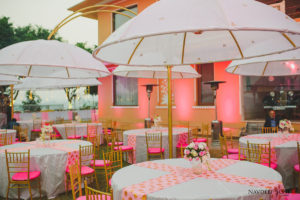 Ahmedabad Weddings
Let's talk about some wedding decor ideas and trends in Gujarati Ahmedabad Weddings : Wedding decor ideas & trends that Gujaratis love While the vibrant culture and color are making foreigners ditch their home countries to get married in India. It is the change in the economic dynamics and the love for the fervour that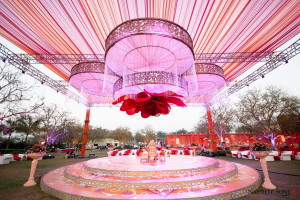 Ahmedabad Weddings
I have not shot many destination weddings in Gujarat. Most of the destination weddings in Ahmedabad gets shifted to Udaipur or Jaipur. All these cities being closer to Gujarat. Most Gujarati families prefer the Mewar city of Udaipur for royal weddings. But then there are some locations like Madhuban resort in Anand which is an