I have not shot many destination weddings in Gujarat. Most of the destination weddings in Ahmedabad gets shifted to Udaipur or Jaipur. All these cities being closer to Gujarat. Most Gujarati families prefer the Mewar city of Udaipur for royal weddings.
But then there are some locations like Madhuban resort in Anand which is an hour's drive from Ahmedabad. It can be a good choice for a destination wedding when you don't want to go far off from Ahmedabad.
Big fat Gujarati destination weddings are full of fun and all the desi rituals. Let the pictures do the talking. Check out this beautiful Gujarati destination wedding from Madhuban Resorts, Anand near Ahmedabad.
Both the families are from Jamnagar and Ahmedabad. They wanted to have an extravagant destination wedding in Ahmedabad. But without going too far from their respective cities. Madhuban resort in Anand, which is approx 1hr drive from Ahmedabad, was an excellent choice.
Read: Did you check pre-wedding in Ahmedabad at the railway station.
The lovely couple Nidhi and Kishan had a blast on their two-day Gujarati wedding. They were engaged for 11 months before getting married. It was an arranged marriage through family and friends.
Nidhi had just completed her MBA and Kishan owns a pharmaceutical company.
Here are some wedding planning related details you may find helpful. Feel free to comment if you have any queries.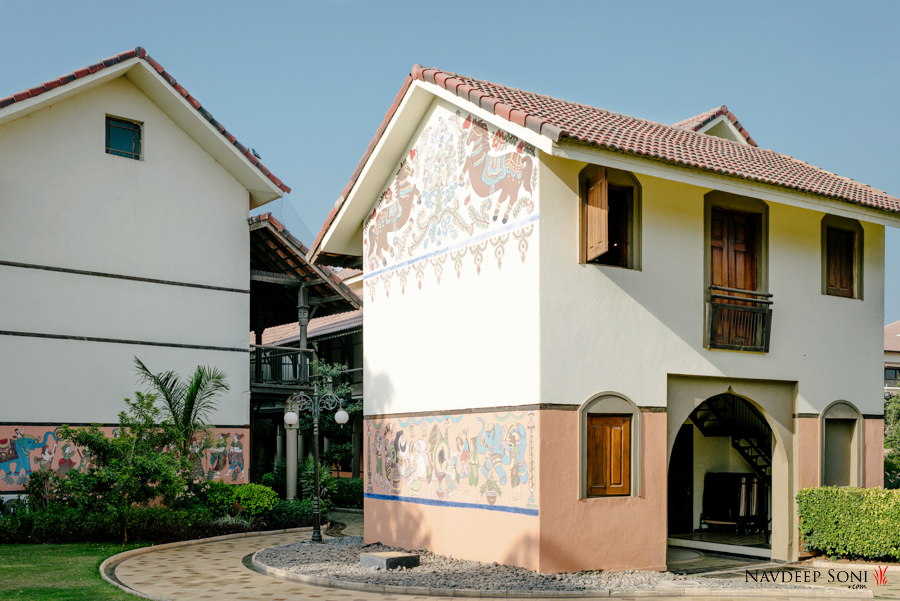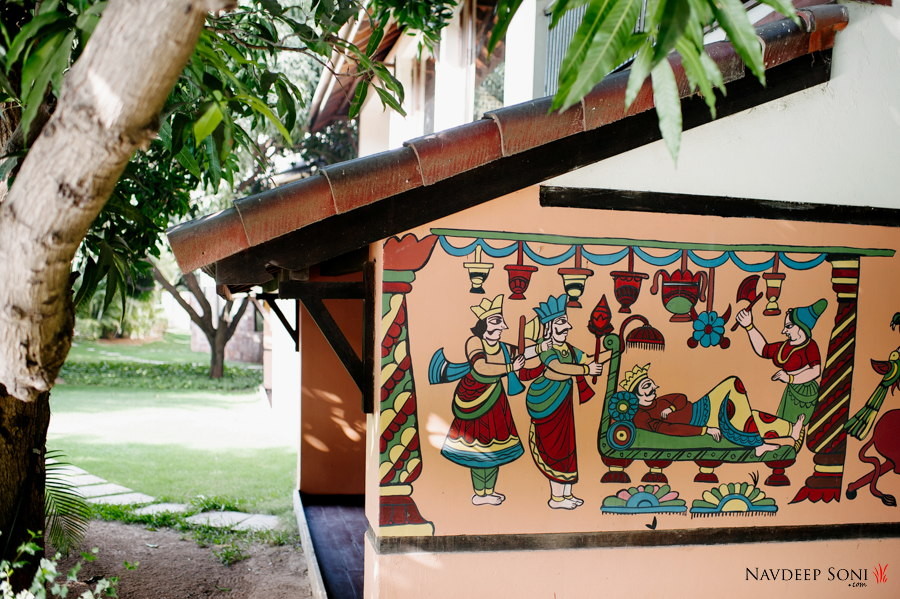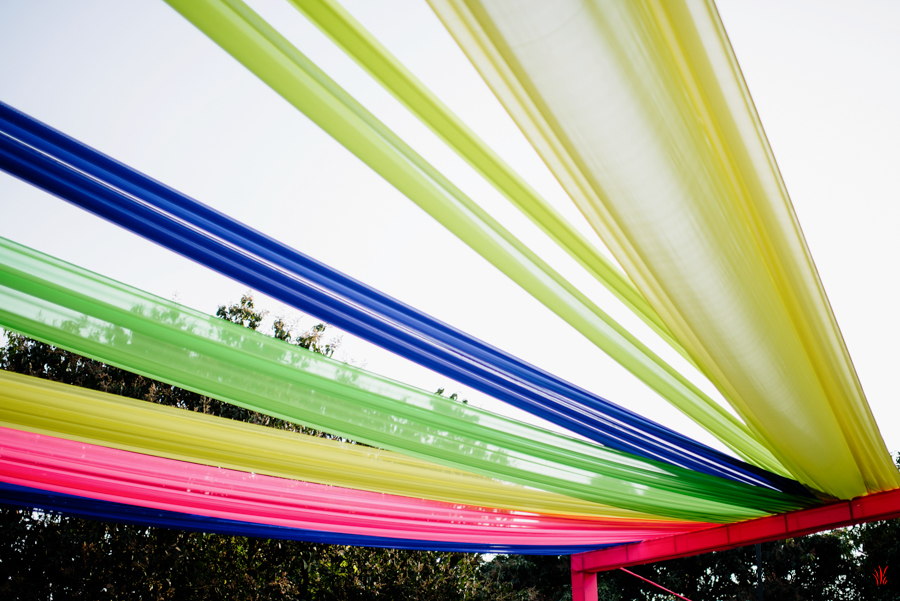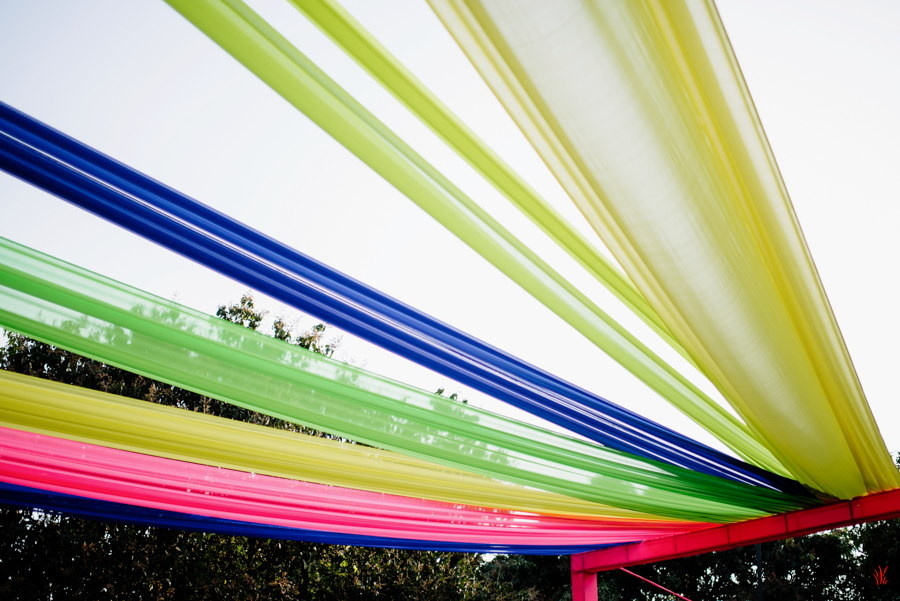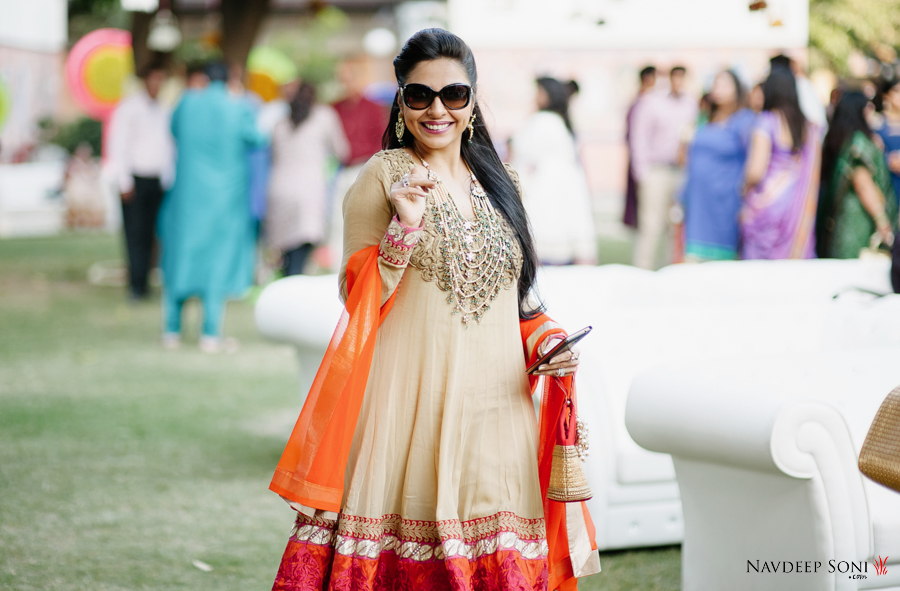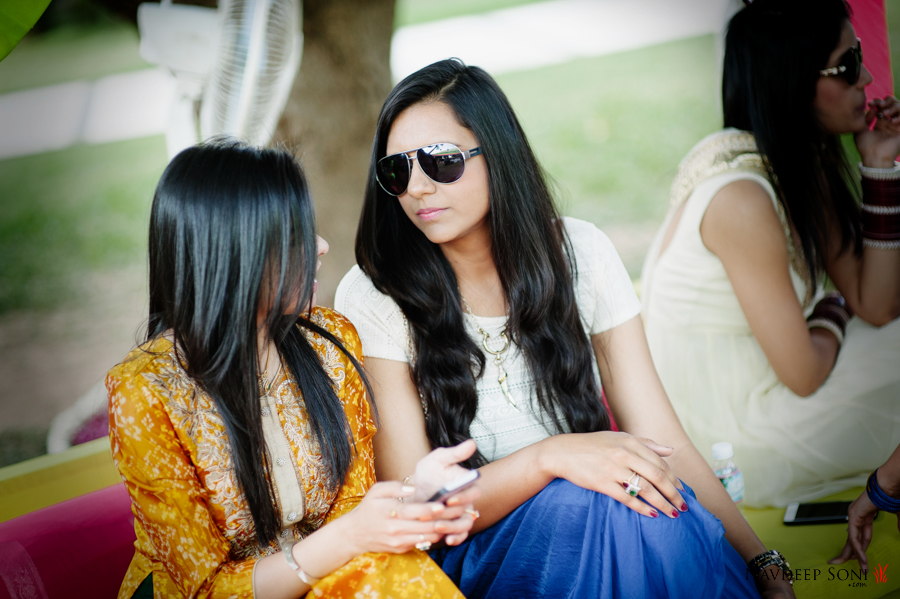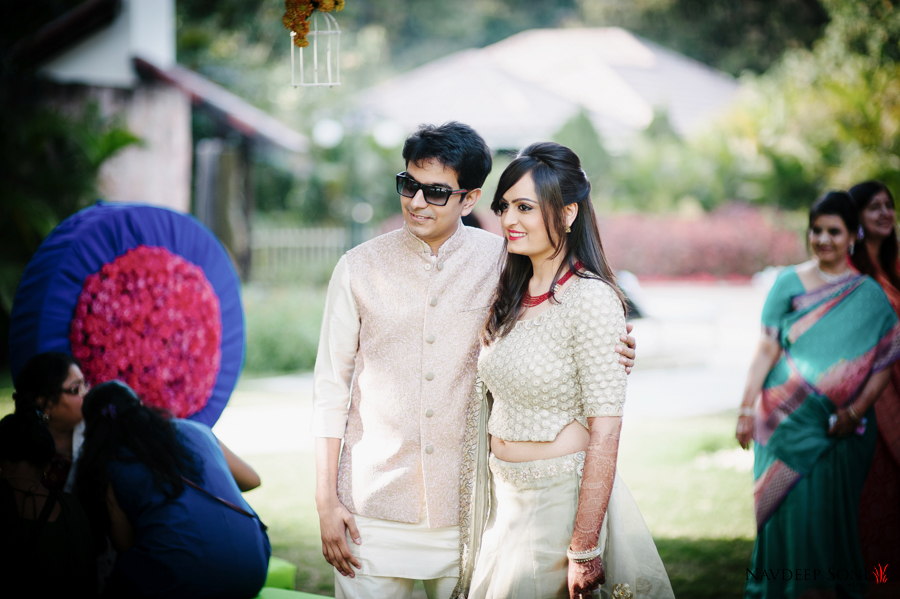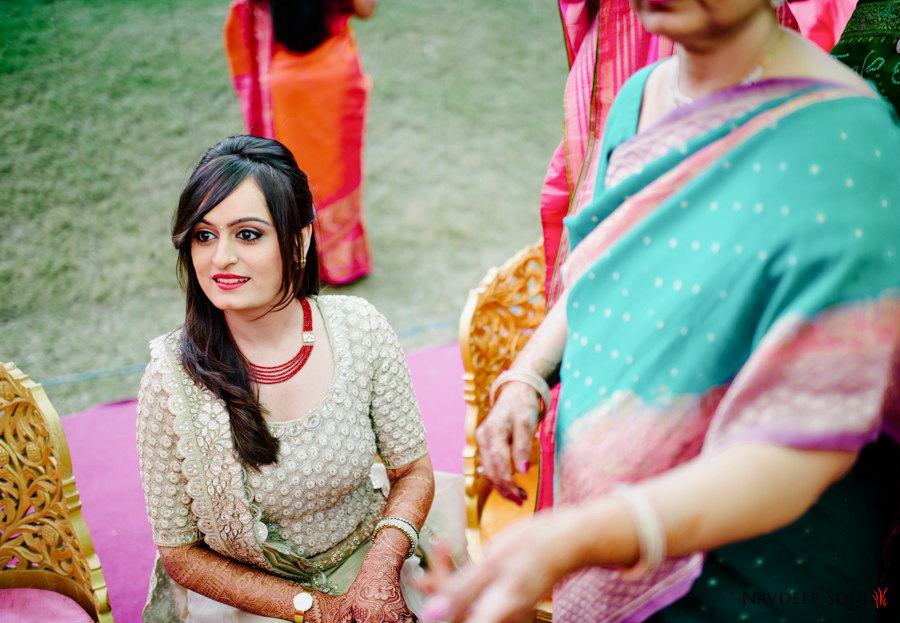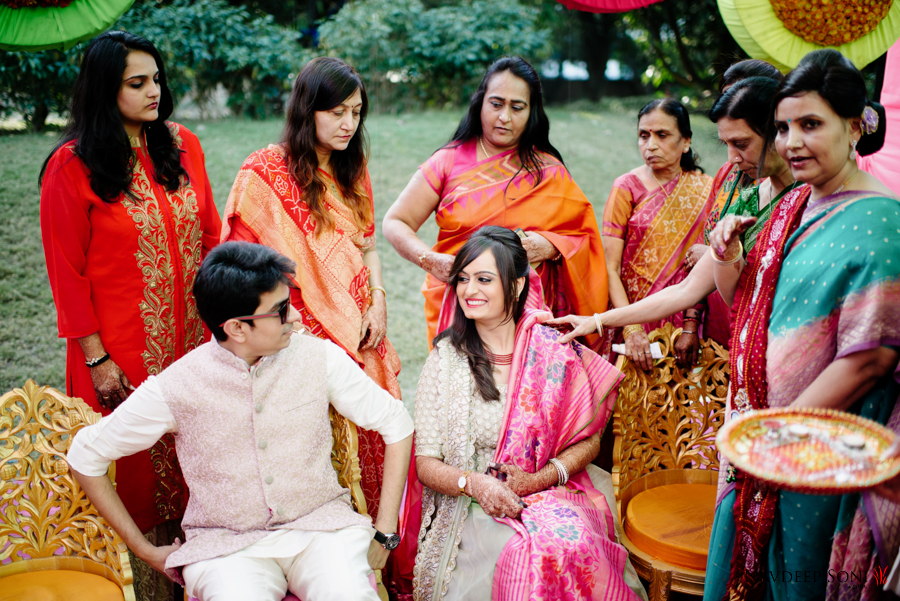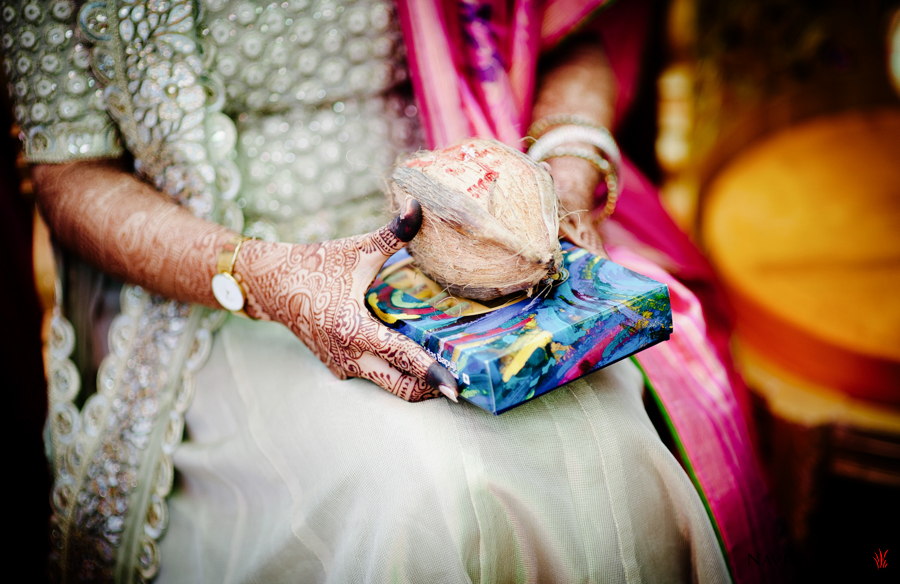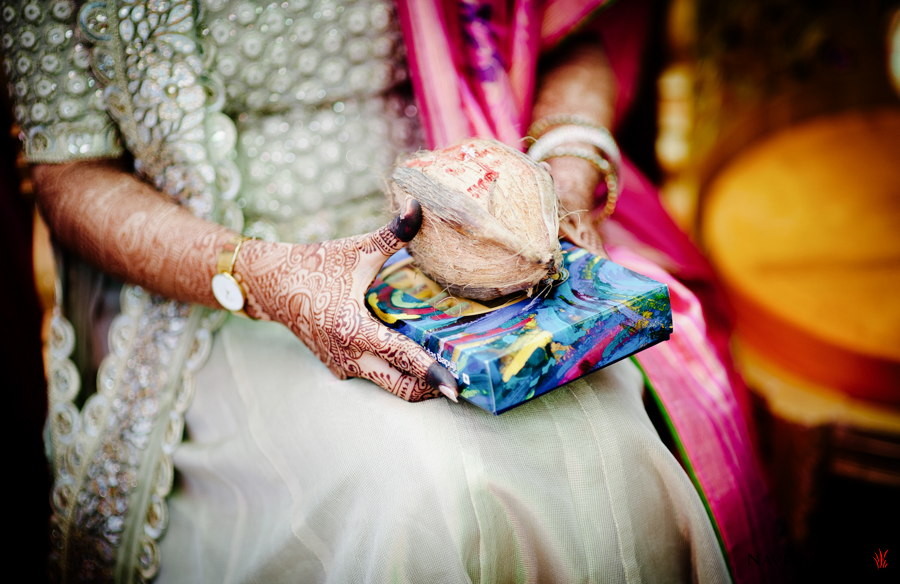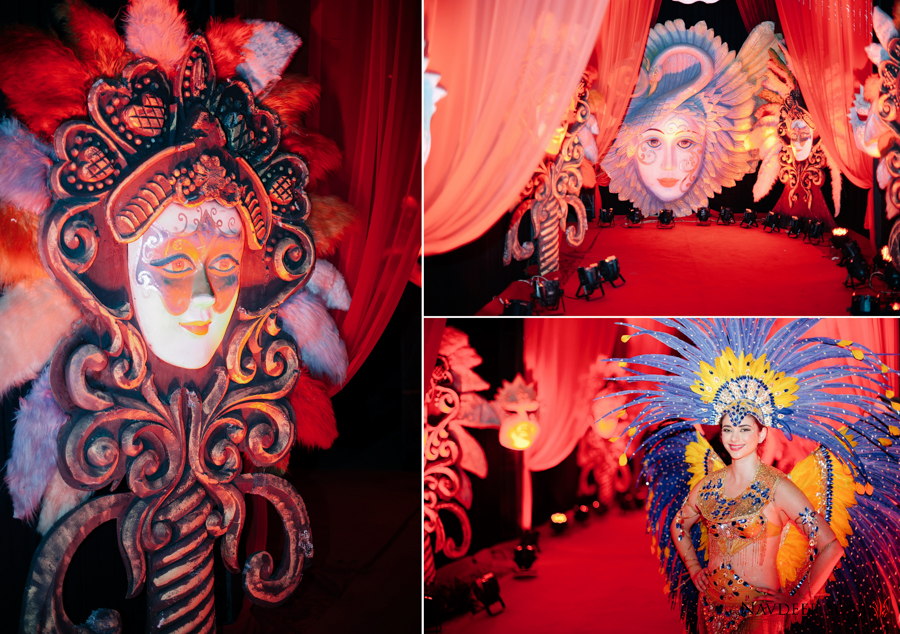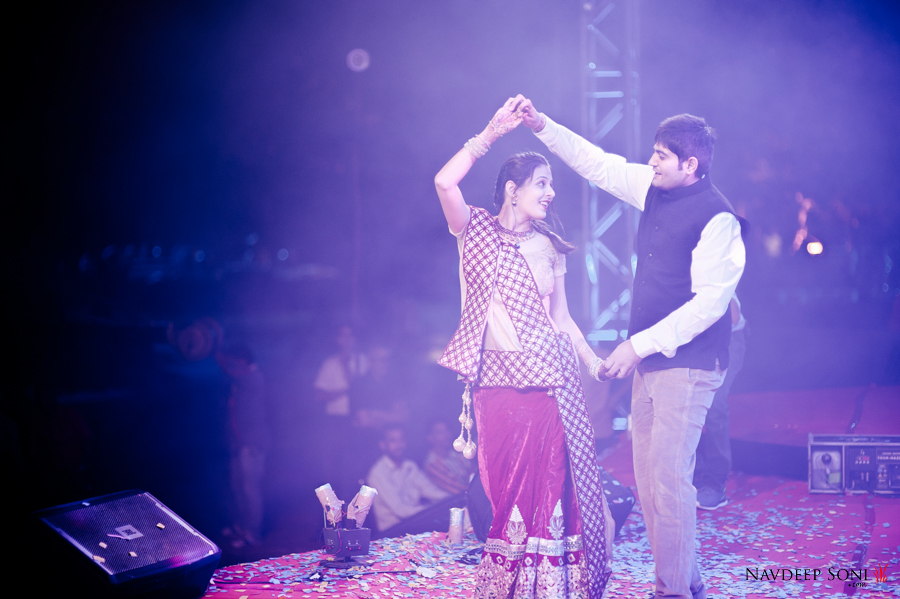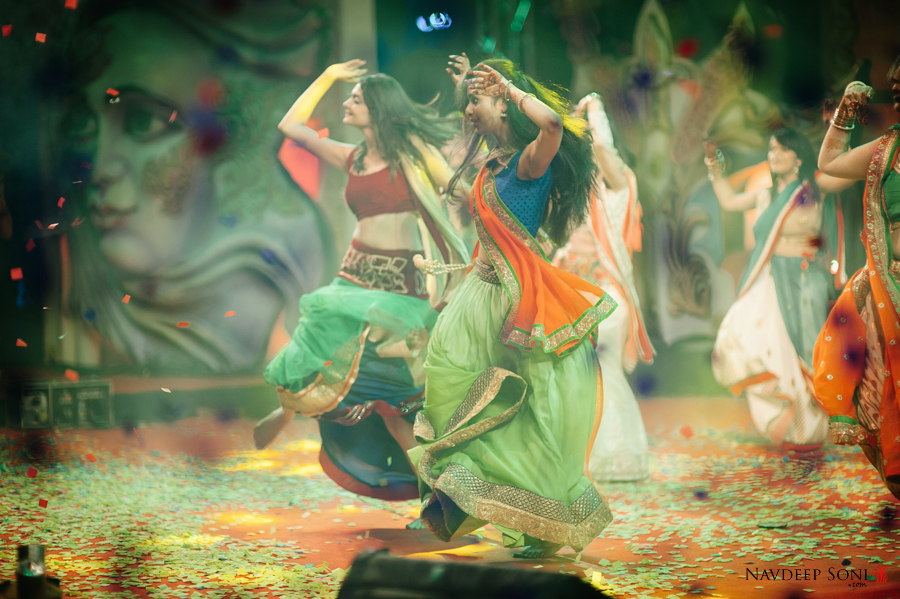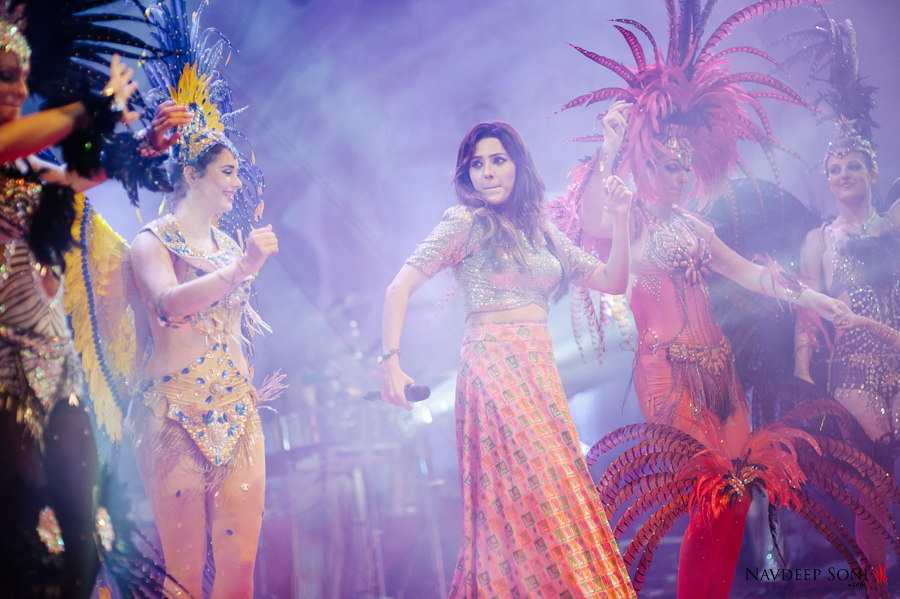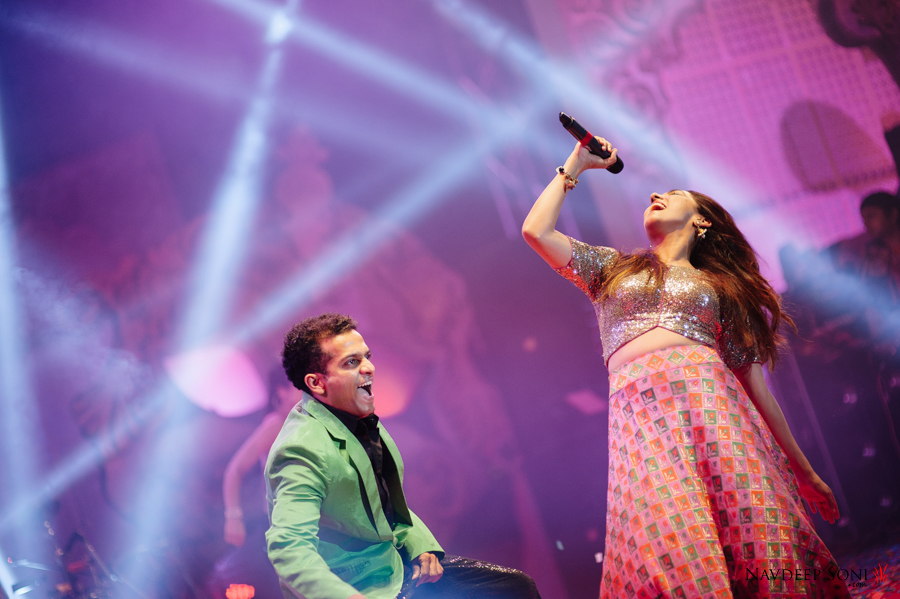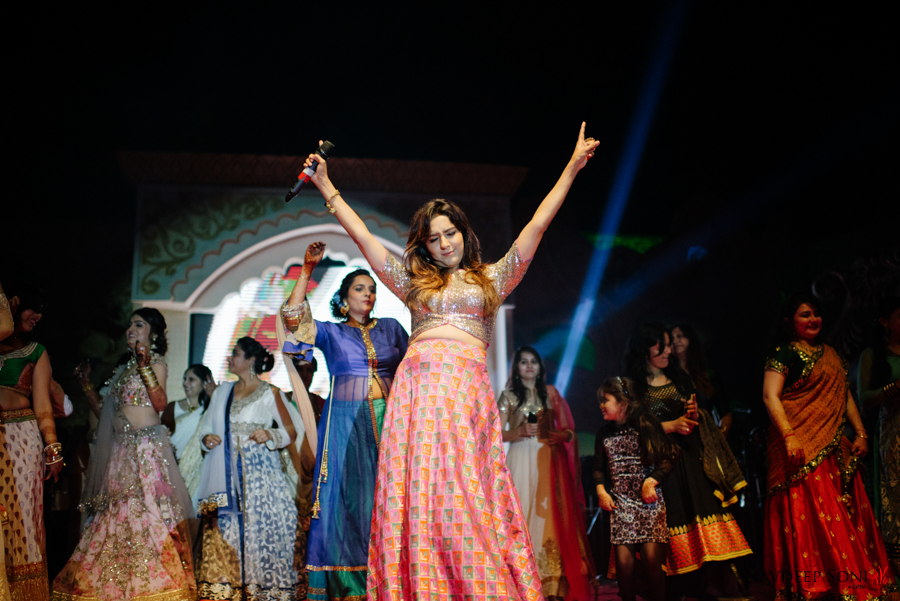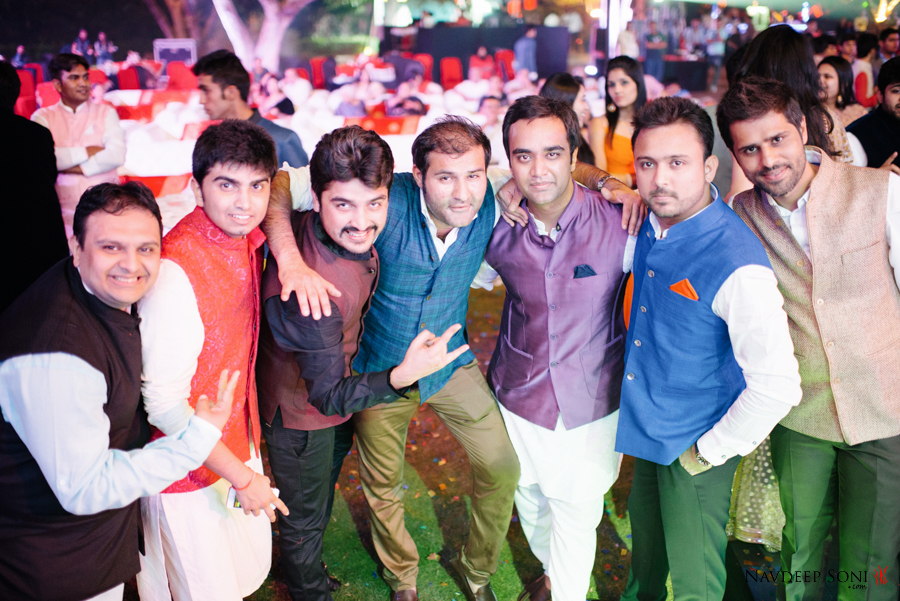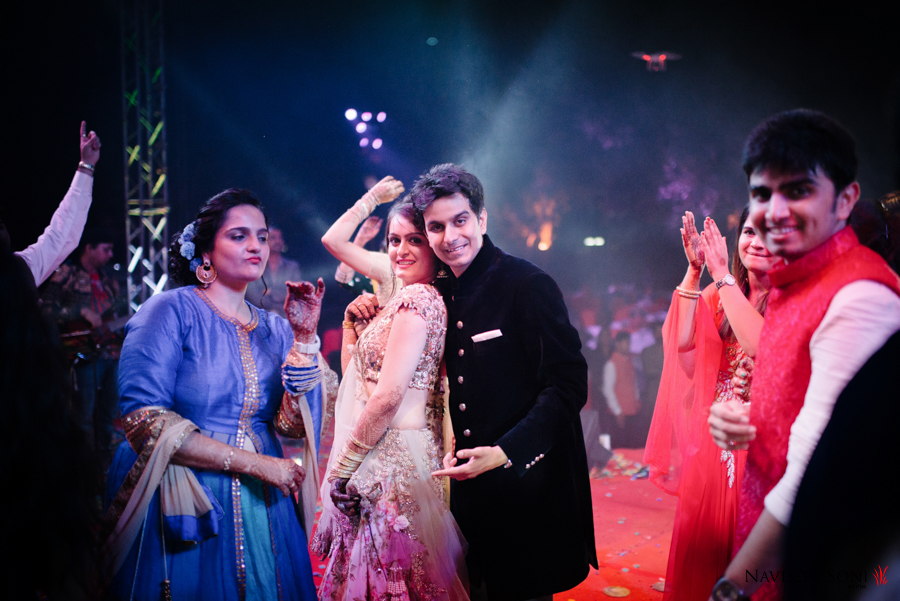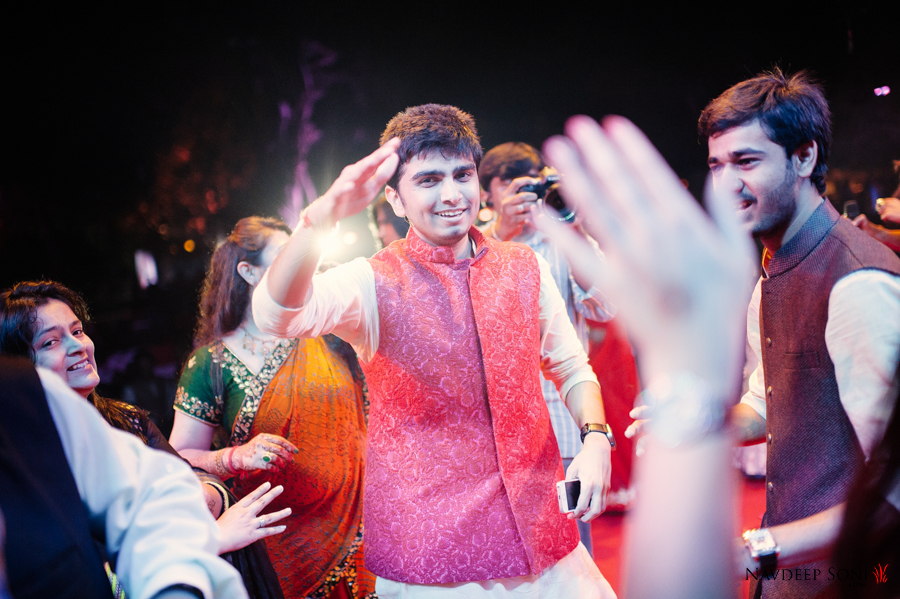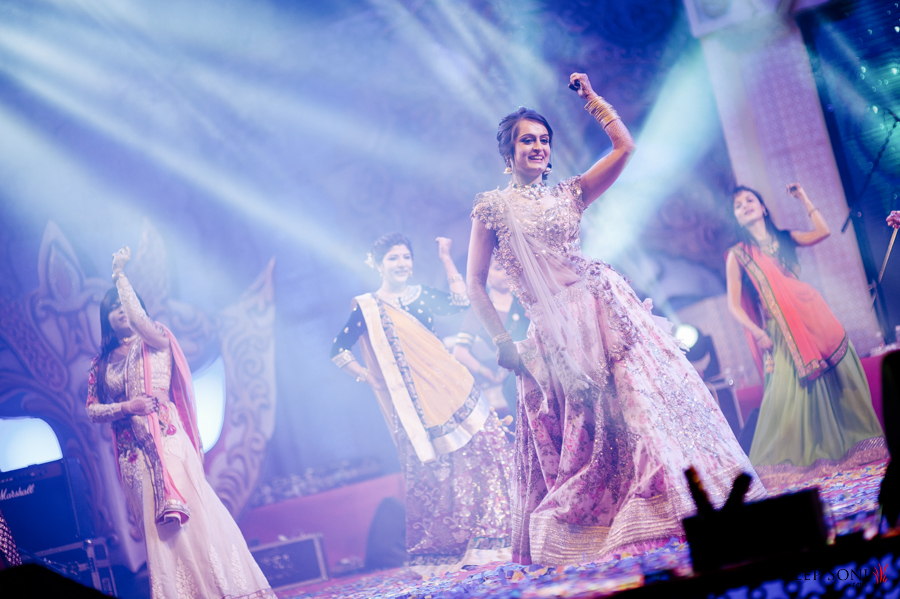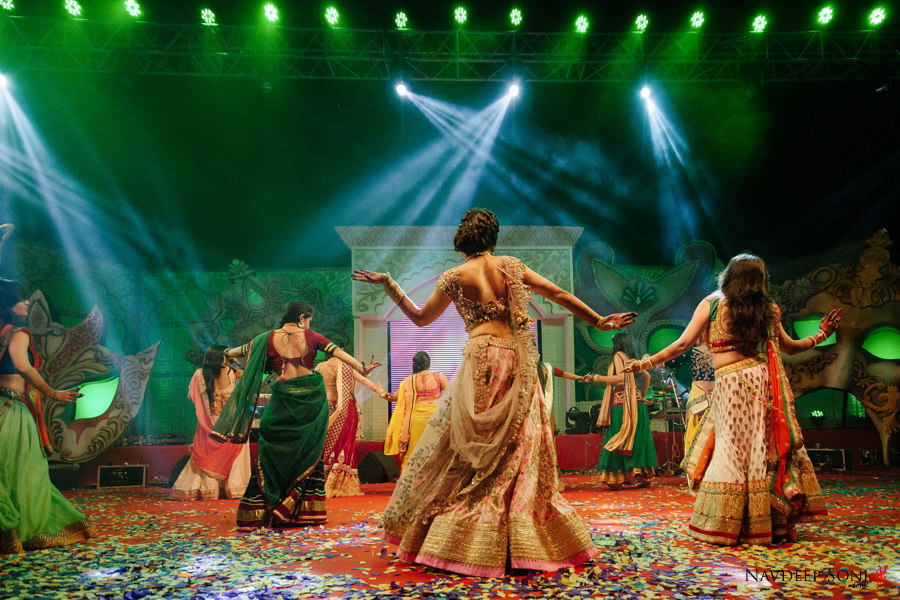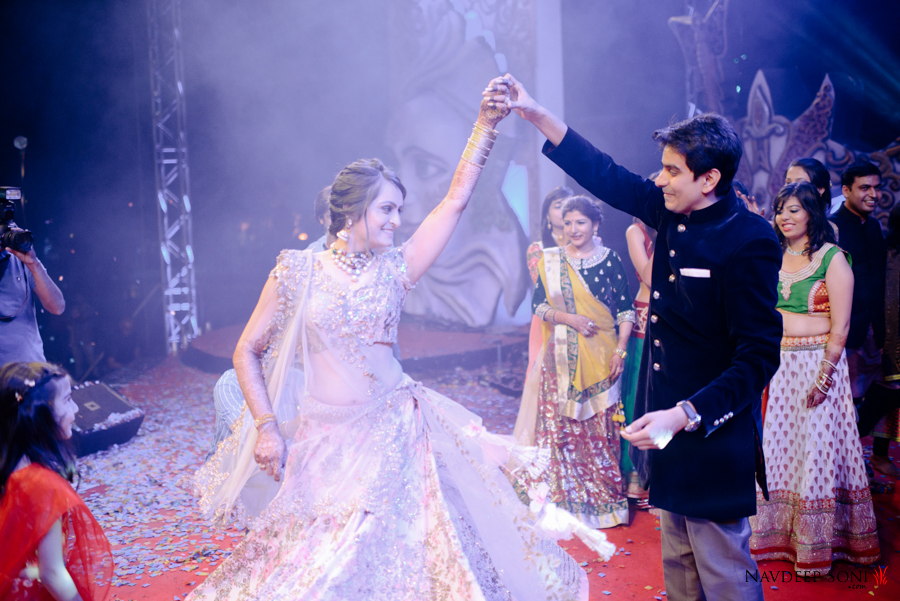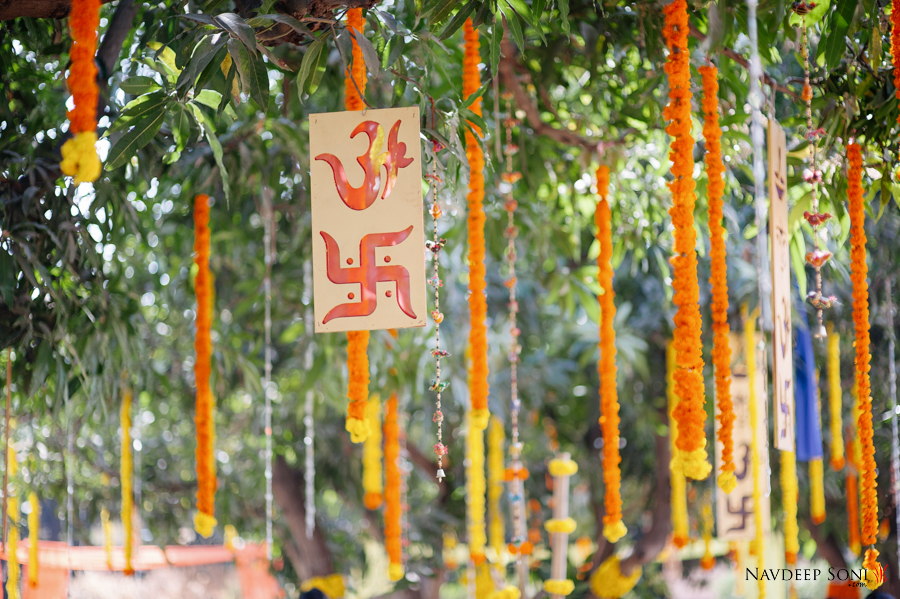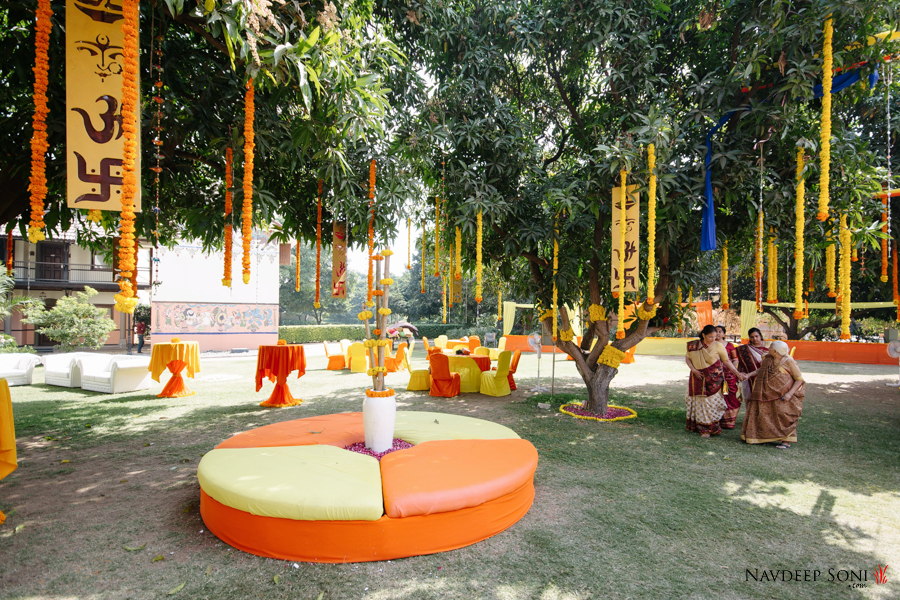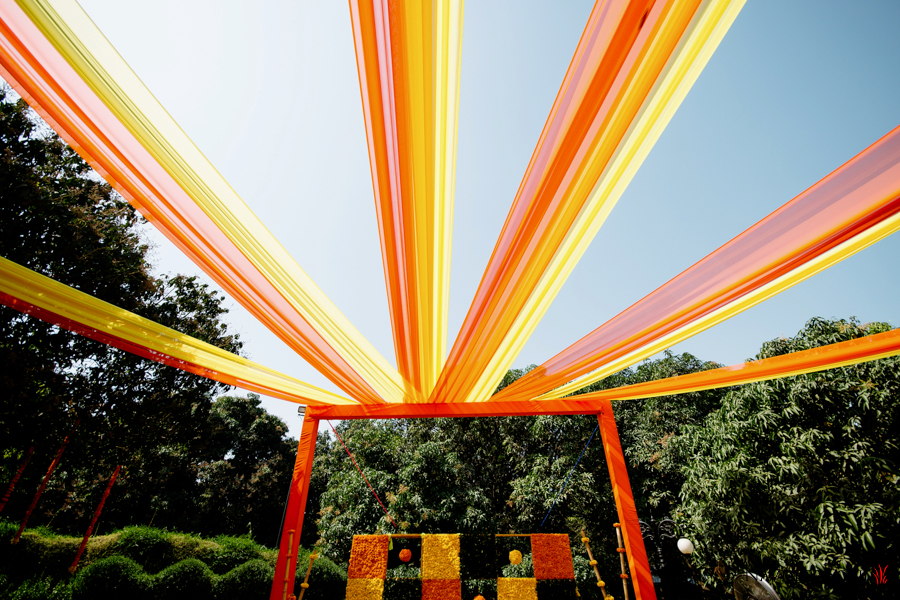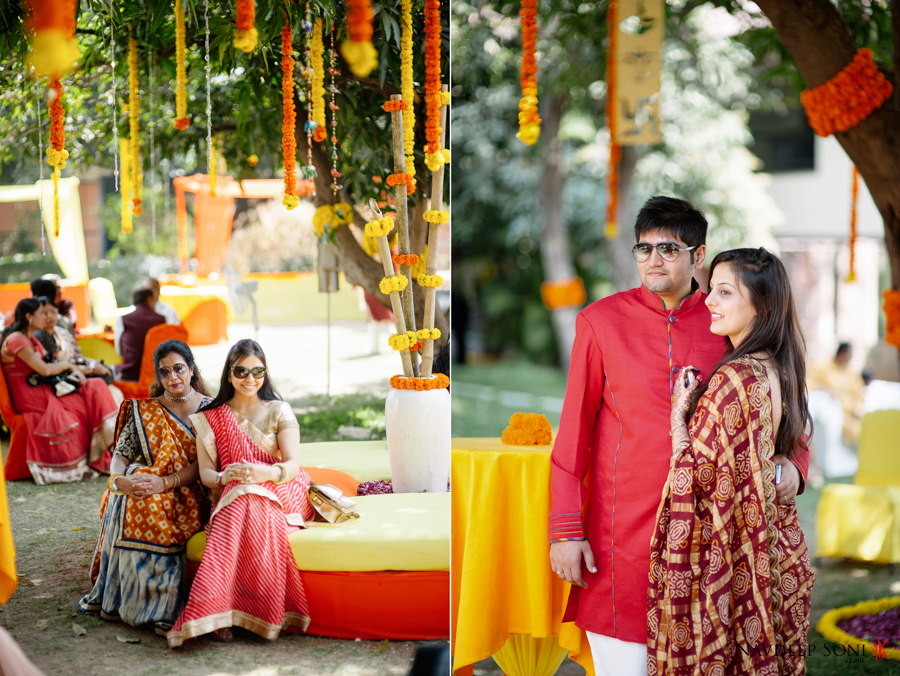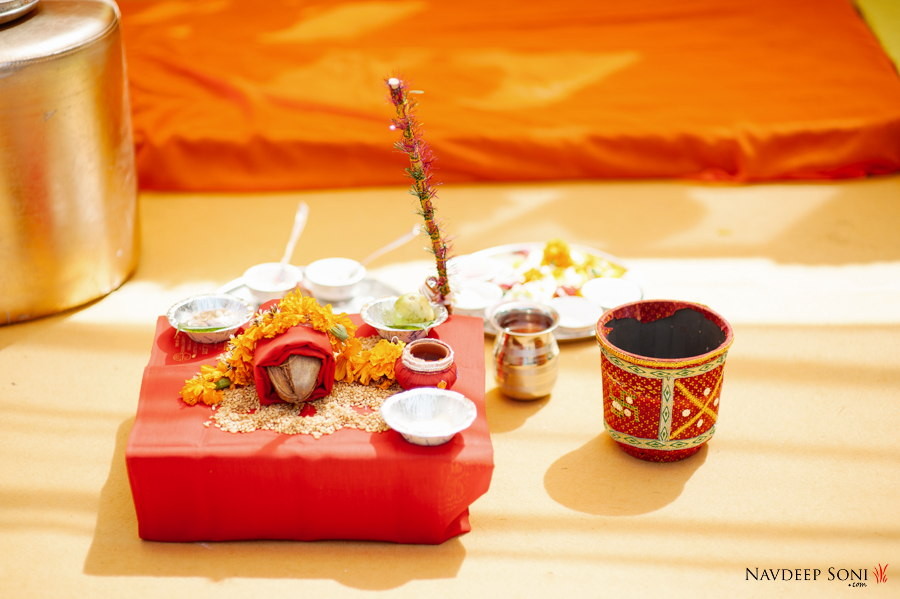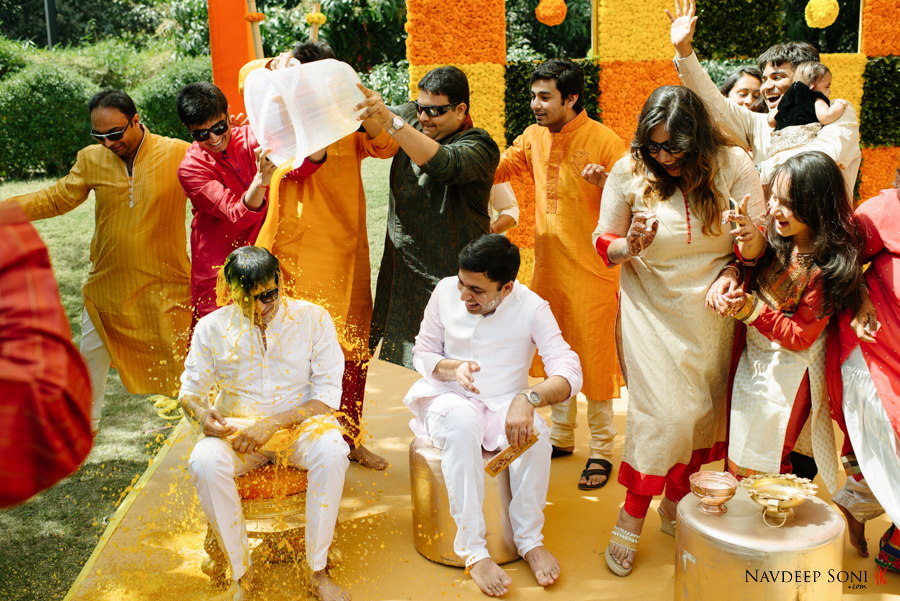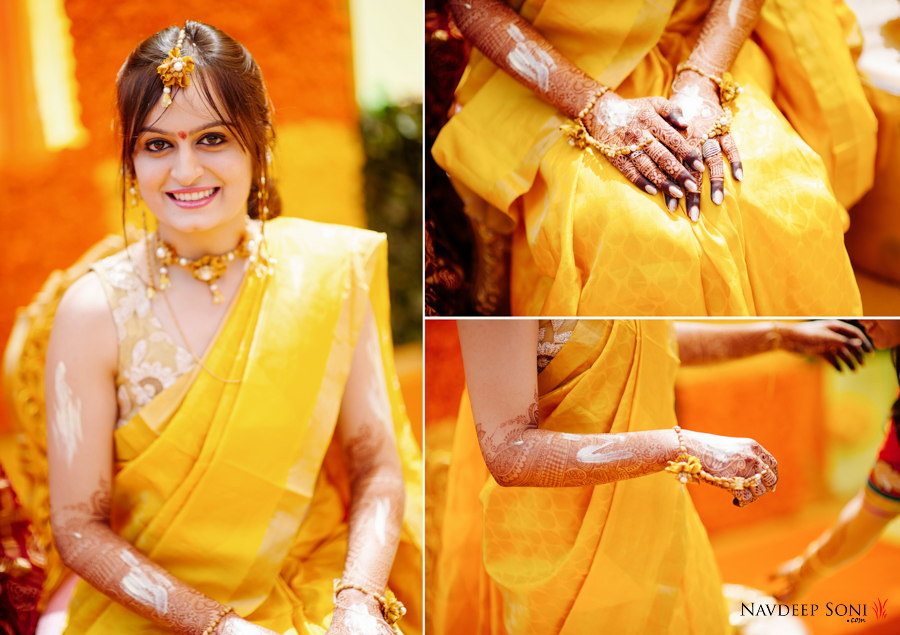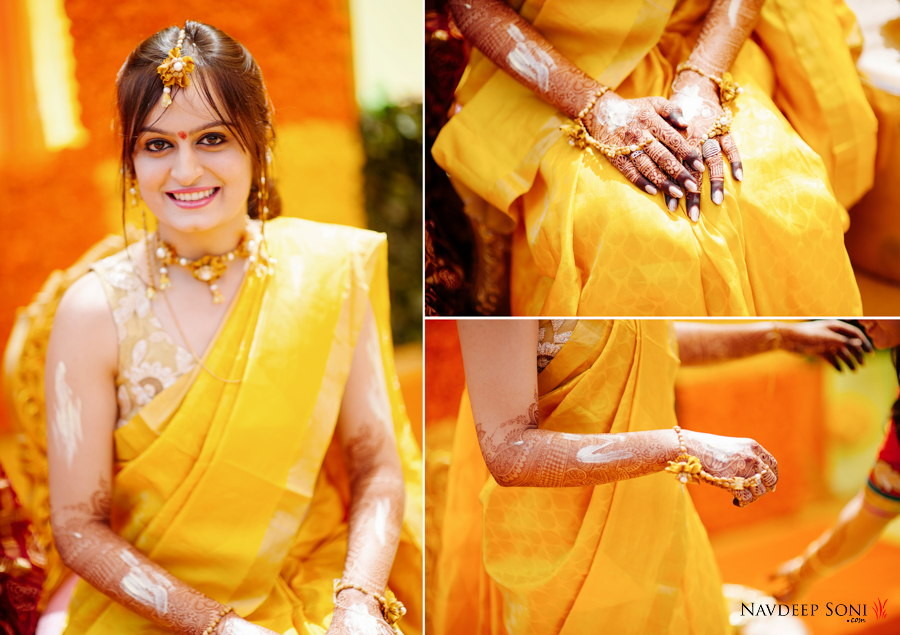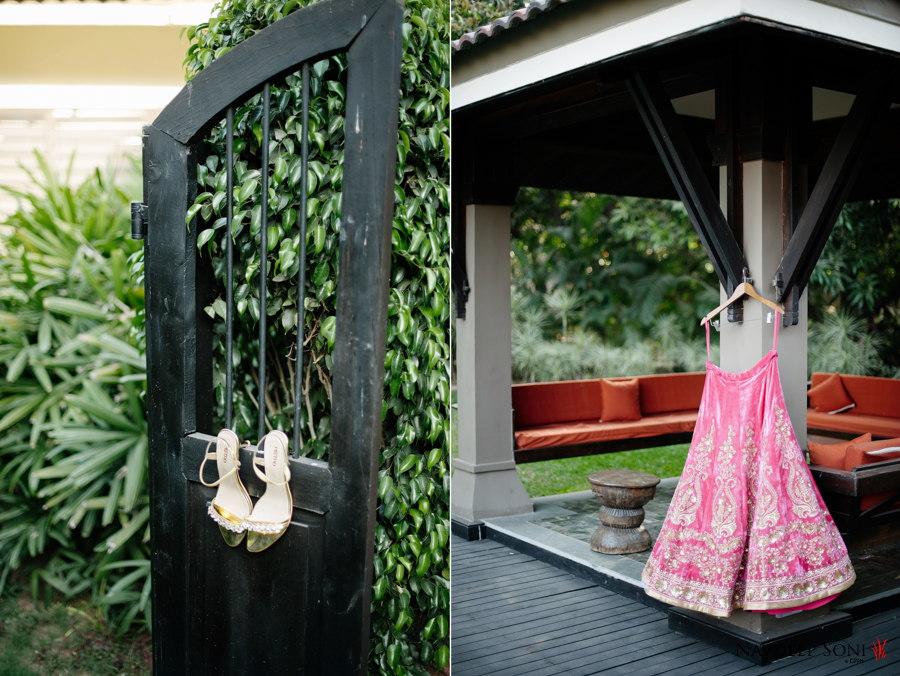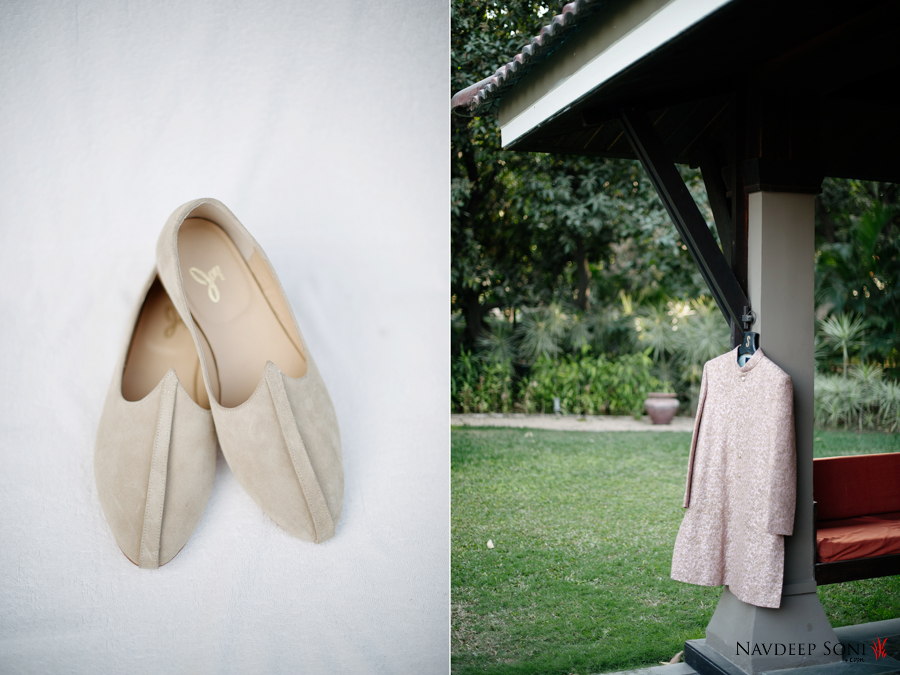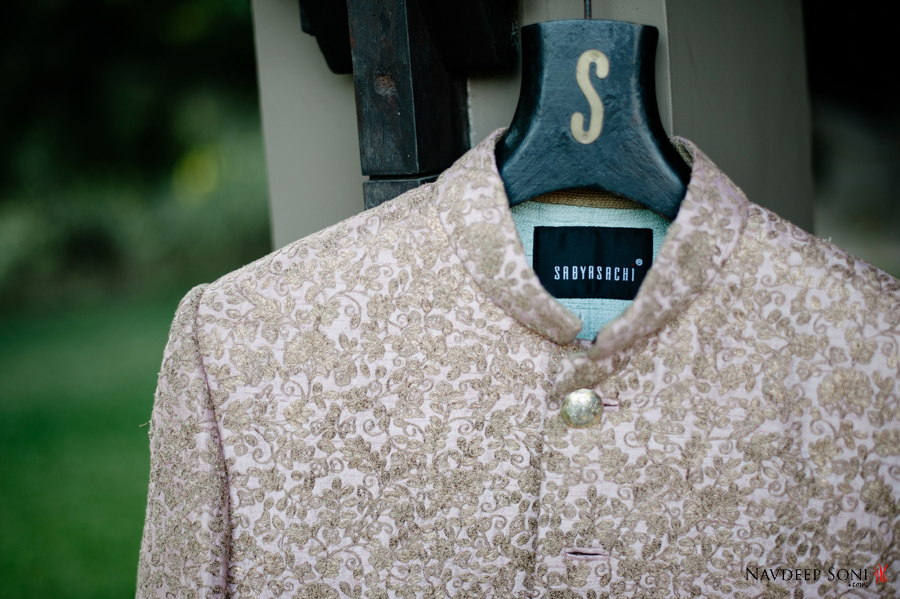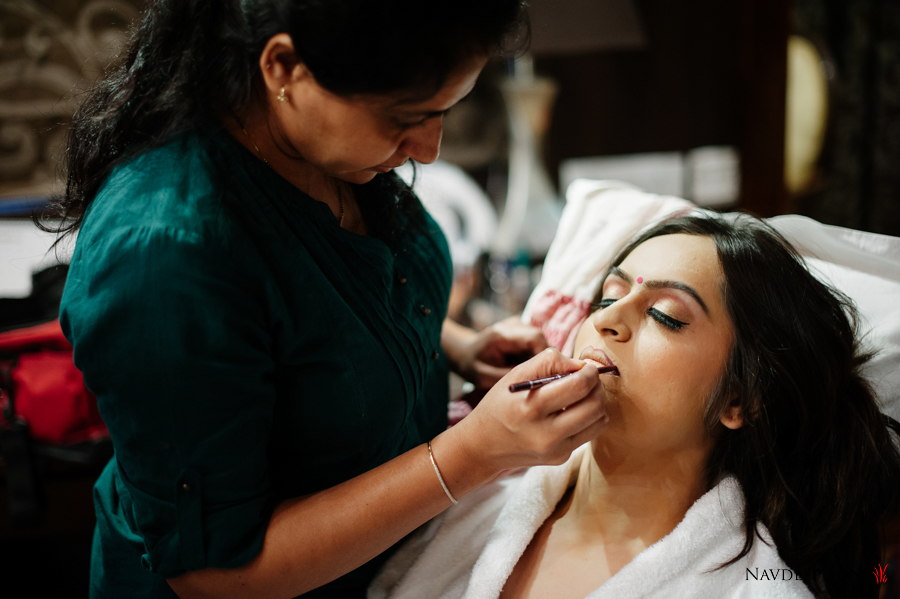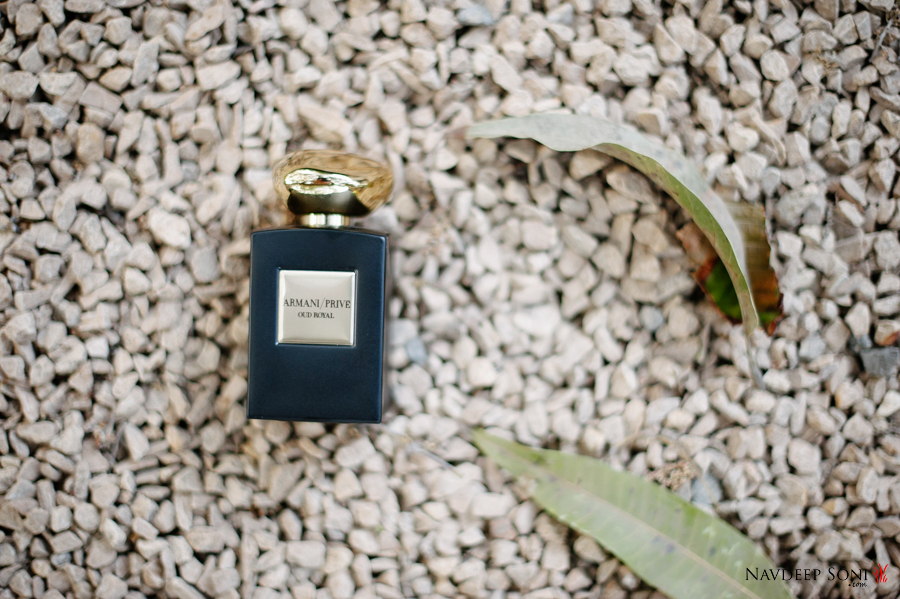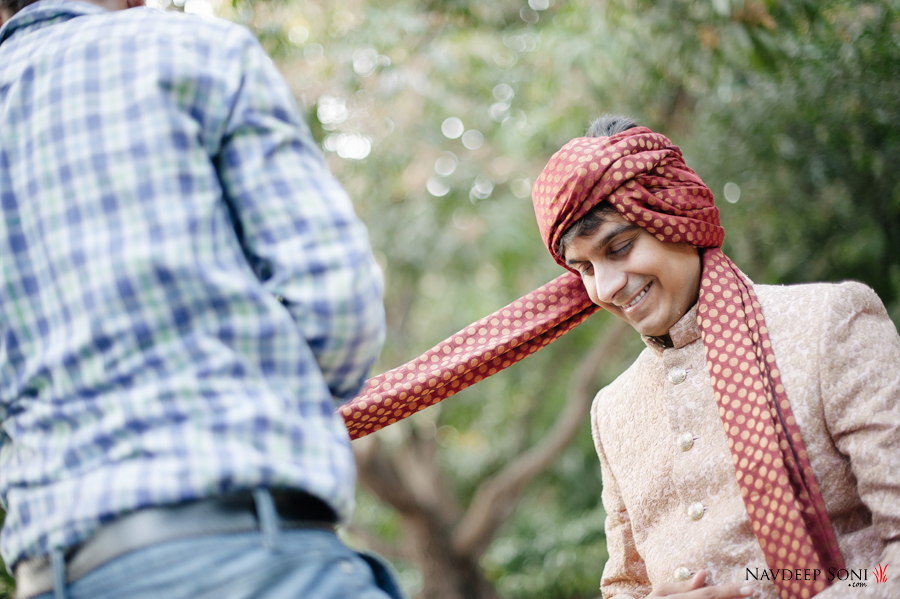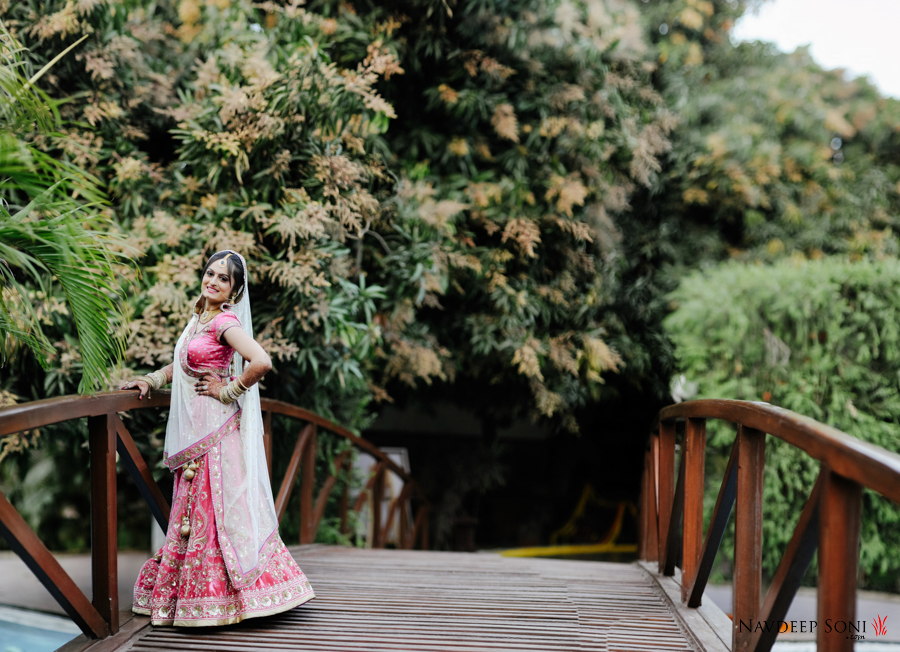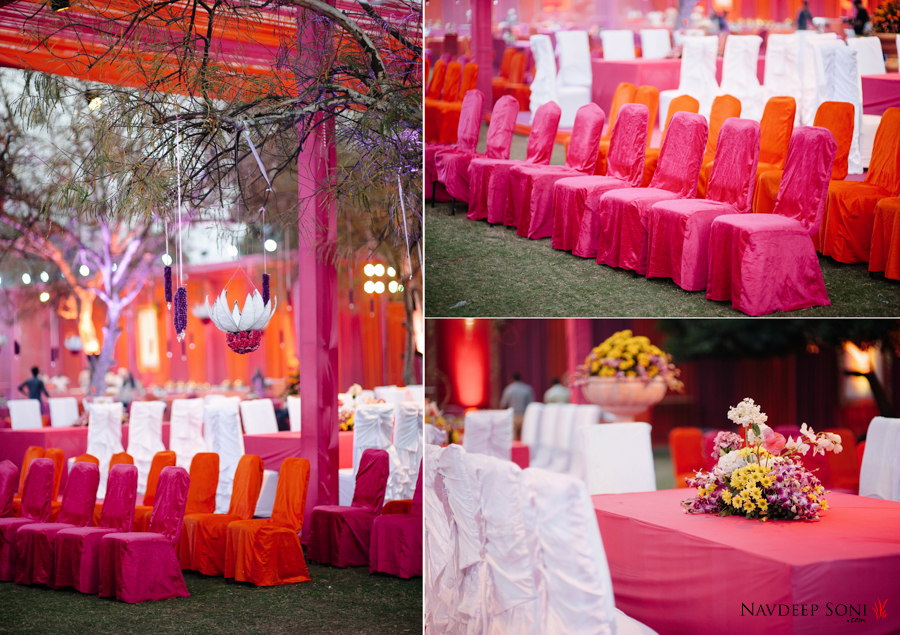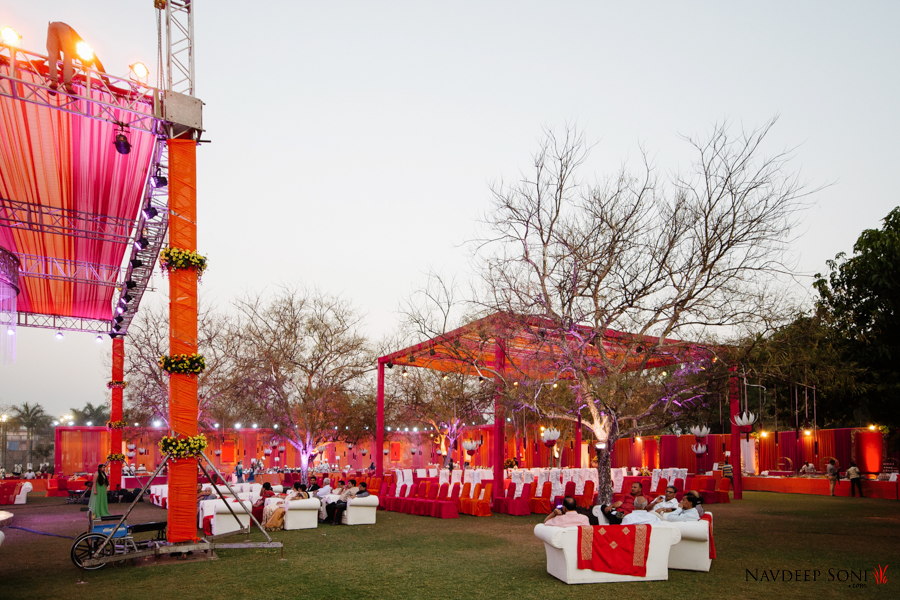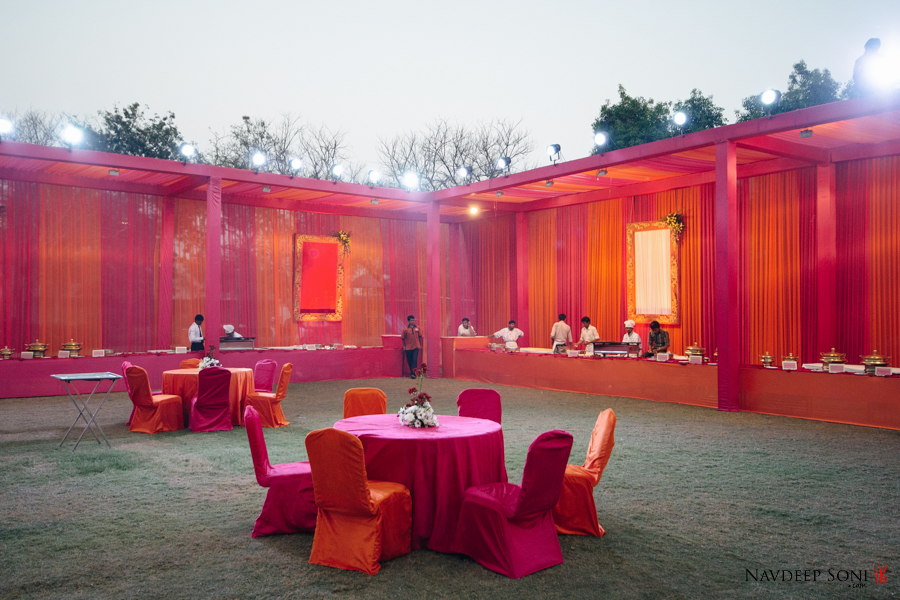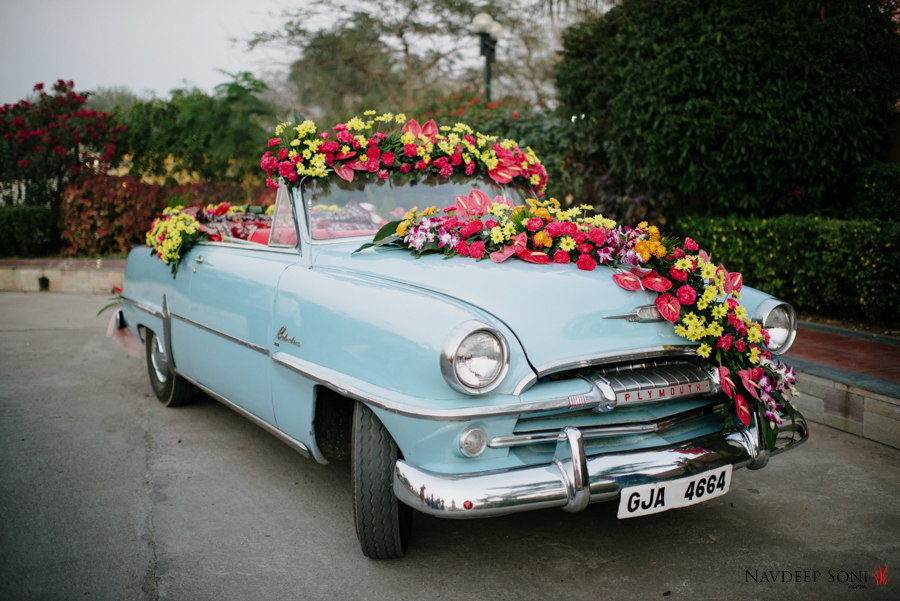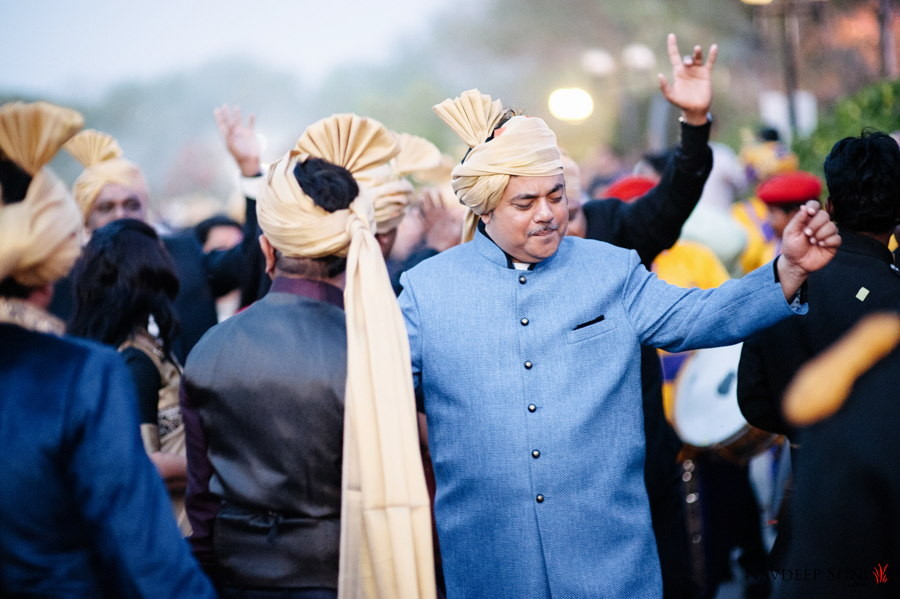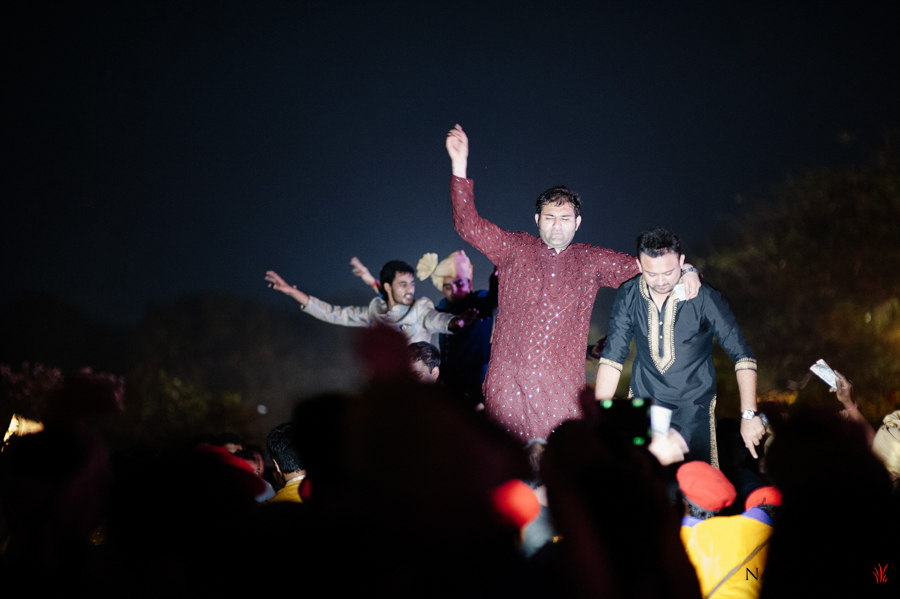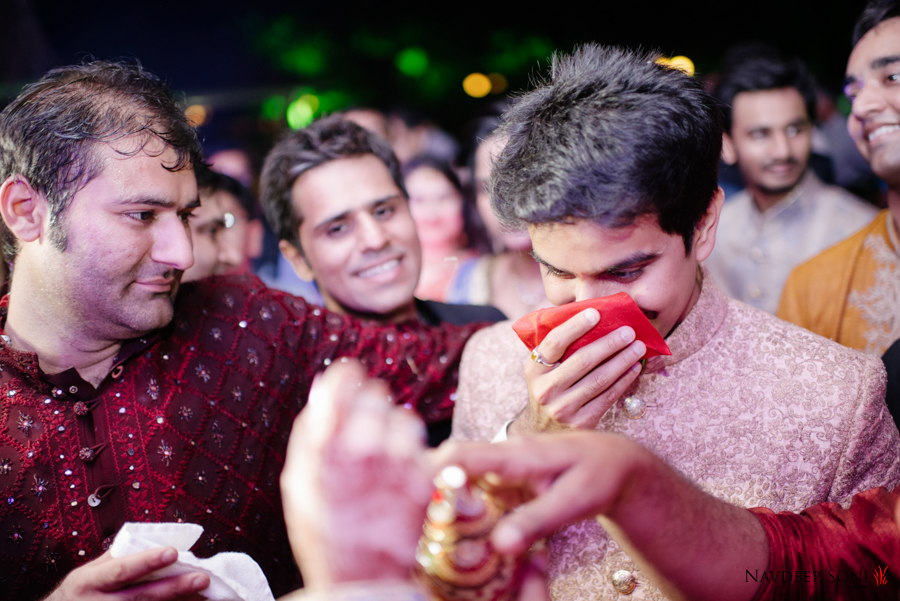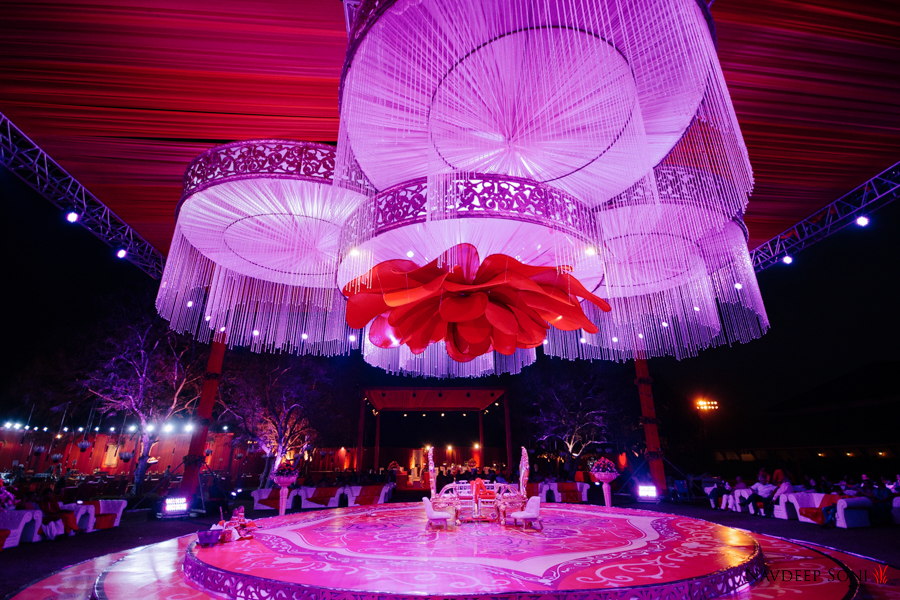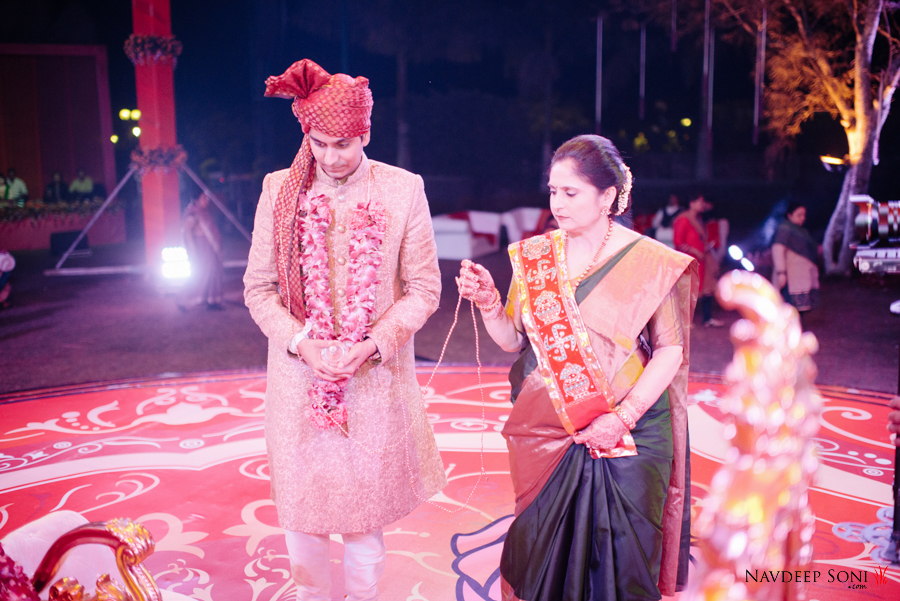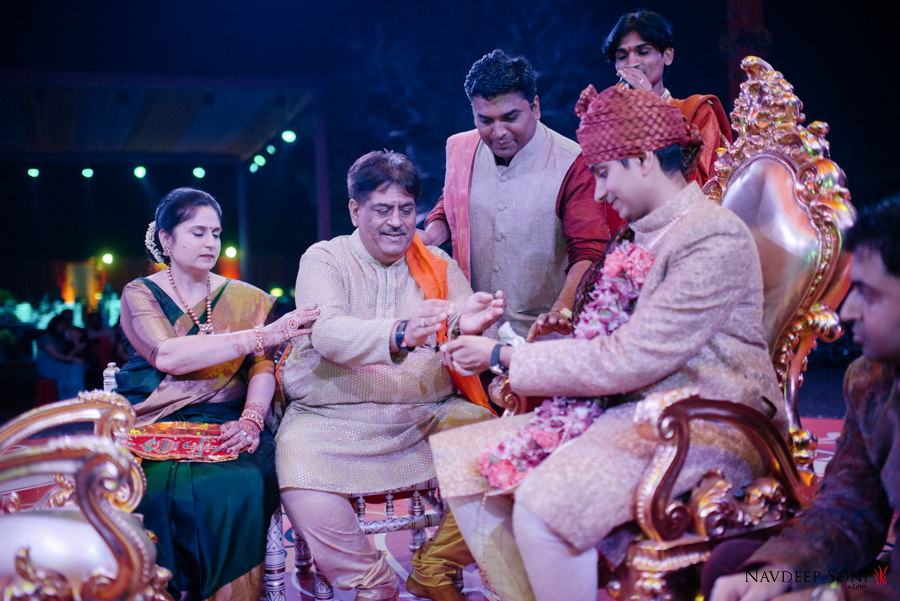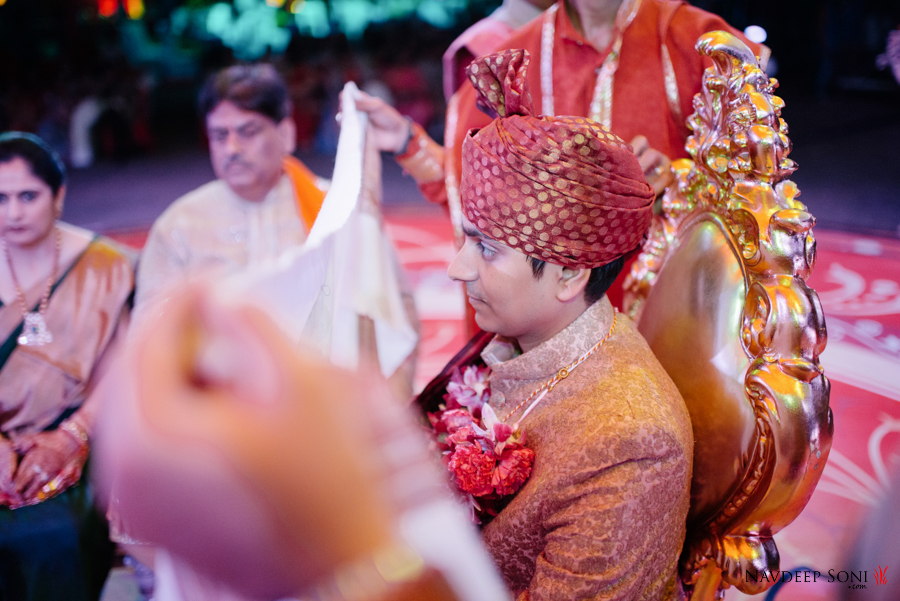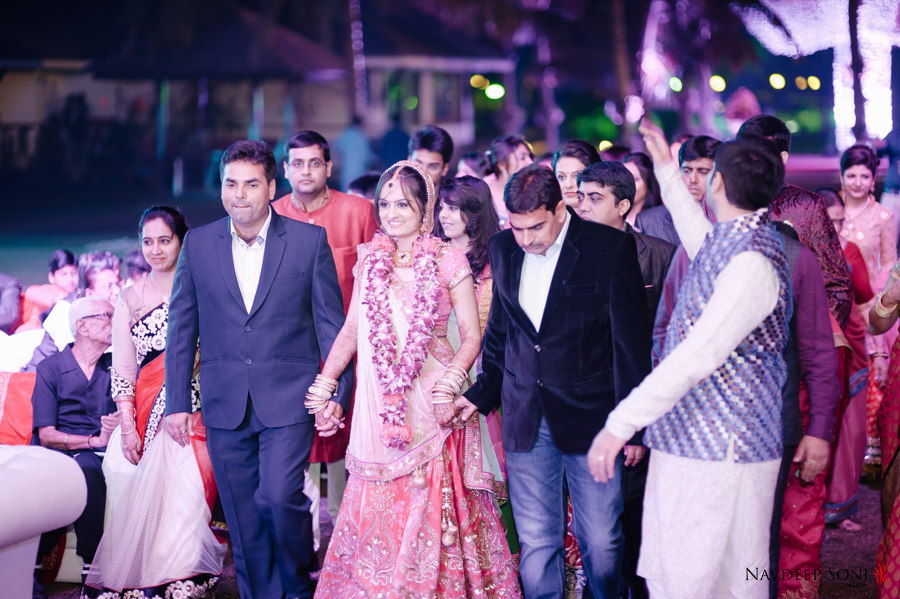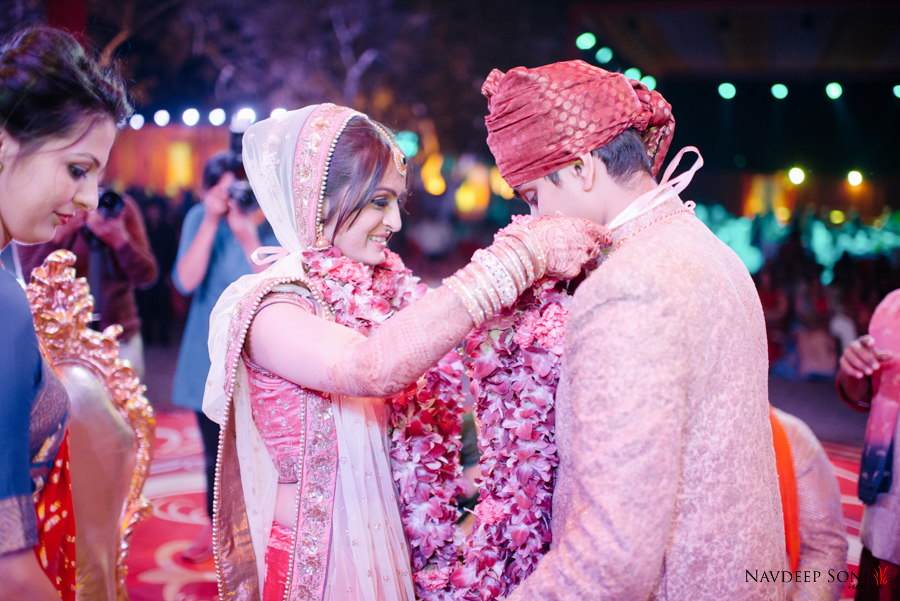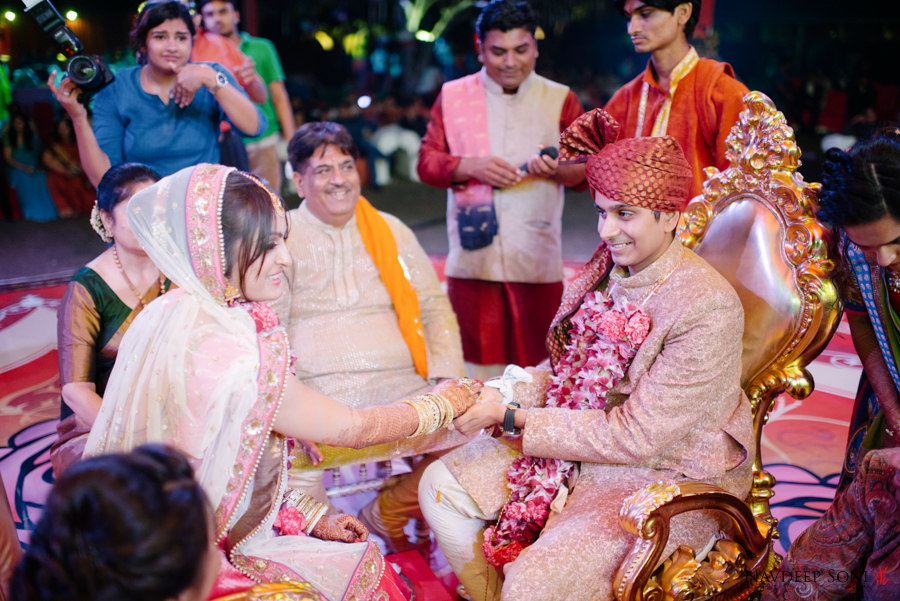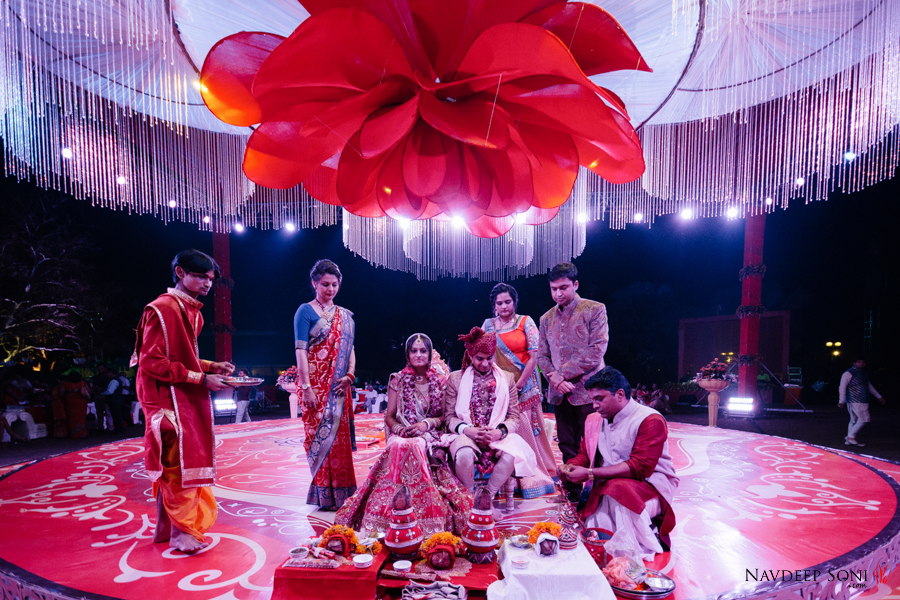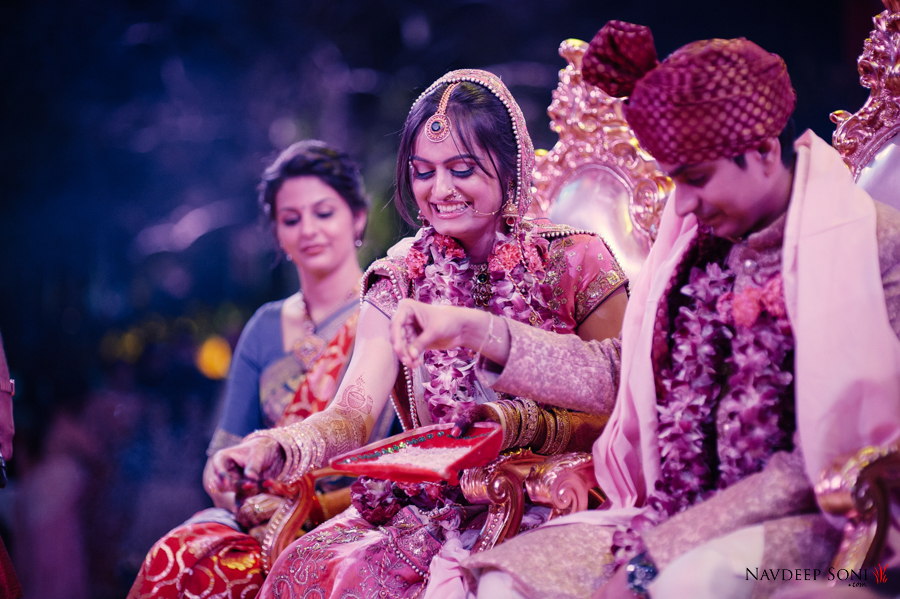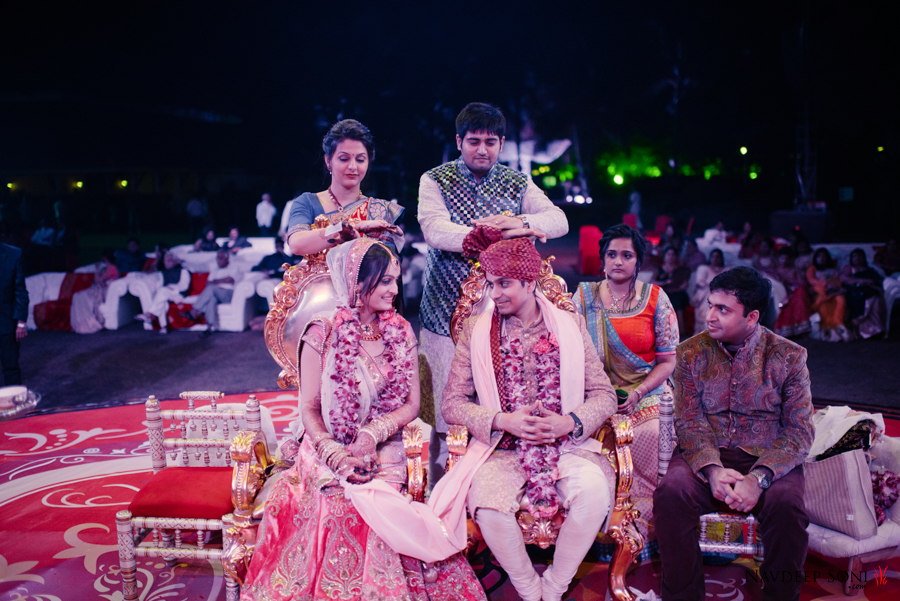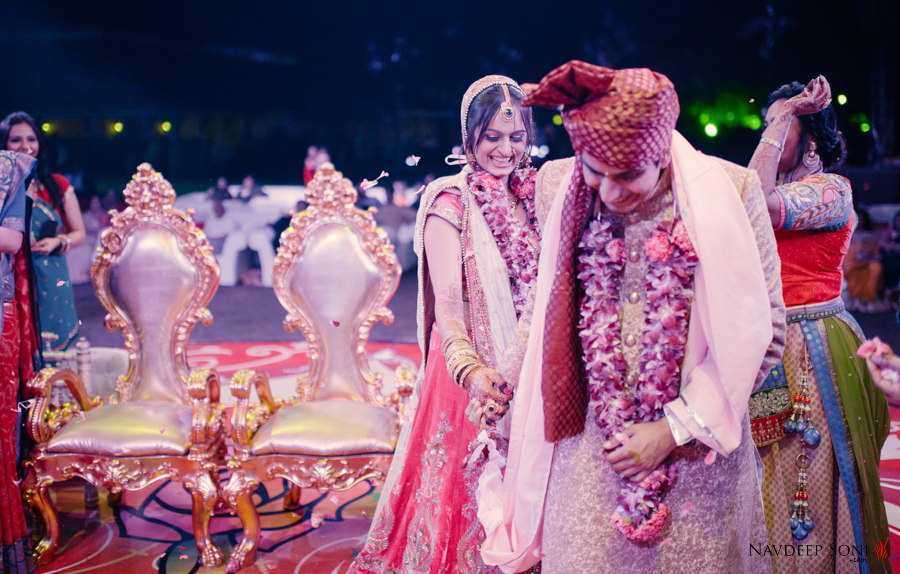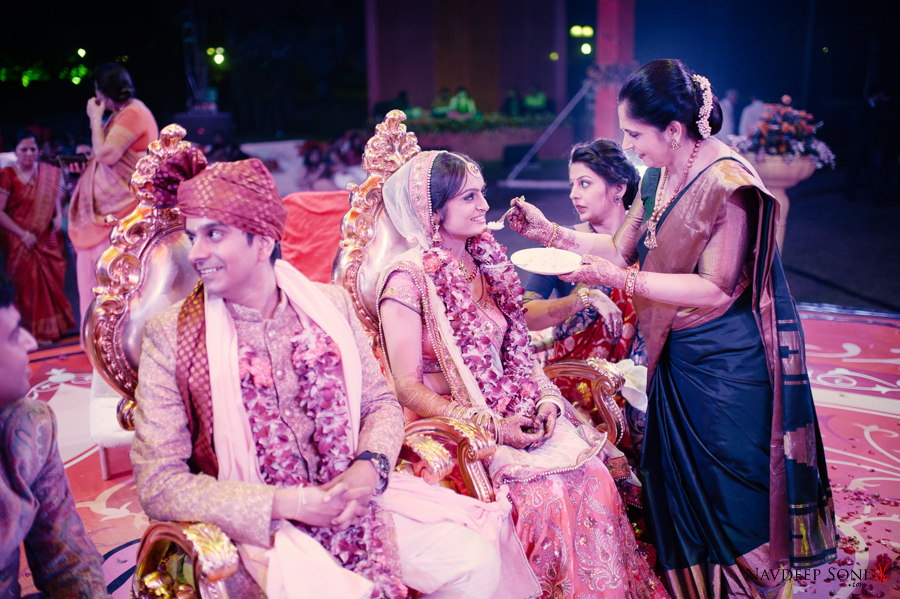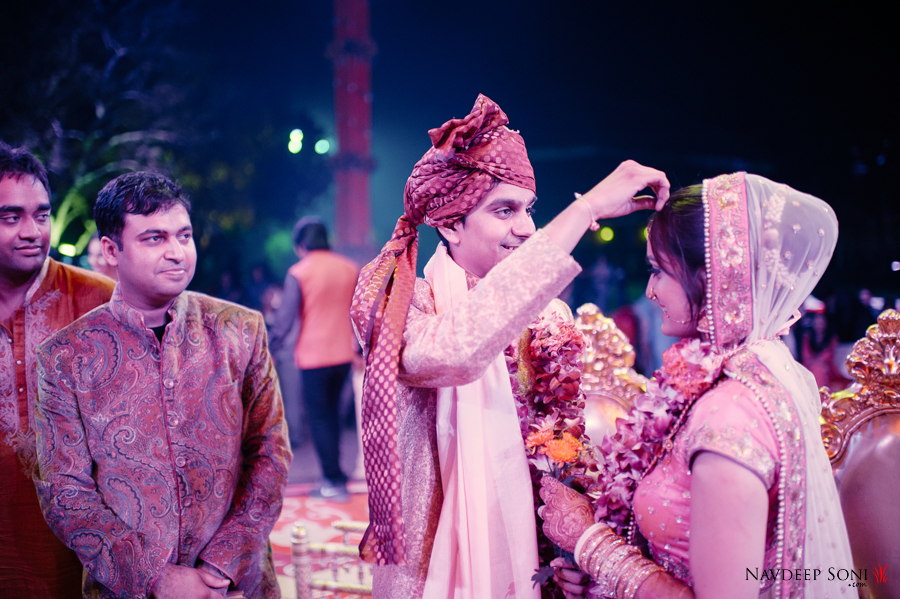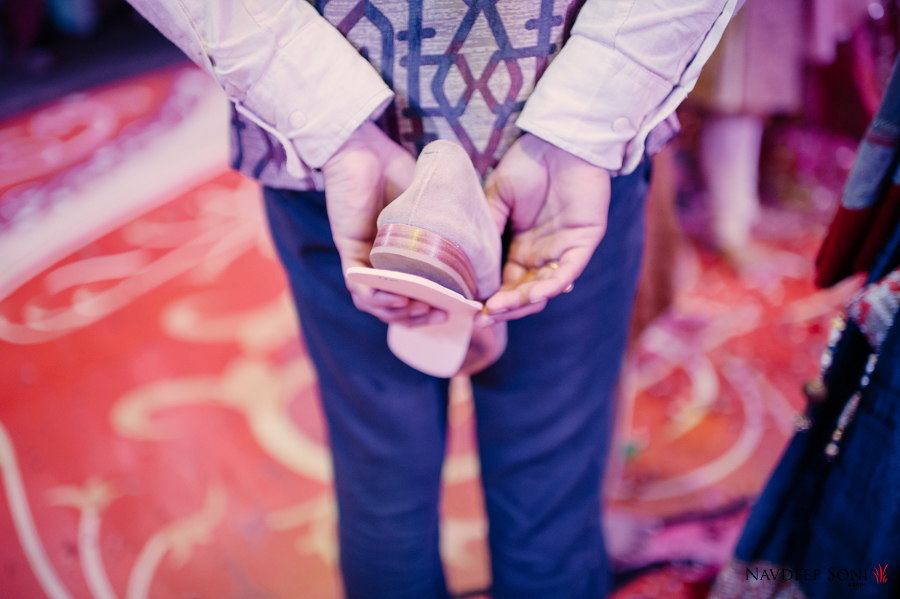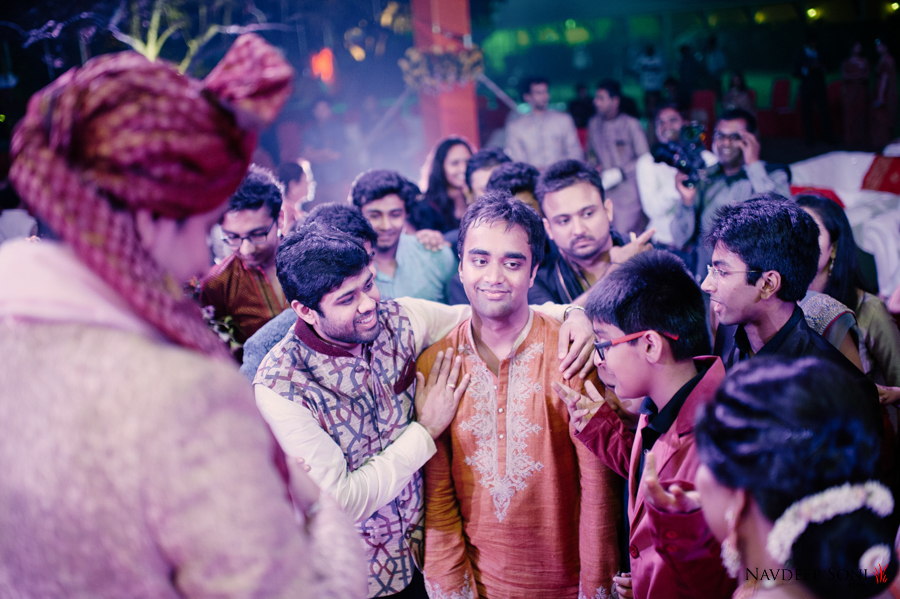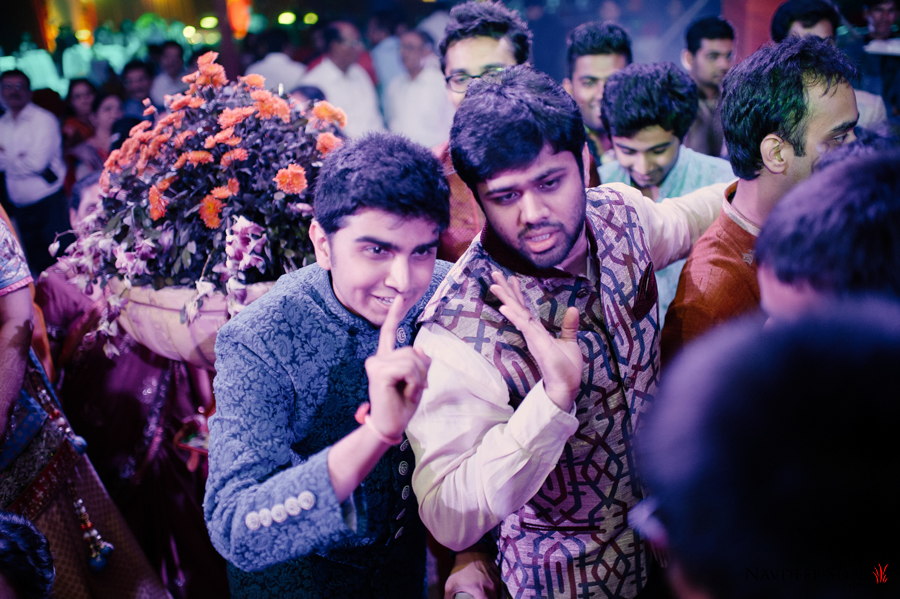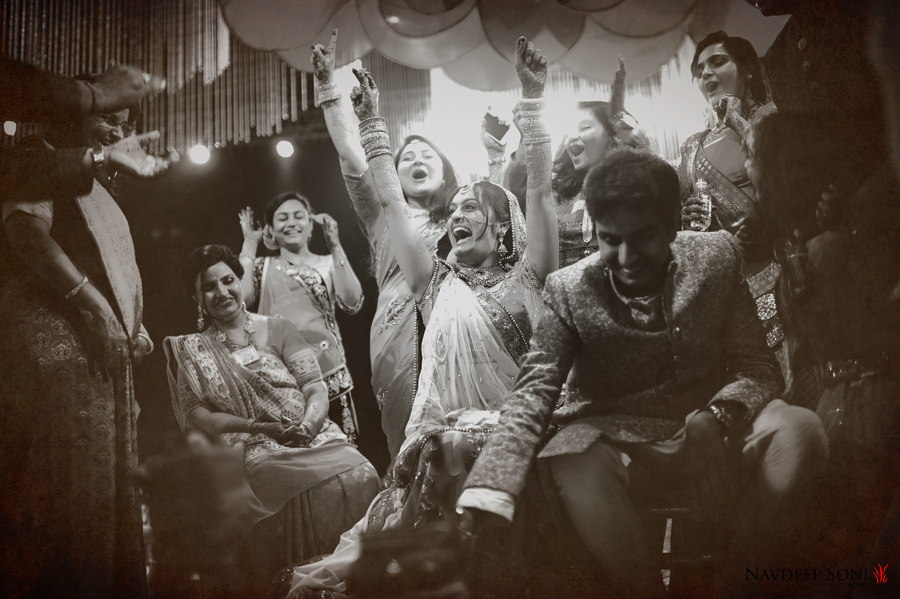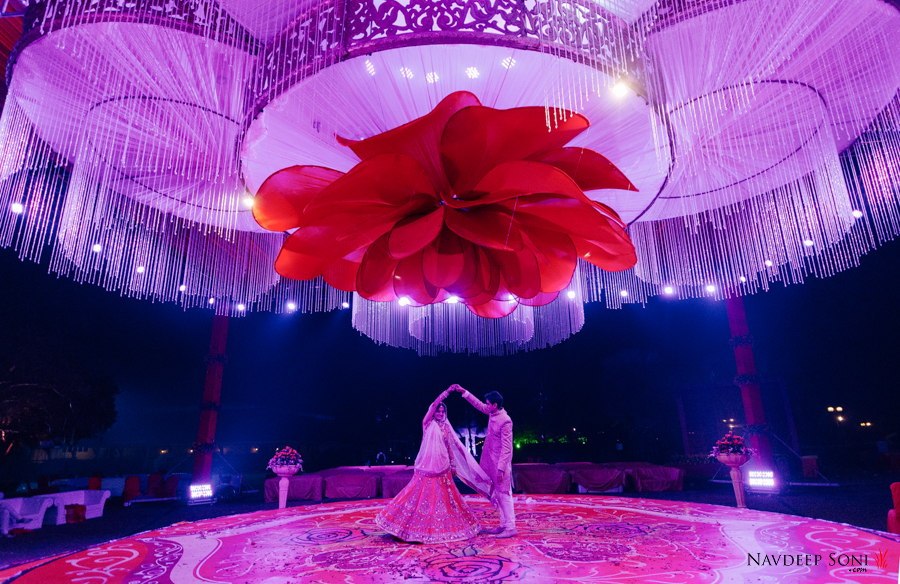 Gujarati Destination Wedding In Ahmedabad