As a wedding photographer, it is north meets west wedding. I am fond of  shooting south indian weddings. It was exciting as I was shooting a tamil iyer wedding for the first time and personally too I had never attended any south indian wedding. The rituals like Kashi yatra, oonjal, talambralu, arundhati darshanam were completely new to me. Preparing for the wedding and understanding the rituals was interesting and a learning experience. Githanjali probably liked my style and booked me. I think it was nothing less than a gamble to book someone for your wedding who has never shot a tamil wedding or infact any south indian wedding. It was an added pressure ? .. not really .. taking up something new is always exciting and you tend to enjoy more. I had a similar experience when I first shot my catholic wedding. Indian wedding are full of colors, rituals and chaos ( yes 🙂 ). One of the early learning was to understand the pace and chaotic flow of the tamil wedding. Its pace is fast and one ritual is followed by the other. As a candid wedding photographer, I make sure I am immune to the chaos of a wedding and stay focused with the pace. Sharing a few pictures over here from the wedding.. more coming soon .. stay tuned for the update.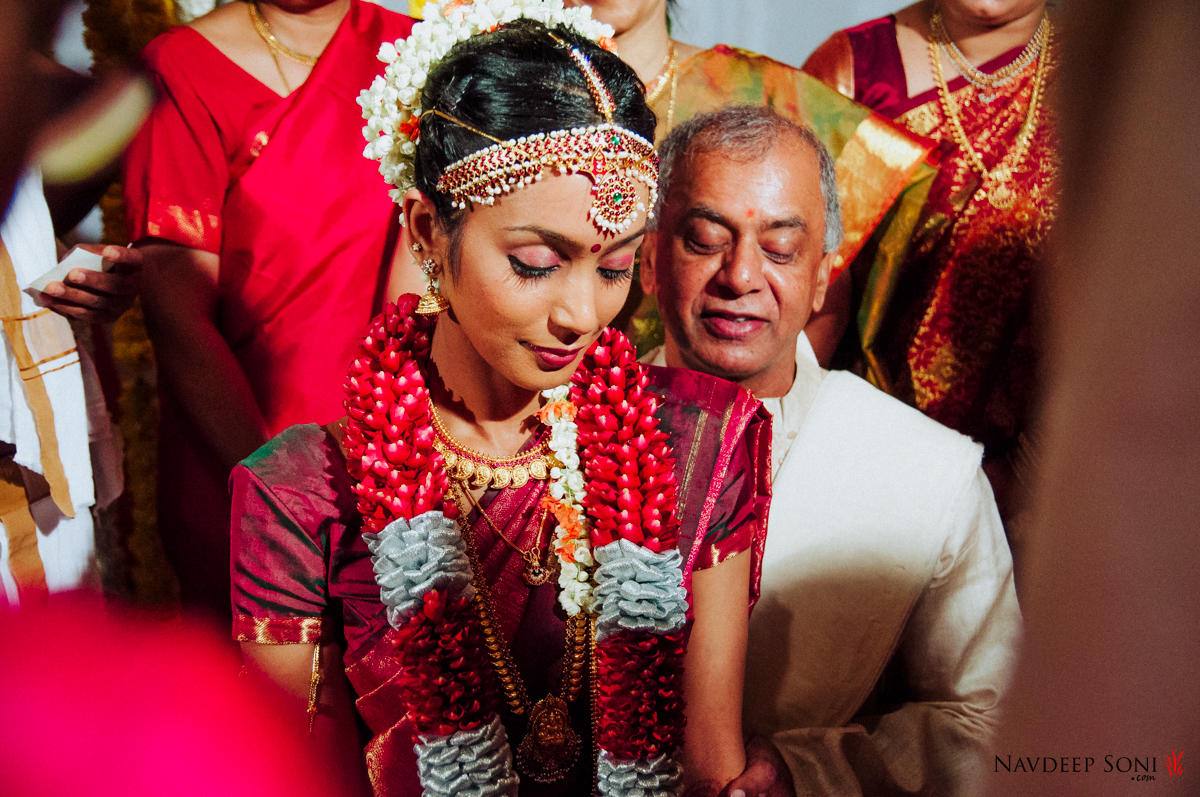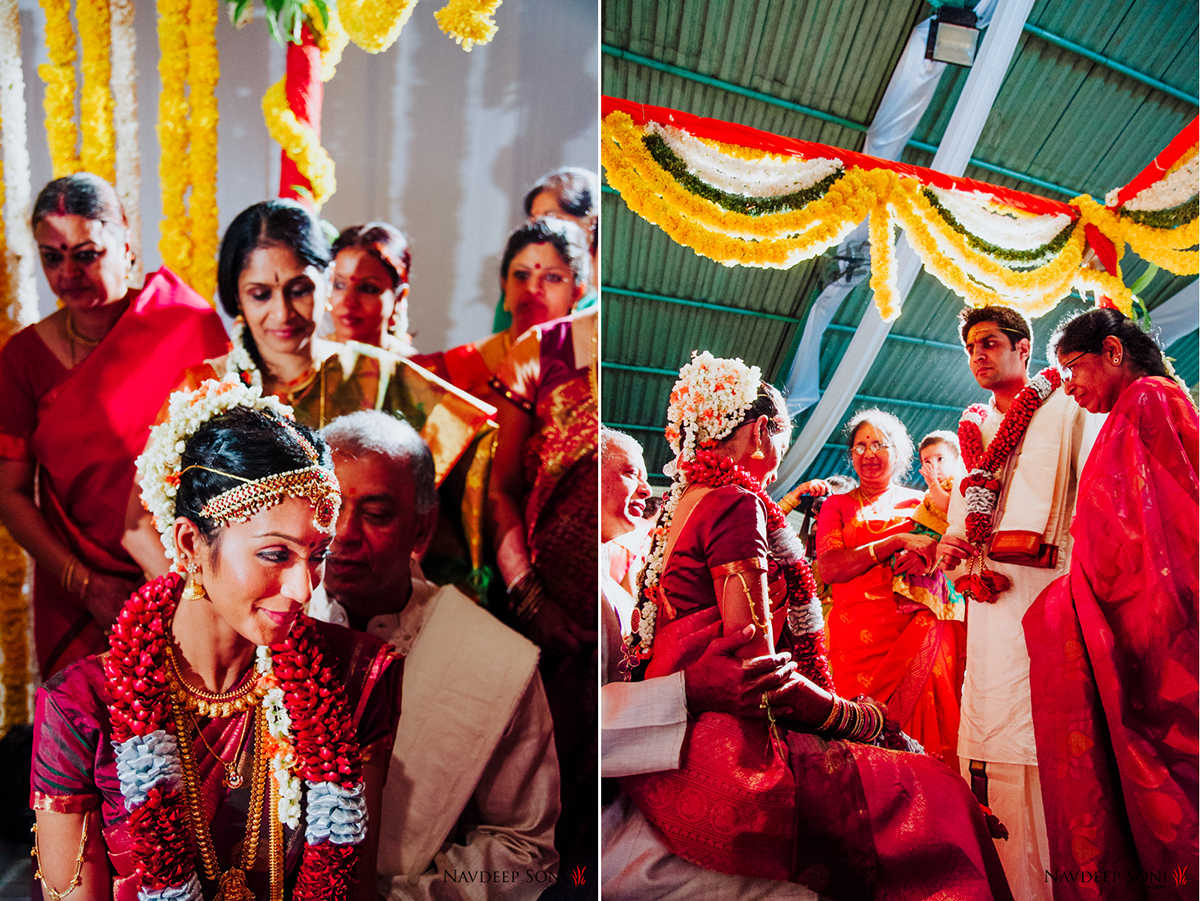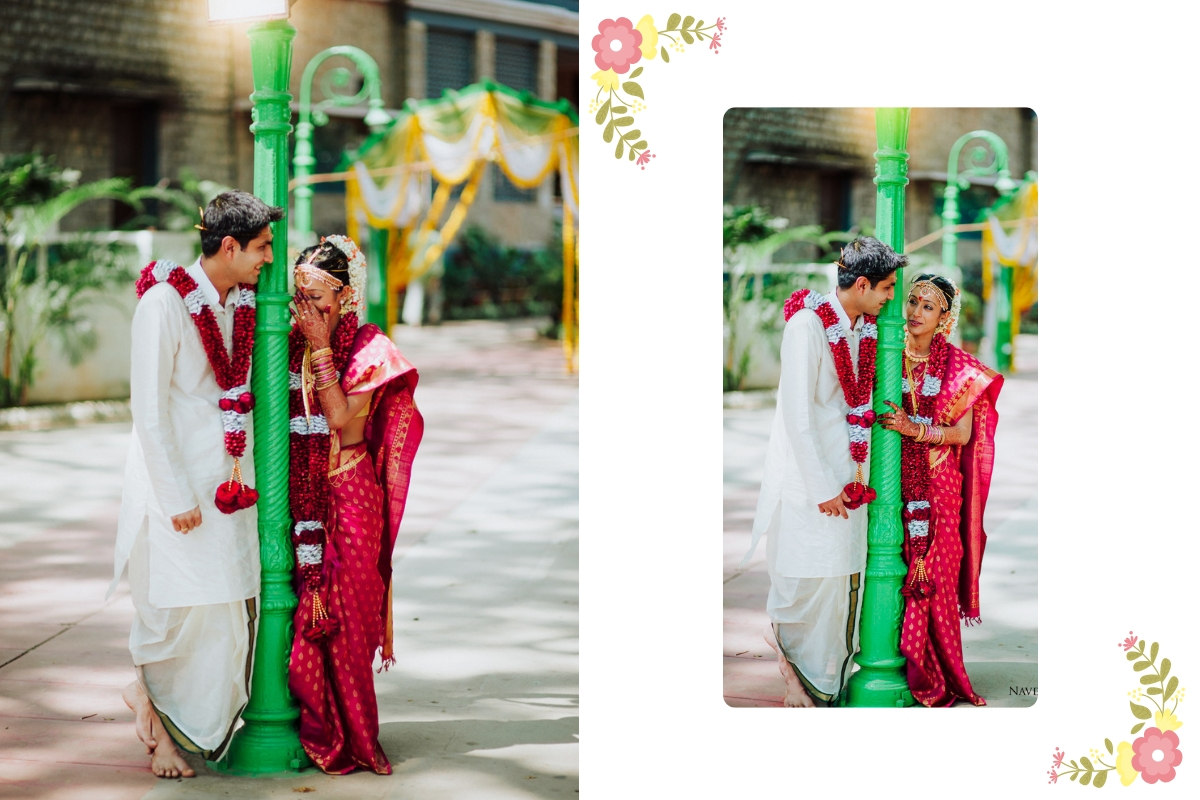 Tamil Iyer Wedding – By Navdeep Soni
Update : For more pictures from the wedding.. click here.
---
You might also like