Today's post is a special one as I am presenting you a Telugu wedding from Tirupati Tirumala – the holy city of Lord Balaji.
Realistically speaking, it is not easy to manage a wedding in the holy city. It all comes down to logistics of managing the availability, bookings and travel plans for guests.
But the charm of getting married in the vicinity of blessings of Lord Venkateswara is all worth it. It was my first visit to Tirumala and the credit for that goes to Boopesh and Vandhana who invited me to shoot their wedding.
Wedding photography brings along  an extensive travel but its all worth it. It helps you to explore different cultures and places.
June can be a tricky month to get married in India. The weather plays a big role. You never know whether it will be a hot, sticky and humid day or if you are lucky it may rain to sooth you from sweltering heat.
As my cab was driving up hill, it rained and beauty of the place just cannot be described in words. The entire hill and the town of Tirumala has been well maintained by TTD ( Tirumala Tirupati Devasthanams ).
Rains managed to stay away most of the time while we had an outdoor shoot with couple in western outfits in the backdrop of garden and bungalows in Tirumala.
We did had few rain interruptions but managed to get our shots. The wedding day being an indoor event unfolded smoothly.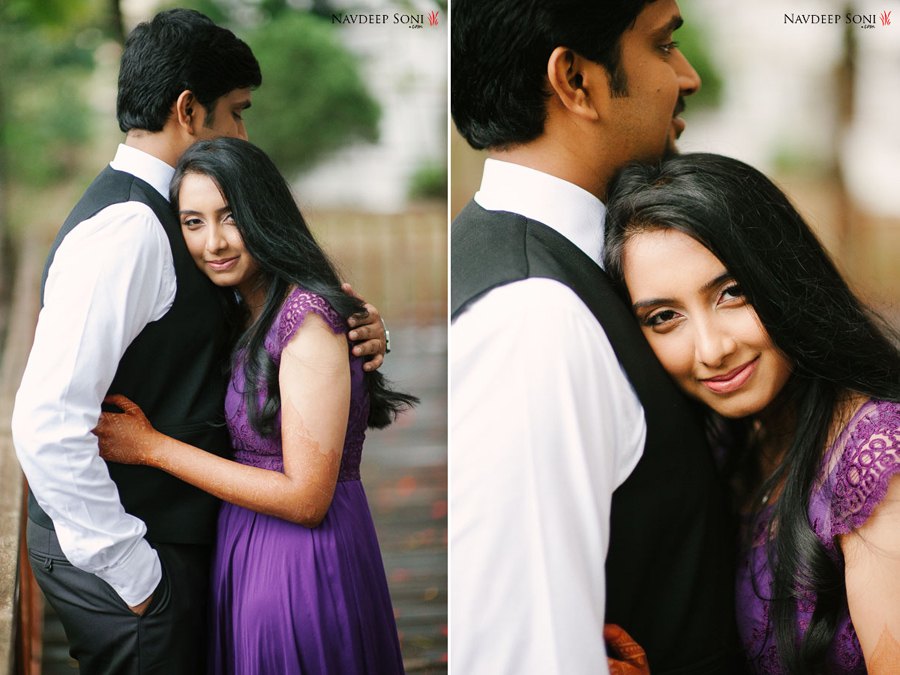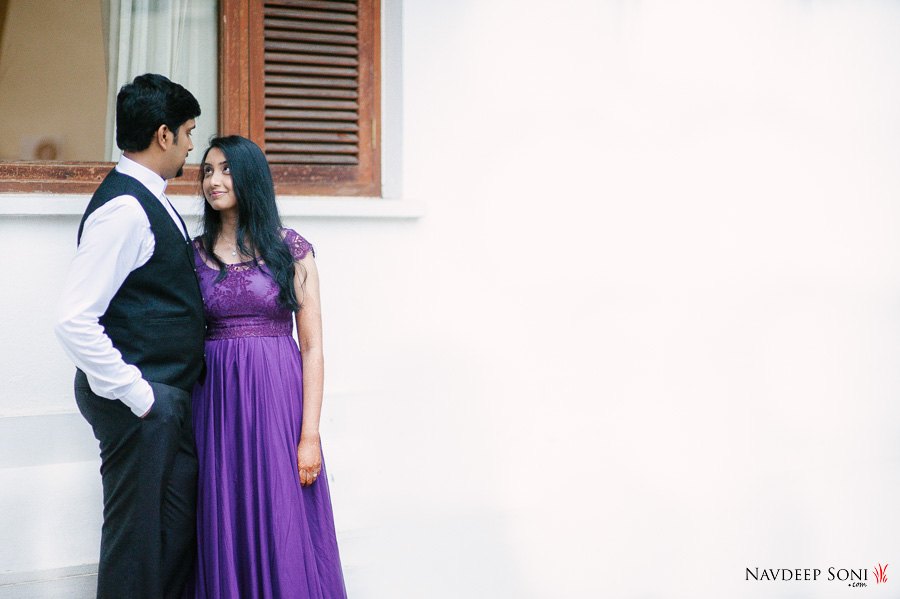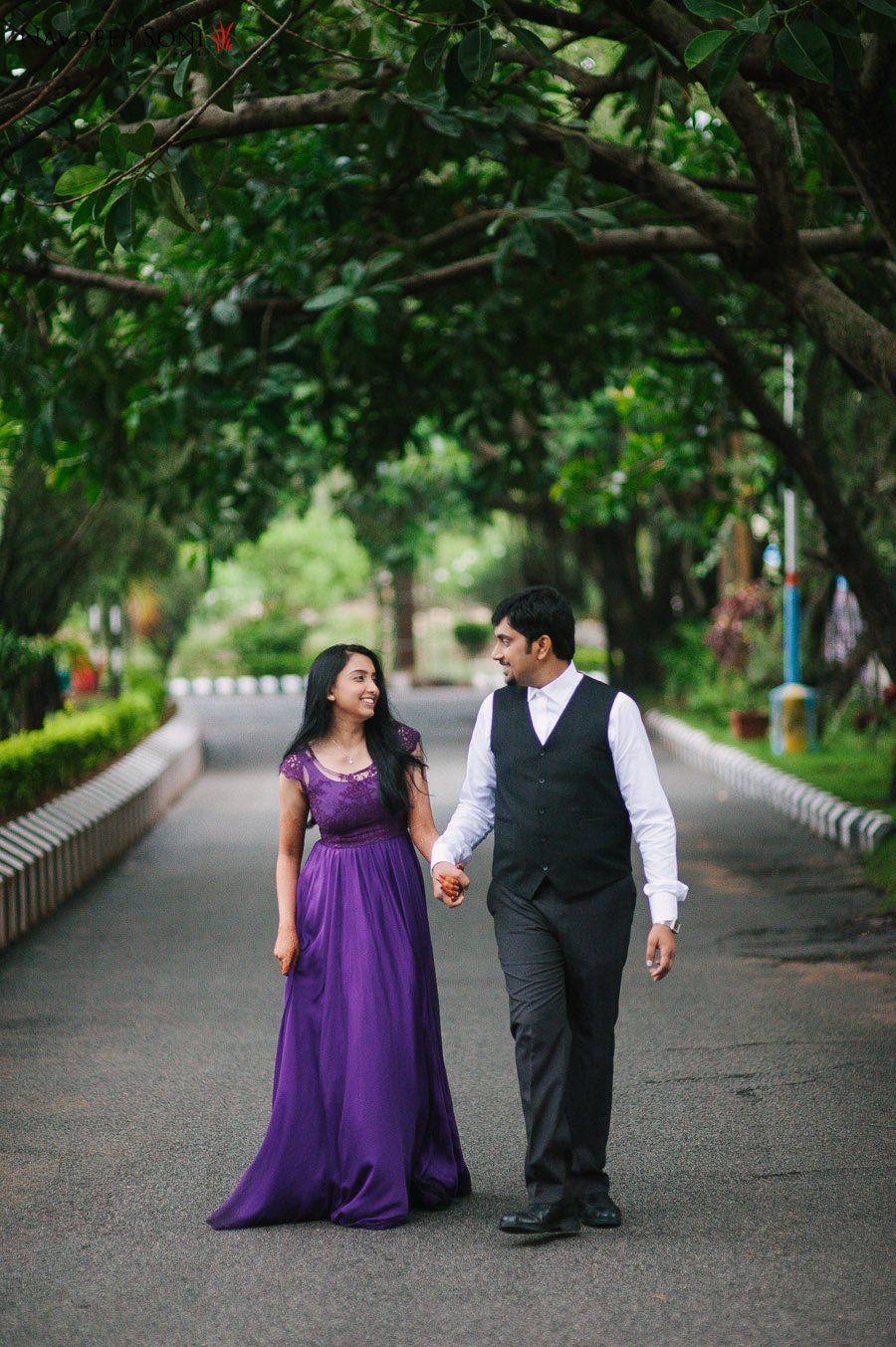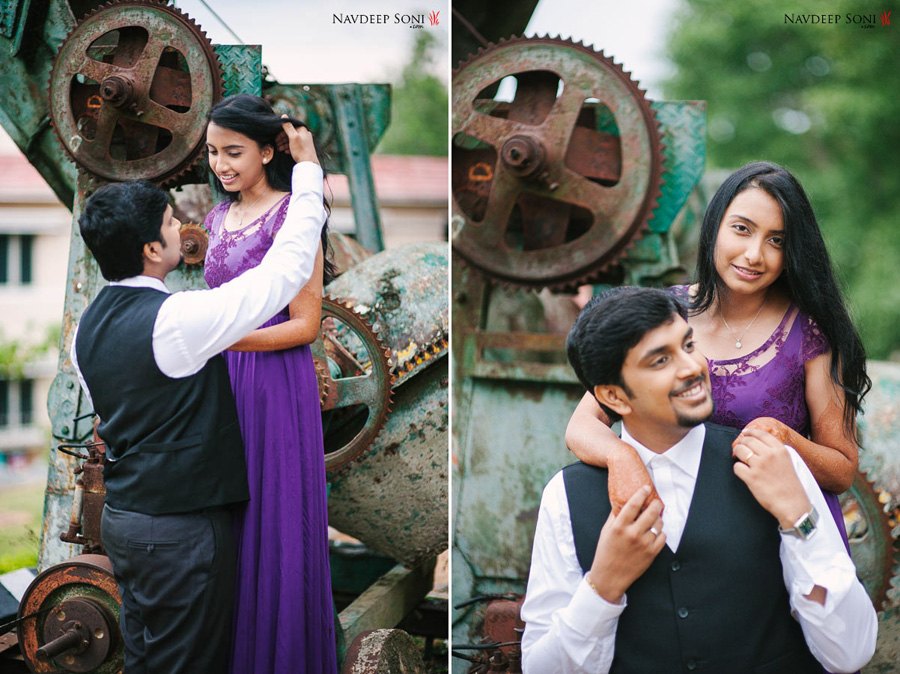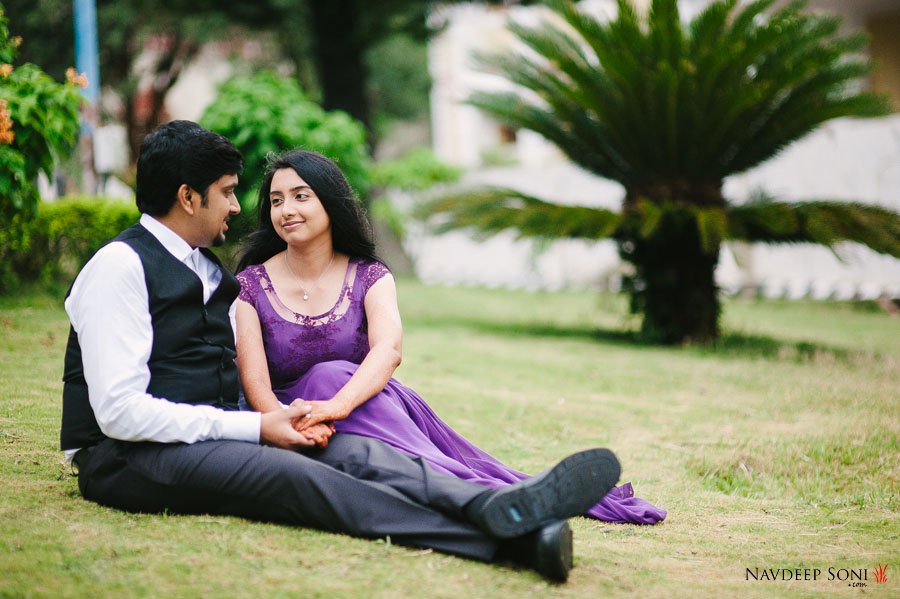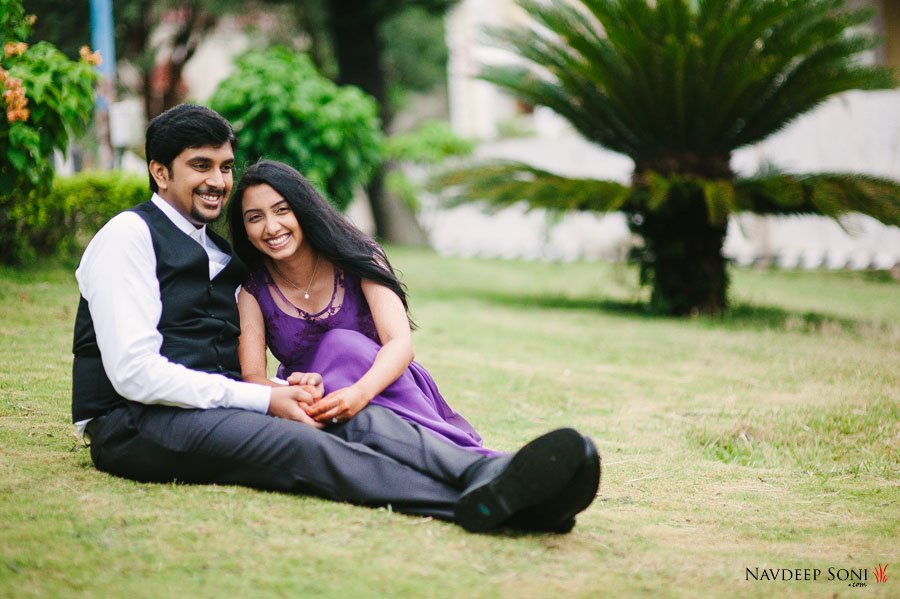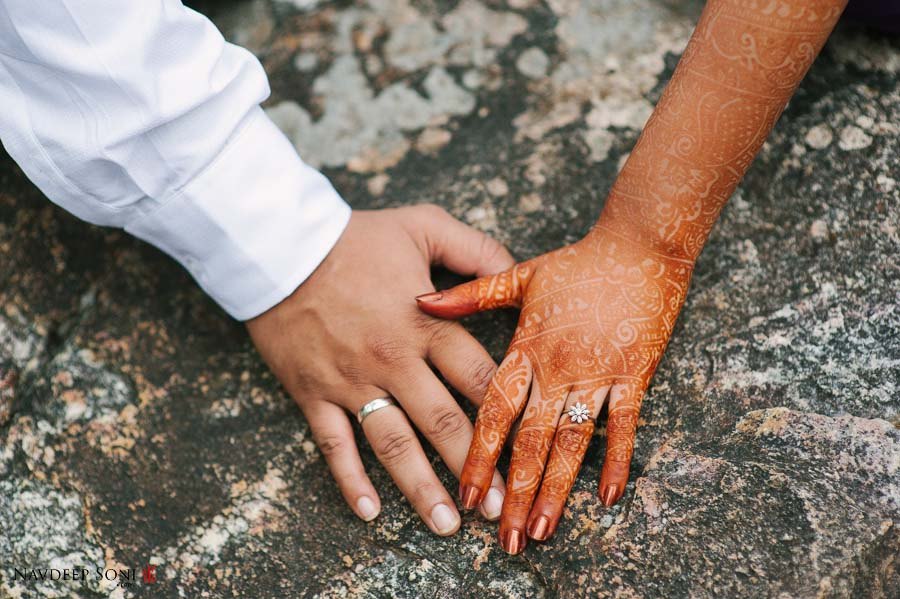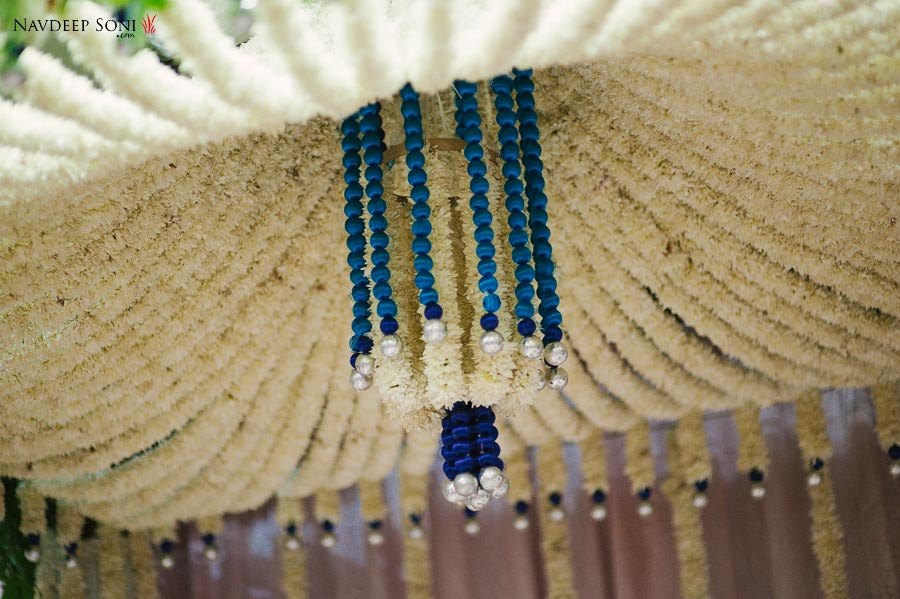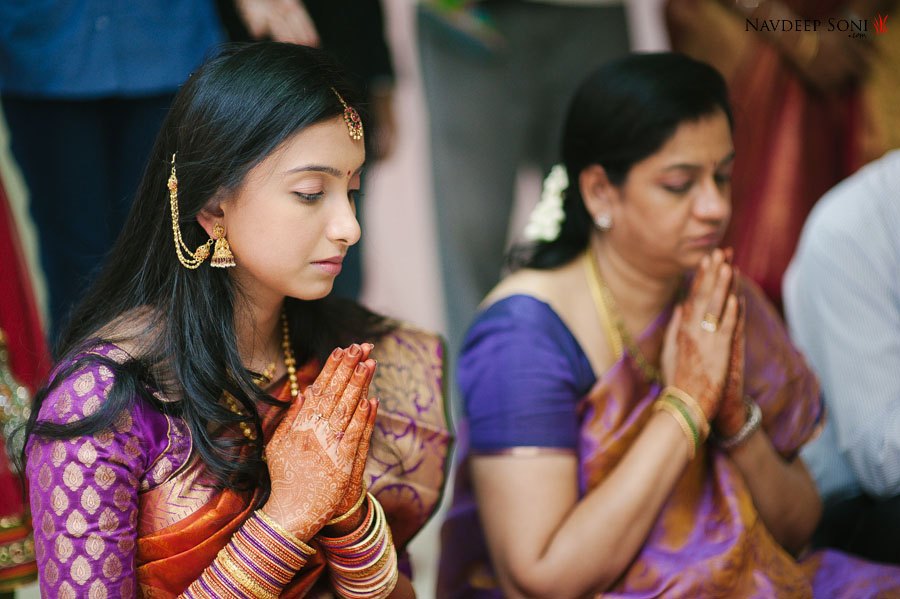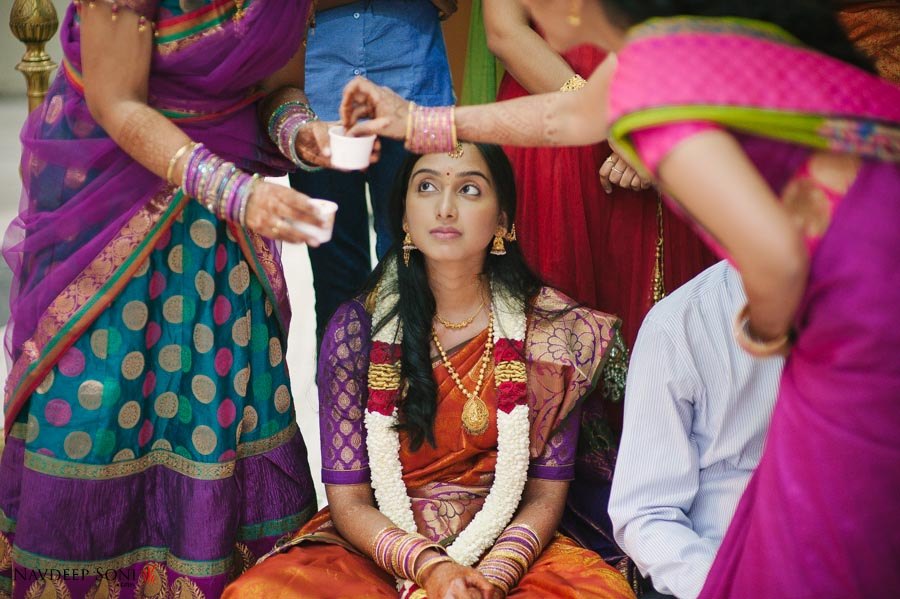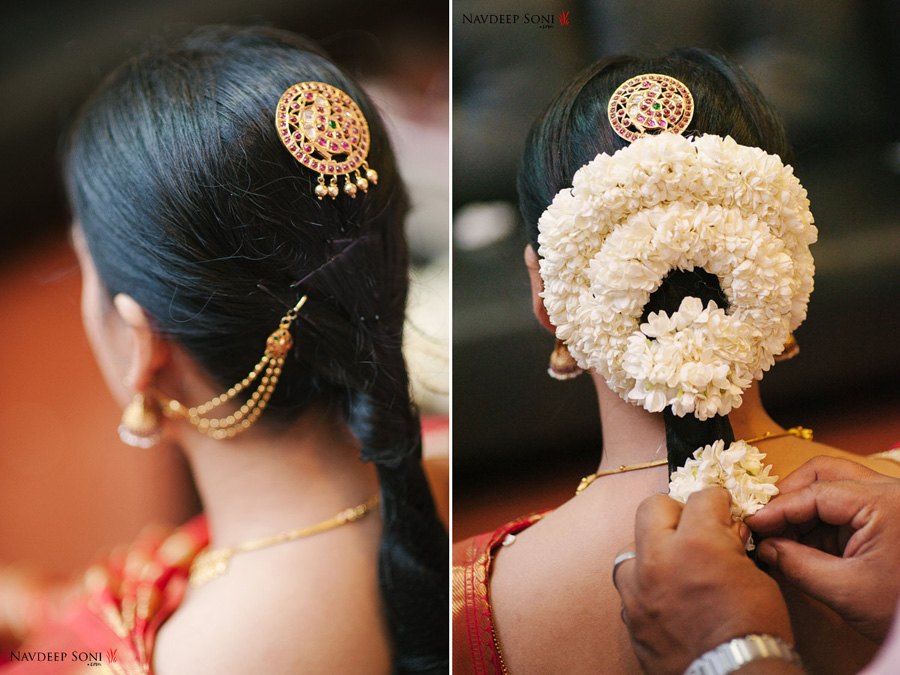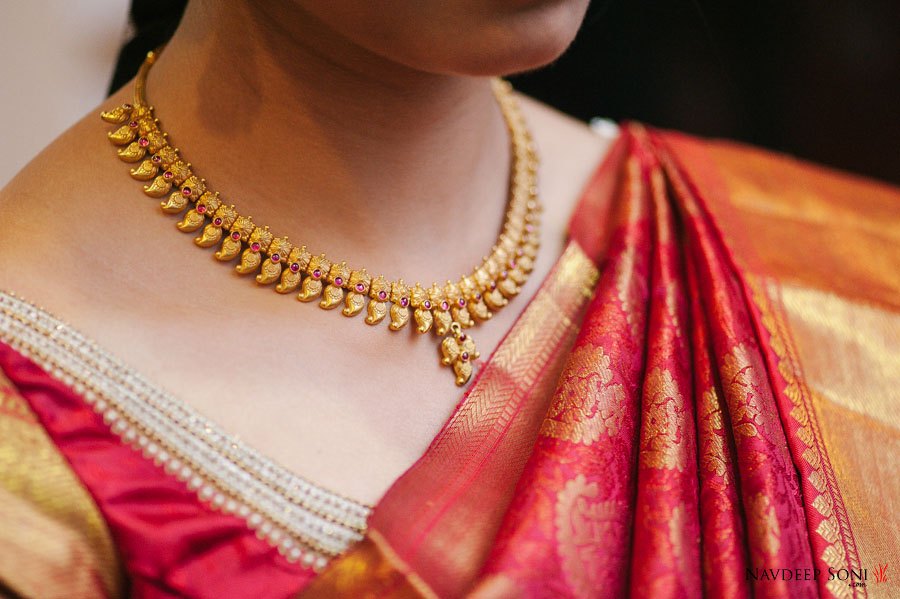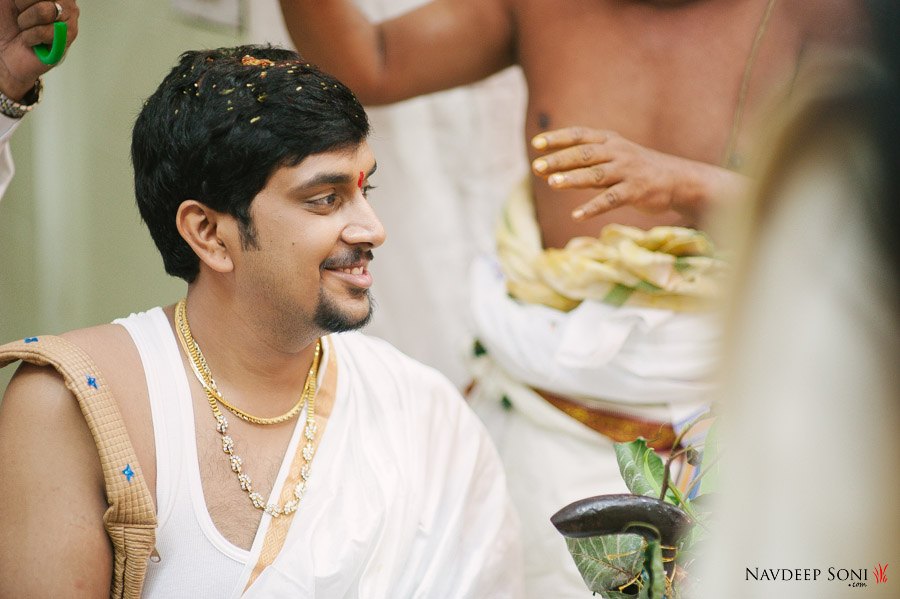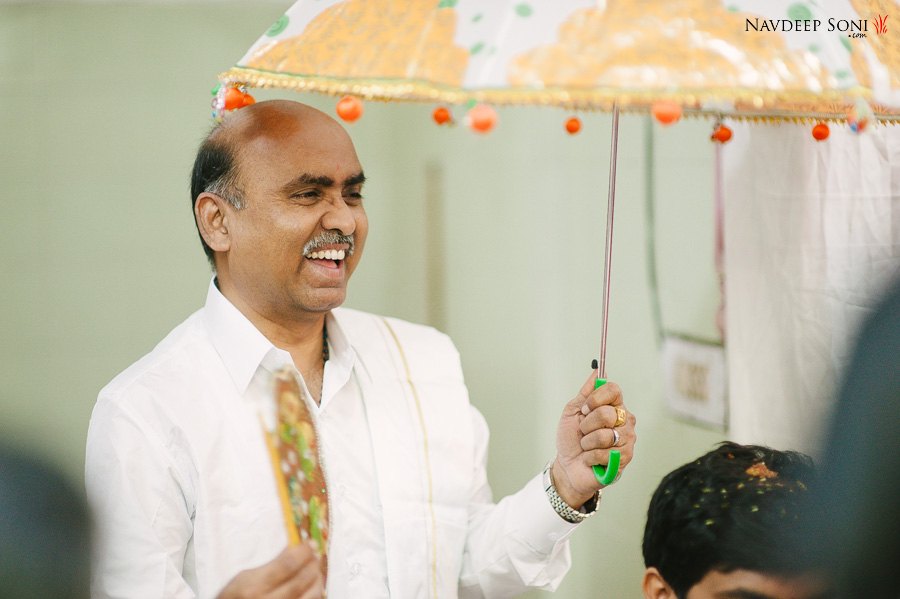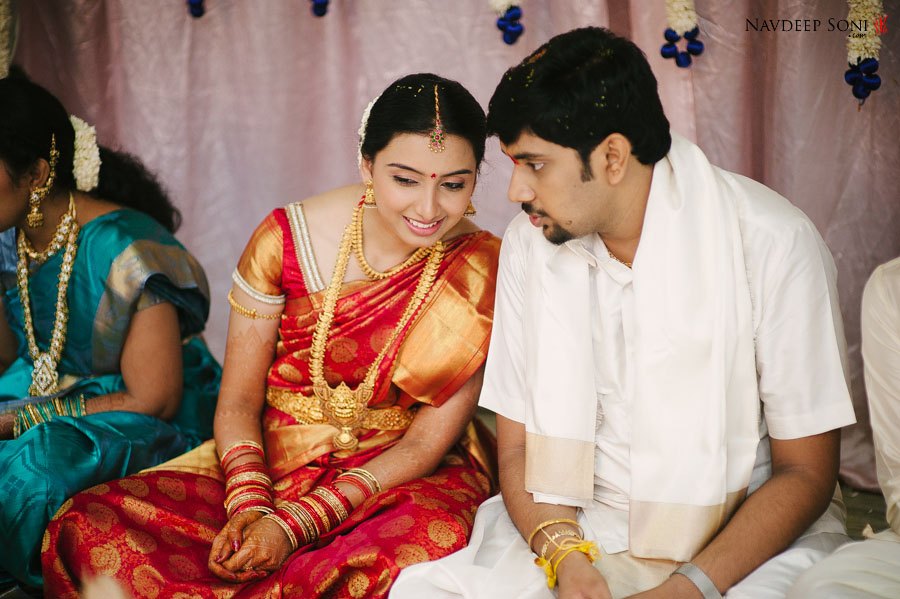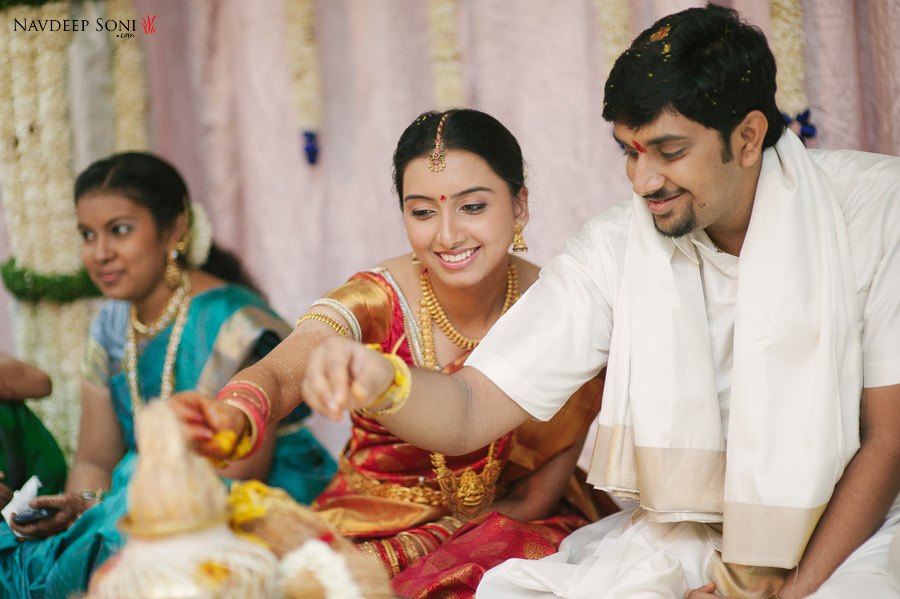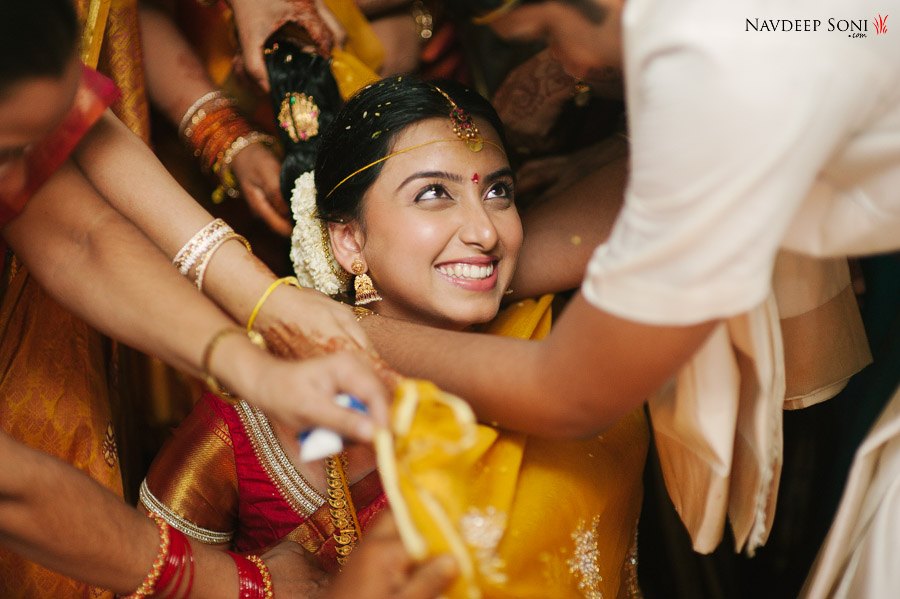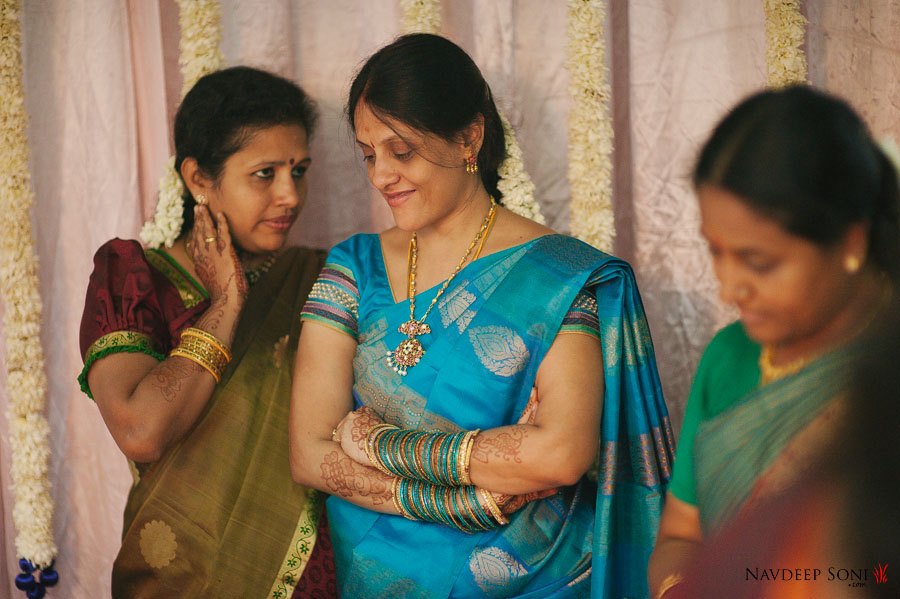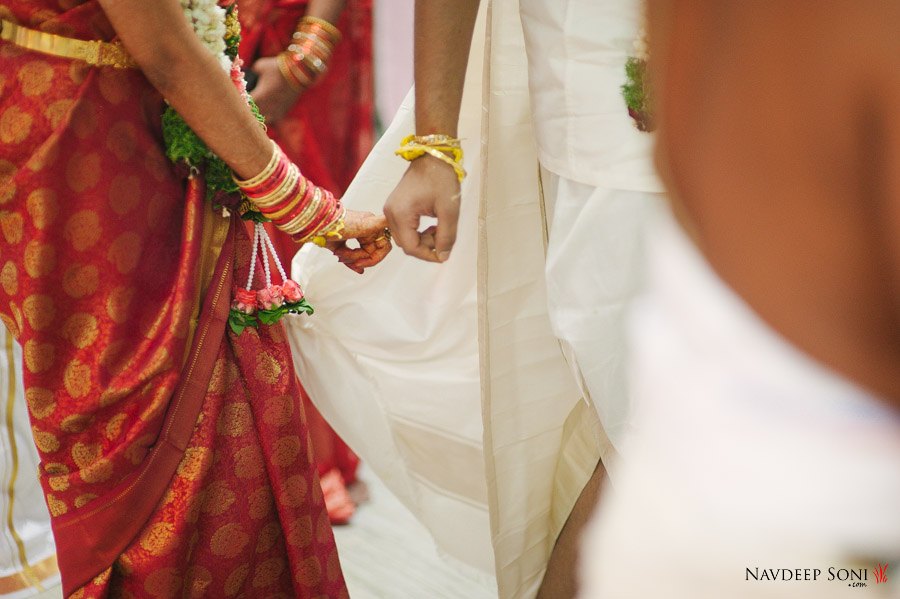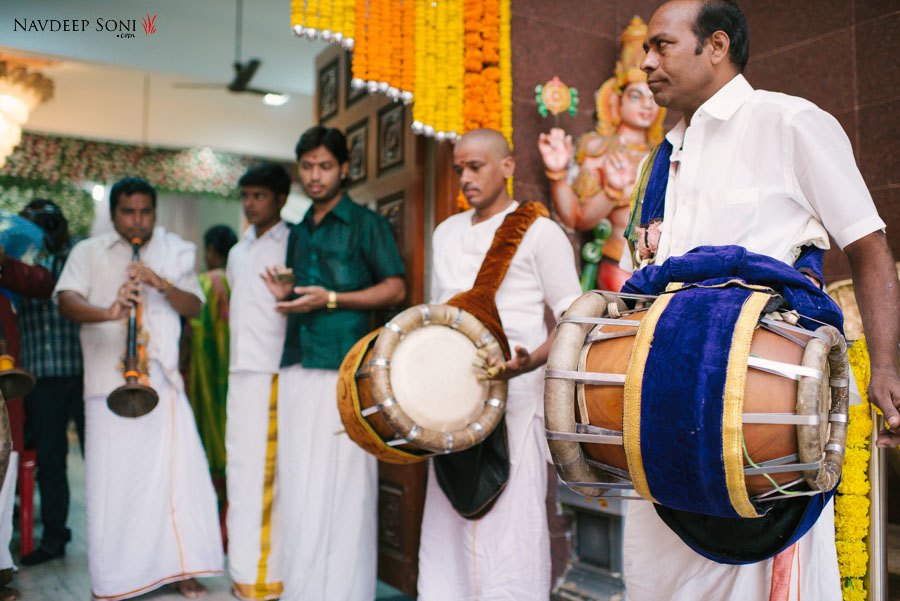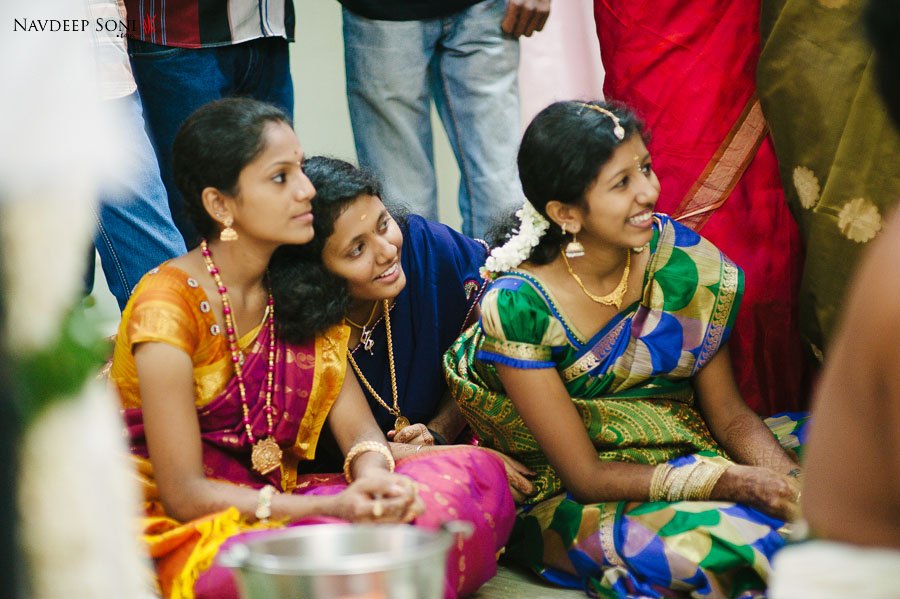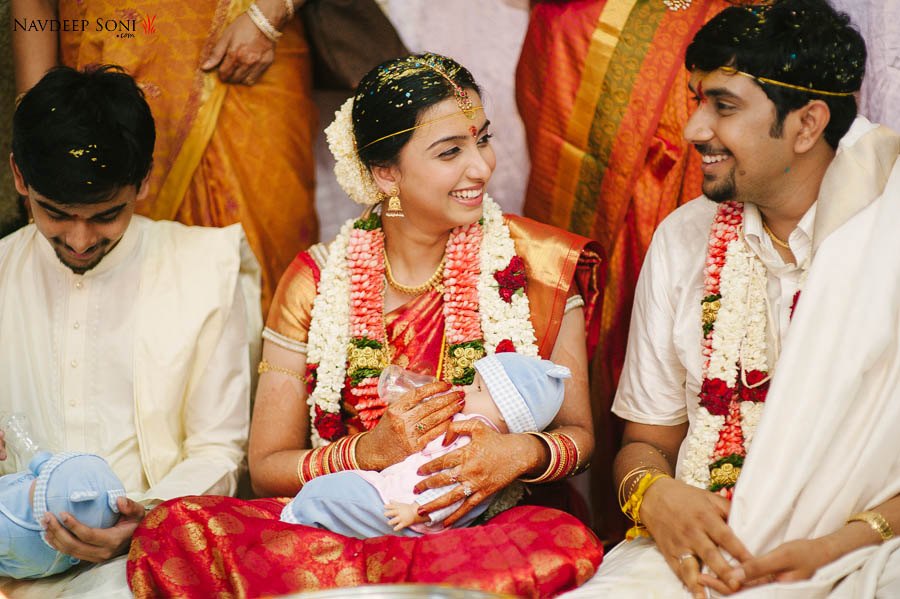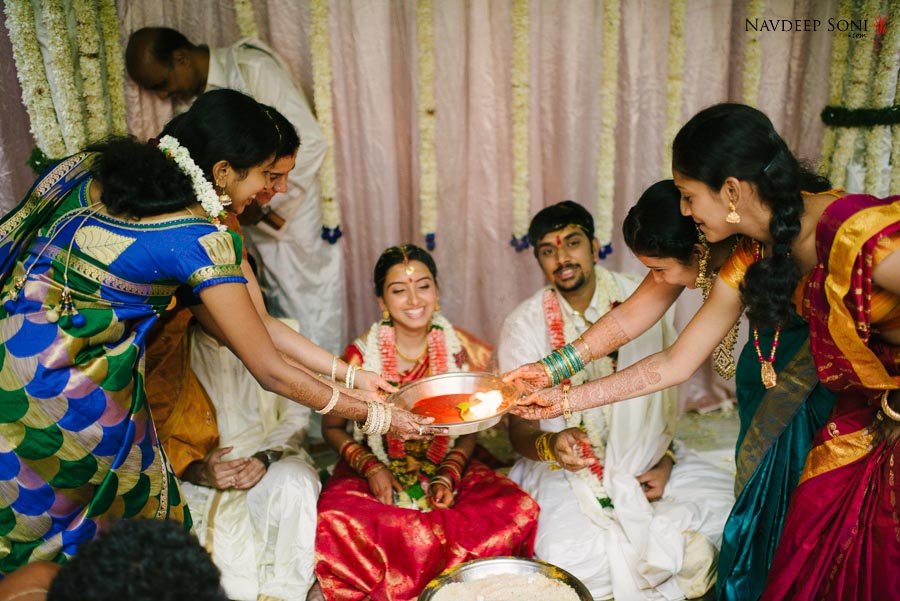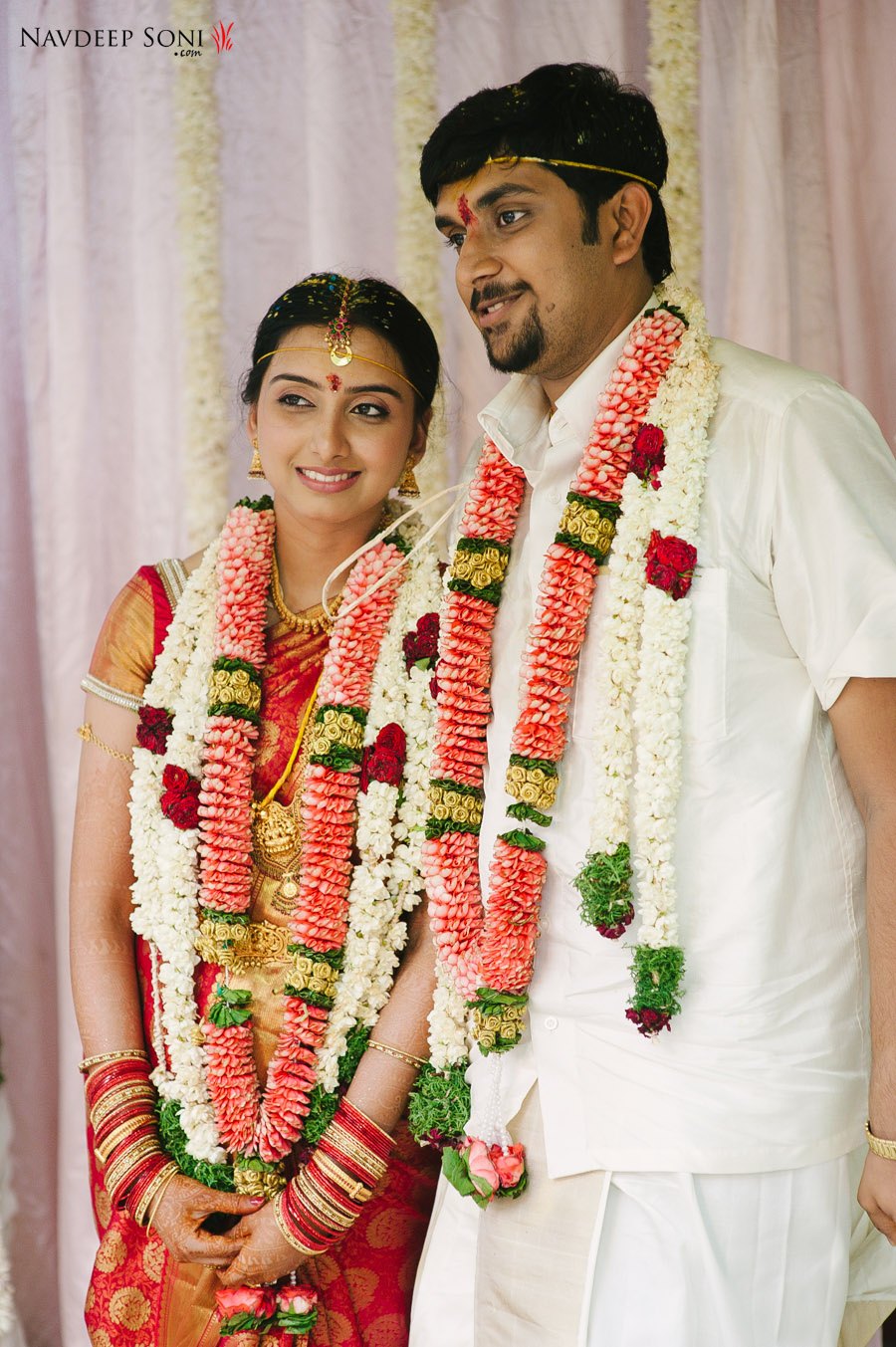 Telugu Wedding At Tirupati Tirumala