Today's post is about Utsha and Varun's Bengali Telugu wedding in Hyderabad. Varun Bopanna, the groom had expressed his views of two weddings on the same day. And to accomplish that he was looking for Wedding Photographers in Hyderabad. The two families were planning to incorporate the best of the rituals from either side. It would keep everyone happy without making it a long and tiring day for the energetic couple.
Why Parlors are not the best location for getting ready pictures?
The day started with me sitting in the parlor and not shooting. It reminded me of another Telugu wedding at Noma Kalyana, Hyderabad. I was at the venue killing time as parlor did not allow photography.
Most of the beauty parlors do not allow photography and getting ready shots. It is a fast catching norm in all the cities in India. I had long chats about photography in the cars with Utsha's uncle as photography was not allowed.
Most of the brides prefer to get ready in their hotels itself now. It not only saves time and hassles of running around/delays. It also gives an excellent photo opportunity of getting ready shots with a cleaner backdrop. I did manage to get some shots before returning back to the wedding venue.
About This Bengali Telugu Wedding
The venue, RSI Club Secunderabad, was very tastefully decorated by S V Event and Management Services Pvt. Ltd, Hyderabad. The wedding started with Bengali rituals. Utsha, a Bengali girl, made typical entry of a Bengali bride and Varun was dressed in a headgear of a Bengali groom.
Utsha had planned to go for a dress change after the Bengali wedding. But I guess she conserved her energies for some fun rituals in Telugu wedding. As evident from the pictures, both of them enjoyed the rituals from both sides.
As I always say, the best way to get good pictures is to enjoy your wedding. It makes my job so easier 🙂 . We ended the day or rather night with few couple shots at the venue.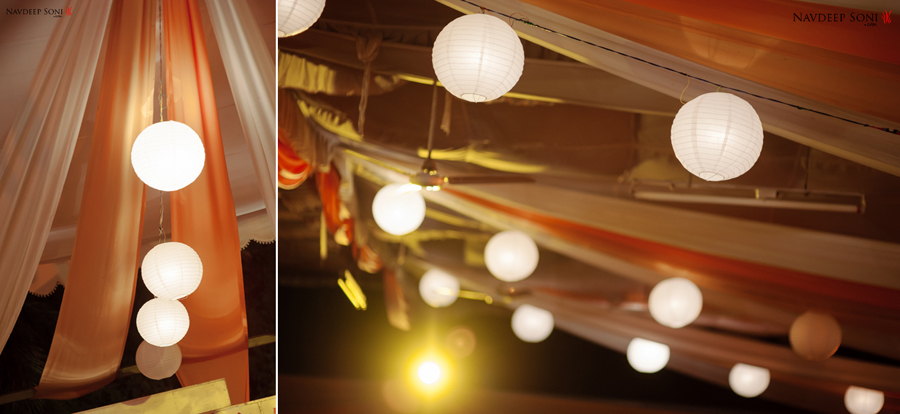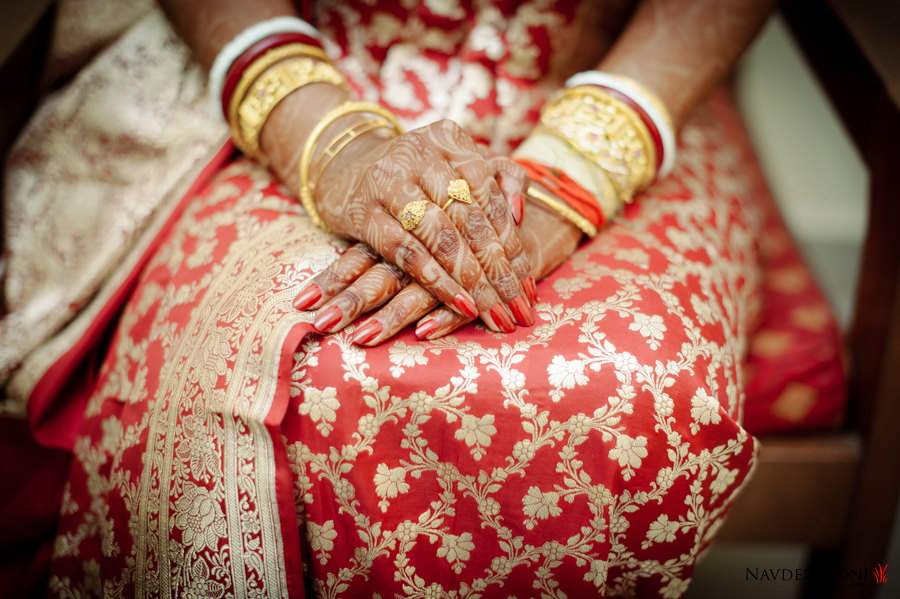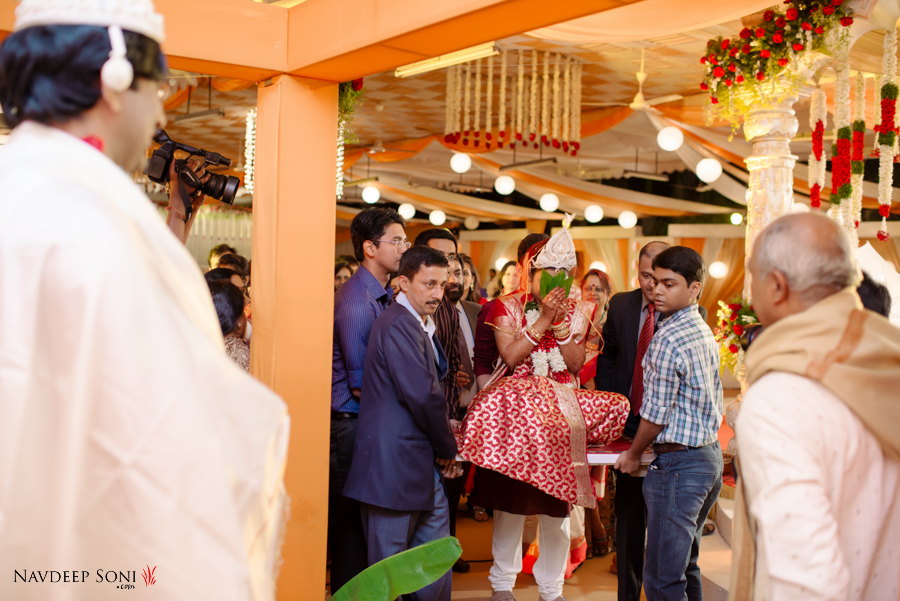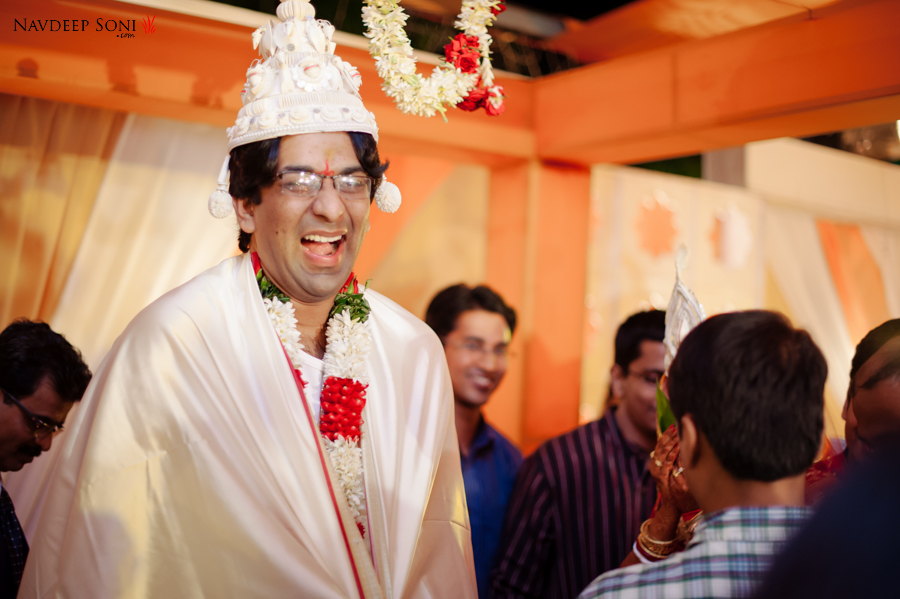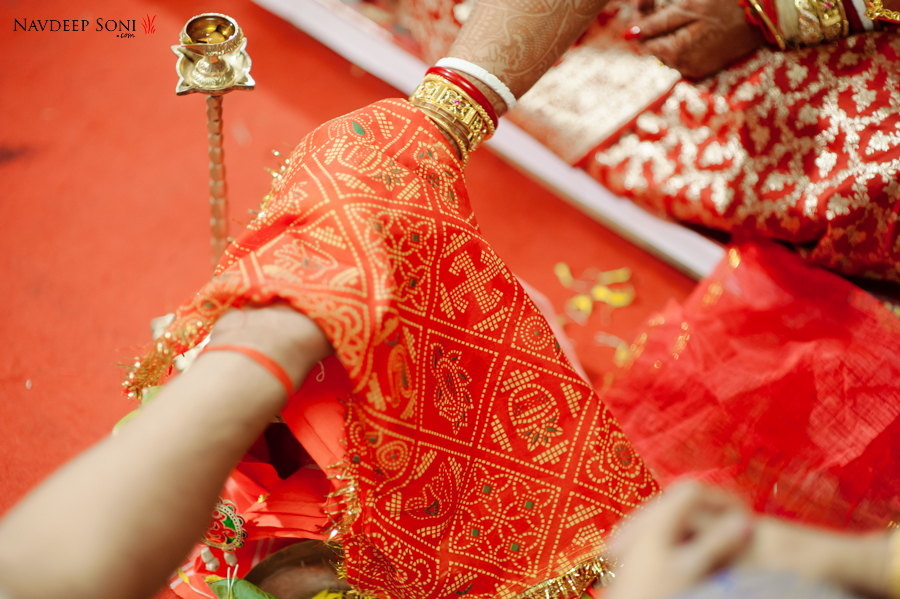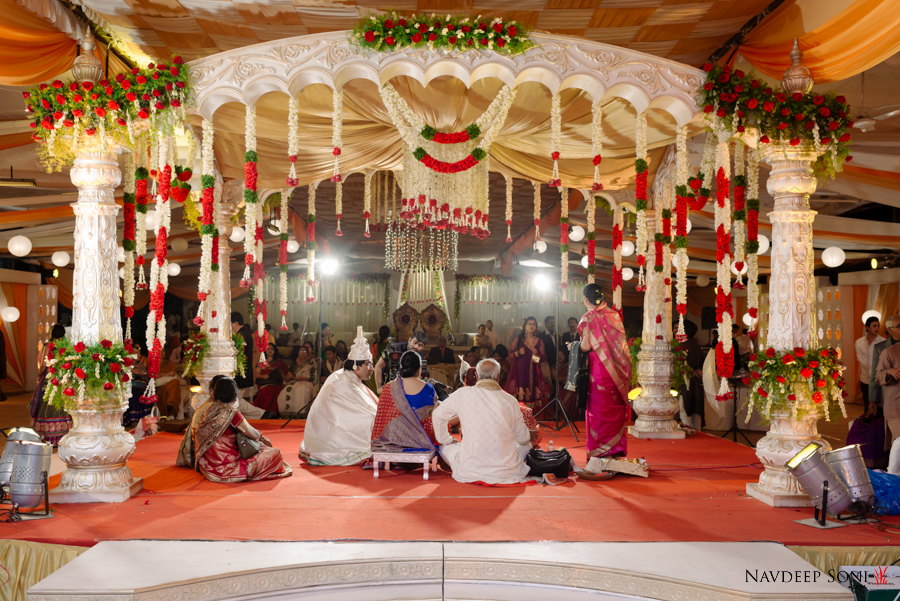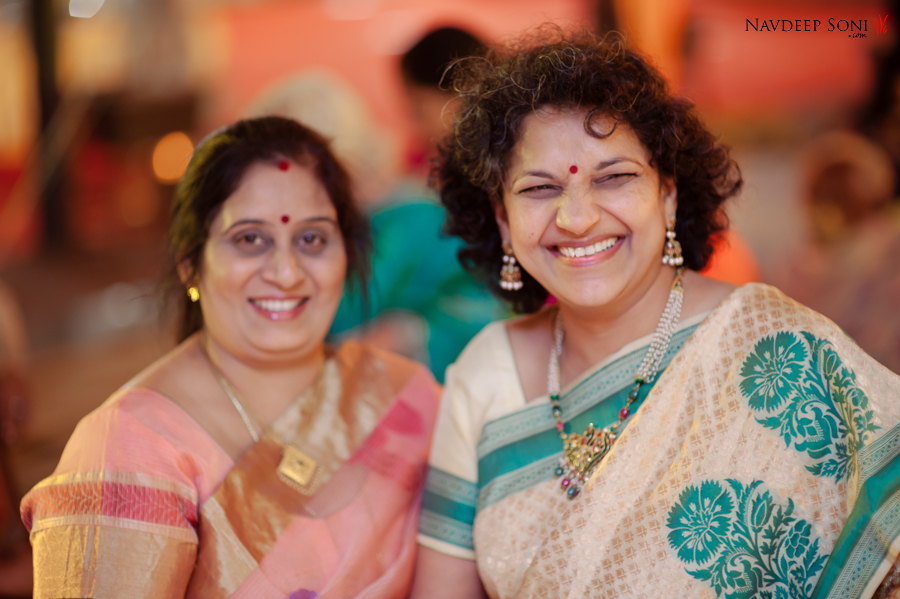 Bengali Telugu Wedding In Hyderabad – By Navdeep Soni