Why this pre-wedding shoot so famous?
As a Wedding Photographer in Pune, I have often got compliments on this Lavasa pre-wedding shoot. It has become an inspirational and standout pre-wedding shoot for couples, especially from Pune. Even some of the couples which I didn't end up shooting because of price or availability concerns 🙂
The sheer simplicity of the couple poses and exploiting the location attracts most of the people in this shoot. This ability is unique for every wedding photographer.
Little Info About Lavasa
Presenting you the latest pre-wedding couple shoot from Lavasa – Pune. LAVASA is a planned hill city situated around 60kms from Pune and 160kms from Mumbai. It has become an easy choice for a couple of shoots in Pune. If you are planning any kind of shoot in Lavasa, you need to have prior written permission from authorities.
Couples do love to discuss everything with me from location to dresses/accessories. Stylized couple shoots require a certain look. I have to make sure that I help and advise them accordingly.
Little About The Couple & Shoot Plan
The couple for today is Aditi and Ankur. They both hail from Bhopal. But they were working in Bangalore and Mumbai respectively. They had already decided that they will have their pre-wedding shoot done at least 2-3 months before their Bhopal wedding.
Lavasa was one of the shortlisted locations as they wanted it to be done near Mumbai. After a few discussions, the couple shortlisted this location. They decided to have a short 2-day vacation at Lavasa Select Dasve.
The couple shoot was an integral part of the vacation. As a stylized wedding photographer, one of the key challenges is to make sure that the shoot turns out to be "different". Especially on a location that has been already been shot many times by you or others.
Here are some frequently asked Question about Lavasa Pre-wedding shoot:
What are the charges for Lavasa pre-wedding shoot?
The pre-wedding shoot at Lavasa costs you around Rs.30,000 for photos only. Lavasa's location cost is extra.
What are the location charges at Lavasa for pre-wedding?
Lavasa corp charges anywhere between Rs.5000 to Rs.10,000. It depends upon how many hours you are shooting. Call or email the Lavasa help desk for packages.
Is permission required for a pre-wedding shoot in Lavasa?
Yes, you need written permission from Lavasa authorities before you can start shooting.
Is drone allowed at Lavasa?
Yes, drone photography or video is allowed at Lavasa but you need to take permission. It is available at the front office at Lavasa.
Lavasa Location Charges & Permission
Call at Lavasa Office at +91-9112277900 or Email at [email protected]
The location charges are approx. Rs.10,000 for full day.
Lavasa is one such common location for a couple-shoot near Pune. So winded up another shoot at Lavasa. And I had to make sure it does not look like another pre-wedding shoot at Pune. It has to be the right blend of my signature style, romance, and yet with that personal feel which every couple wants.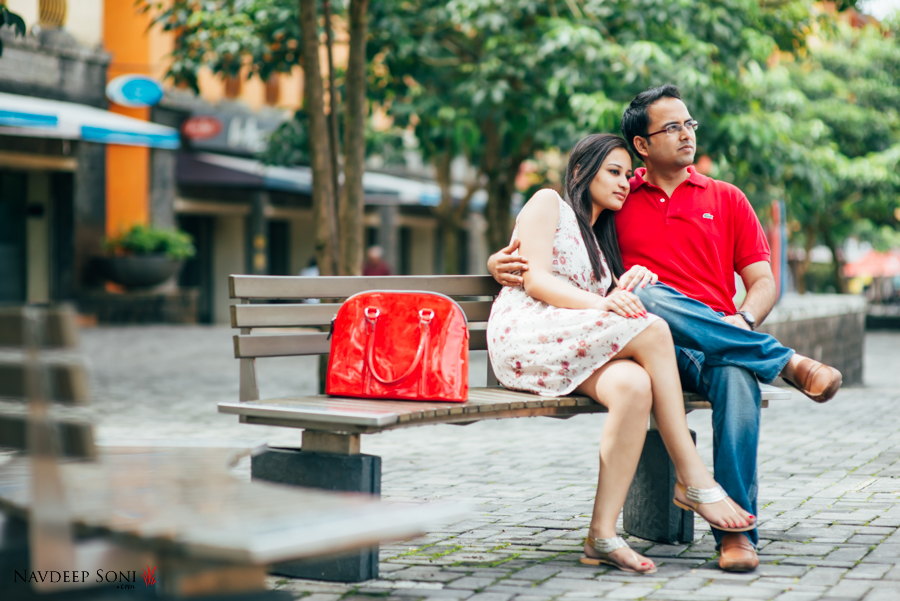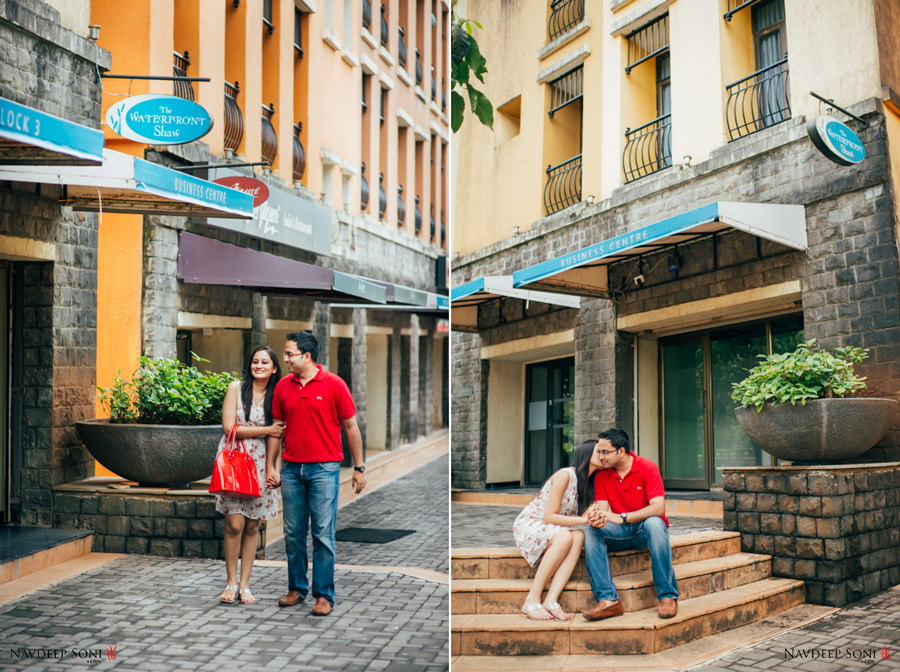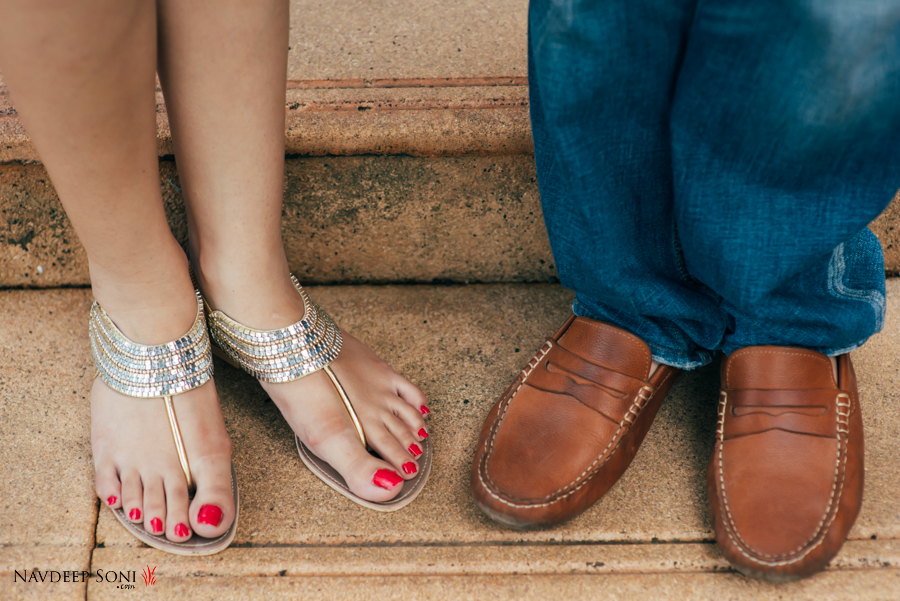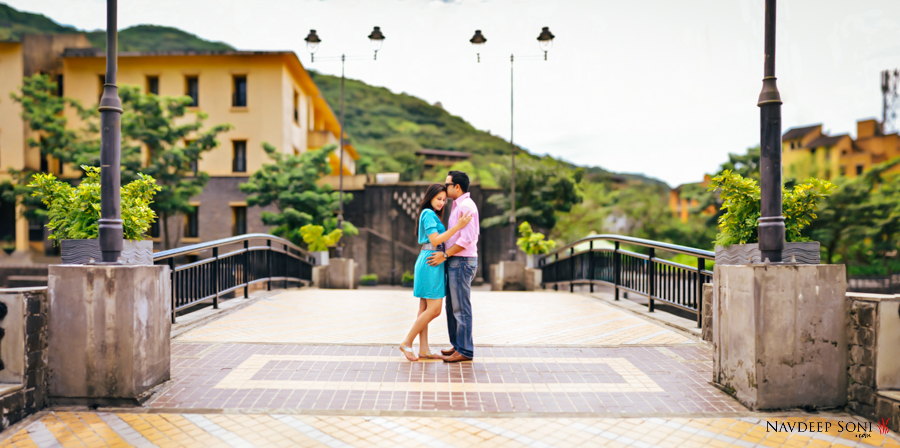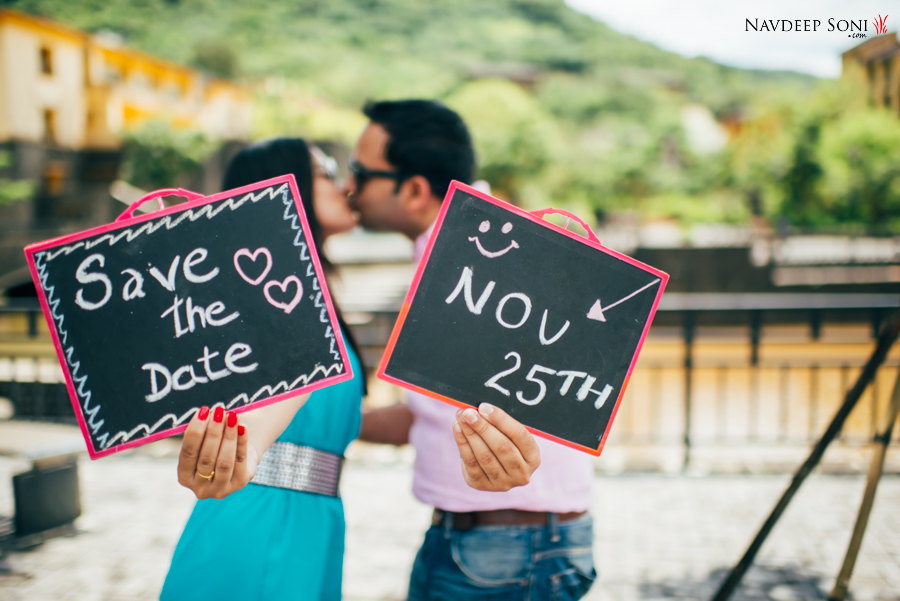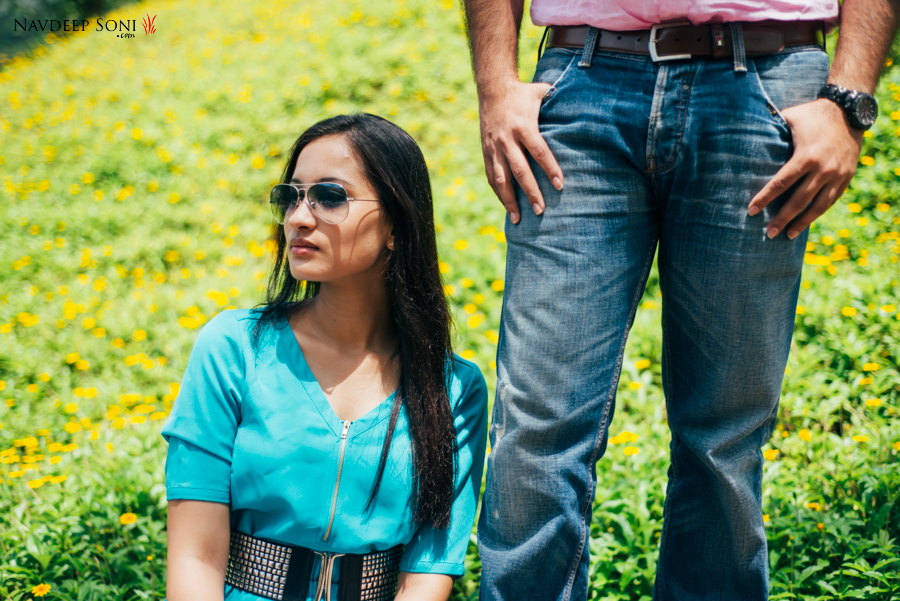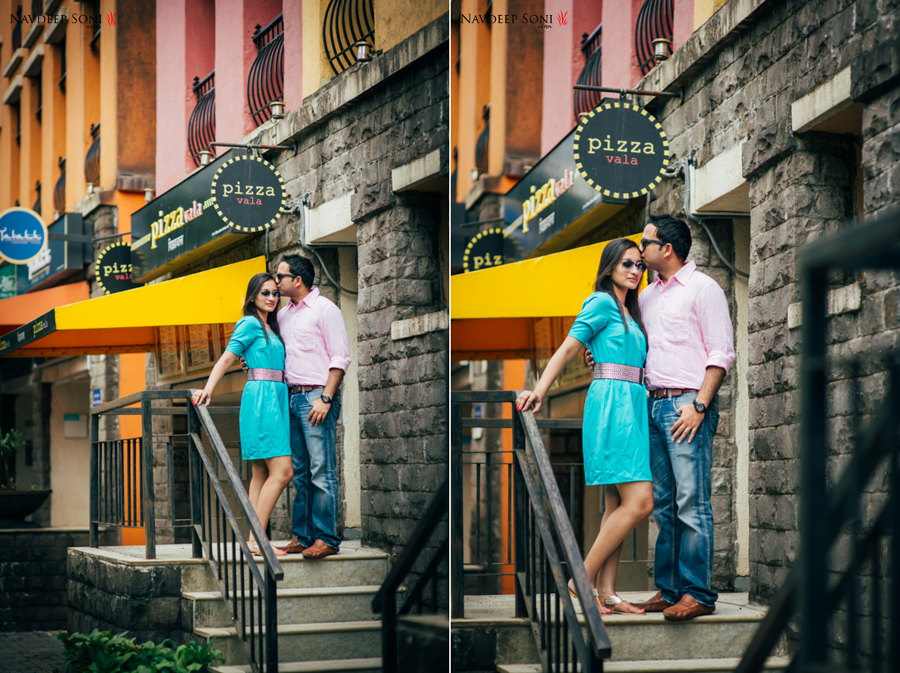 Hire Us for your an Exclusive Pre-Wedding Shoot In Lavasa