Are you planning a prewedding shoot at Magarpatta City, Pune?
Amanora or Magarpatta City Pre-Wedding?
Well technically it may be possible to shoot at Magarpatta but charges for permission are whopping unless you have some "jack" 🙂
The other option is to go for a pre-wedding shoot at Amanora. Amanora is just the opposite of Magarpatta City. Although permission is required everywhere in India it is comparatively easier at Amanora.
If you are a resident of Amanora than all you need is your ID card.
Initially, the couple was planning a monsoon pre-wedding on the outskirts of Pune. But being residents they decided to get it done in Amanora itself.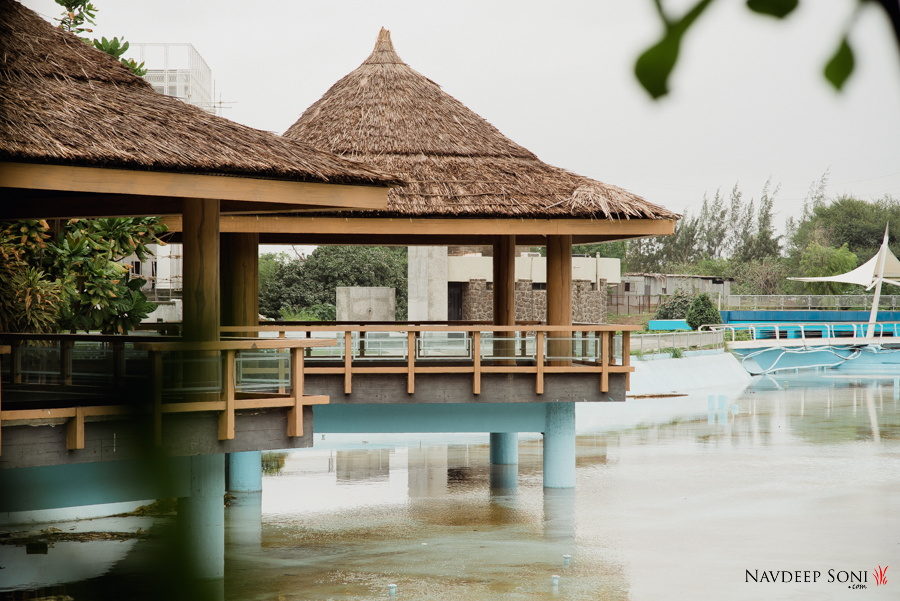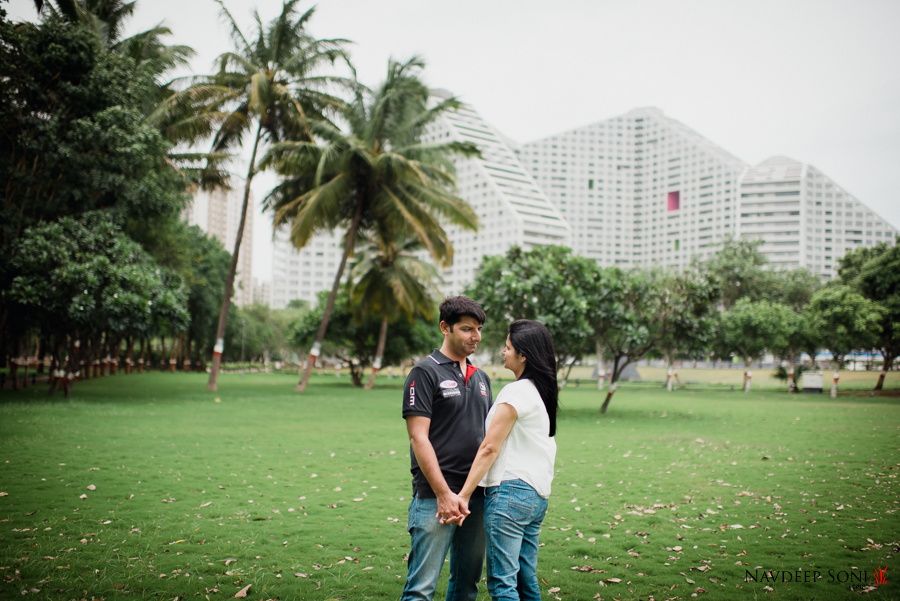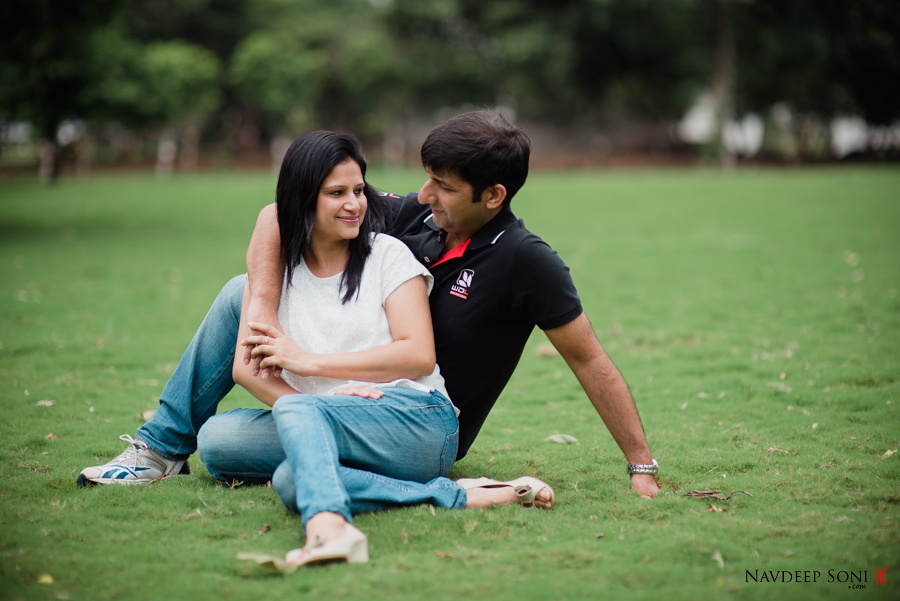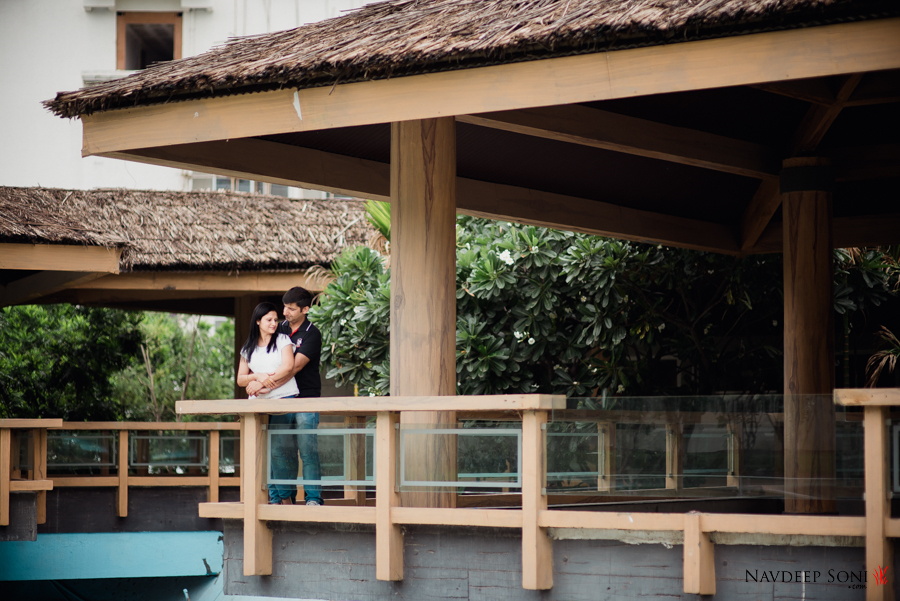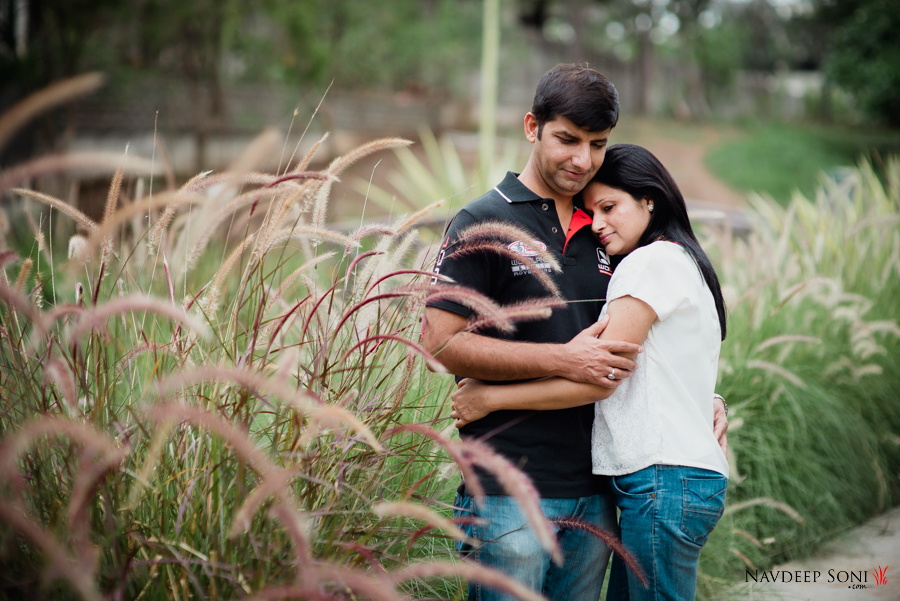 Amanora Pre-Wedding Shoot in Pune