Pre-Wedding couple shoot at a cafe?? I would say why not!
It is a great idea and pre-wedding shoots are all about a couple's chemistry and different ideas that gel with the couple's nature without any effort.
Unfortunately, the rules of the pre-wedding shoot have changed a lot in the last 7 years. It is all about Instagram (follow us) and going viral on social media.
I am glad there are couples who want unique pre-wedding pictures without compromising on who they are as a couple. It is all about their romance and not romance inspired by someone who had gone viral on Instagram.
This couple first saw each other at Shisha Jazz Cafe, Pune. The guy was reading Financial Times when she first saw him. The other thing she noticed was his colorful striped socks 🙂
Now go and find those pictures in the shoot 🙂
Must Read: The Mulshi Pre-Wedding Shoot is up now. Check it out!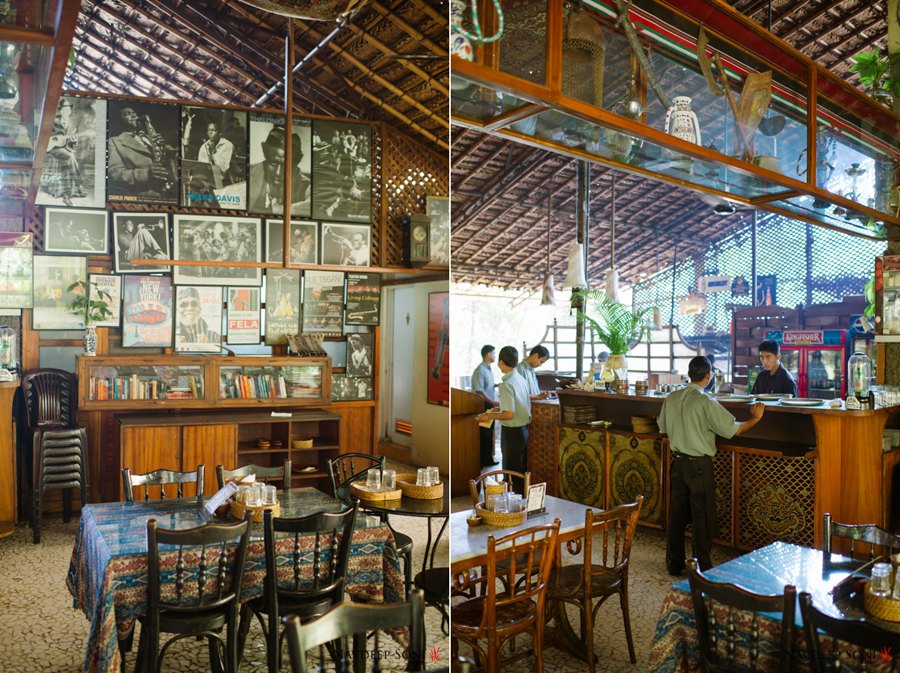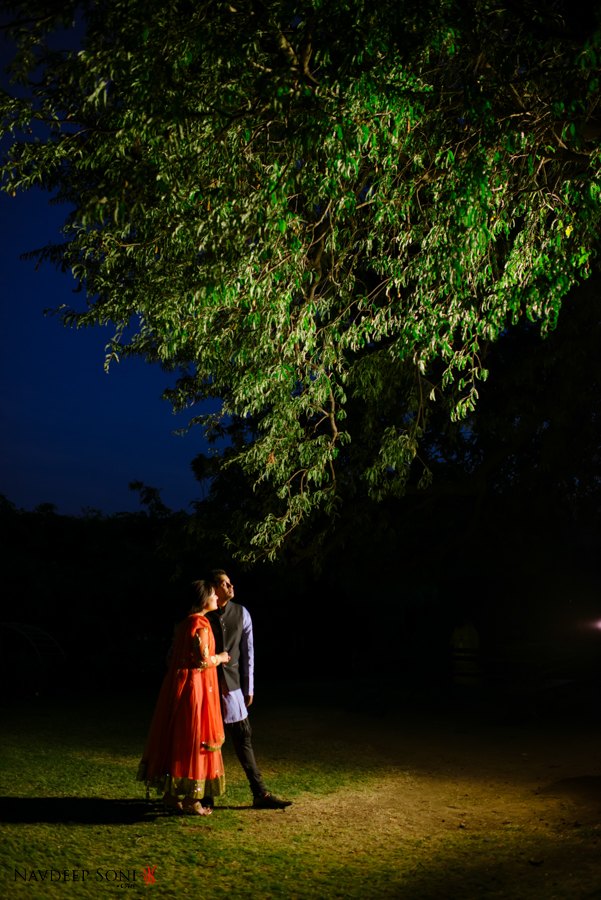 Couple Shoot At Shisha Jazz Cafe And Fort Jadhavgadh Pune