Chandan and Jatin's wedding was planned in October. But glad as I suggested to them initially, they decided to have their pre-wedding couple shoot earlier.
As both were working in Mumbai, they wanted their pre-wedding shoot in Lonavala in the first week of September.
One can be one of the best Wedding Photographers in Pune but you need to understand the possibilities of each location. They wanted to shoot in or around Mumbai-Pune.
All though we did few discussion on resorts and locations for pre-wedding near Pune. A Lavasa pre-wedding shoot was on the top of their list. But we felt pre-wedding location in Mumbai or at least near Mumbai would be better.
They decide to have a short weekend holiday at Hilton Shillim Estate Retreat and Spa at Lonavala. I joined them for a day filled with fun and loads of pictures. What a day we had at this luxurious Lonavala resort! It was so much fun shooting with them.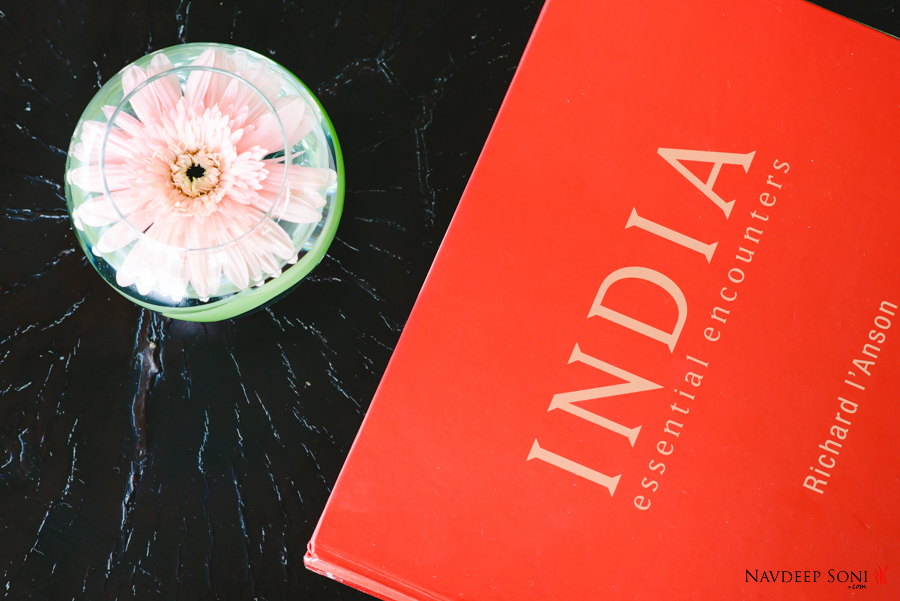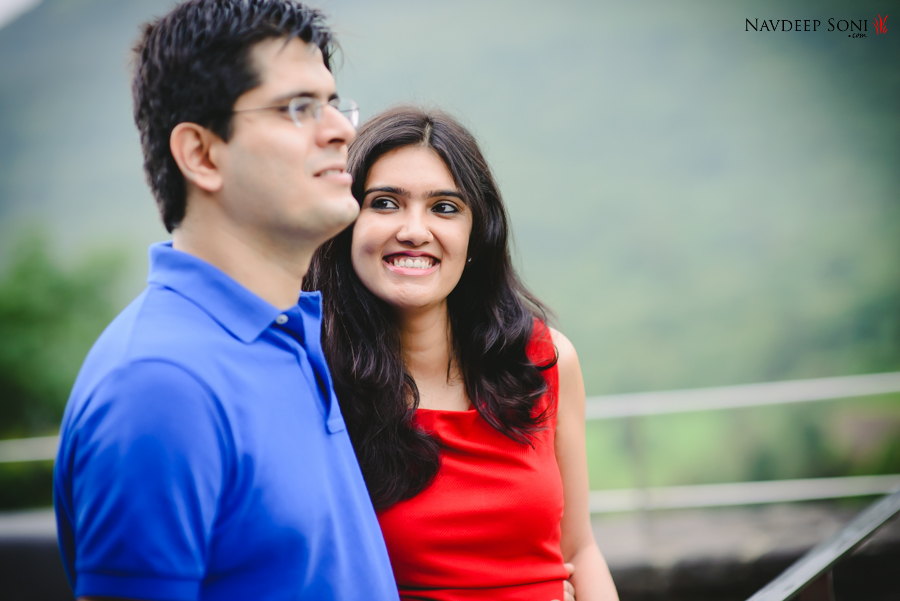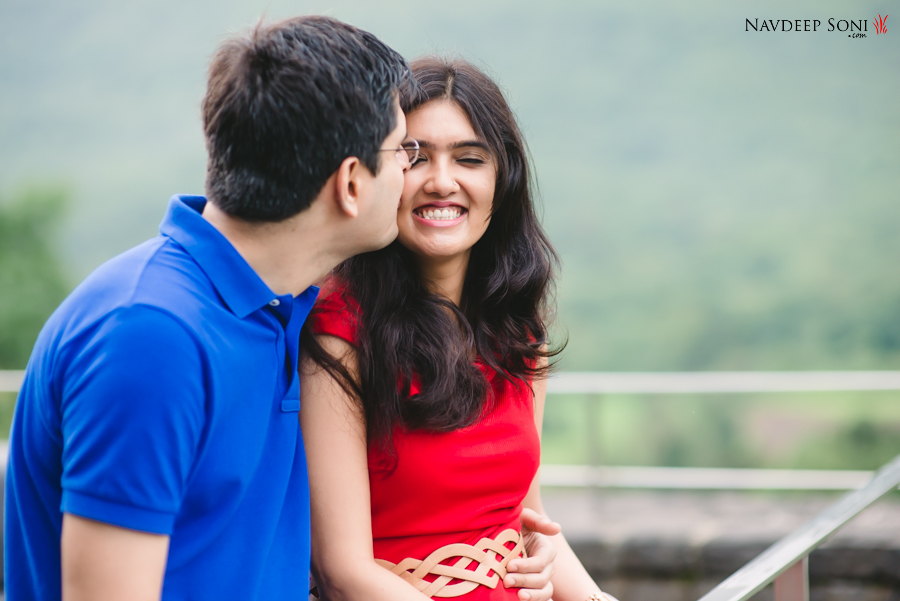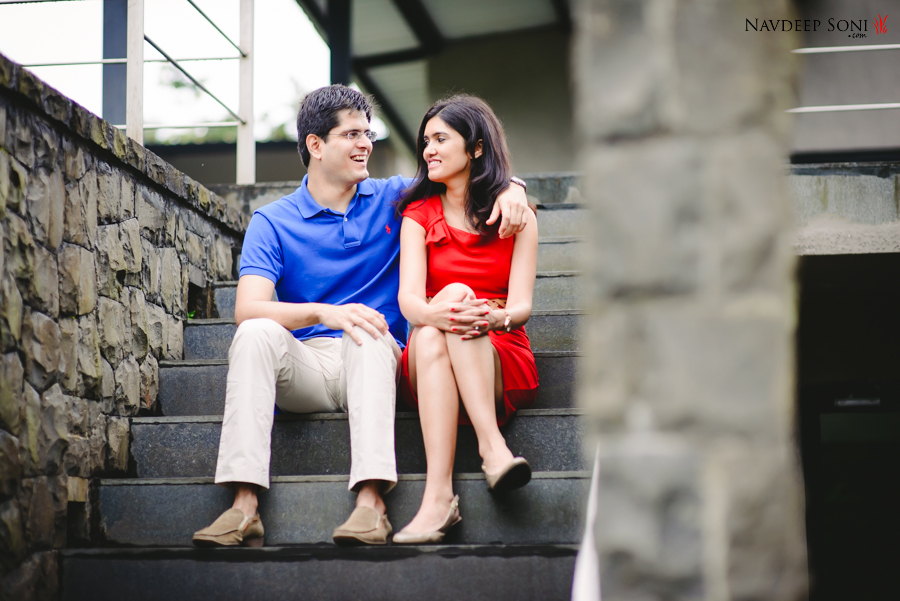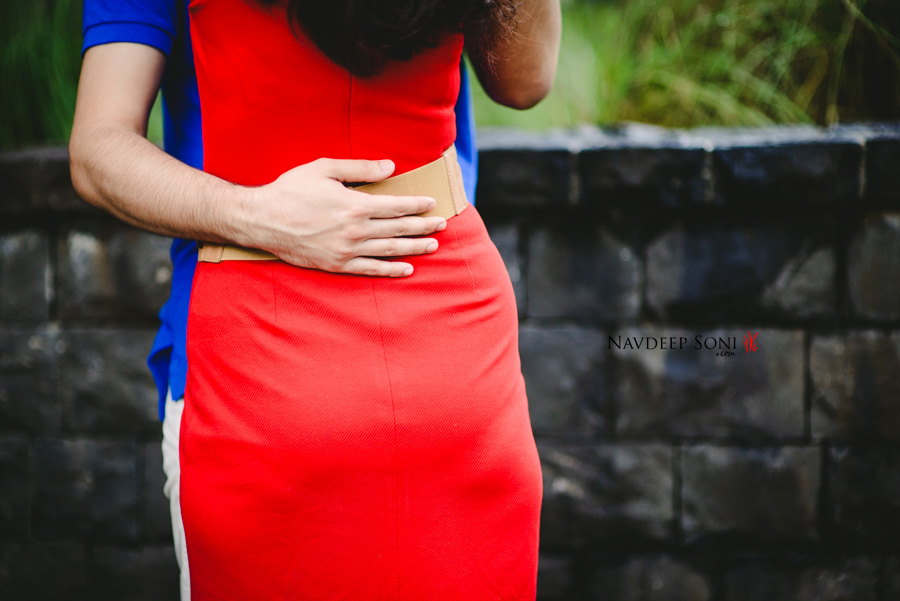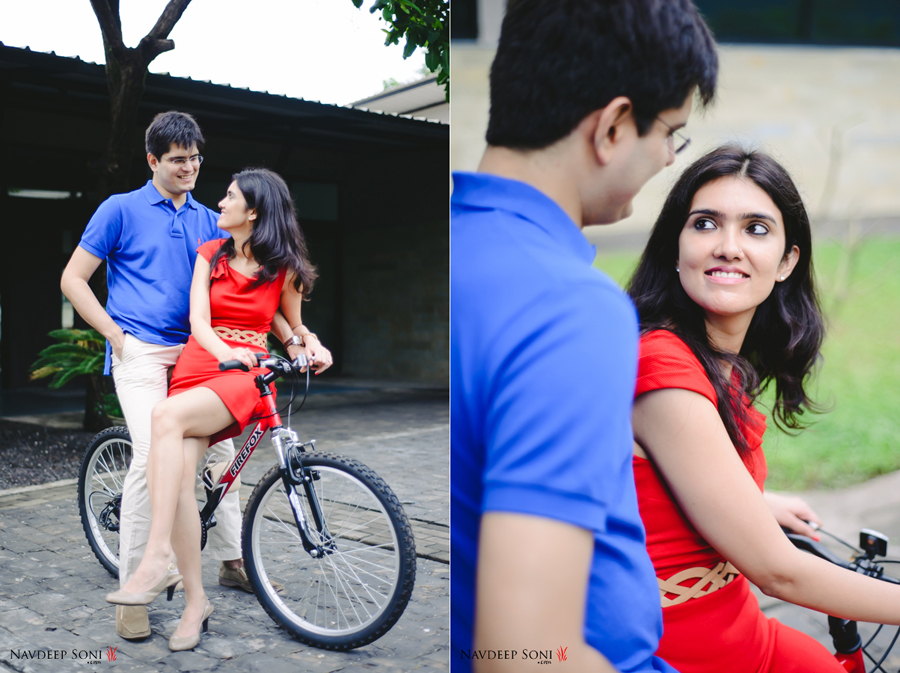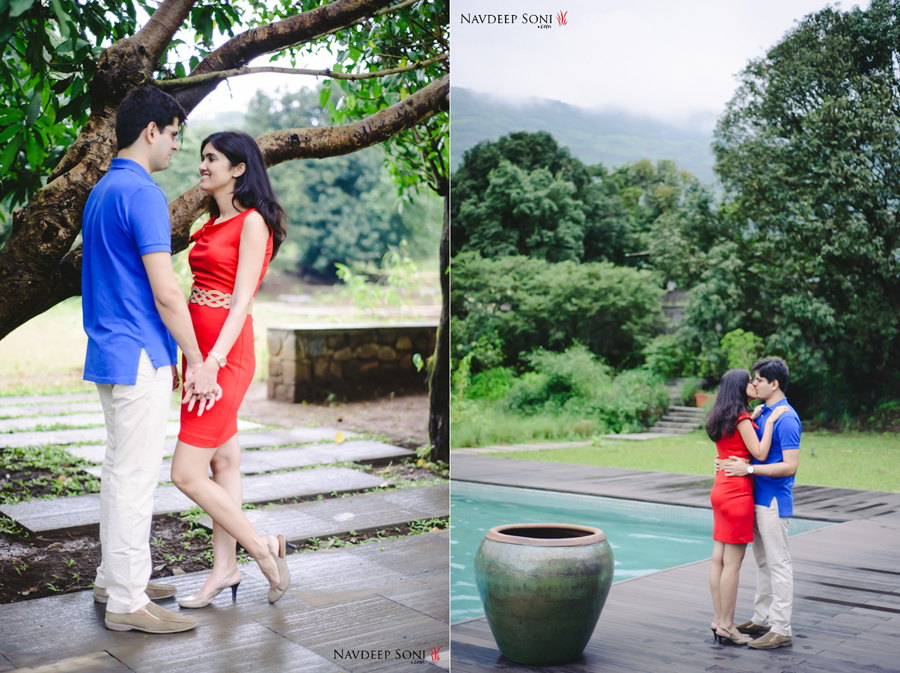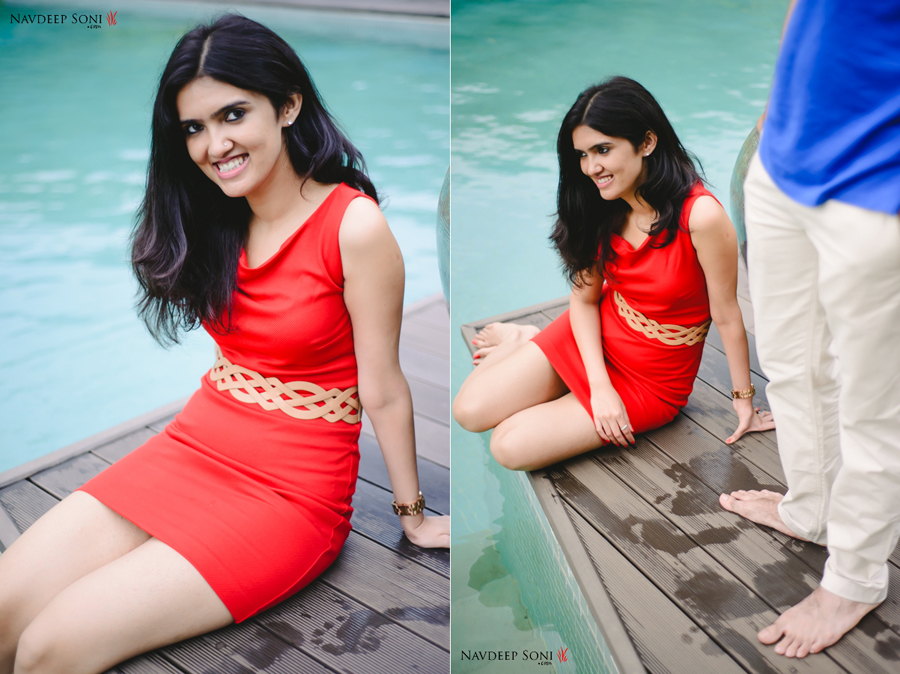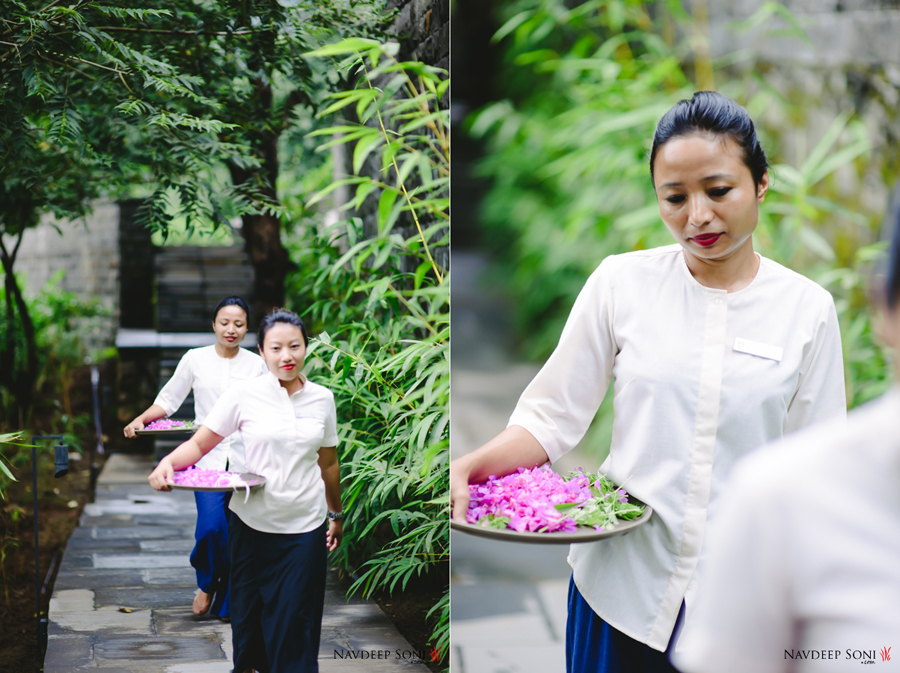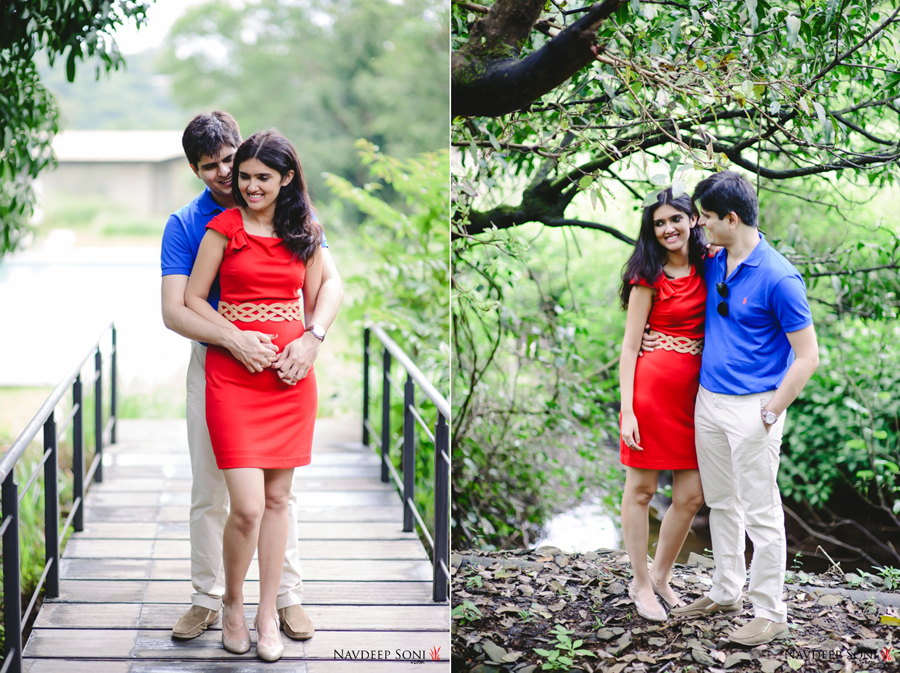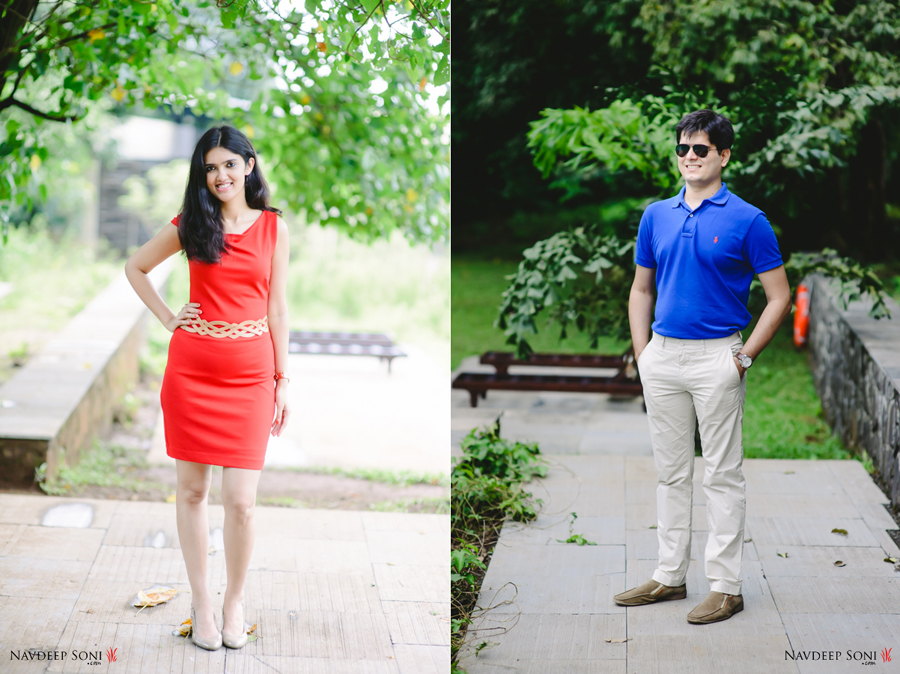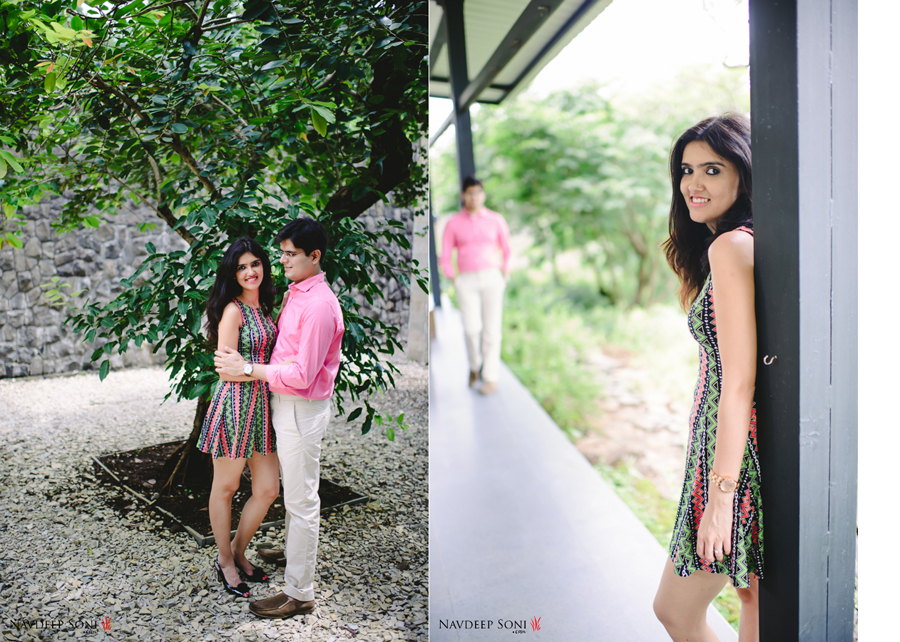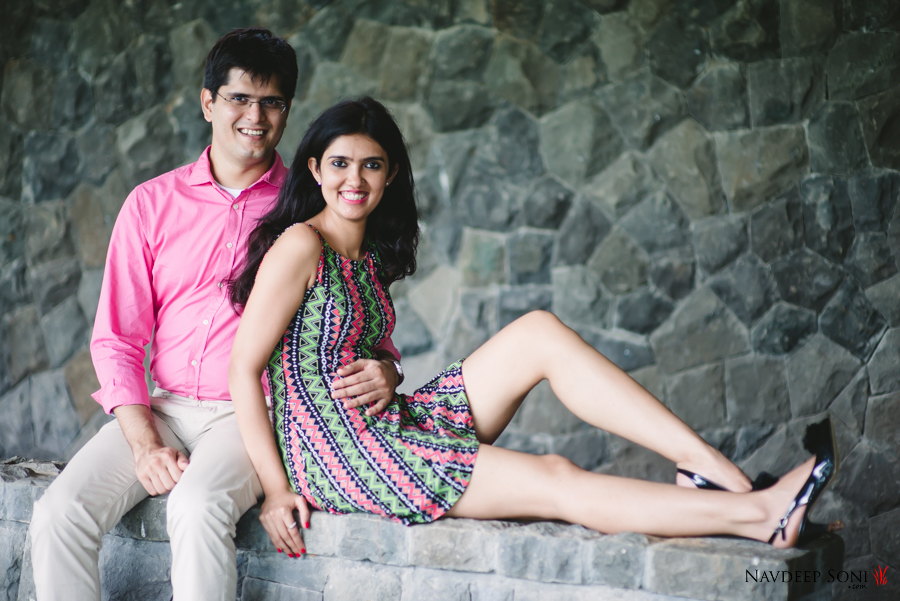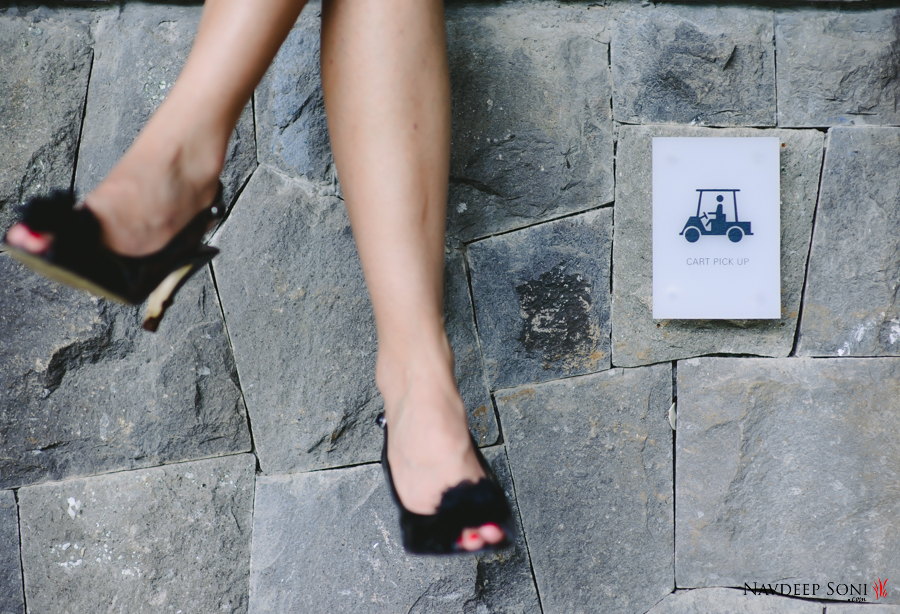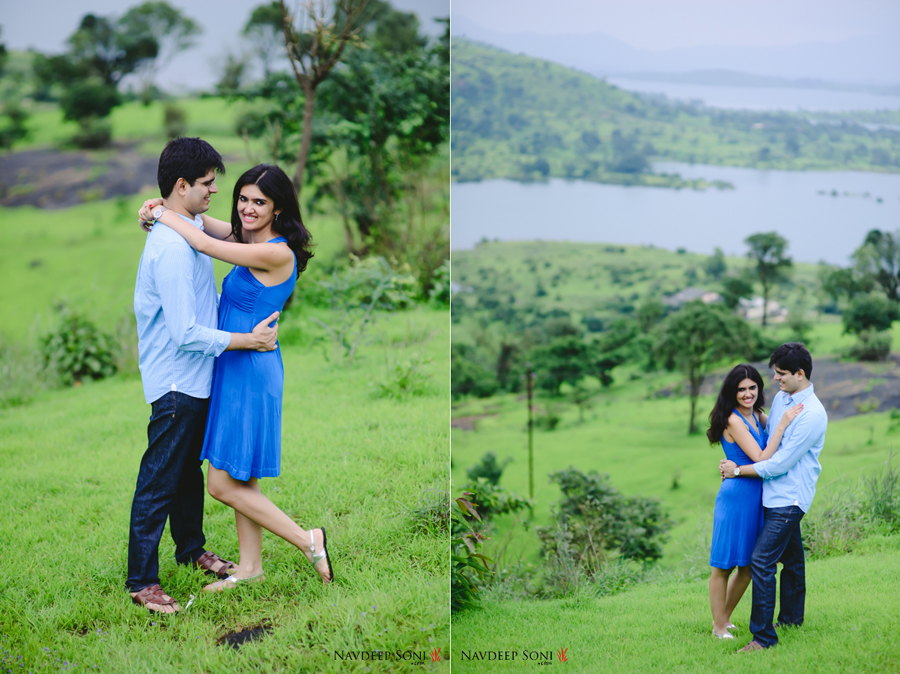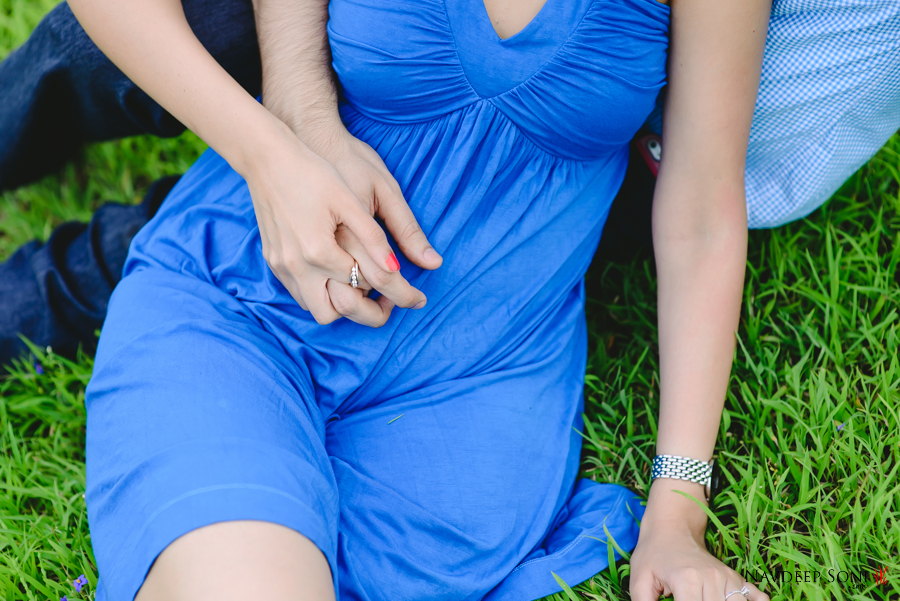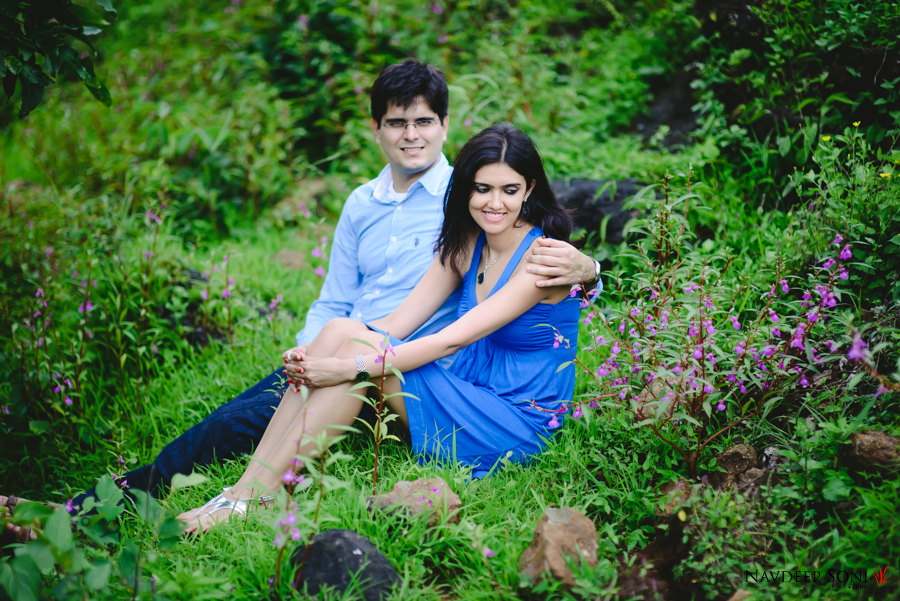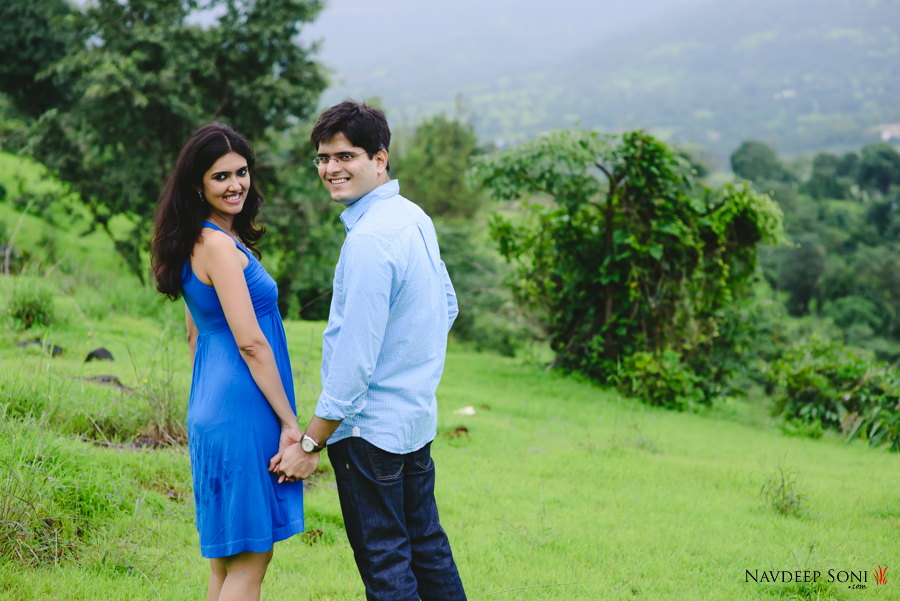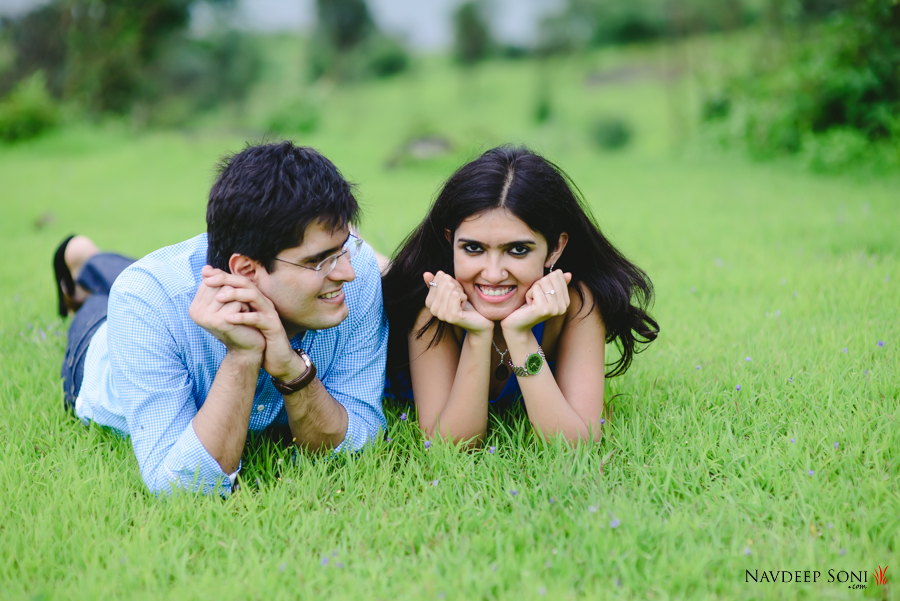 "Checkout their beautiful Chattarpur wedding over here."

– Navdeep Soni
Pre-Wedding Couple Shoot At Lonavala Resort