What will be your reaction if you husband or wife suggest you a pre-wedding shoot ? Oops technically it is post wedding shoot. Would you be up for such an idea ? Well it is fast catching up now where people are open to including photography into their lifestyle. Lets be honest, lifestyle photography involving portraiture is another form of romancing. It is not a norm to have a couple shoot before your wedding. It has become norm that how we saw it when it started catching up in Indian wedding photography scene in 2011. Just because when you decided to get married, you did not see the importance of candid photography for your wedding or a pre wedding shoot. It does not means things cannot change in future. If you feel though you are married and you want a couple shoot. Just go for it. There is no right age or certain occasion to get a couple shoot.
Nilesh contacted me for a post wedding shoot to celebrate an year of their marriage. Rajshree and Nilesh, the husband wife duo are from Pune. But wanted a photoshoot involving a beach. The nearest beach to Pune is Alibaug. So I suggested few options including Alibaug. They took couple of days to decide and came back with idea of doing shoot at Radisson Blue Alibaug. The plan was to stay at the resort for a short holiday and also use the beautiful property for couple shoot. Also we would goto nearby beach for some beach couple shots. The journey from Pune to Radisson Blu Alibaug is around 3 to 4 hours depending upon condition of roads and traffic. The road involves Pune Mumbai Expressway which you cover quickly followed by slow state highway towards Alibaug.
We were team of four shooting photography as well as pre/post wedding video. We started our shoot directly from the beach and later moved to Radisson for remaining shoot. Rajshree is bit of shy girl. But soon I figured out if I can involve Nilesh in explaining things. She was at much ease. And honestly, being shy is a matter of time. Even the most shy couples "forgets" that they are not camera friendly in 30 mins or so. We started with few drone shots around the sea and coconut trees. Like any public place, there is always a problem of crowd coming into your shots. We always shoot smartly to minimize that. But the real fun started at Radisson Blue where you could change attire. Find shade to beat the heat. Use the facility intelligently without tiring the couple. If your couple loses energy for whatever reasons. It is not going to help the shoot. So you need to take care of that. You can use villas, passages, backyard garden, front area of the resort, drone shots, restaurants, pool side etc. Checkout the few pictures from the shoot and pre weding video in the end.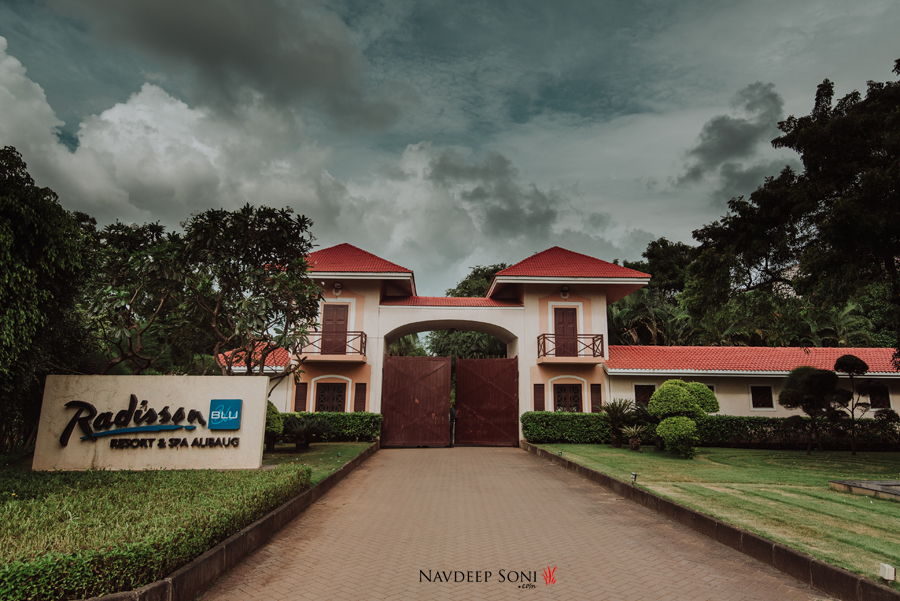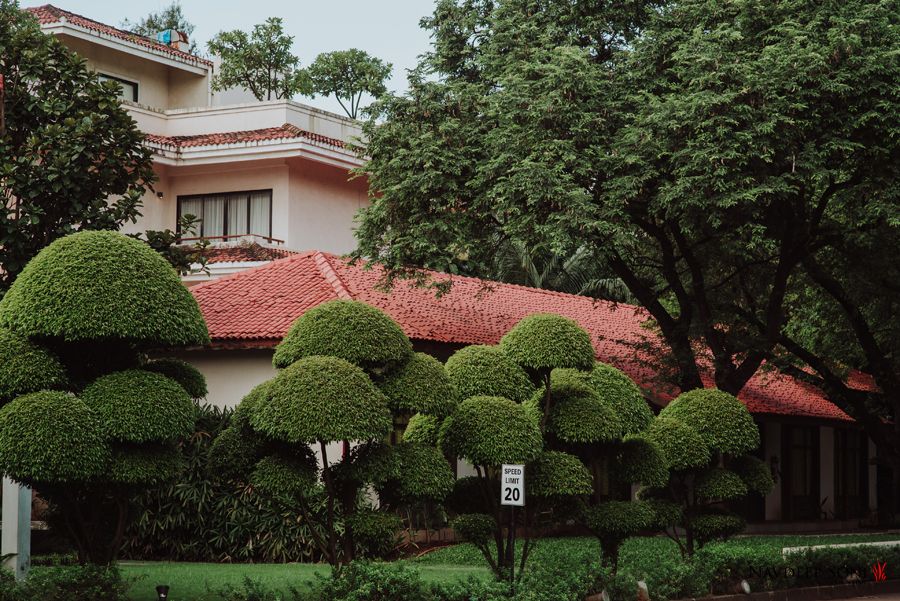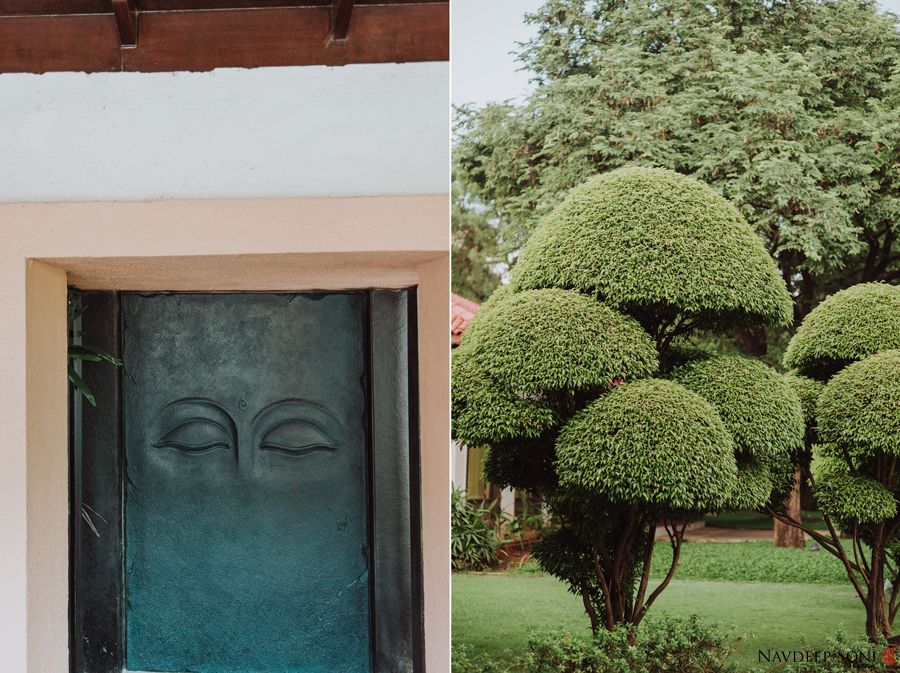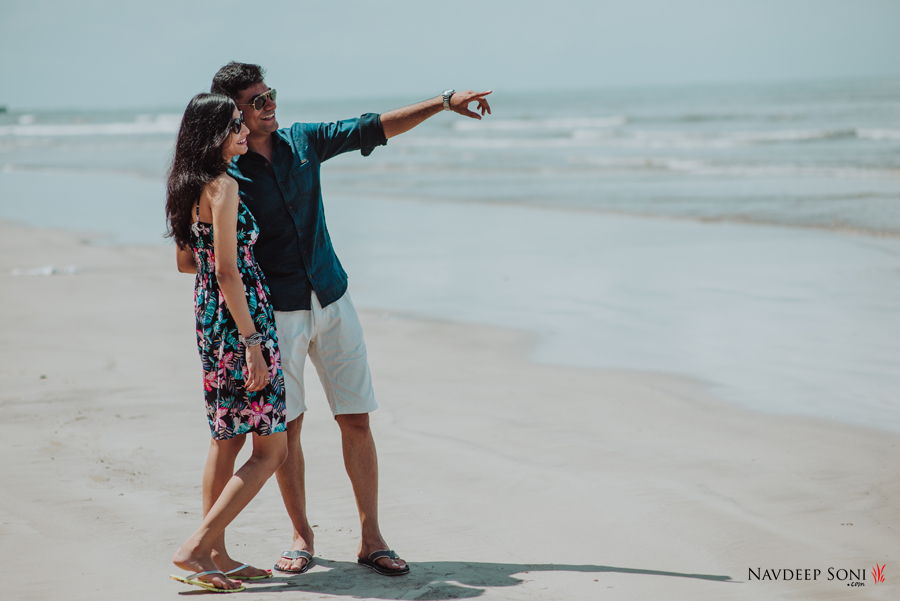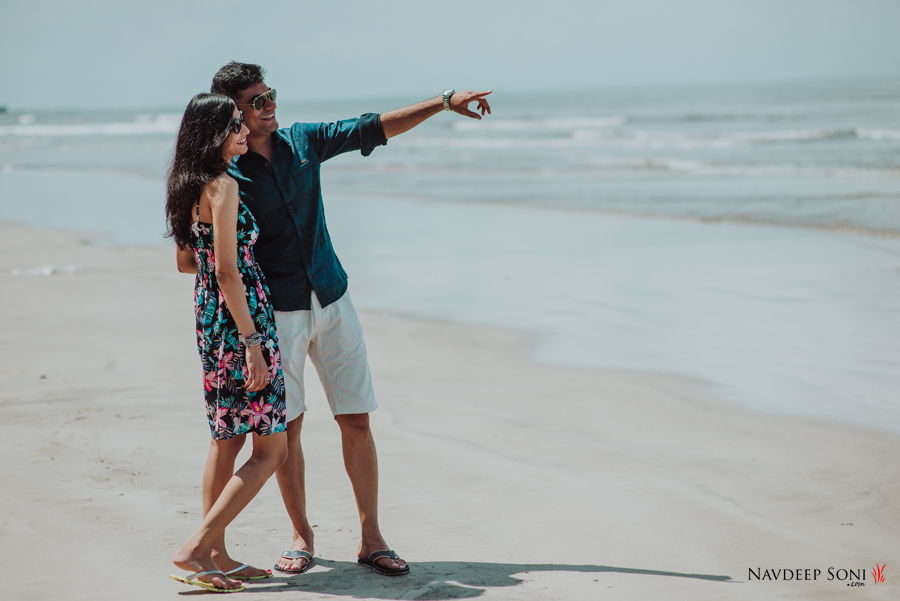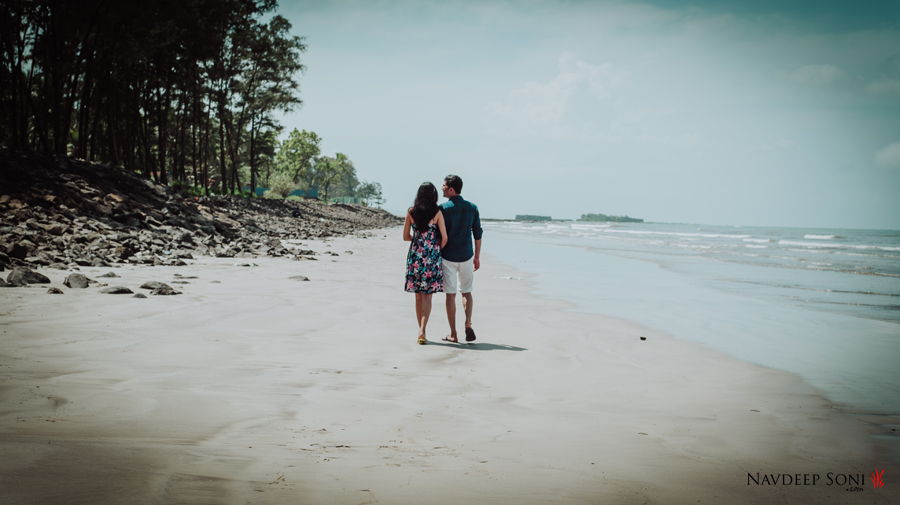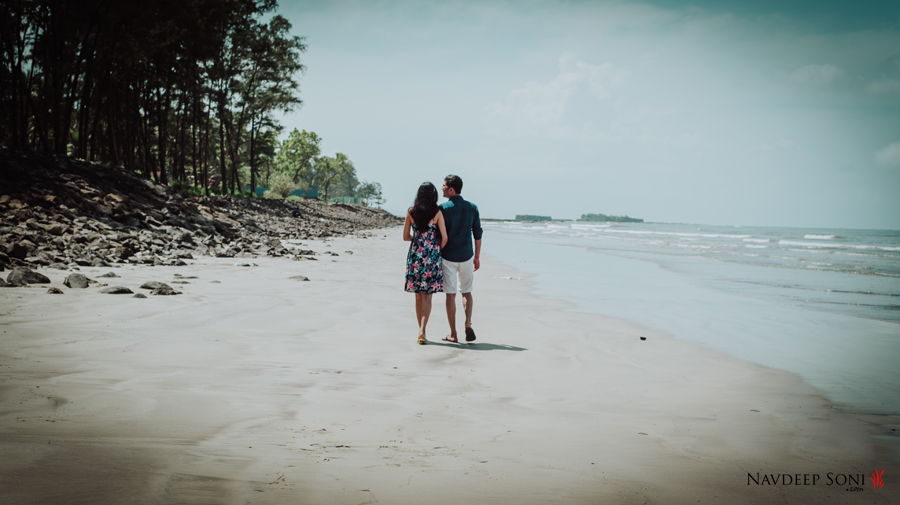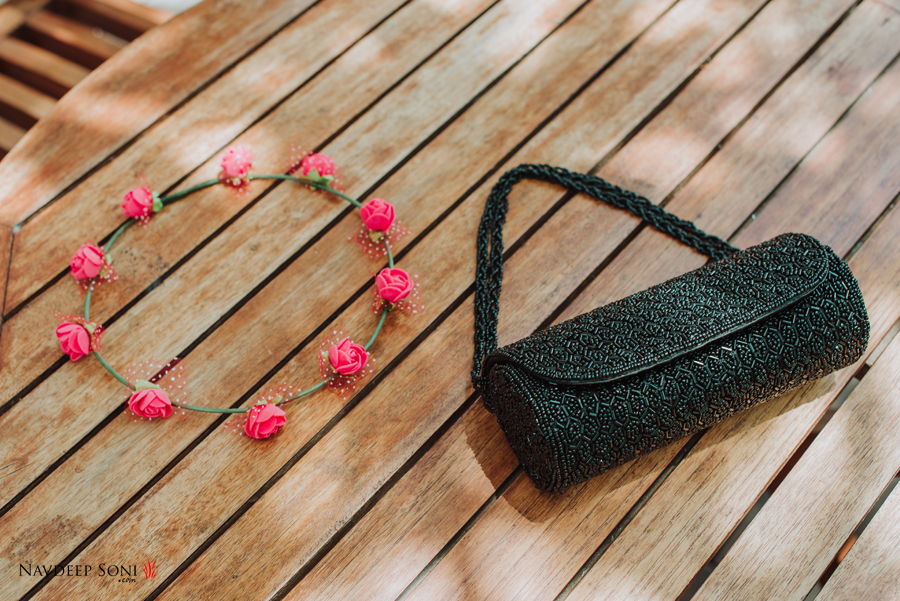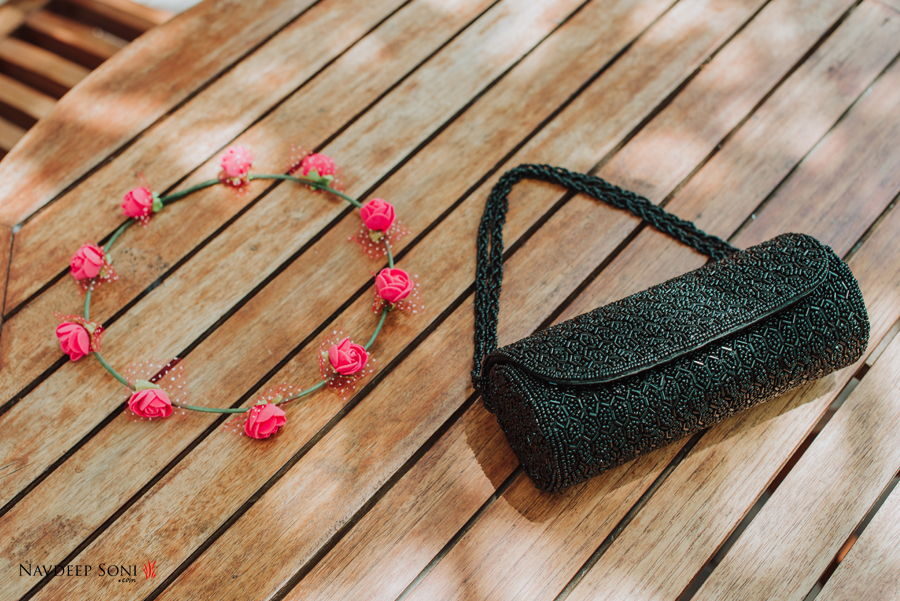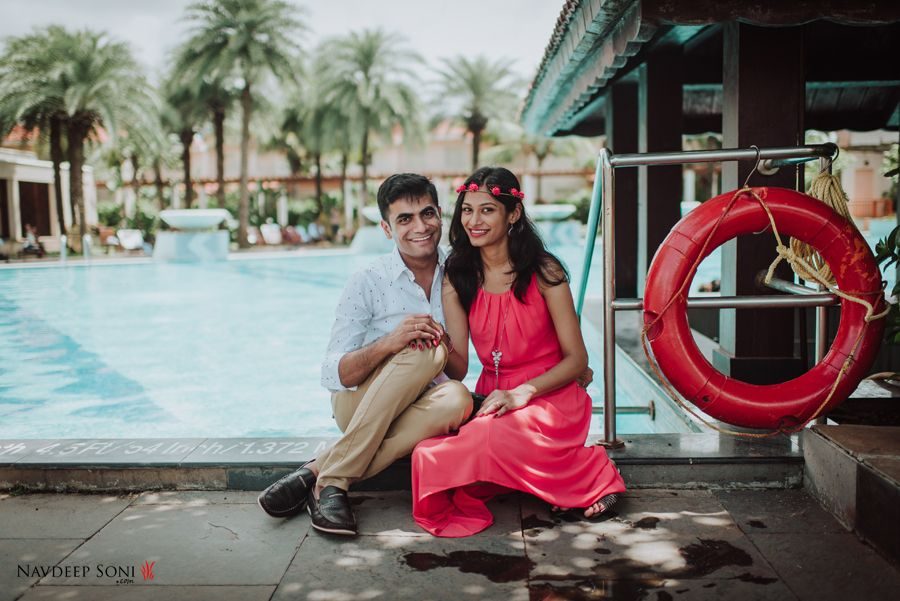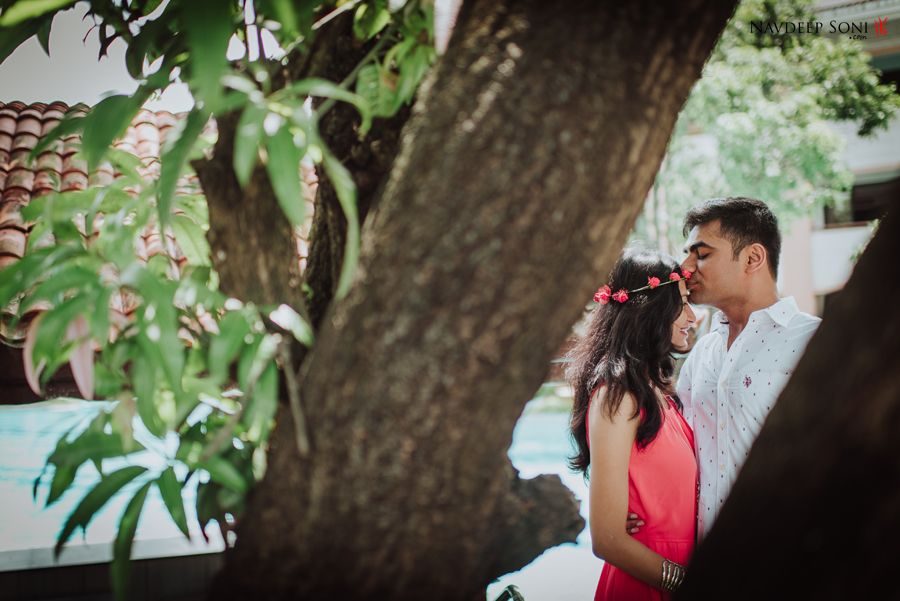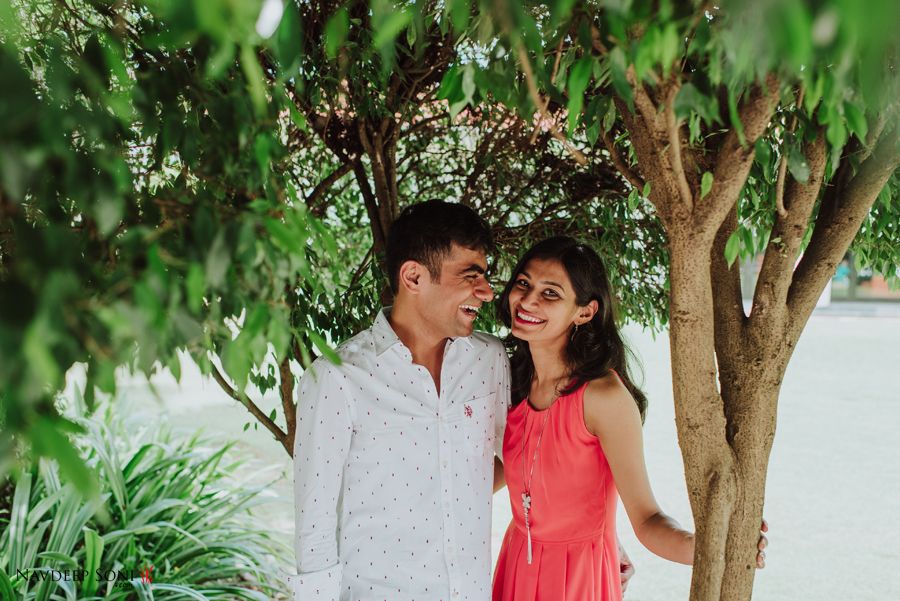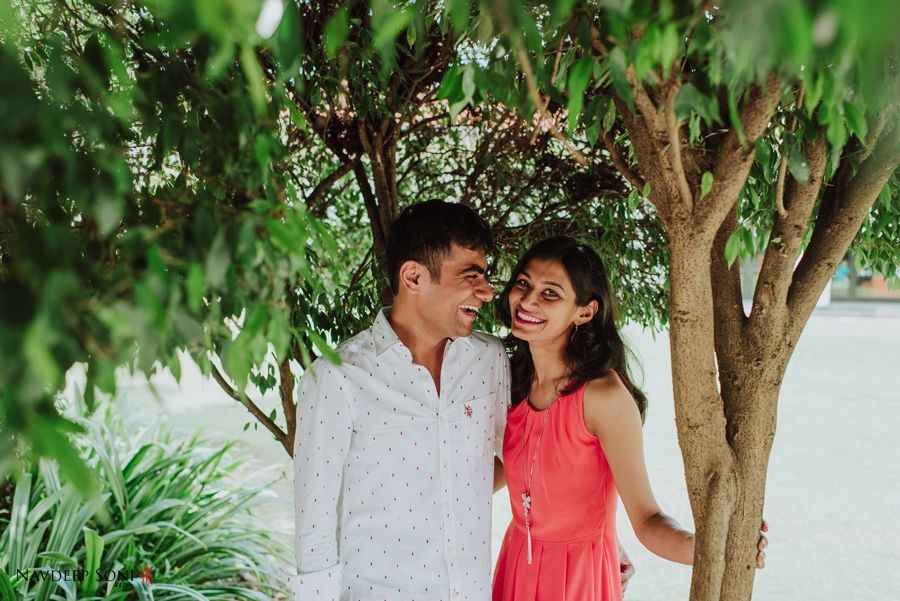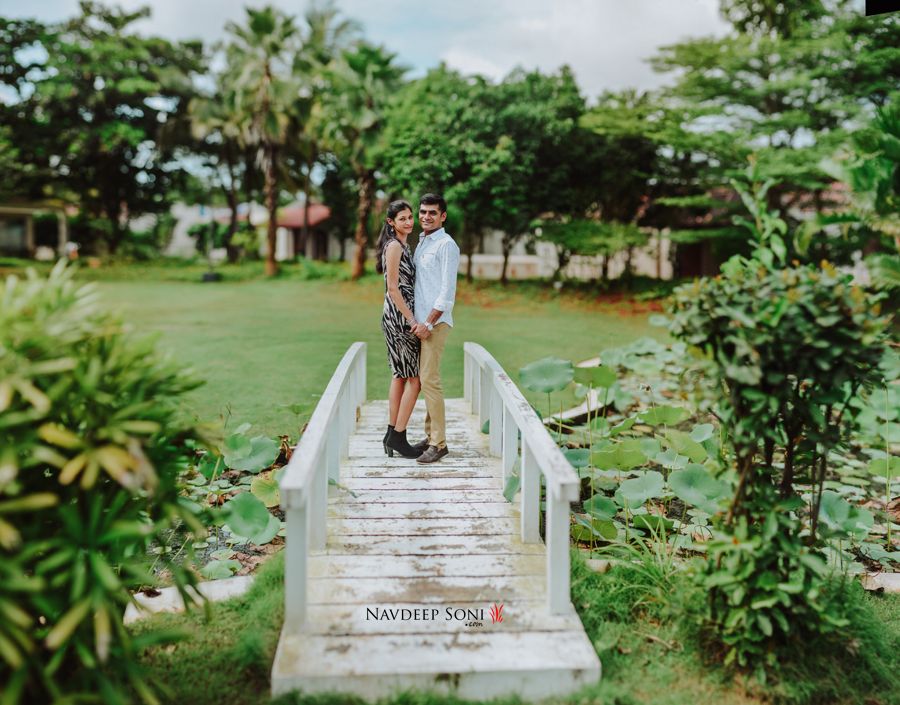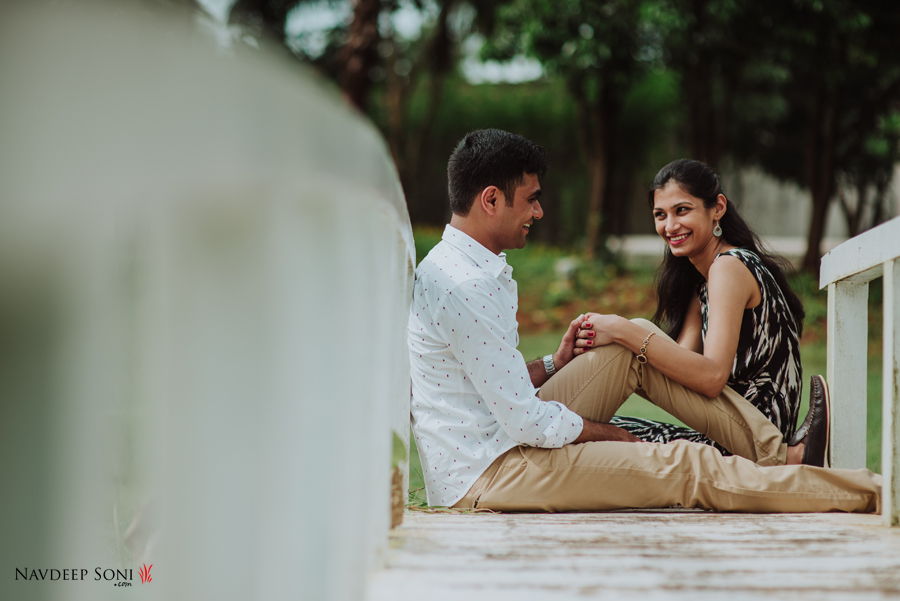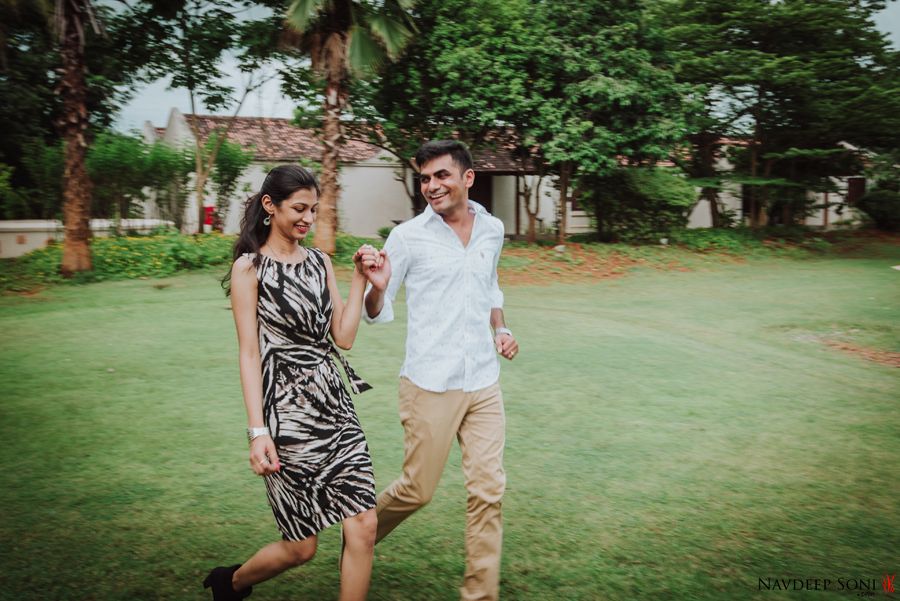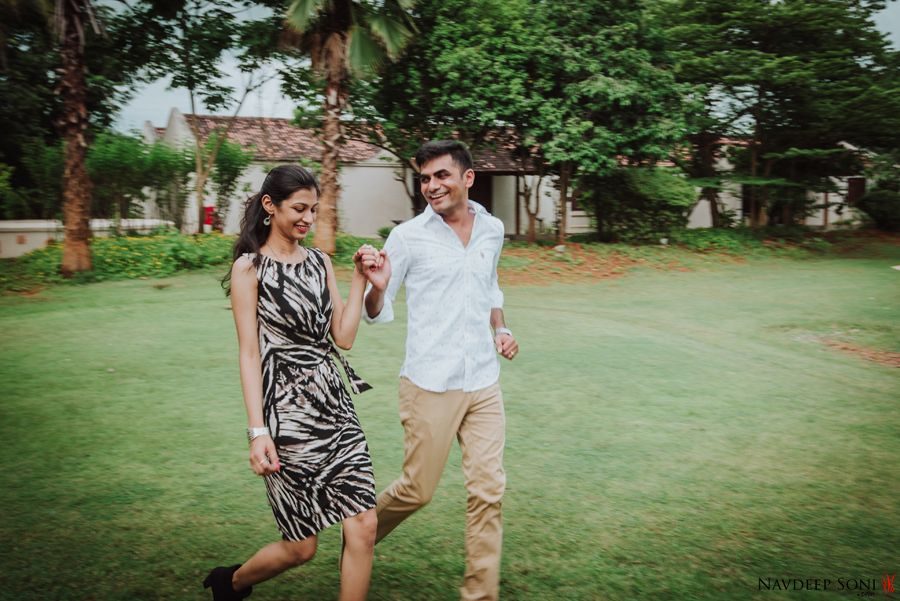 Pre wedding Video At Alibaug