Today's blog post is a wedding of Anju and Amit's Maharashtrian Wedding In Mumbai. Our Marathi couple had hired the Maharashtrian wedding photographers in Mumbai. And hired me as a personal candid wedding photographer for their Mumbai wedding.
My job was to capture some perfect candid moments for my couple so that it can add value to overall the wedding photo album.
Usually, I am in touch with my couples through email or phone. It helps me understand their personalities, likes, and dislikes. But this time it was different.
I hardly interacted with them after I was booked for their Marathi wedding. So I wanted to make the best use of the time available on the wedding day.
Getting ready sessions are the best and relaxed time for light conversations. Maharashtrian wedding is always fun to shoot. They are not only short but also fast-paced. And add a bliss of shooting a wedding in the morning.
Wedding at Tip Top Plaza Thane – Mumbai
The venue for the wedding was at Hotel Tip Top Plaza, Thane. These days you do get to see some variations in Maharashtrian wedding rituals. This is primarily due to cross-cultural weddings.
This trend is just not limited to Mumbai or Pune weddings but all over the country. Anju, a girl from Indore was getting to Amit, a Maharashtrian boy. They both were working in the US and were coming to Mumbai, India a week before the wedding.
Please check out the elegant Marathi wedding photos from the wedding.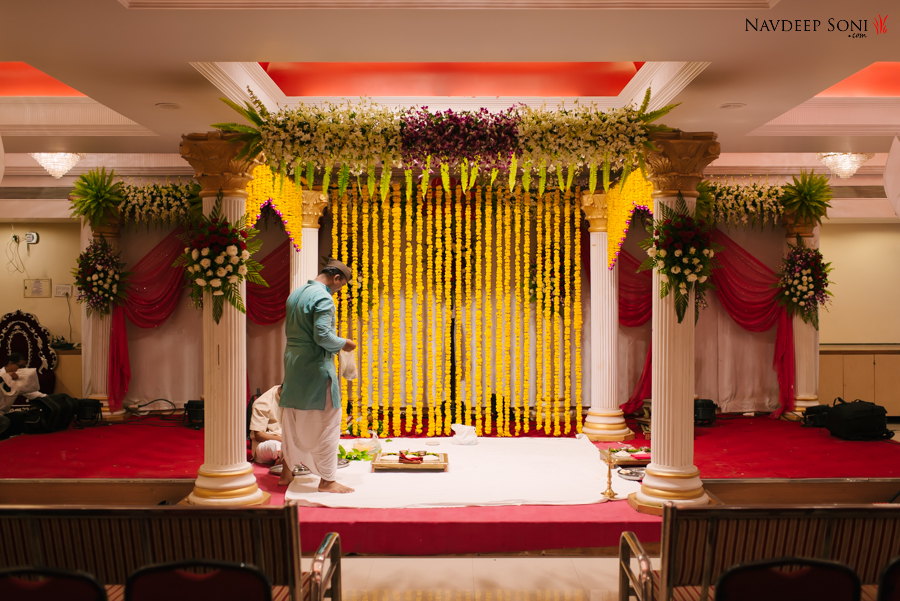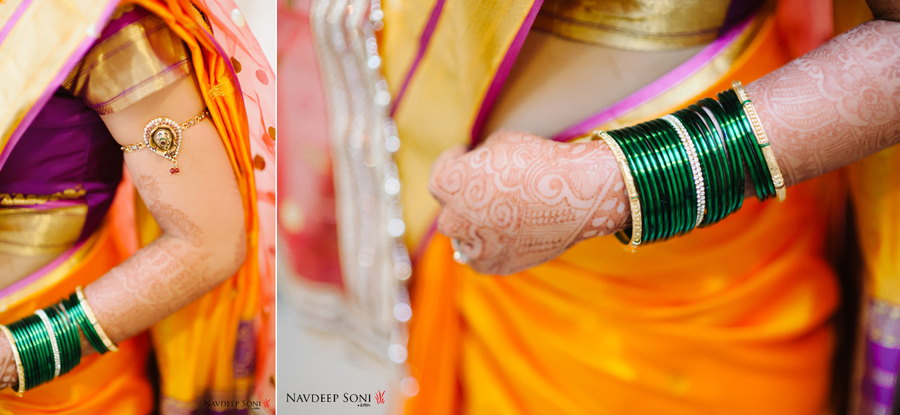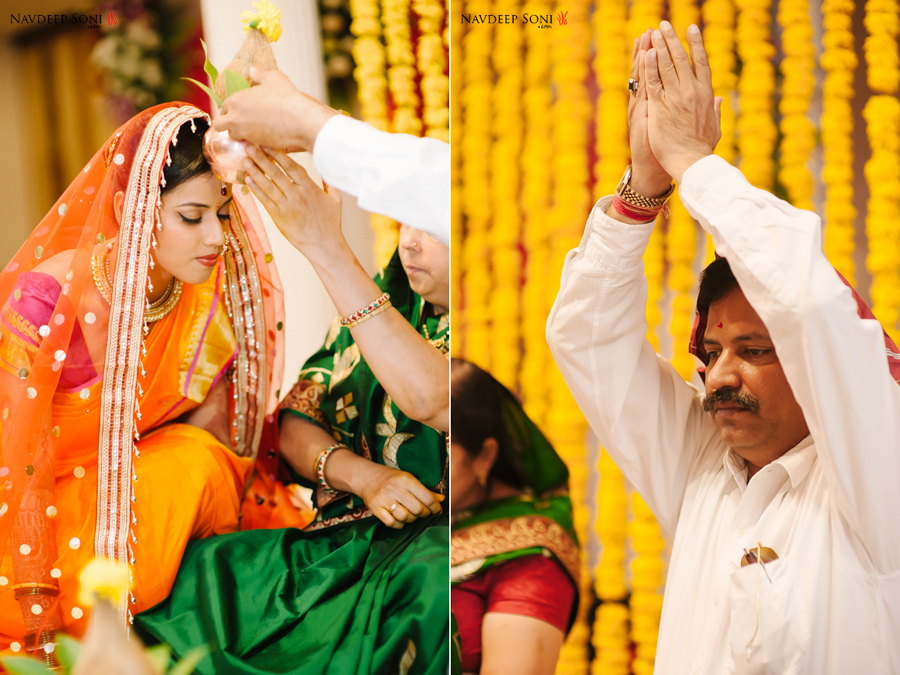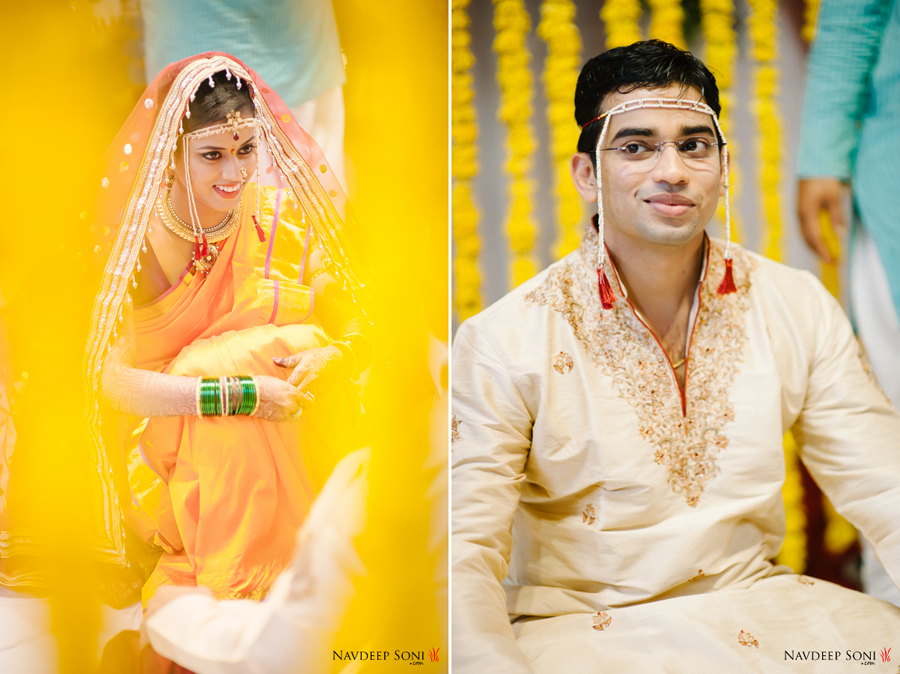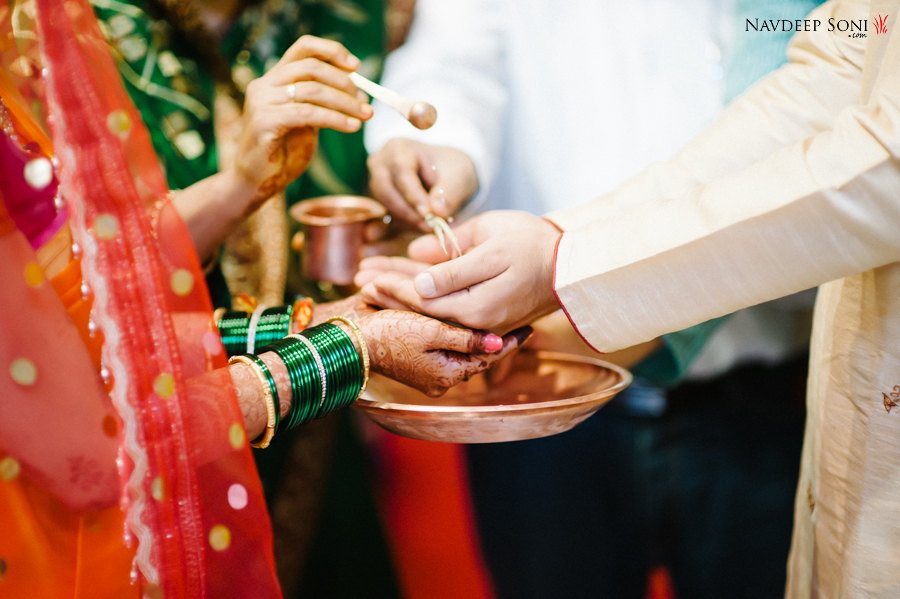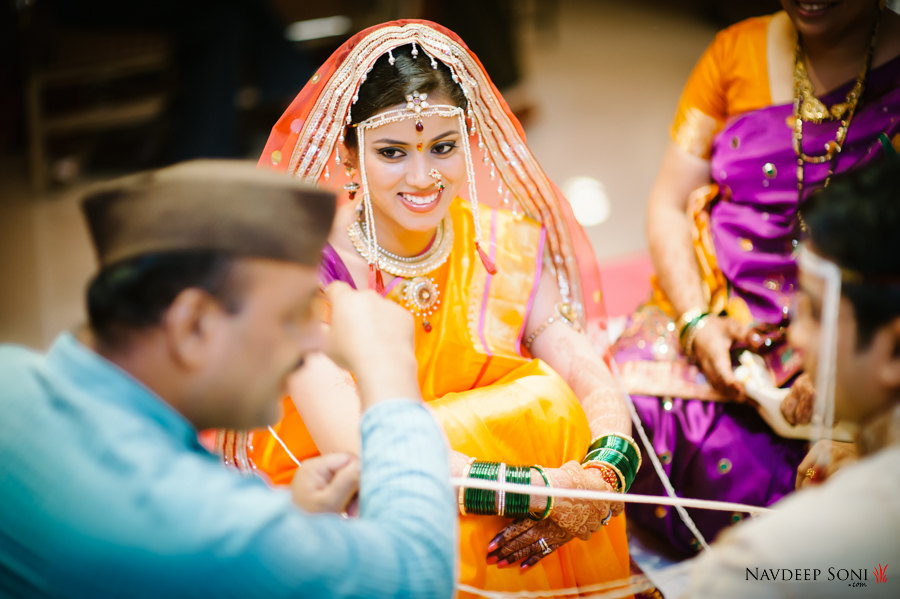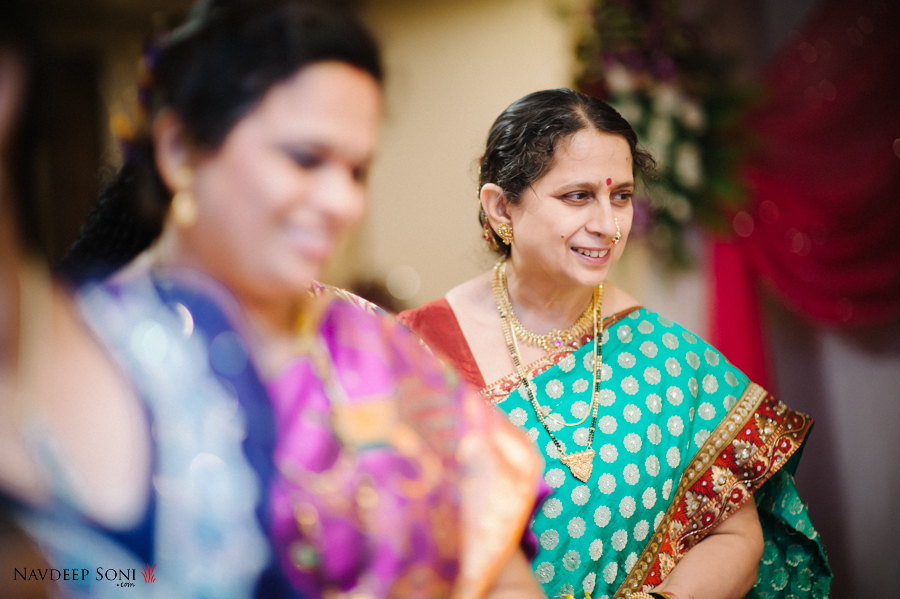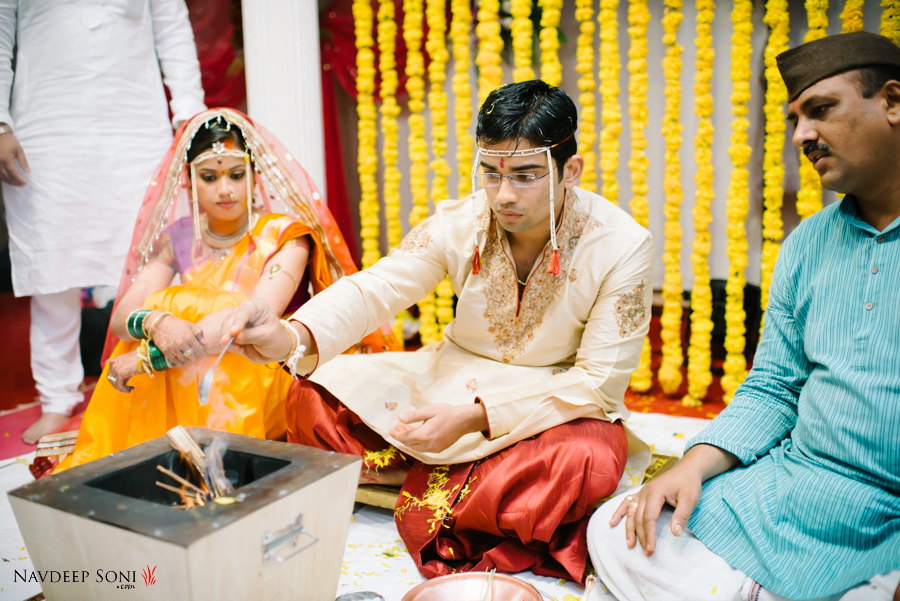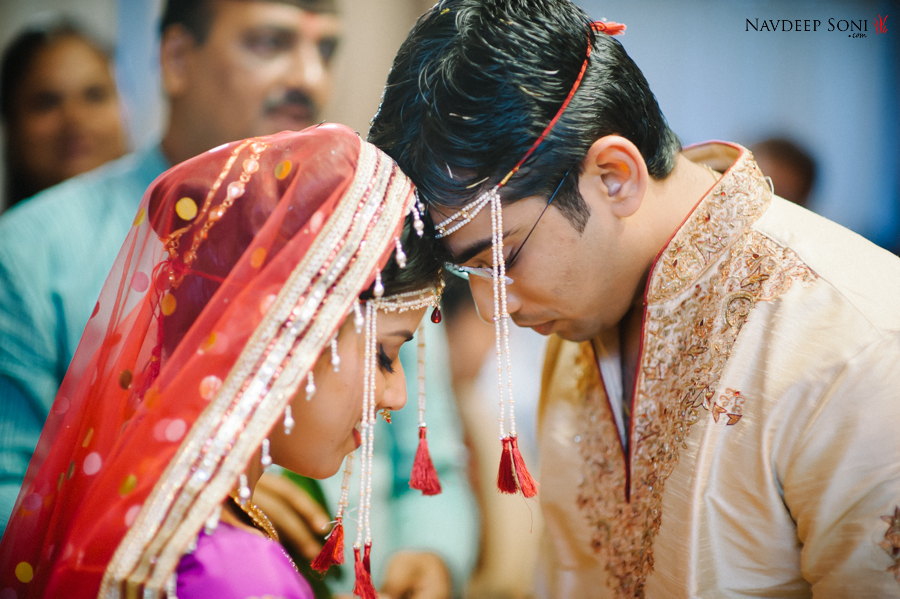 Maharashtrian Wedding Photographers In Mumbai