Juliet ! what a lively and bubbly bride she was.
I was so lucky to shoot her catholic church wedding in Mumbai. She was the creative brain behind entire wedding planning.
She called me up from the UK in the evening and by morning she finalized her wedding photographer for Mumbai wedding. That was really quick. The getting-ready shots were at home.
Check: Our latest Marathi Wedding in Thane – Mumbai
I still remember traveling in my cab from Pune to Mumbai in the middle of the dry monsoon season to shoot this catholic wedding.
I got a bit concerned about the wedding shoot in Mumbai as I reached Panvel. It had started raining and the sky looked in a bad mood.
Cameras and water do not go well together.
I was happy that in the next 2 hours, things changed dramatically. The sky was clear and the rest of the day was without any spell of showers, much to my delight. The shoot started with Juliet getting-ready shots in the afternoon. And soon I realized I was shooting a very emotive and fun-loving bride.
Surely this wedding is going to result in some different shots. Juliet is a kind of a perfectionist and she had tastefully selected a "Yellow and Gray" theme for her wedding. The theme colors were prevalent throughout the wedding and reception. The day was unfolding for me like a dream shoot.
No hassles .. no running around and importantly I was getting "my" shots.
Juliet's friends around her made her comfortable and made sure that everyone was having fun. We all want such friends.. don't we. Loads of jokes, giggles, dancing, booze, and delicious food around 🙂
Surely it was an evening to remember and it seemed that the wedding ended just too soon. Have a look at the pictures and let me know how your experience was going through them. Don't forget to check the entire wedding, the link is after the pictures.
The mass was at Orlem Church in Malad, Mumbai. The reception was in the One Up Banquet, Malad West.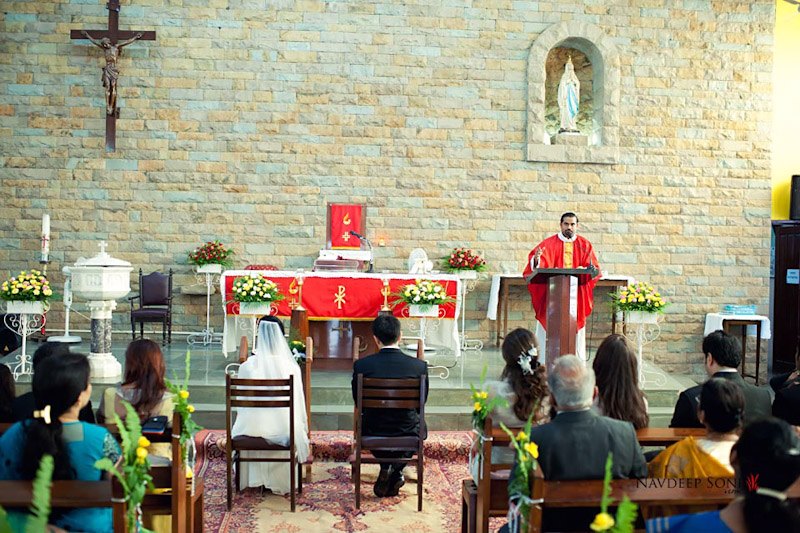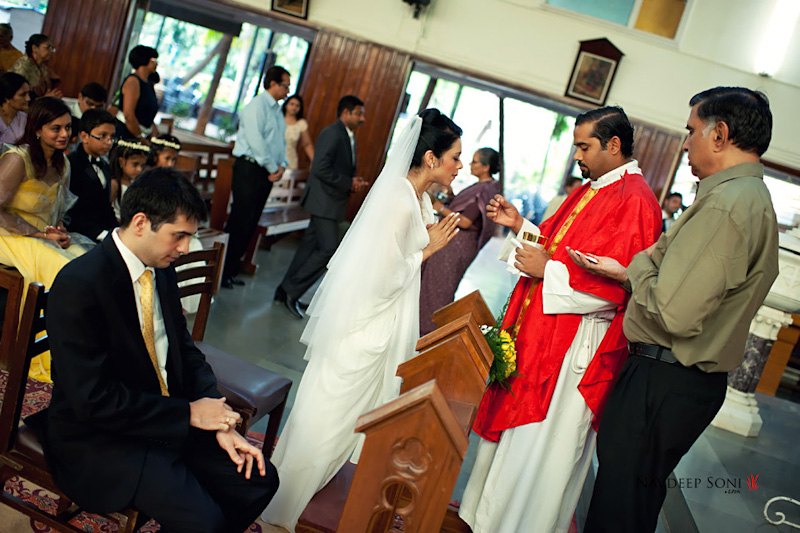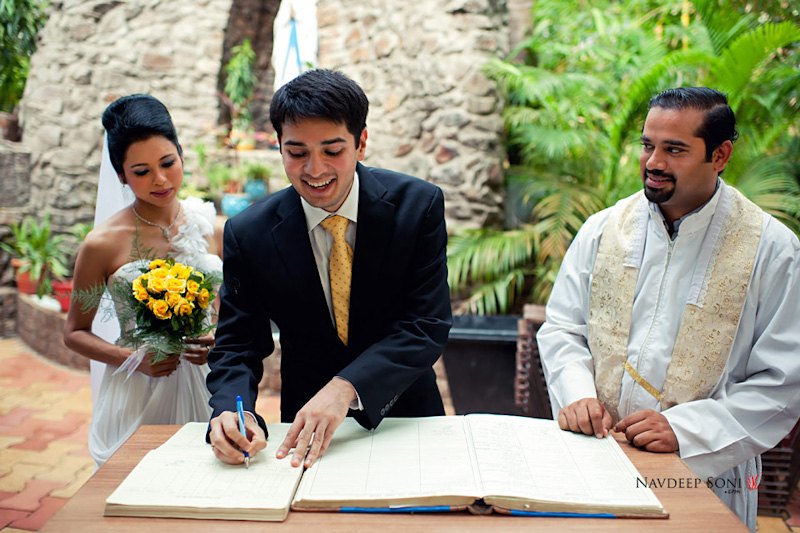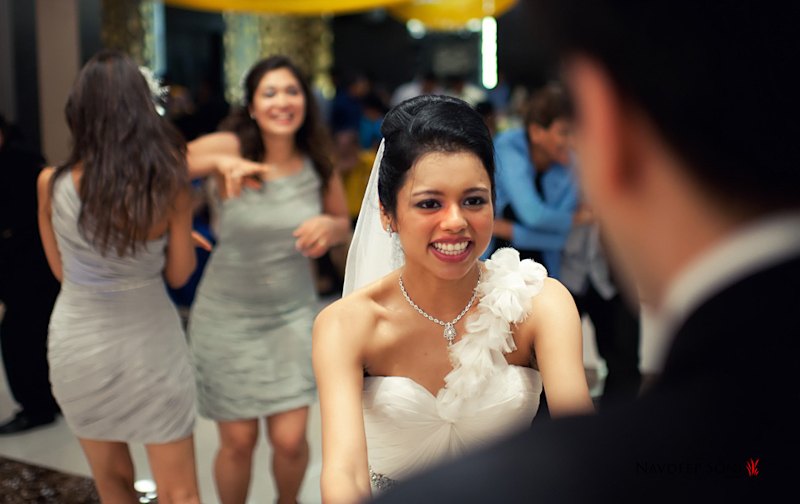 Catholic Church Wedding In Mumbai