Located between the suburb of Mumbai and Thane. It is one of the go-to places for a pre-wedding shoot in Mumbai if you want a lot of greenery and a foresty feel with water bodies. In addition to that, you can shoot on the narrow gauge railway track and two lakes (Vihar and Tulsi Lake). The park is quite big and doesn't expect to cover the entire park as it can be quite tiring.
Plan your shoot and go prepared.
Permission Charges: Rs.3,300
Vasai Fort is another popular place for pre-wedding shoots. It is a seaside fort located in Vasai village of Palghar. It is in ruins so expect to exploit that feel in your shoot. The architecture is in the old Portuguese style.
One of the distractions could be the couples hanging out. So that can affect your shoot as you will have to find your spots where your frames are clean. You will find a church, graveyard, old big gateways, towers, etc.
Did you know Coldplay shot one of their videos in Vasai fort?
It is a 10km long stretch of road connecting Belapur CBD to Vashi. The attraction for couples is a clean road with new building towers around, giving your shoot a modern feel.
If you have grown on Bollywood movies of the '90s then you must have seen many scenes where these stairs have featured. The greek roman architecture attracts many couples for using it as their backdrop for a pre-wedding shoot.
It is used as a backdrop for early morning or sunset shoots. If you can get permission, then you can shoot on the link. Don't make the mistake of stopping on the sea link as it is not allowed. Go to the seashore and shoot around the rocks and sea.
This can be an interesting option with lush green surroundings. It is a smart city with golf courses, sports courts, modern clubhouses, and office buildings. So you know what the look will be for your pre-wedding.
7. Alibaug & Dahanu Beach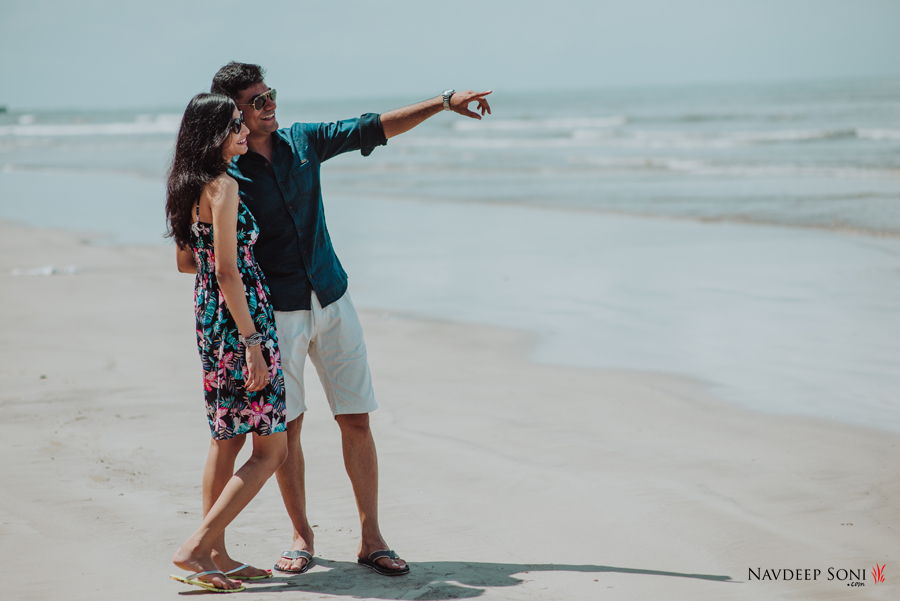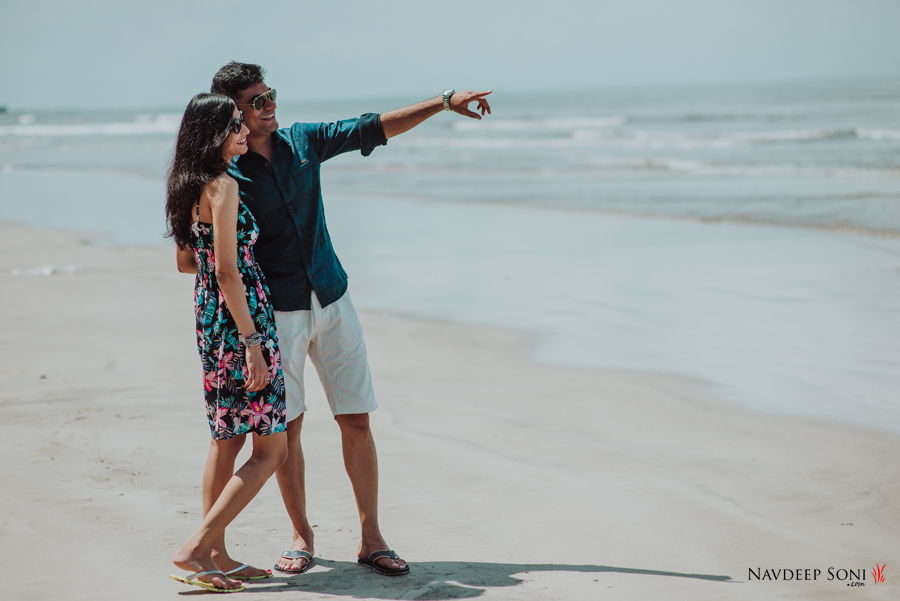 If you are willing to leave Mumbai for the shoot and looking for beach options then you can consider either of them. Yes, Alibaug is more famous than Dahanu beach.
But at Dahanu beach you can get a lesser crowd and some interesting Zoroastrian feel. Also, the town of Udvada is nearby that can be used as a very nice and different backdrop. It is called a mecca of Zoroastrians.
It is a theme park with a variety of different themes to choose from. You need permission to use the theme park for pre-wedding shoots. You need to reach early and wind up your shoot before 11 AM when the park opens for the general public.
Permission Charges : Rs.30,000
It's a business center of Mumbai with all those beautiful old European-style buildings in the south of Mumbai. This is one of my personal favorites if you want a European style feel, go for it and blend it with the right kind of attire.
If you are with the right photographer, I am sure you will fall in love with the results.
If you love chaos and want to bring that "Mumbai" feel, this is the place you can look forward to. Bring the element of street photography and photojournalism into your pre-wedding shoot.
Pick your photographer, carefully because it is not that easy to shoot in a place where there is a lot of crowds. And yes this place does require prior permission to shoot.
Last but not least, the iconic Gateway Of India, well we all know about this. It is a very Bollywoodish place to shoot. This seems an obvious choice but strangely many couples are not keen on shooting here.
12. Theme based Pre-Wedding Location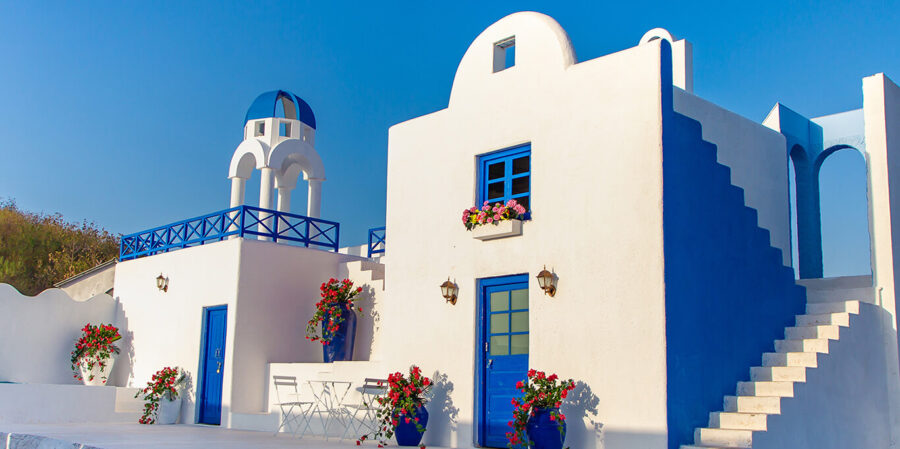 You can choose a pre-wedding location we found in Bhiwandi if you are looking for a theme-based pre-wedding shoot. They have around 30 cinematic sets, especially for pre-wedding shoots. Be it Santorini set, colorful beach houses, or royal Mughal era lookalike a set. They have it all.
There are quite a few such sets available in and around Mumbai now.
Note: The sets are good for couples who don't want to travel far and want to avoid public places but as the sets are many but smaller, the shots are very predictable or of a limited type.
Costing: Rs.15,000 onwards for half day
13. Forest Hills, Tala
This is a picturesque hillside resort situated around 150kms from Mumbai and Pune in the forests of Raigad. This is on our list for beautiful views in and around the property. The resort has some lovely rooms and outdoors perfect for someone looking for privacy and comfort while on a shoot. It can take around 4hours of drive from Mumbai and is suitable for someone who is planning an offbeat photoshoot.
The resort of plunge pool, hot tubs, open-air bathrooms, treehouses, tents, etc for a perfect weekend getaway prewedding shoot. They allow pets so that can be a good element in your pre-wedding photoshoot.
You can also leverage the location of the resort by shooting around the resort. Ancient Kuda Buddhist Caves are 2kms away.
Must Read: How We Plan Our Pre-Wedding Shoots?
---
Tweet this!
Some FAQs Related To Mumbai Pre-Wedding Shoots
Looking for a Pre-Wedding Photographer? Call me at +91.9923.00.22.34
I will help you plan the prewedding!
Last Updated: Oct 2022