Arpita & Rohan tied the knot this year in April at Four Points By Sheraton Hotel, Pune.
Arpita and Rohan met a few years ago while they were studying. The friendship between both of them eventually grew into fondness and love. Rohan Pradhan is a Maharashtrian from Pune. Arpita is a northern girl, working in Hyderabad.
Rohan & Arpita decided to have a Maharashtrian wedding in Pune. The festivities spanned over two days. The first day had two small events in the Sheraton. There was a small havan followed by Arpita's Haldi.
The second day being the wedding day. We were actually shooting two weddings on this. One team was shooting a wedding in Rohi Villa and the other one over here.
Marathi Wedding Begins!
The first day started around 12 PM in the afternoon with a havan. Only selected few close family members were present for pooja. Soon after the puja, we had the official Haldi ceremony of Arpita. Slowly the event turned into a fun family get together. This is why we love intimate small events.
All these small events become the reason for another fun party. The day ended with Dj playing some dance numbers. It transformed into a small dance party to end the day.
Wedding day we had a morning start. It started with the bride, Arpita getting ready in her room. Her bridal makeup was being done by Sayali Sutrave from Pune.
Do check out my post on bridal makeup artists in Pune, if you are looking for some options in Pune.
The atmosphere was quite relaxed with usual fun and chaos. Friends and cousins joking around. Like every second wedding, things were running late but no panic!
"Panic" !! wait, in spite of delay there was no panic.
The reason was the groom was running way late than the bride. So it was all cool. It is always amazing to document the big day of couples. And these small stories which go unnoticed.
The only request Arpita had for Rohan on the wedding day with respect to photography was, to have a few couple shots before the wedding. Even the wedding was getting delayed, Rohan made sure he joined us for a couple of shots in the garden.
He was all smiles than in a hurry. Isn't it nice to see? 🙂 The guests traveled from different corners of the country as well as abroad. Here are a few selected images telling the story from this wedding in Pune.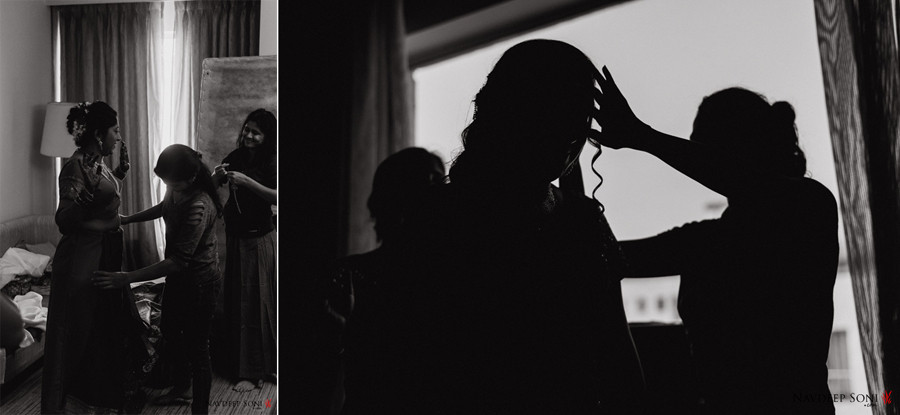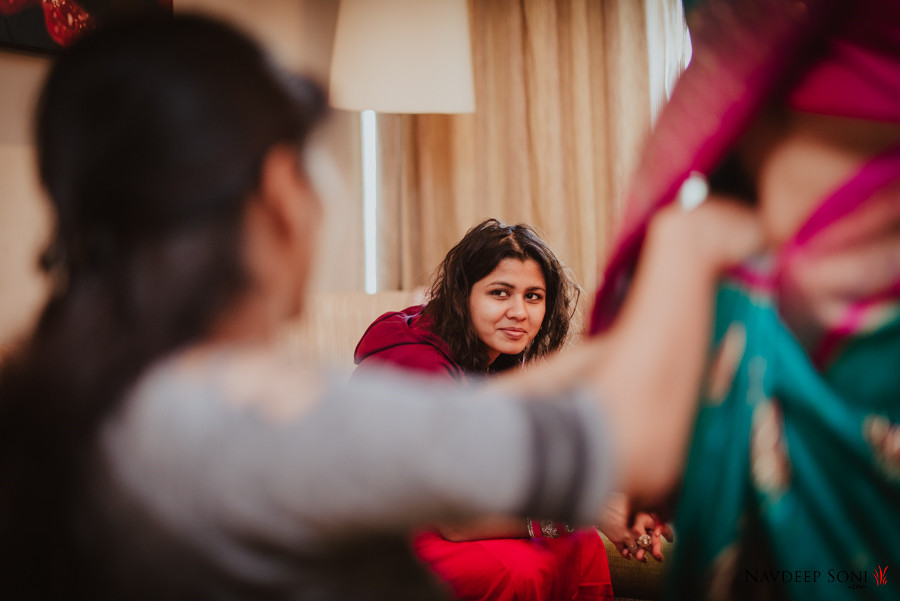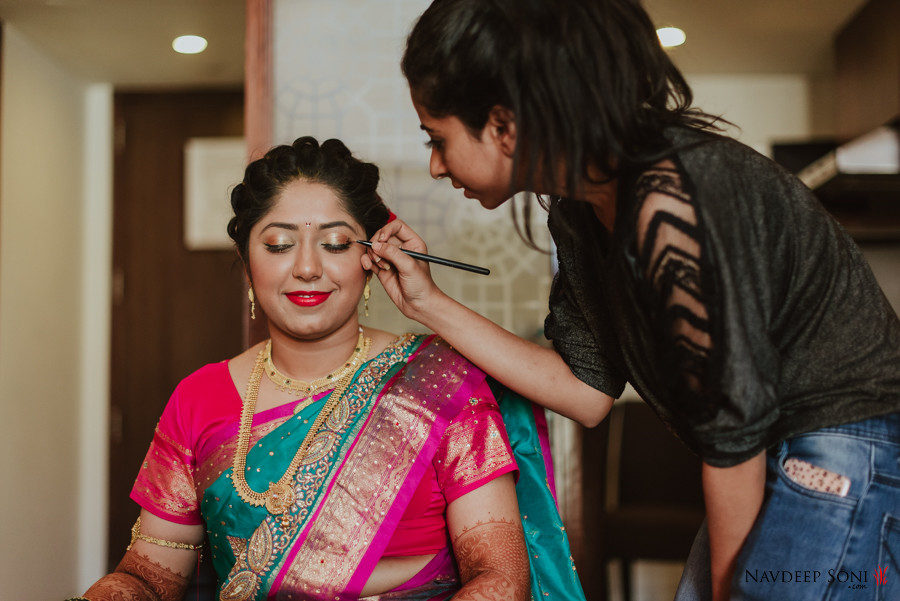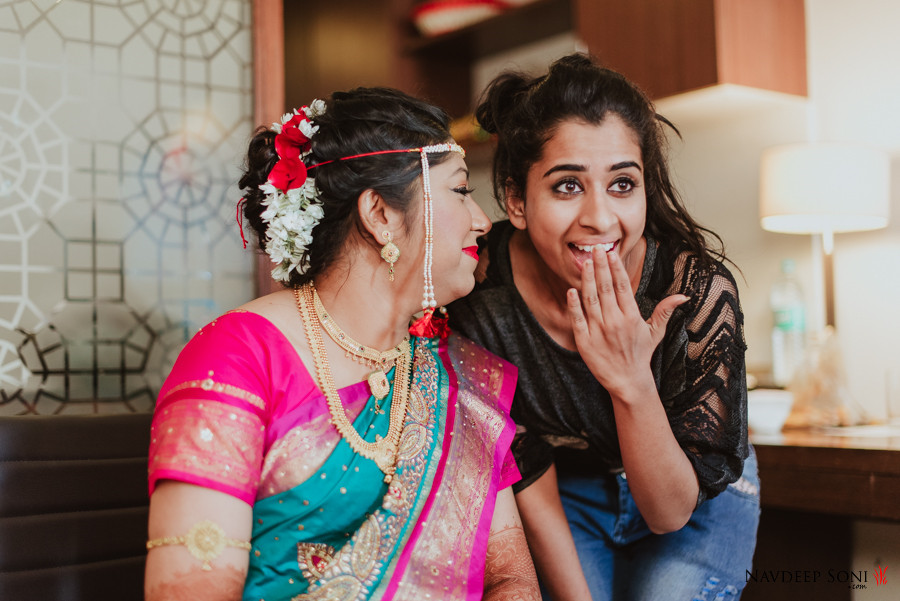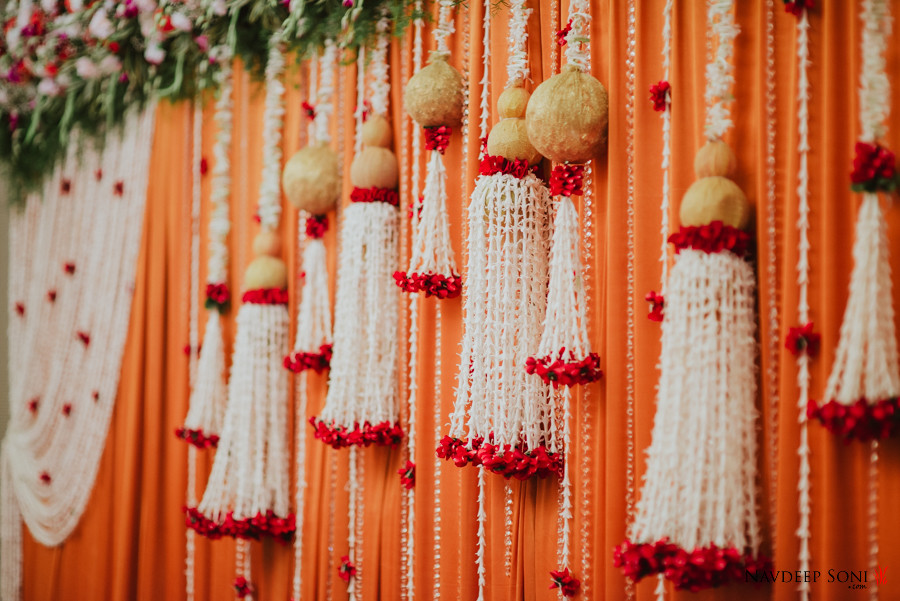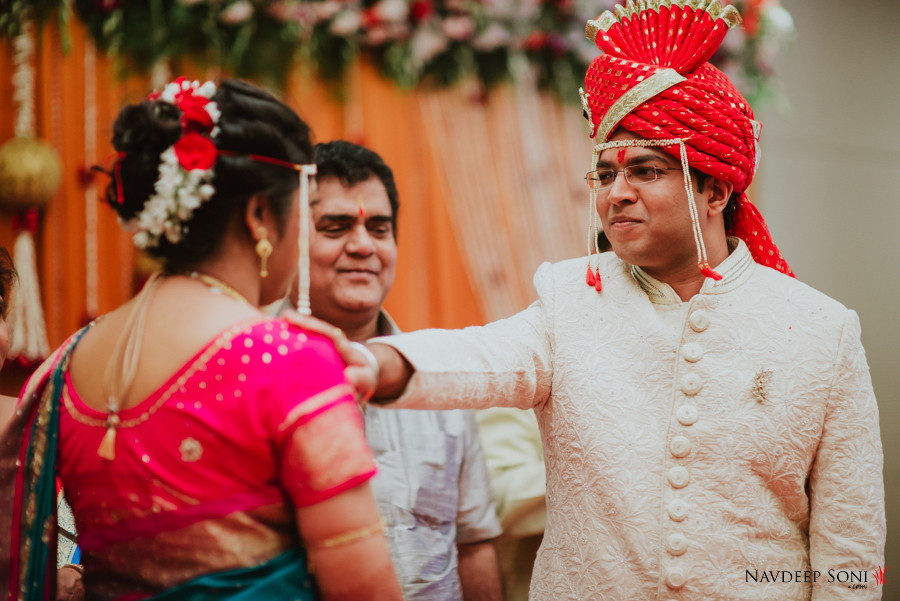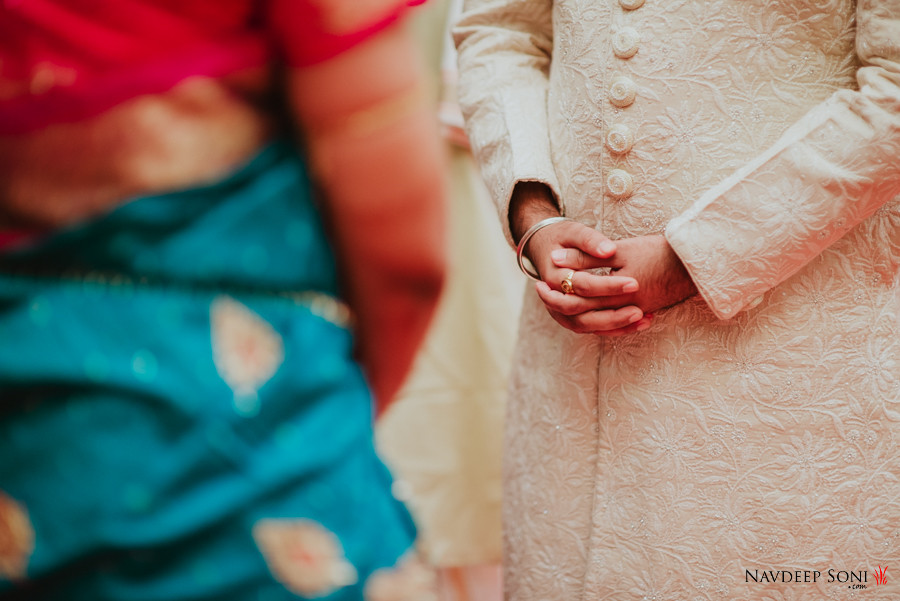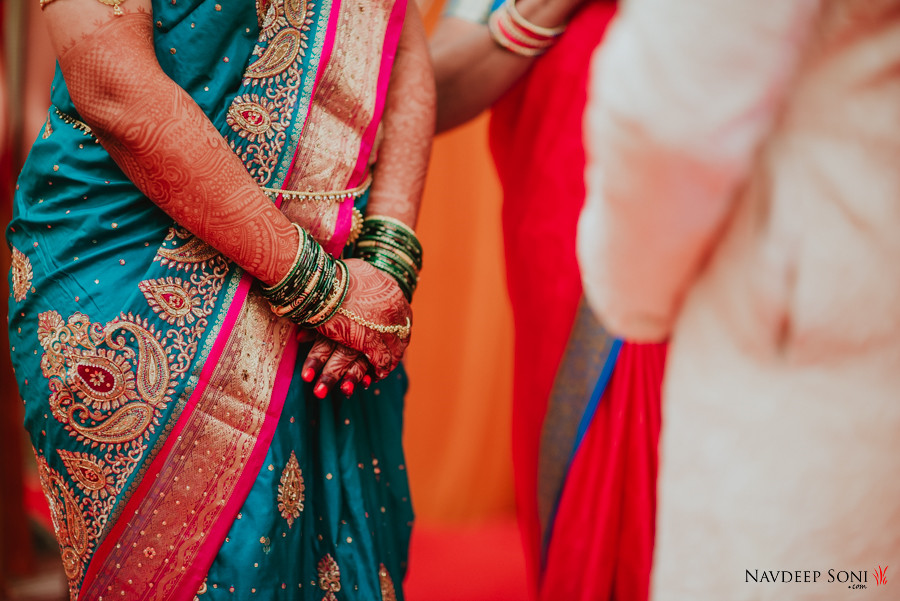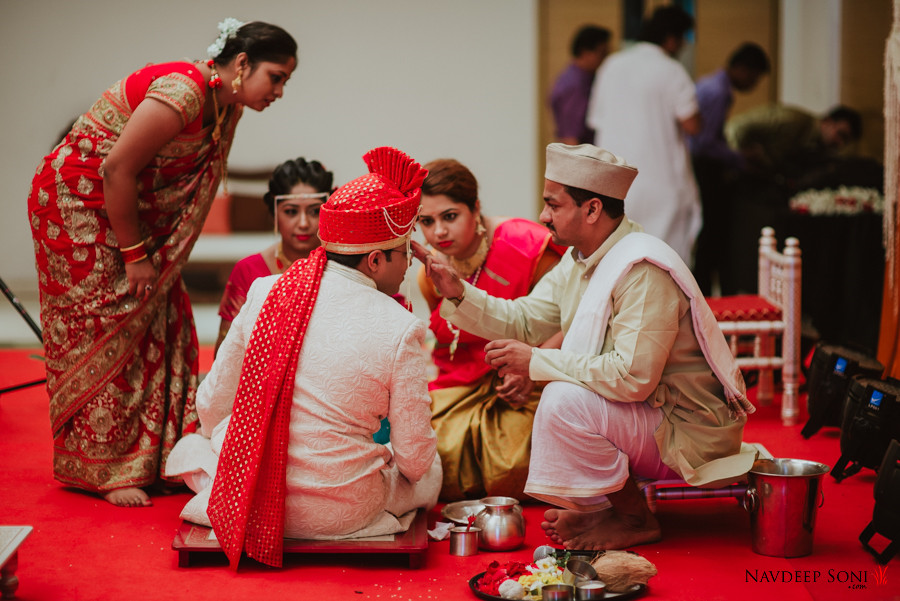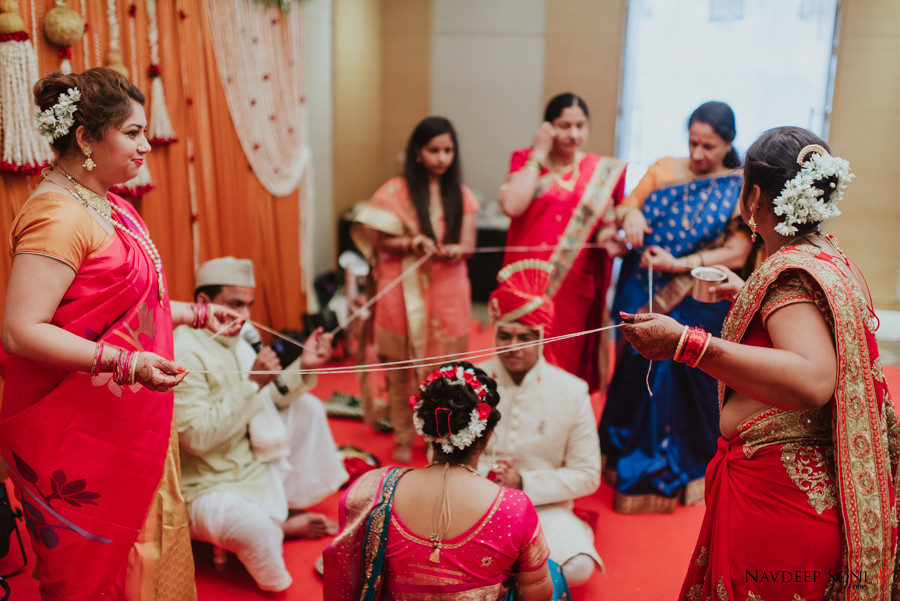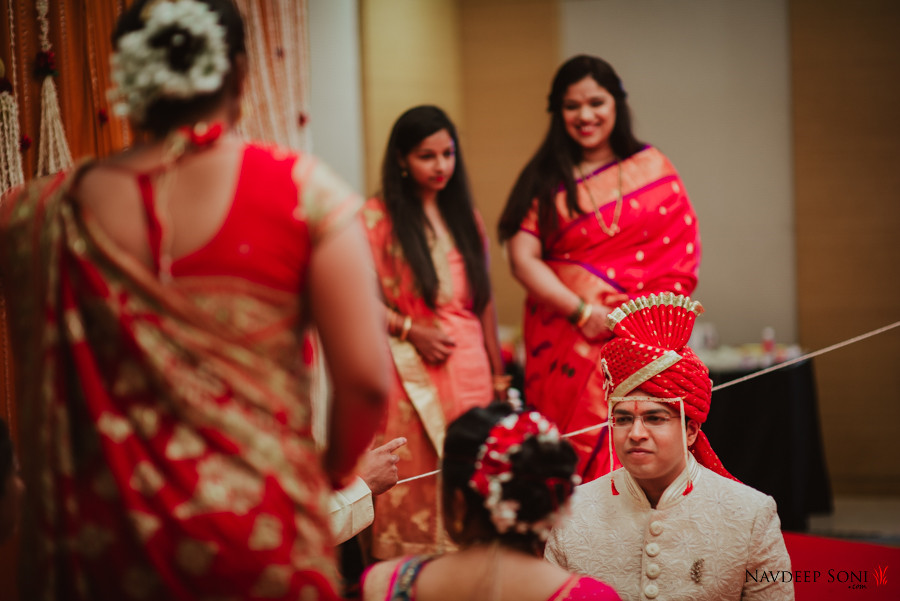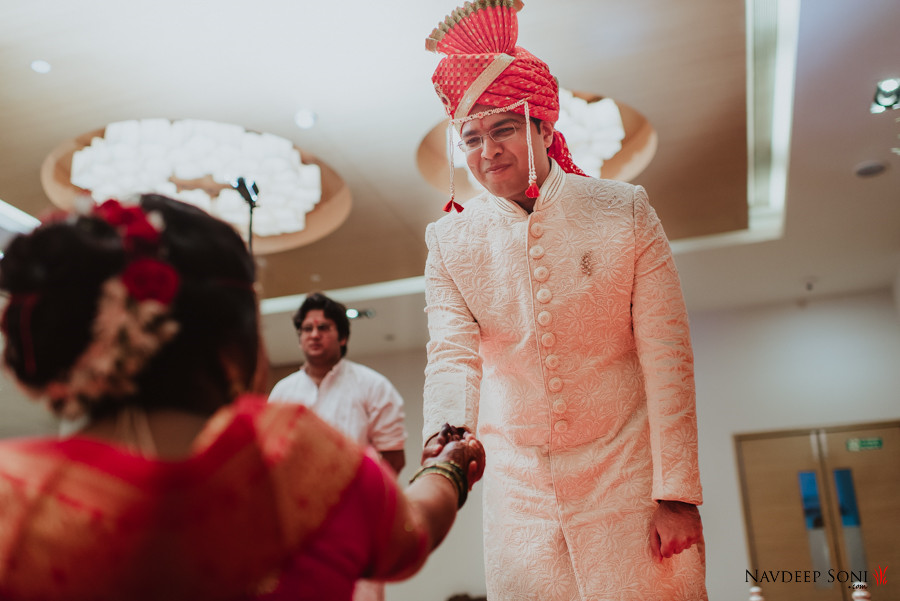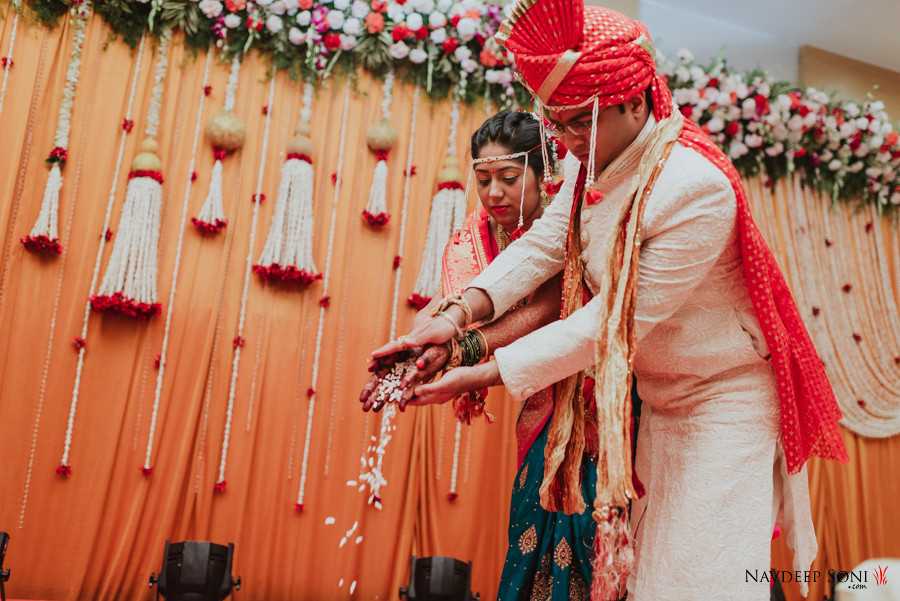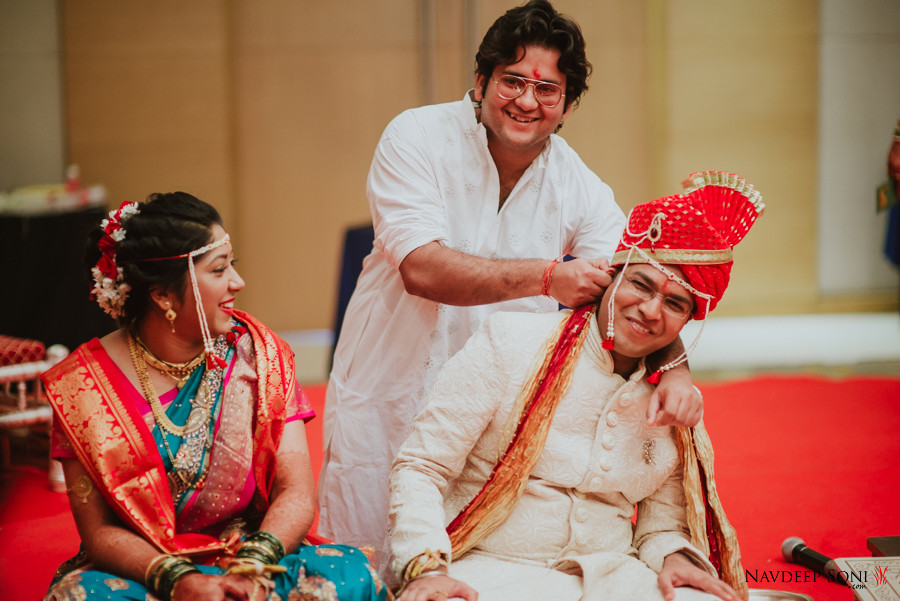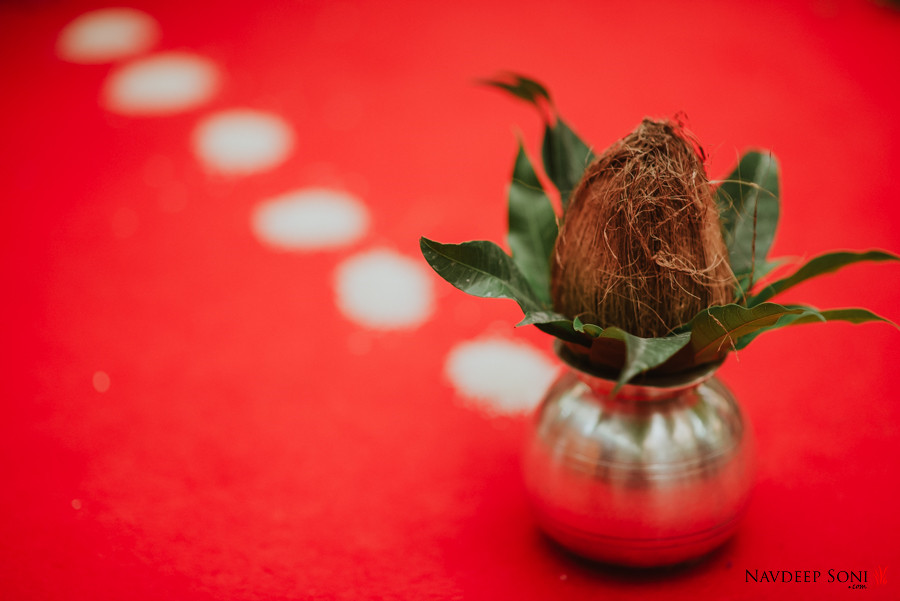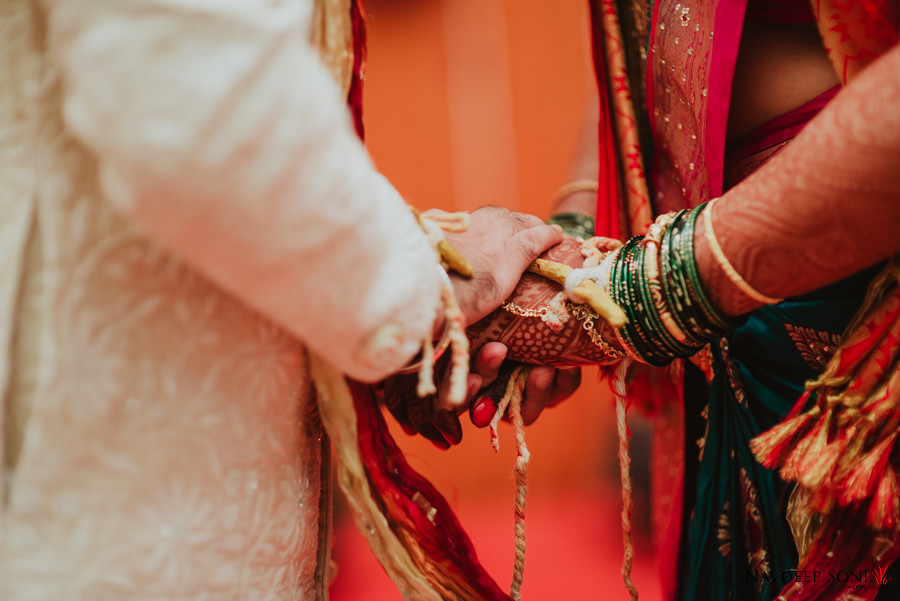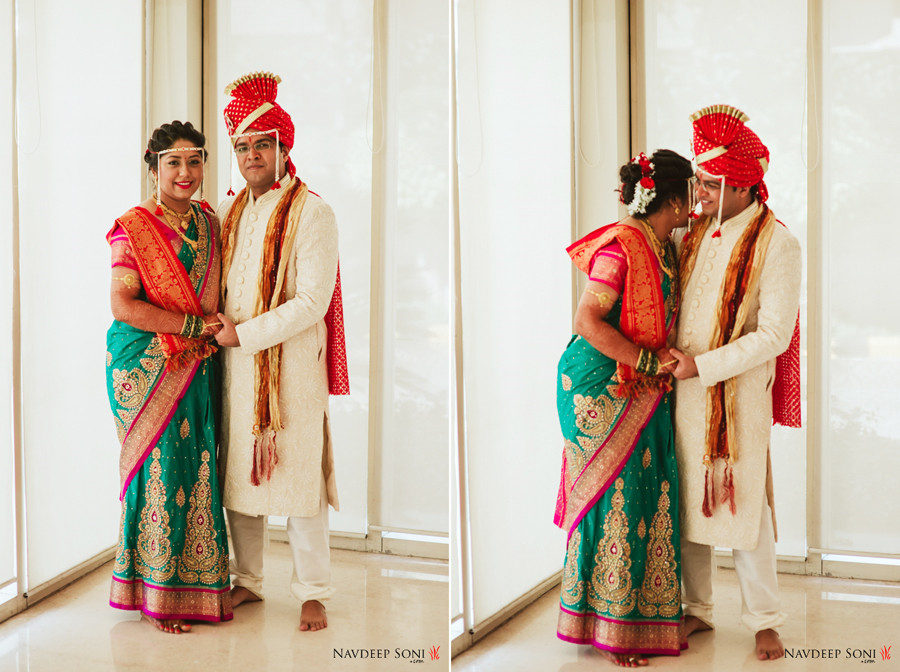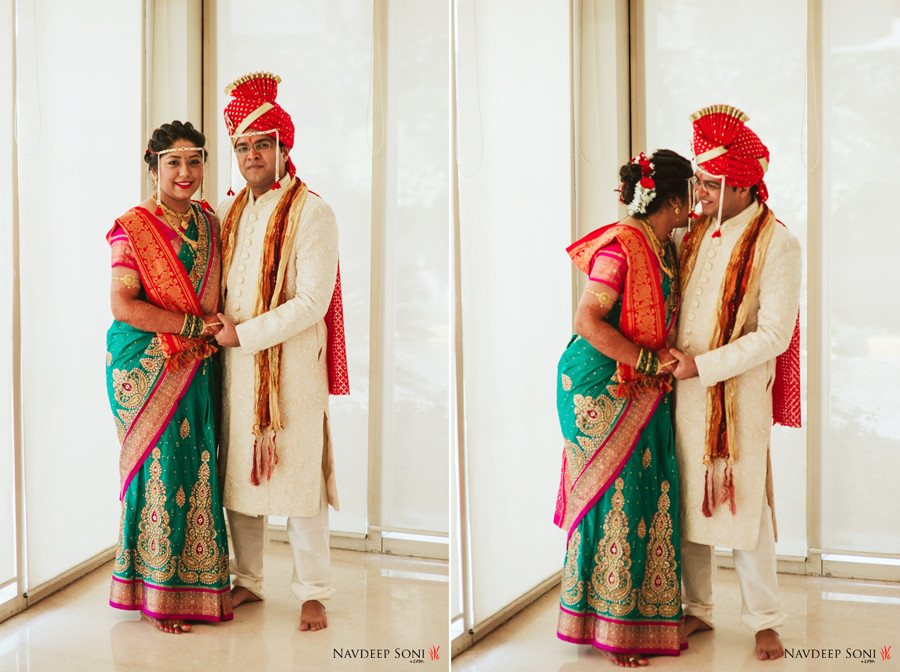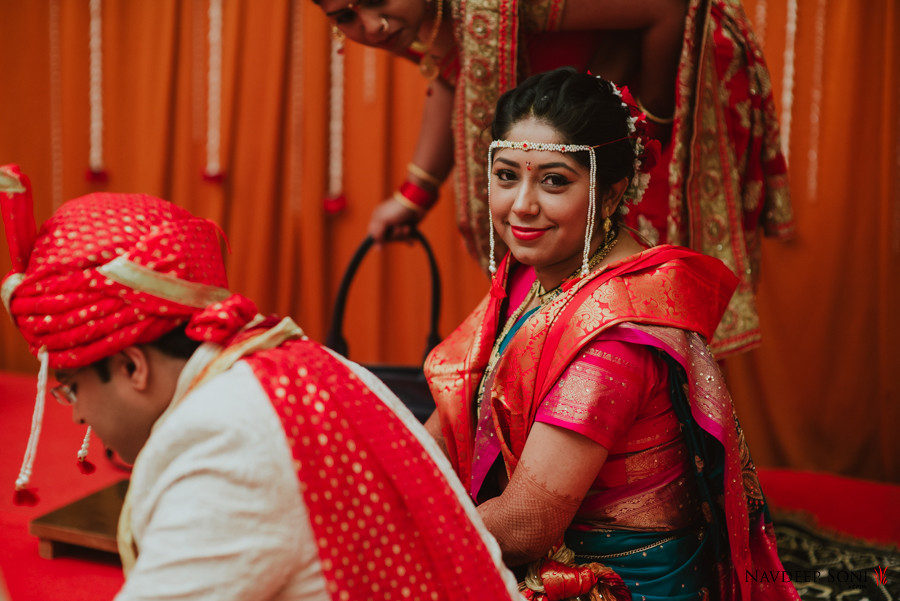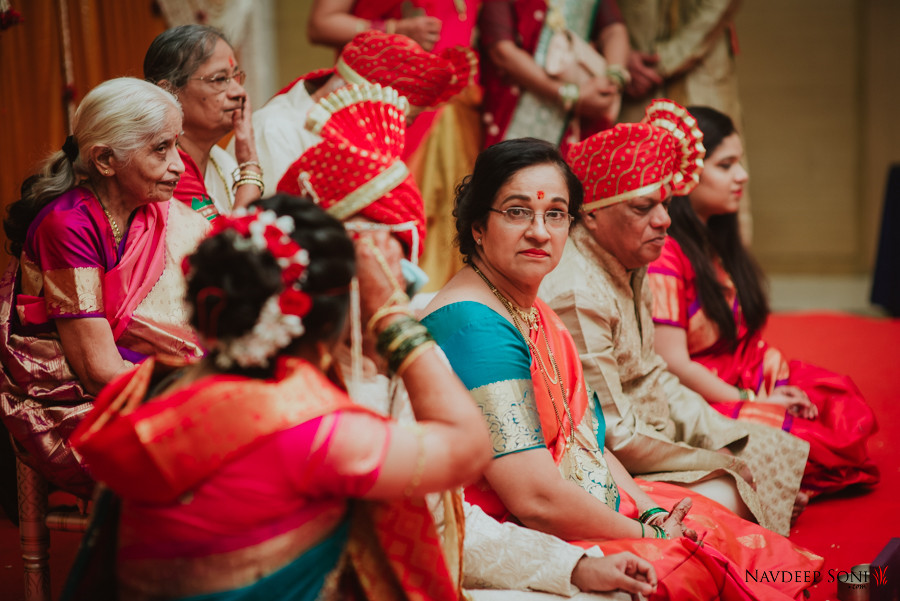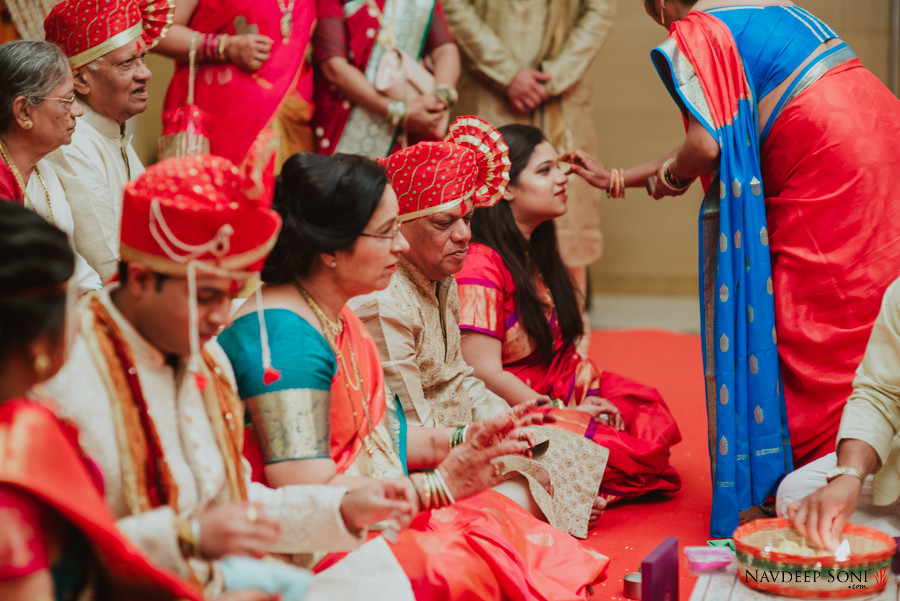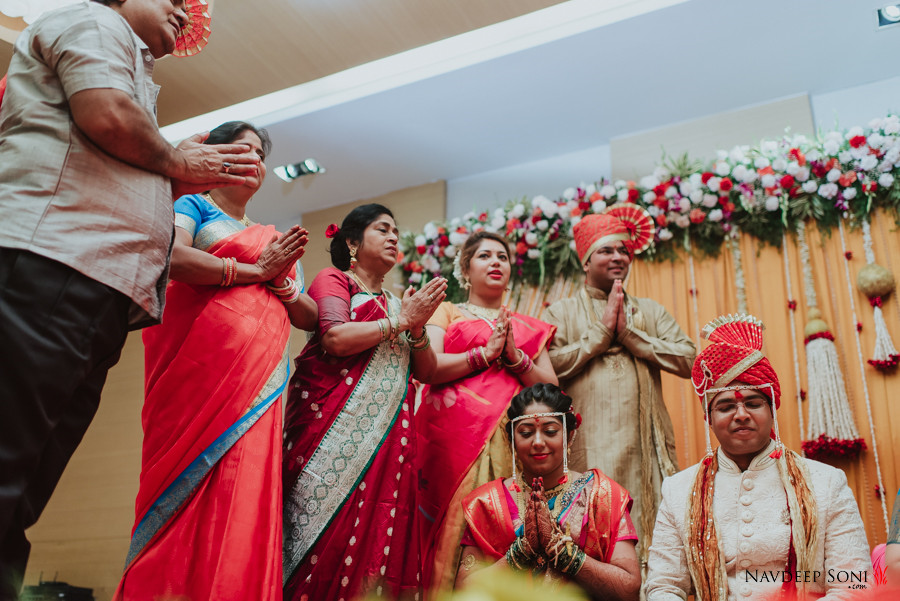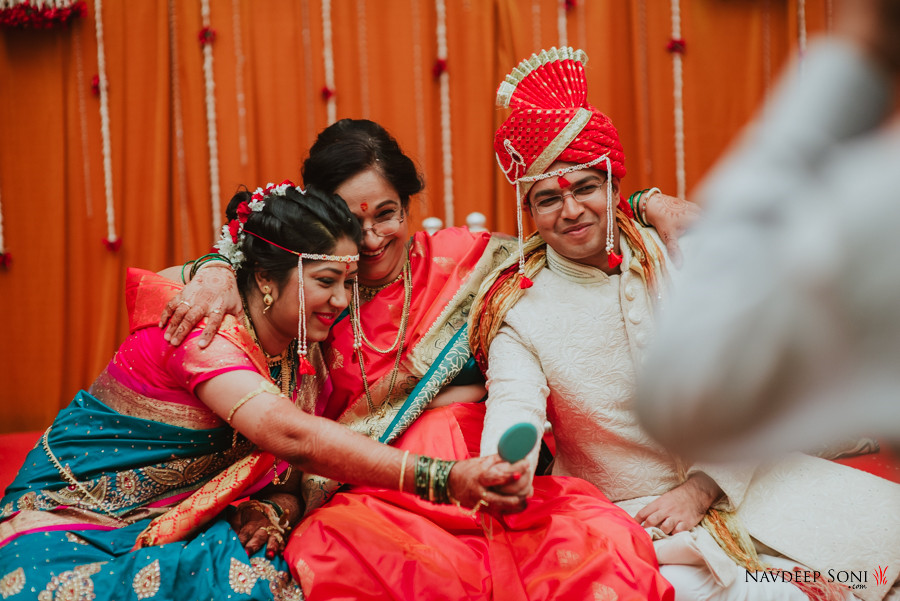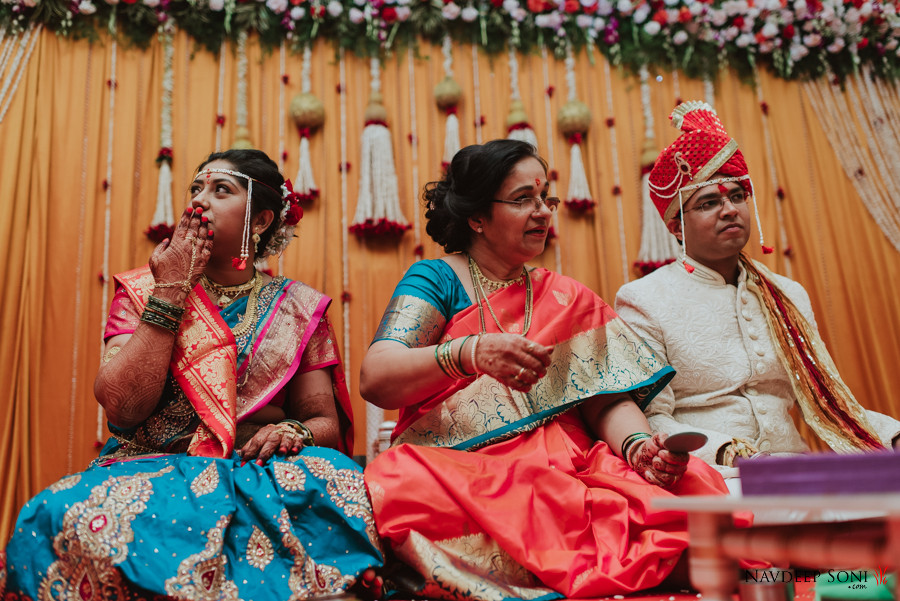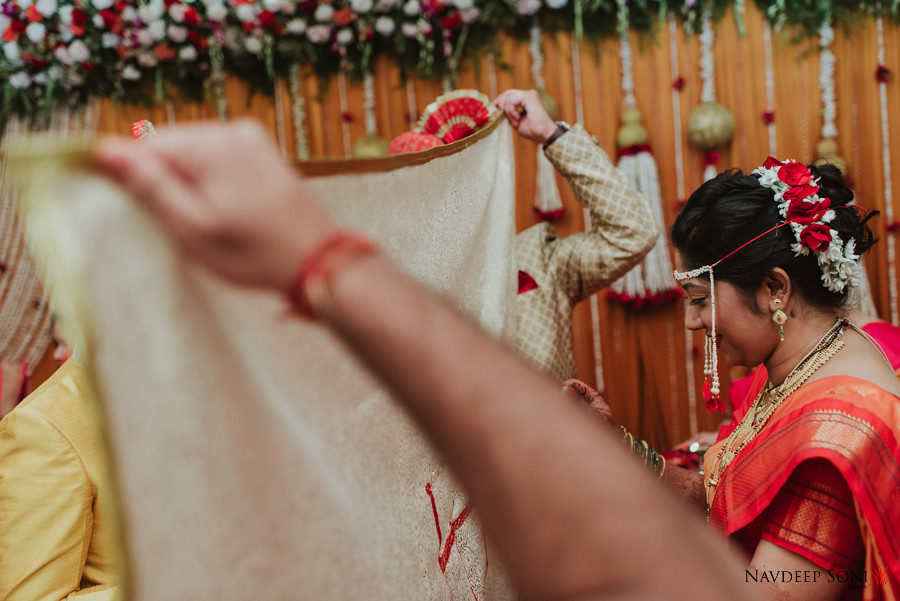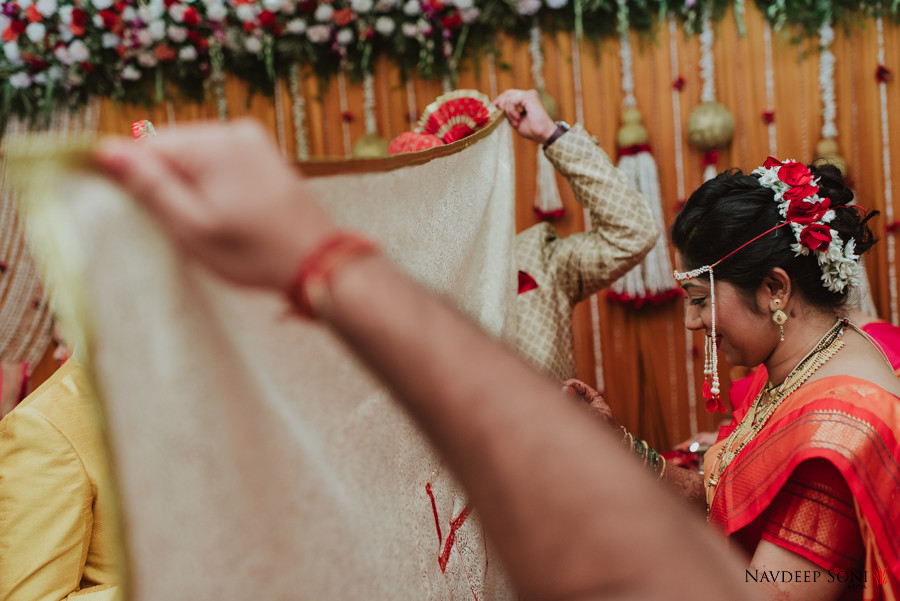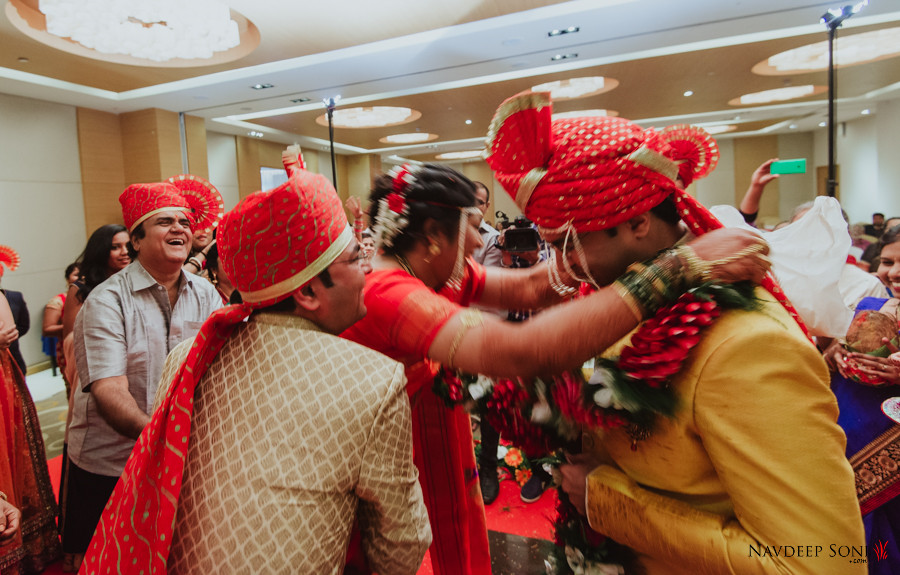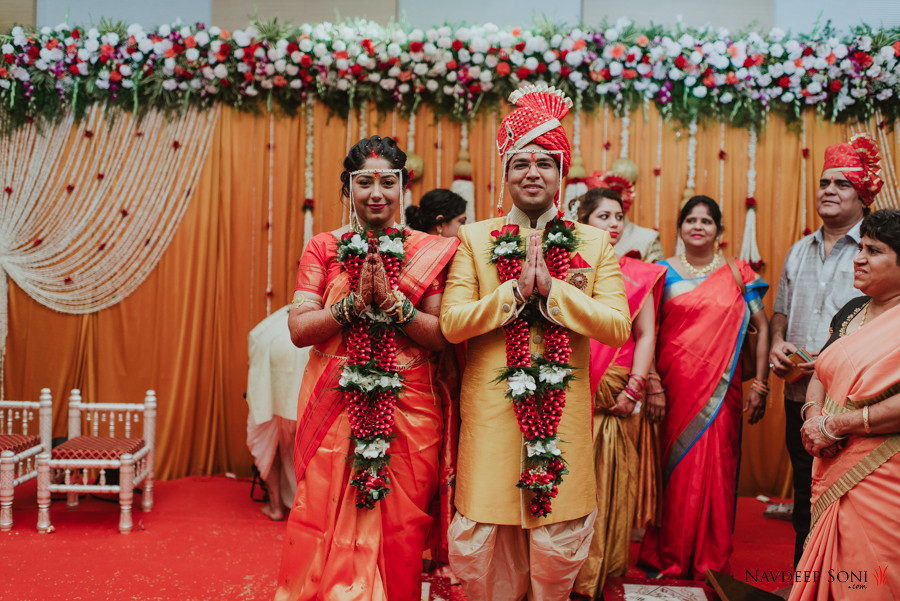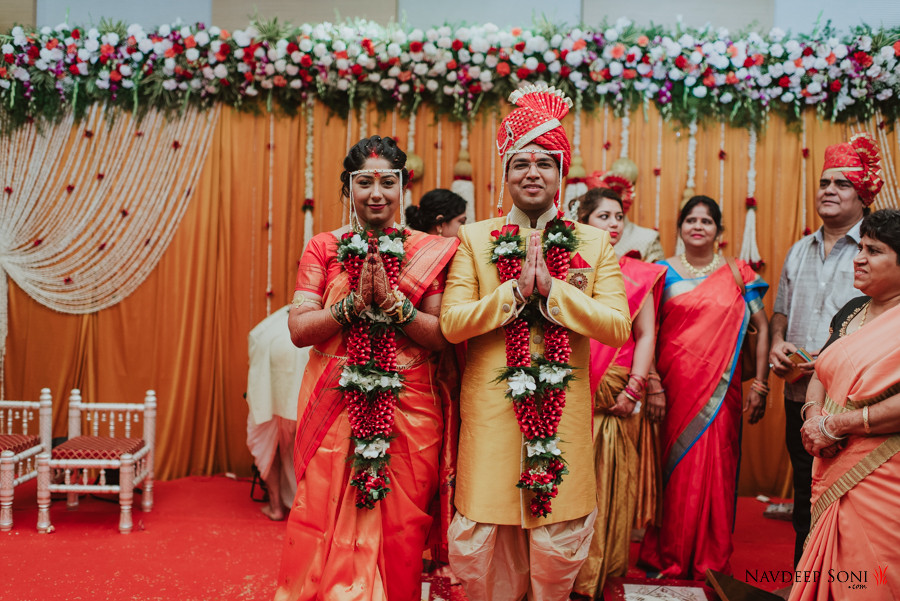 Maharashtrian Wedding Pune – Four Points by Sheraton Hotel