Most of the church wedding is single-day shoots in India. Morning or late afternoon wedding followed by an evening reception.
Catholic church weddings and Sikh weddings are mostly a breeze. The number of rituals is far less than other weddings in India. It makes the job of the wedding photographer easy as well as keeps the couple fresh and happy.
Marwari weddings are the longest ones with quite a few numbers of small rituals included in the day.
Reena and Chris are from Pune but working in the US. They booked me around 8 months in advance for their peak season December wedding. Here is a sneak peek into one-day church wedding cum reception in Pune.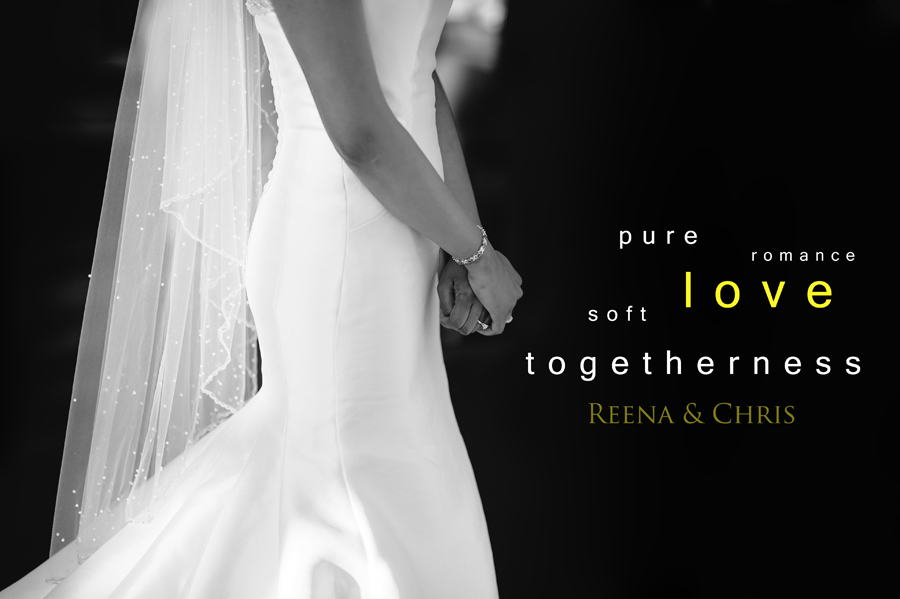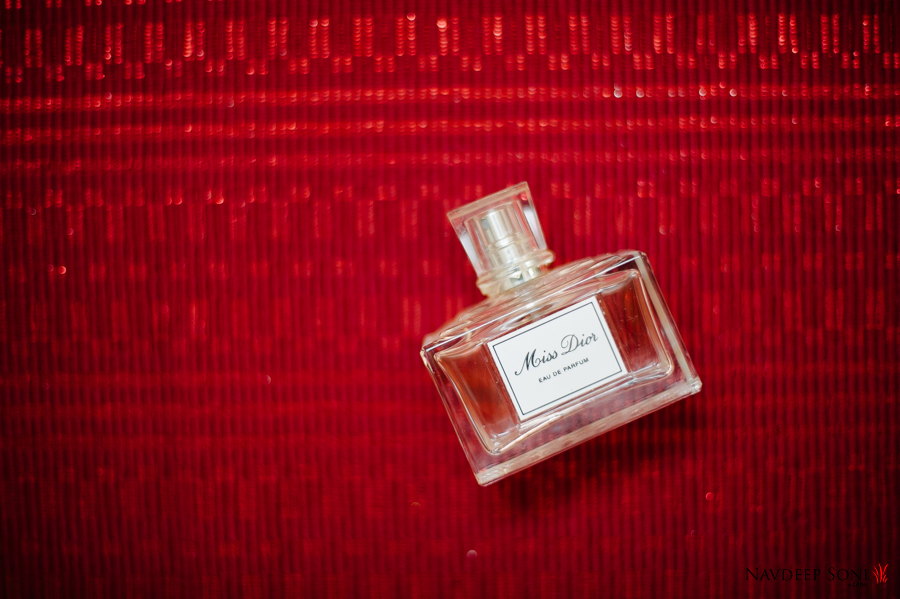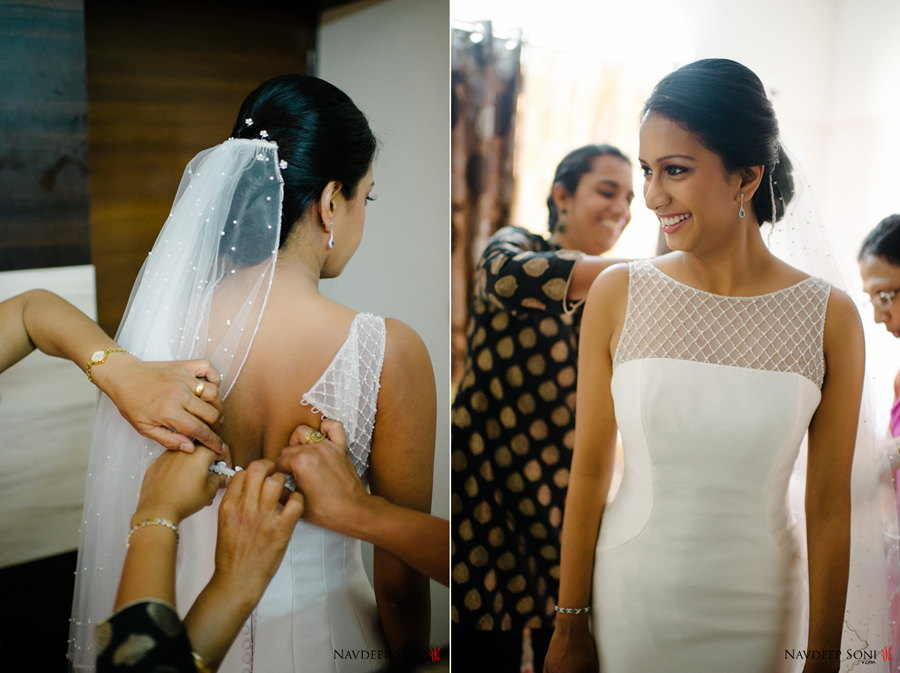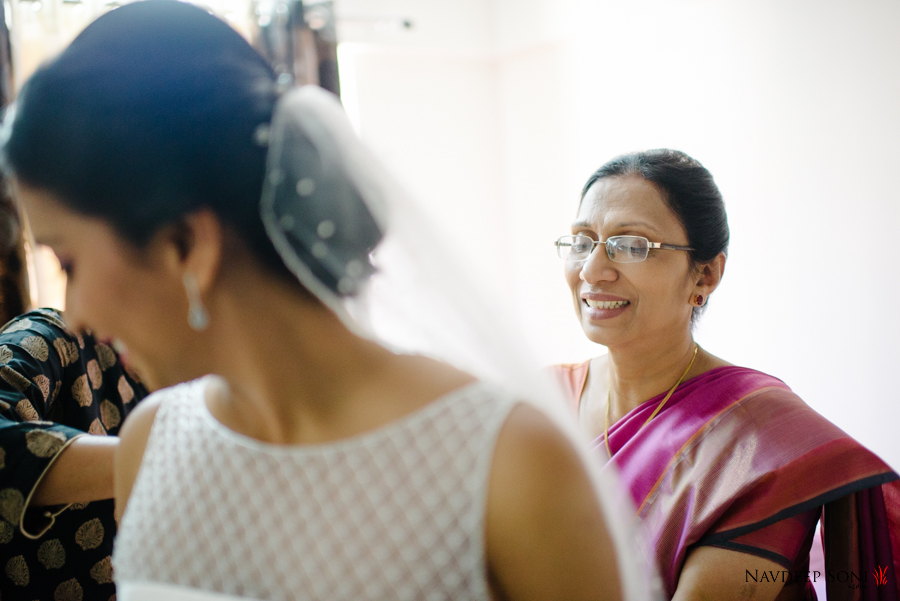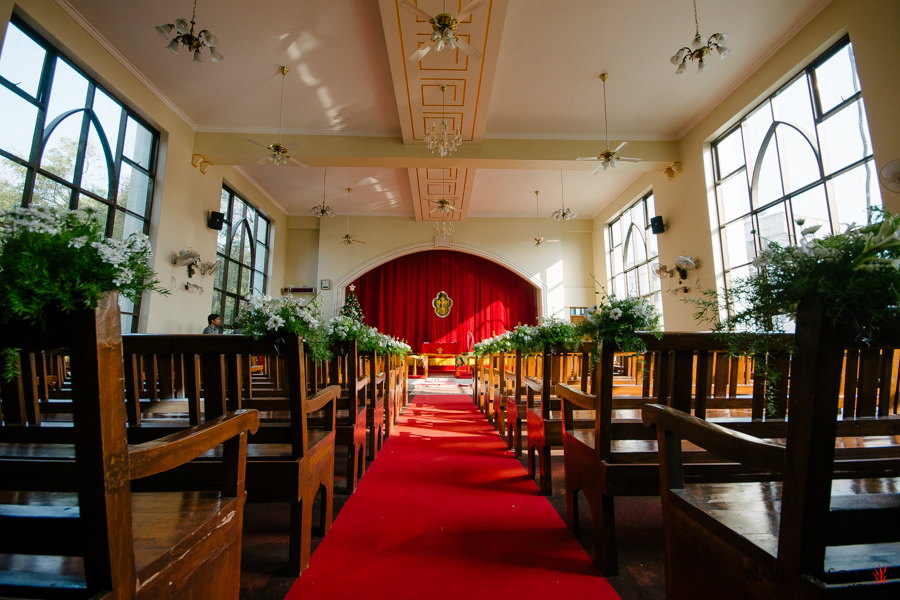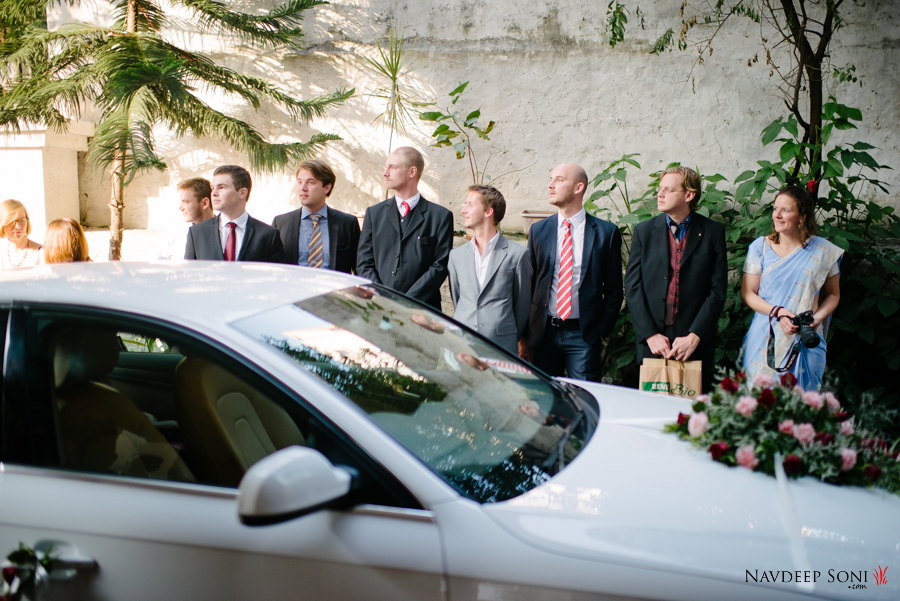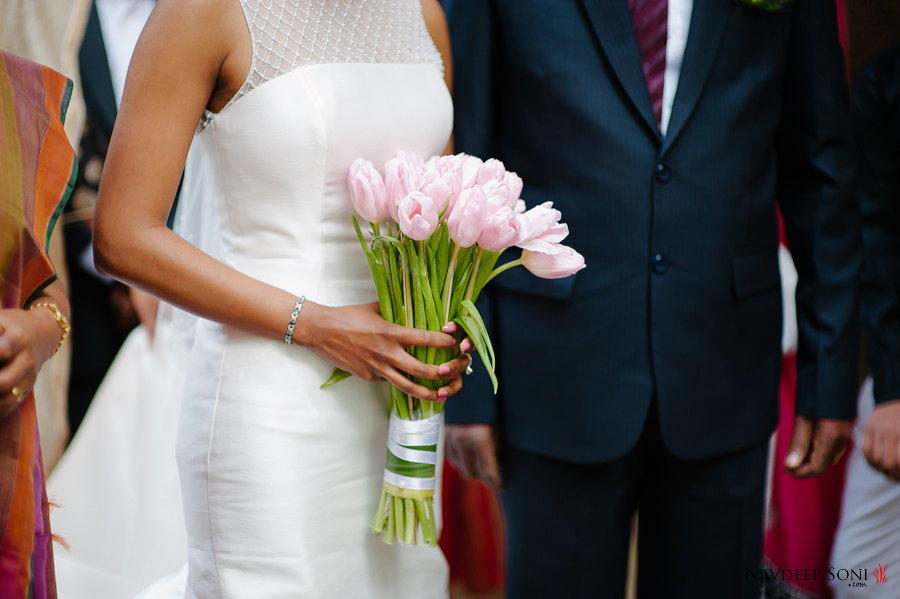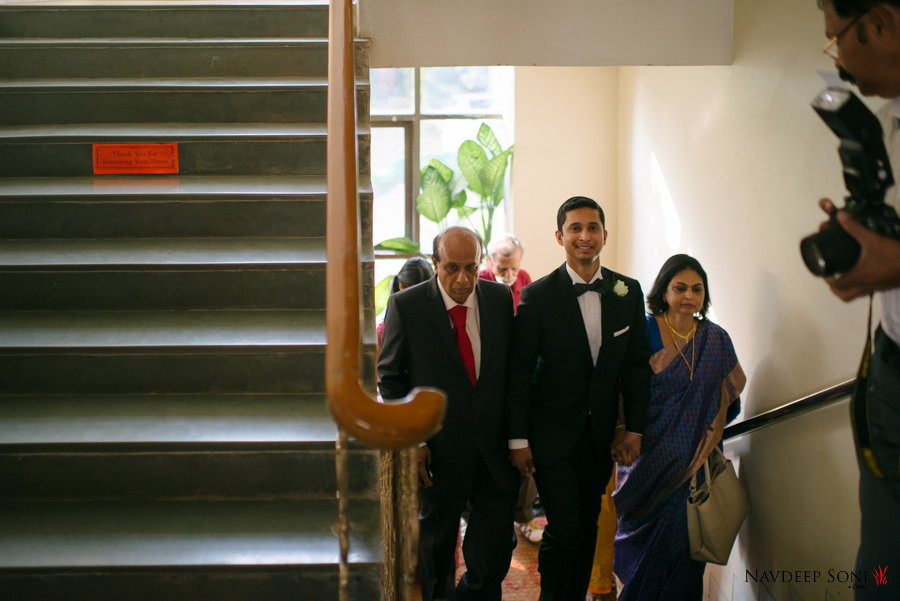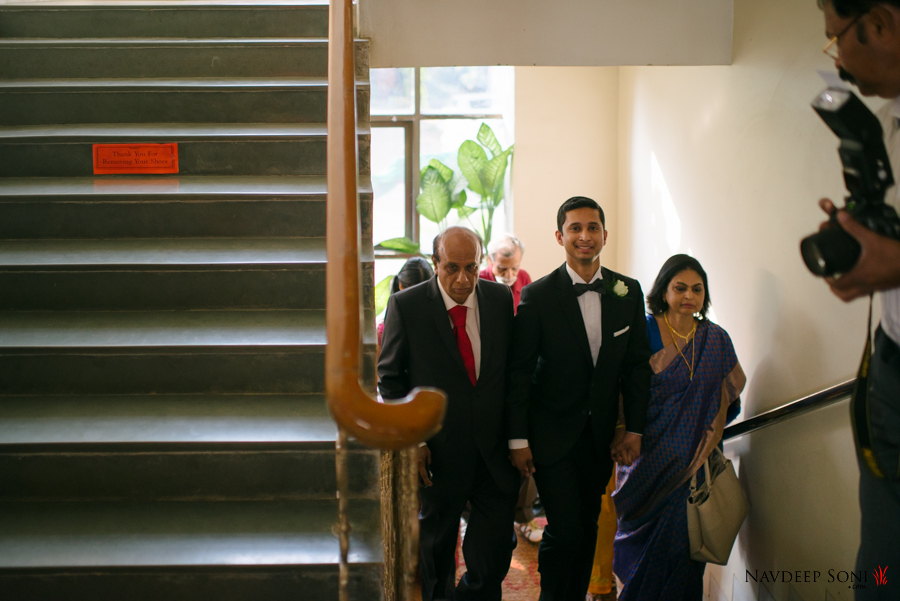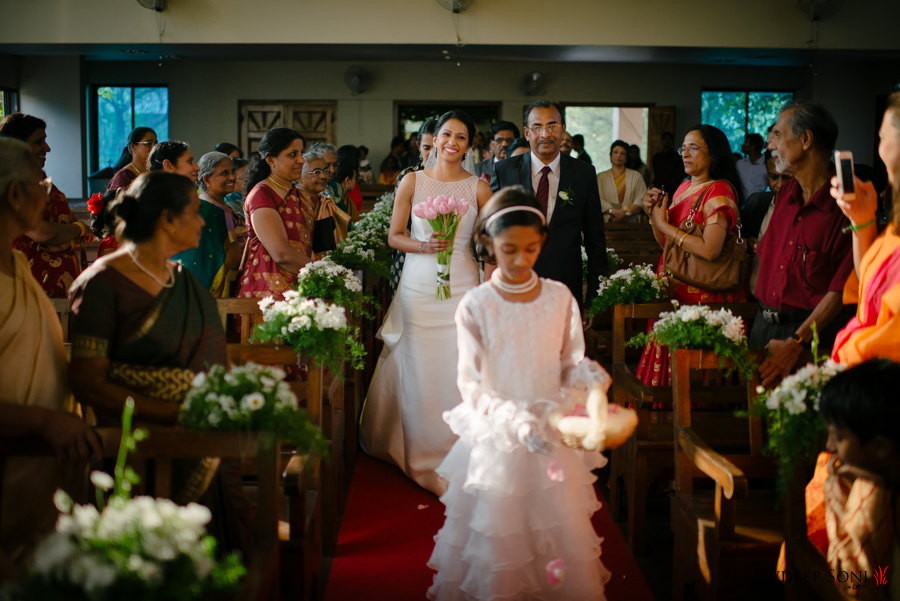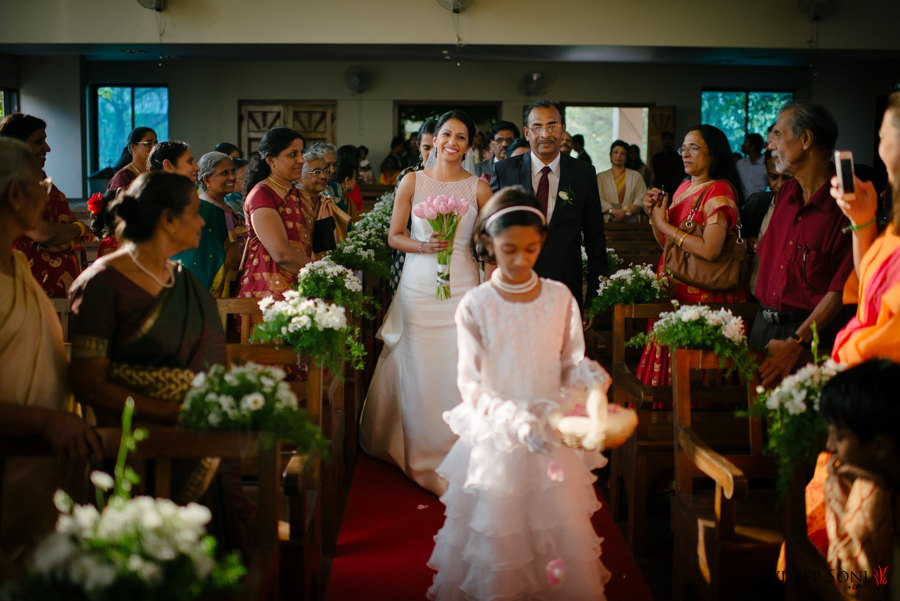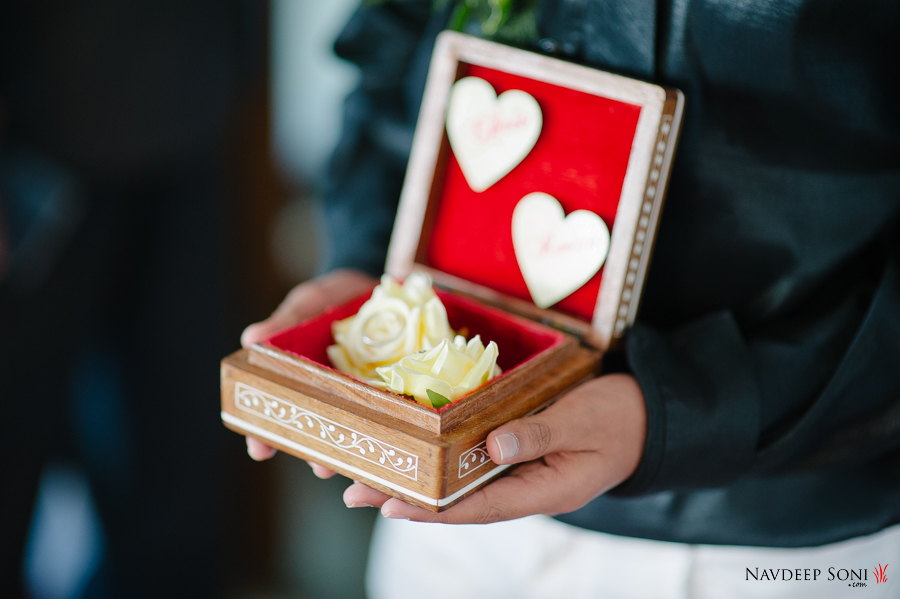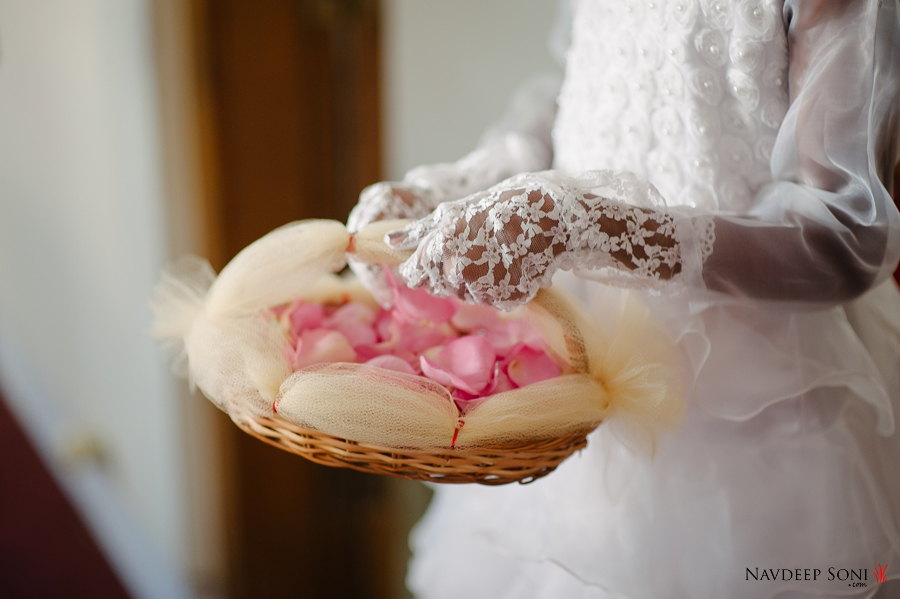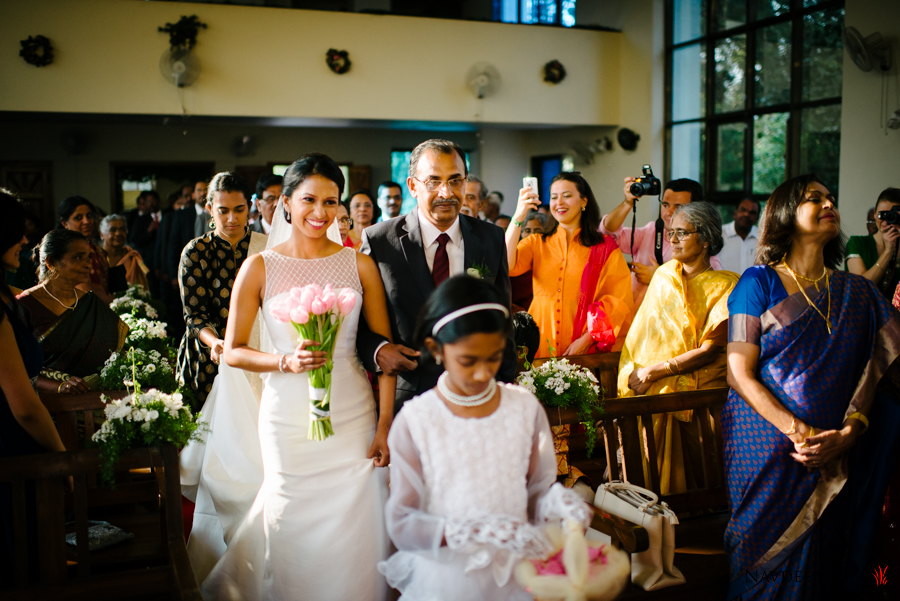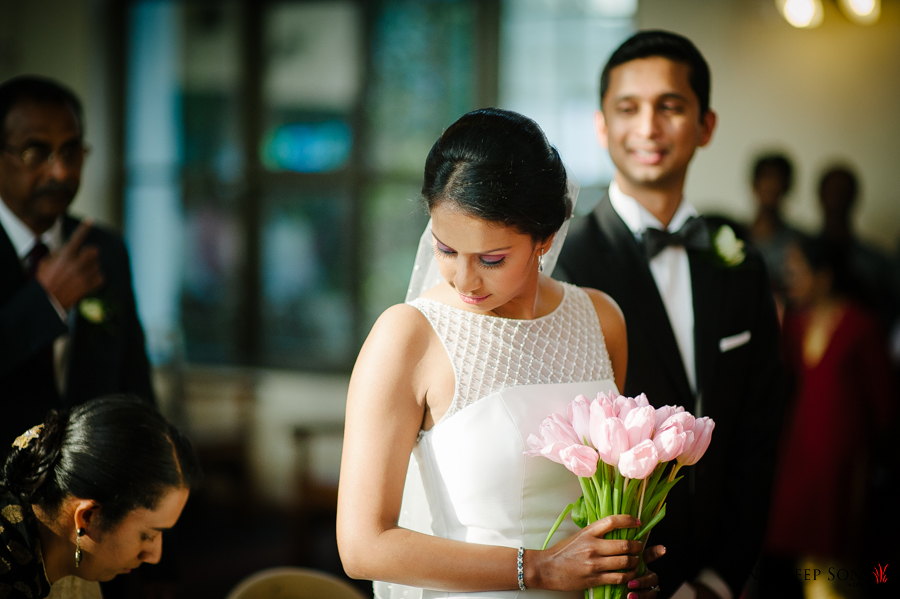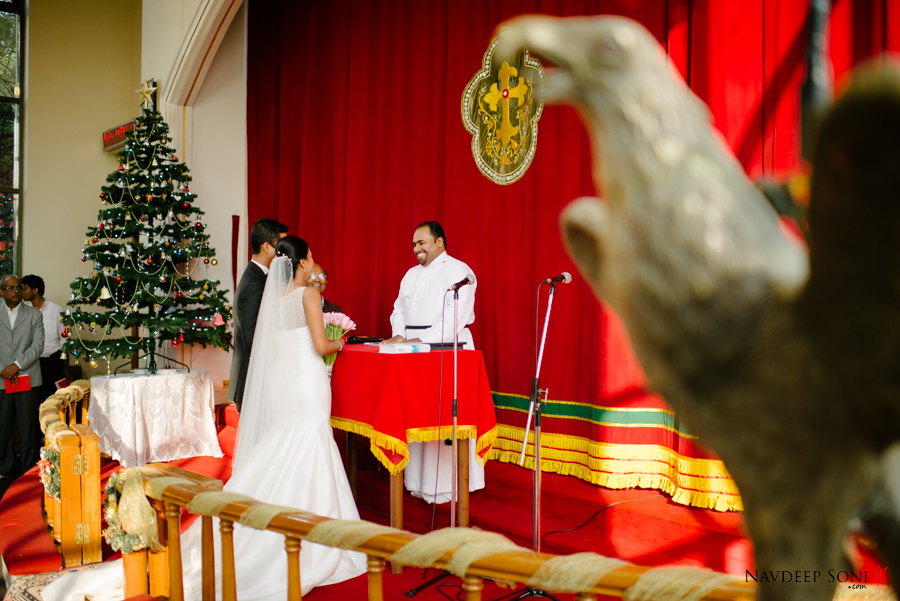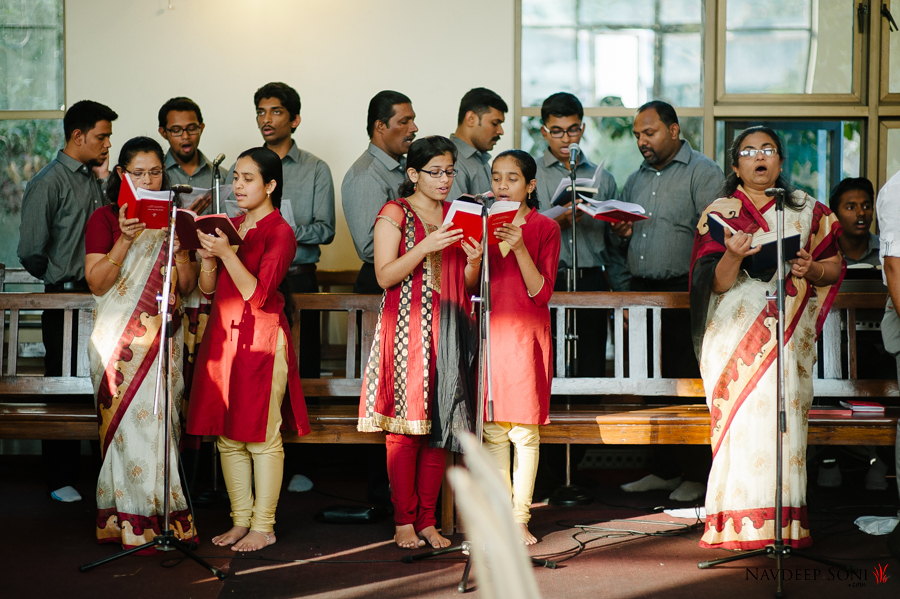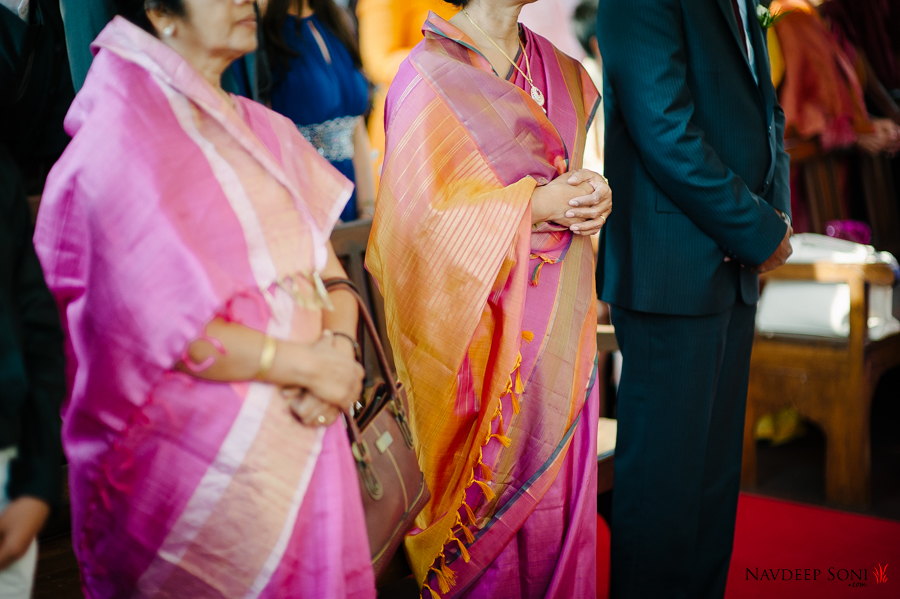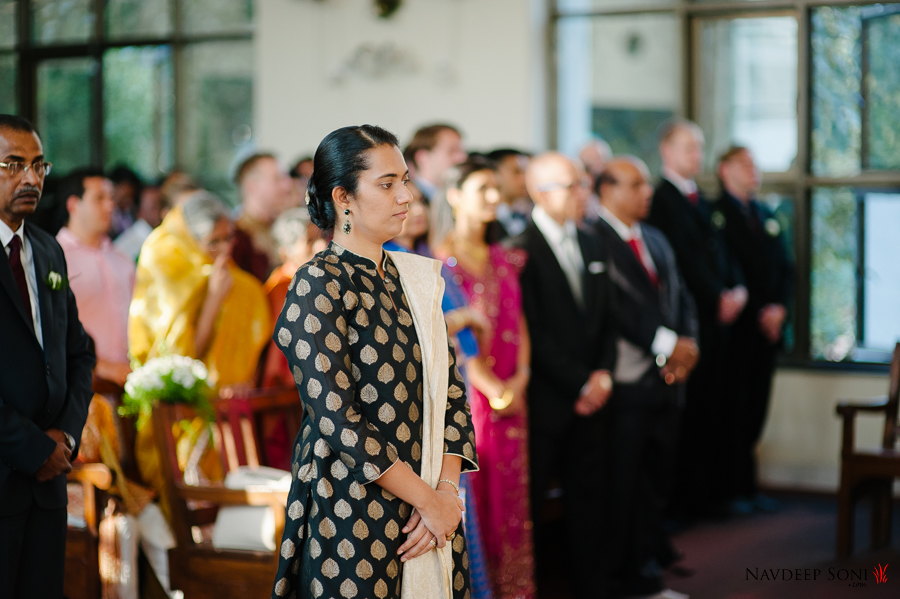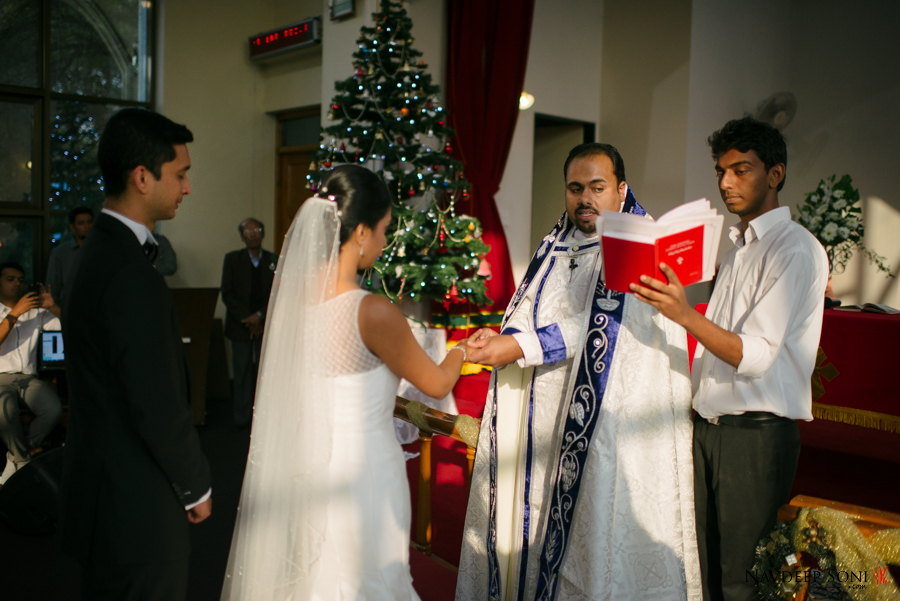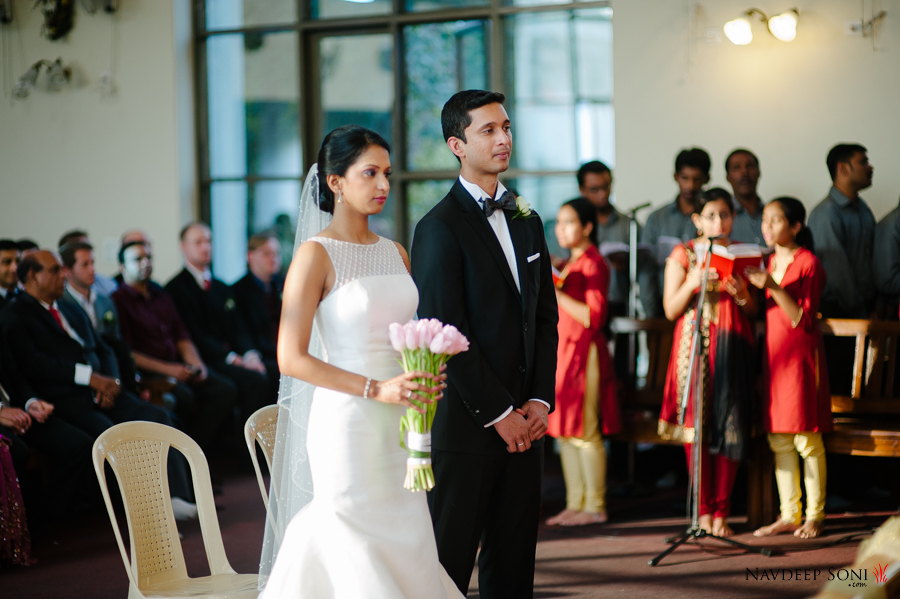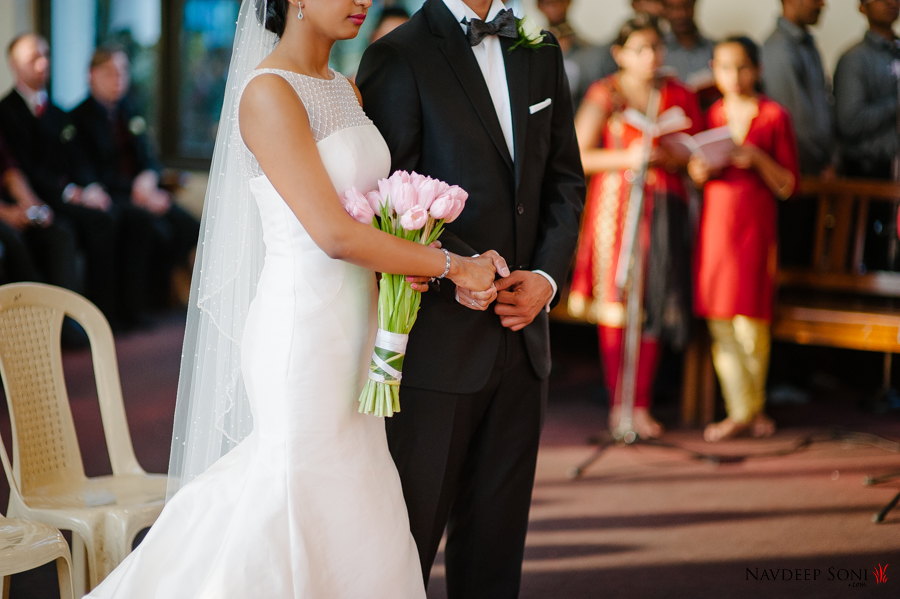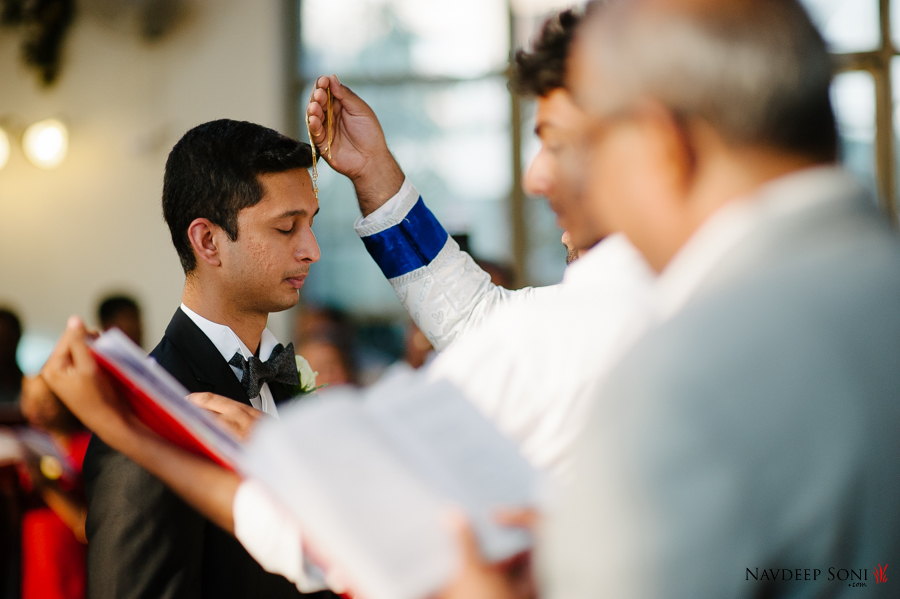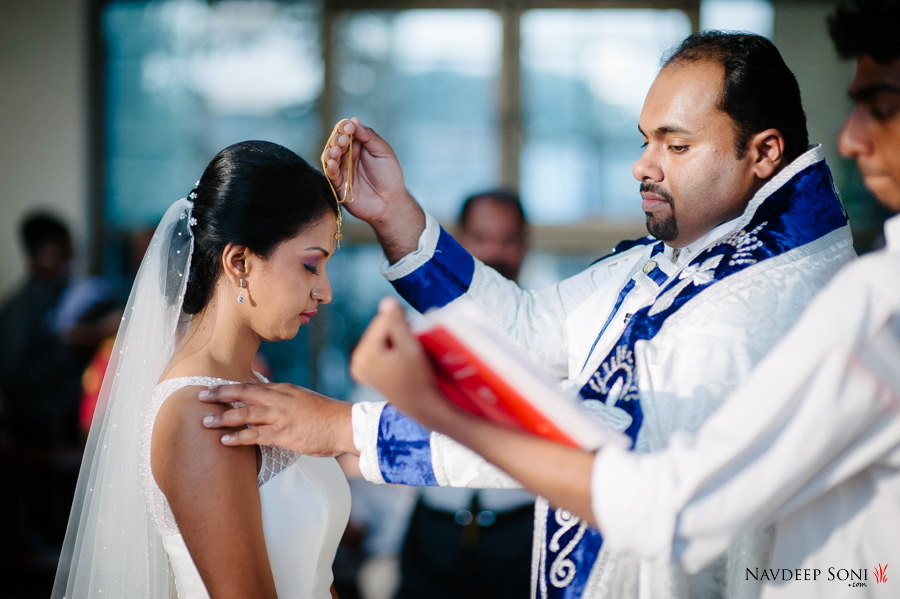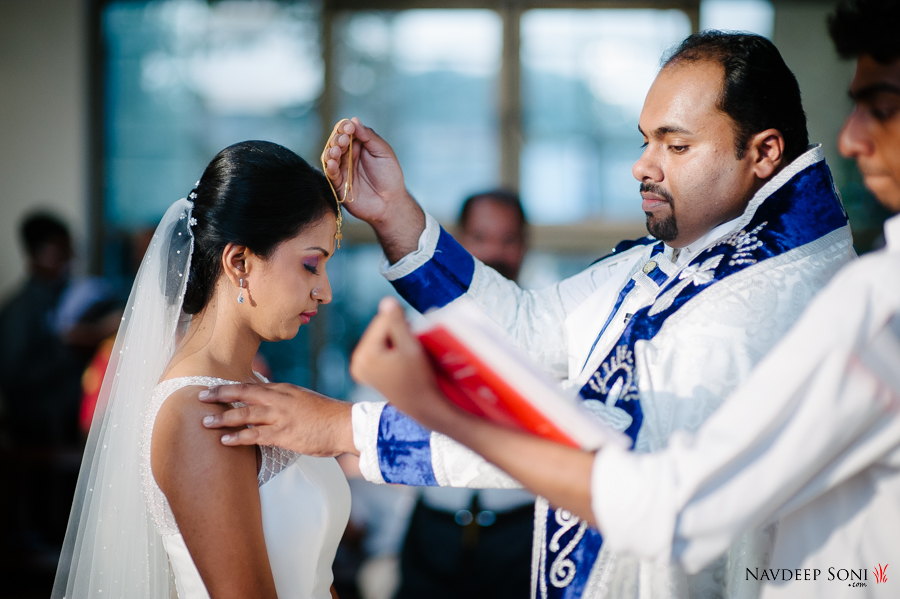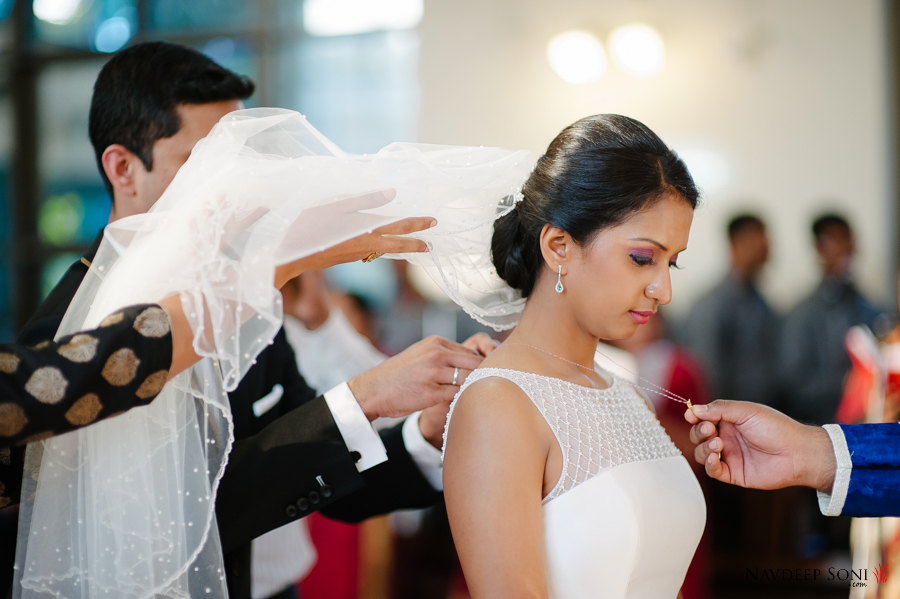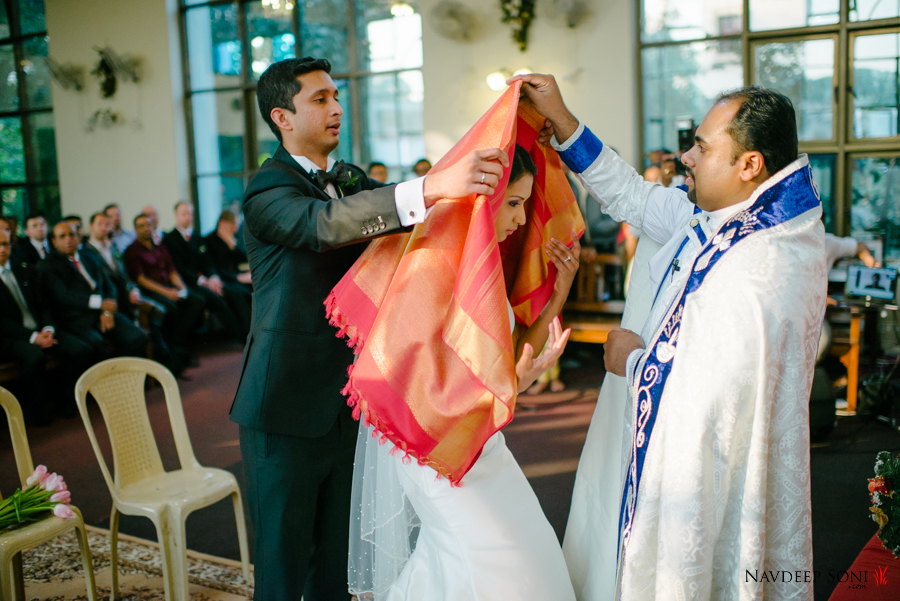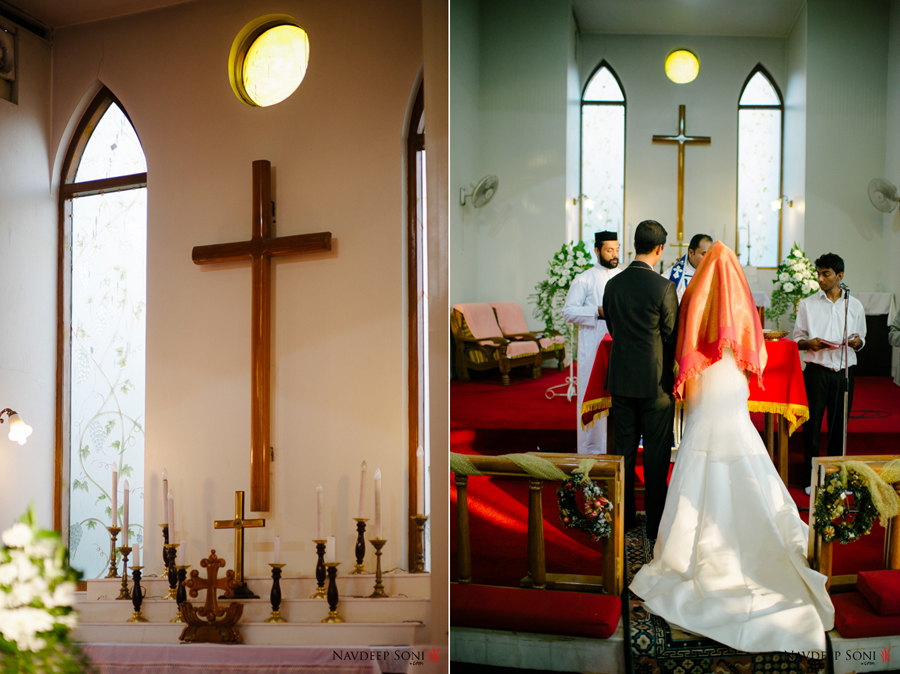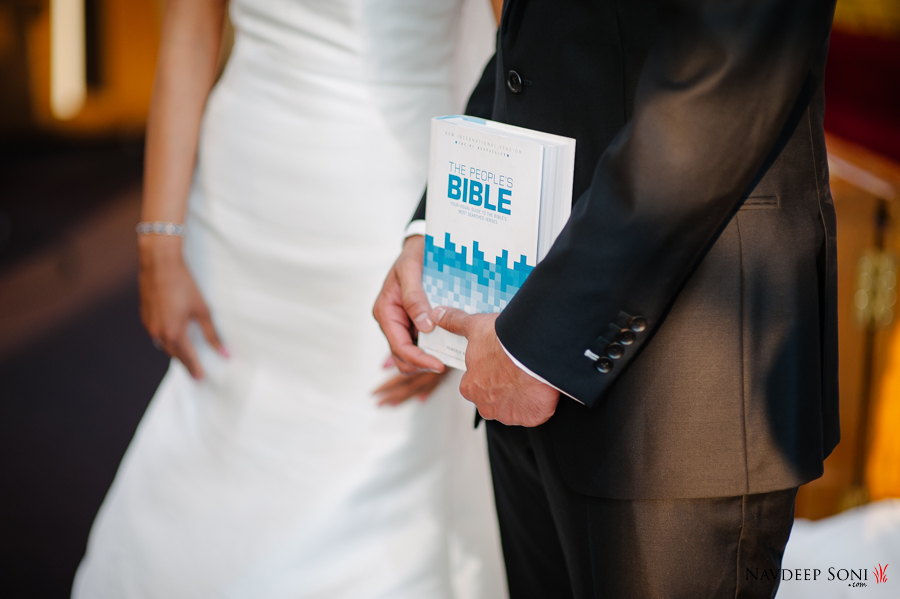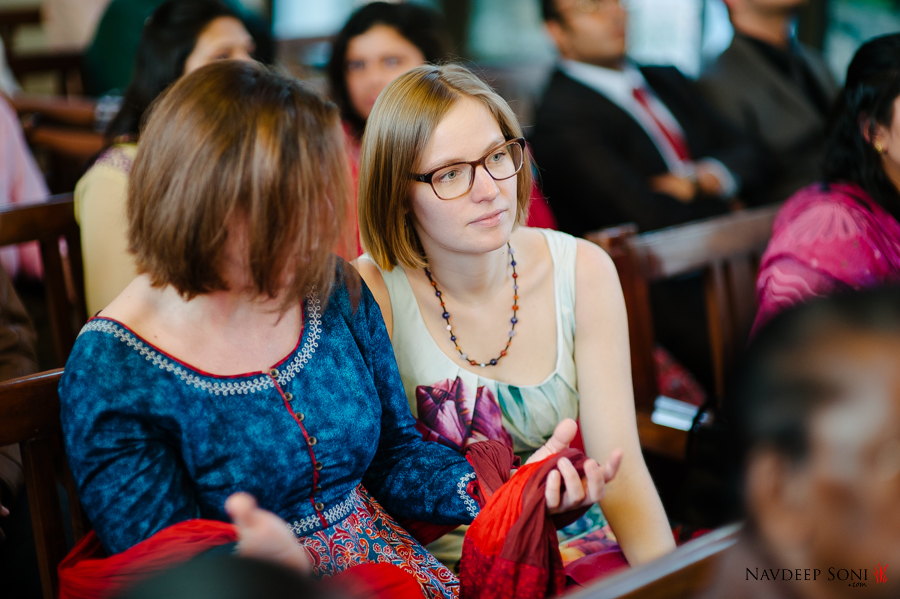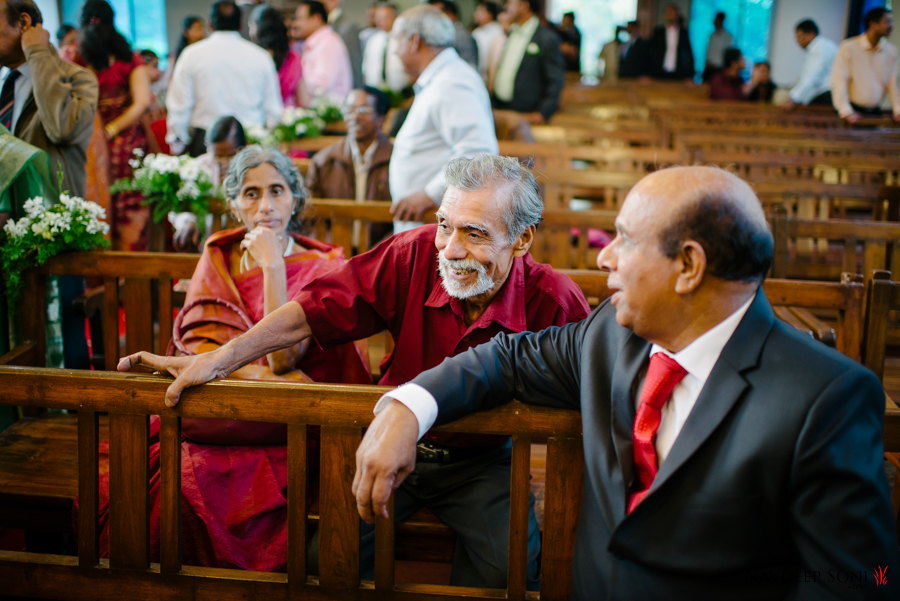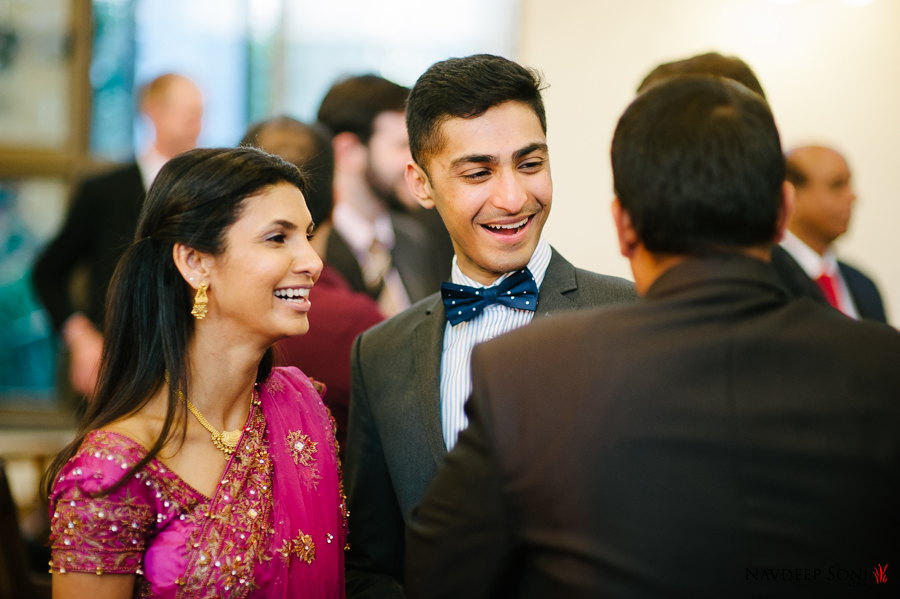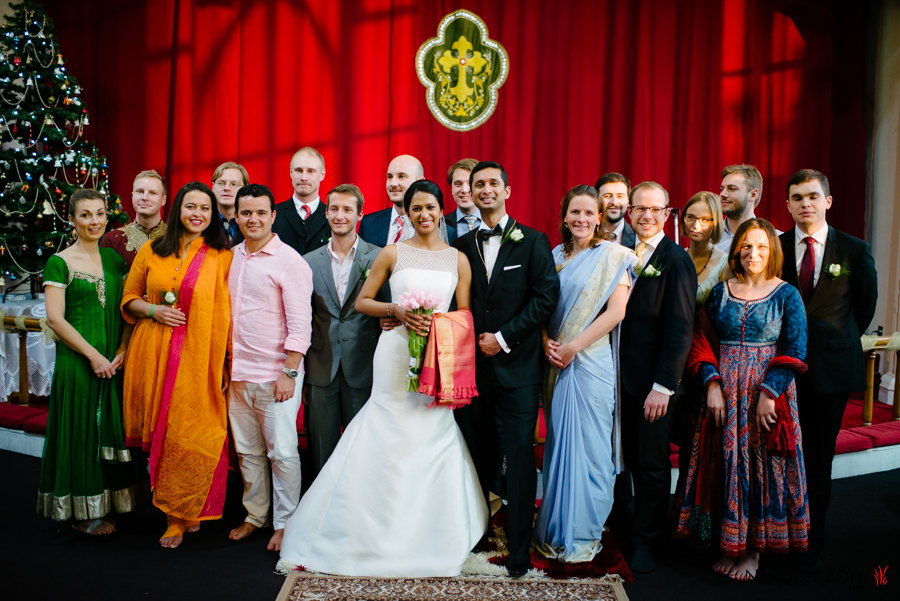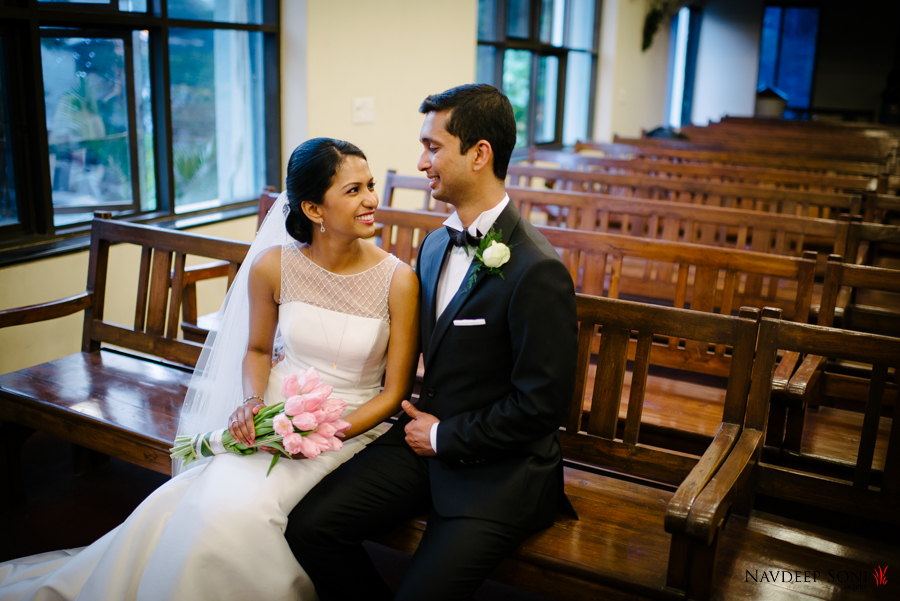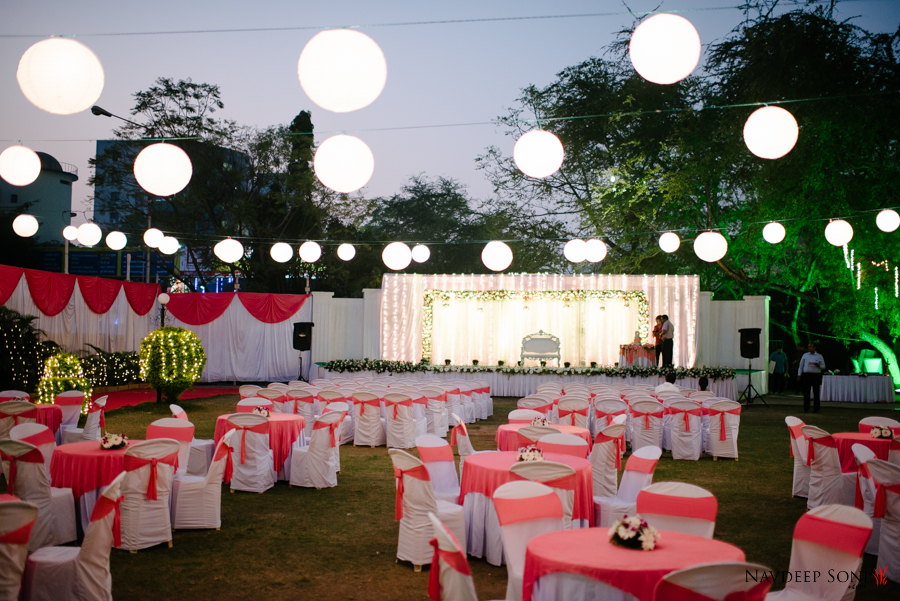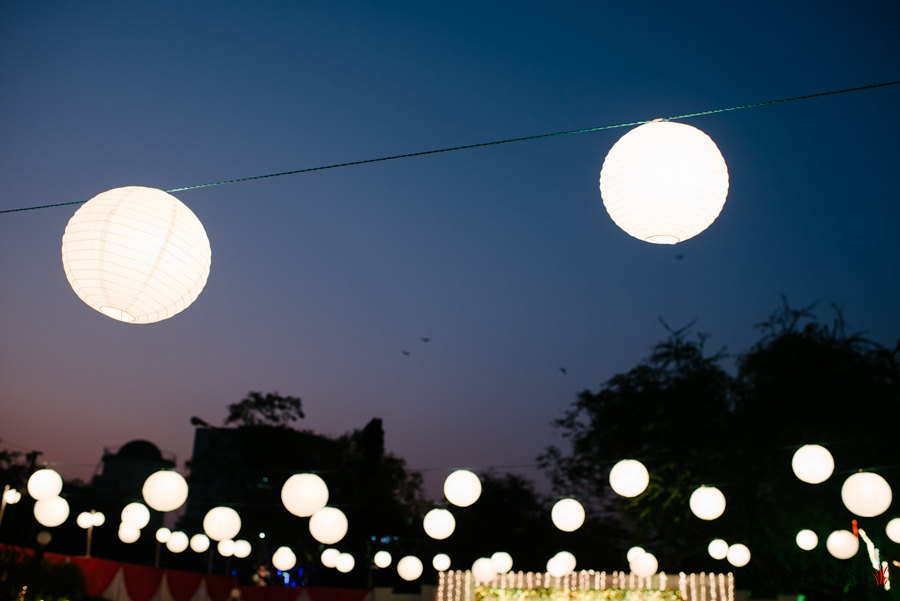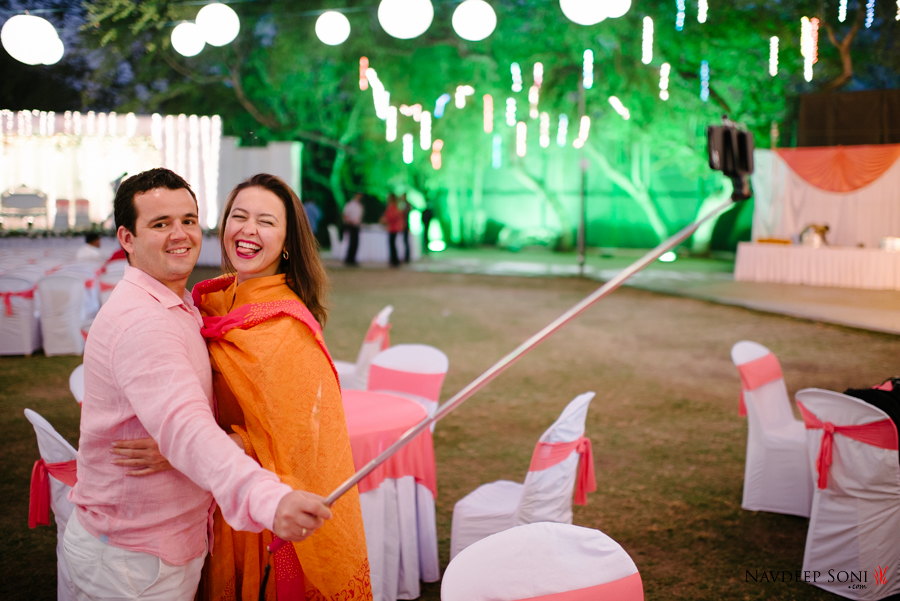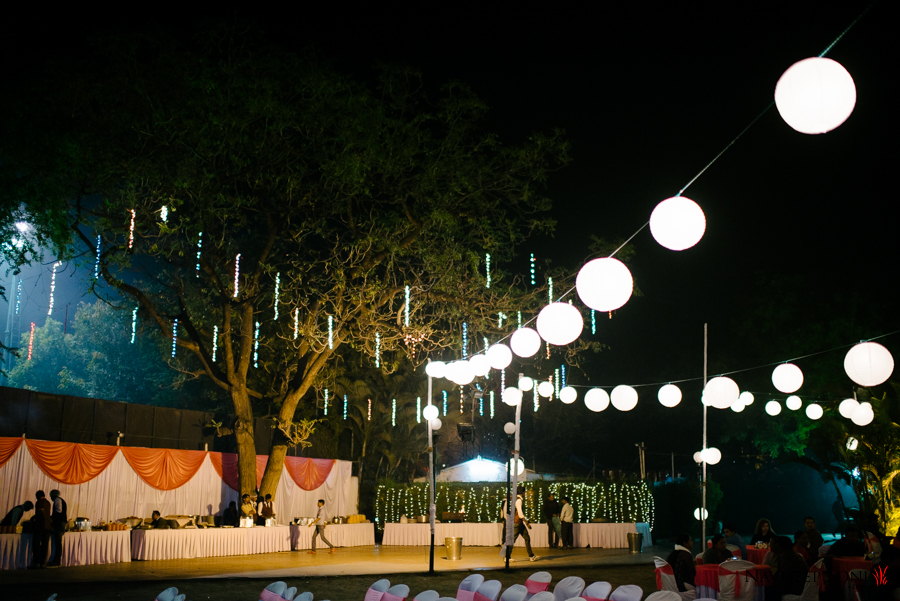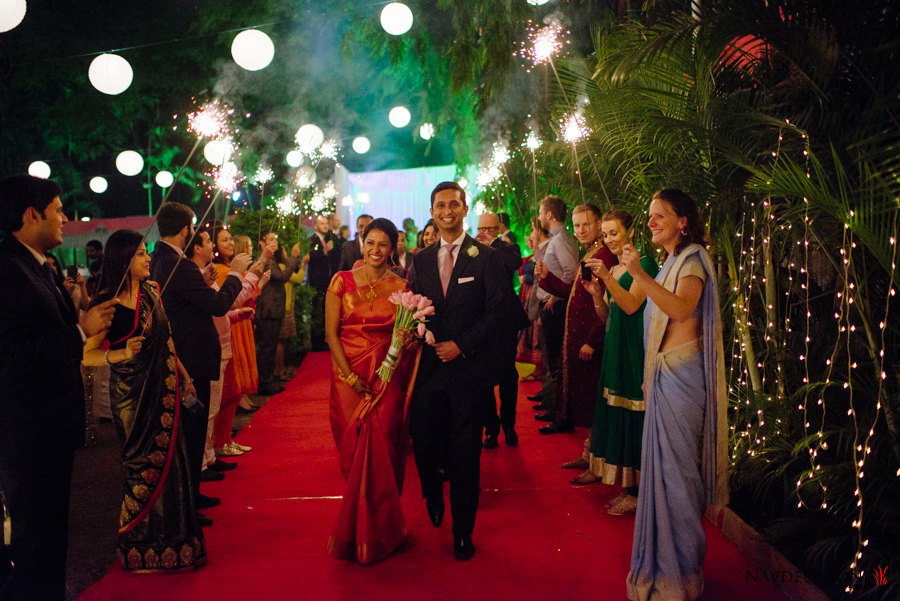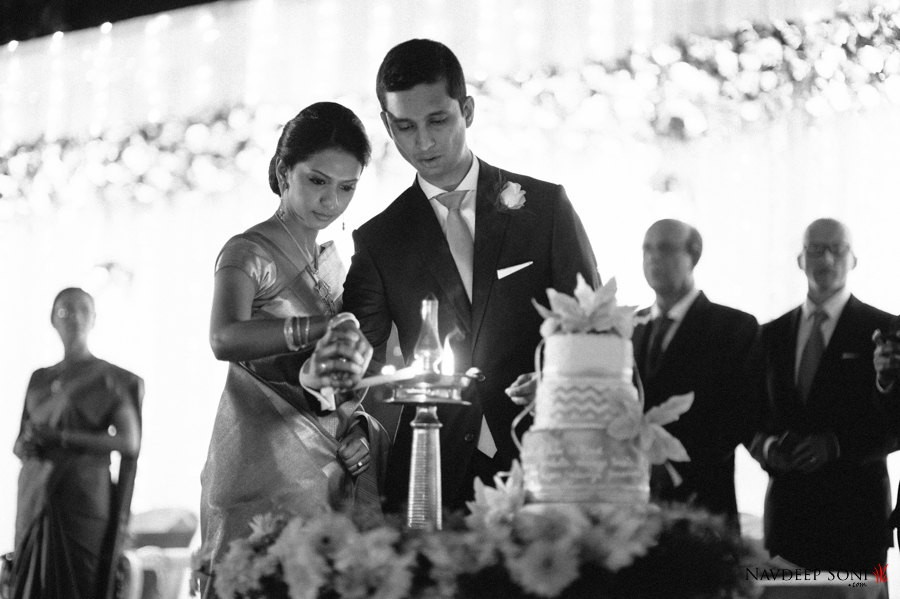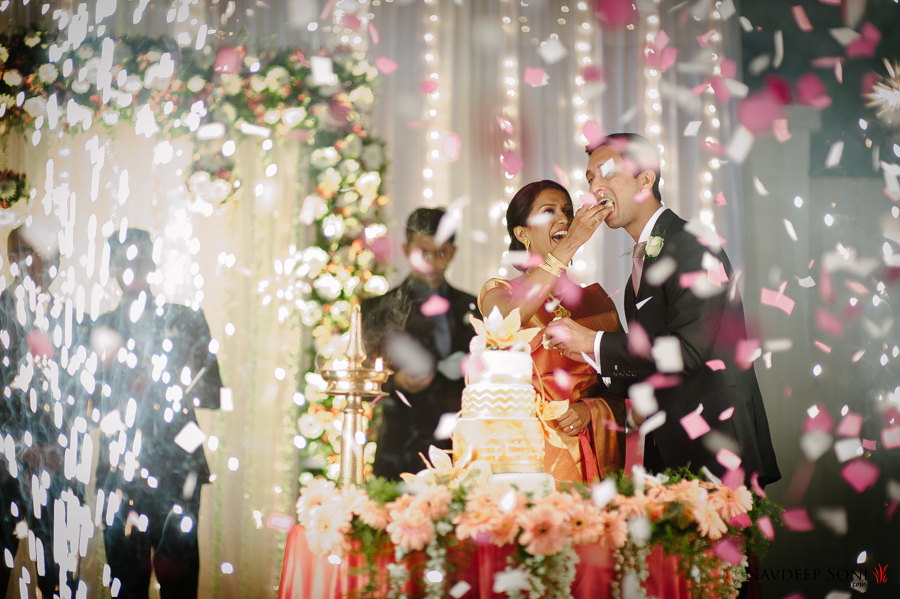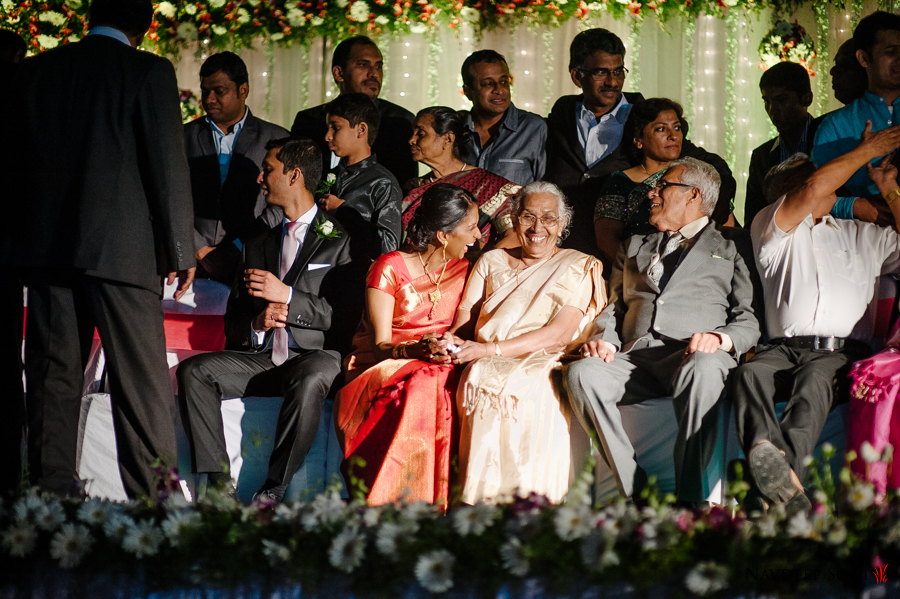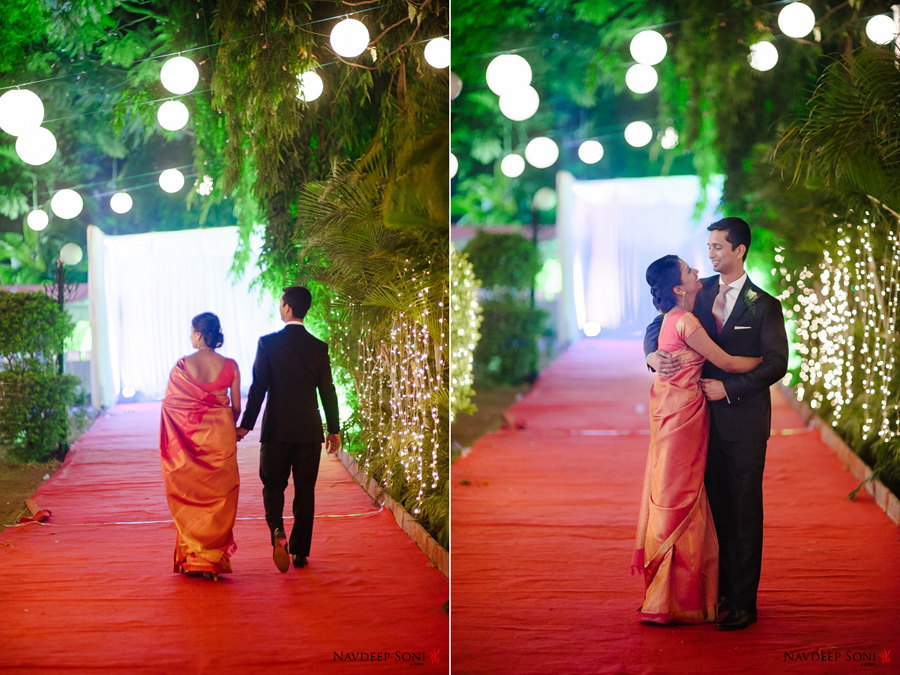 Kerala Malayalam Church Wedding Pune
Wedding at St. Peter's Mar Thoma Church, Pune