Today's feature is about a different style of wedding in Pune. Fusion weddings and indo-western weddings have always been popular in India. Now with the backdrop of a pandemic, the weddings have gone for a re-design. The majority of families are planning an intimate wedding with a limited guest count of 50 people in India. You cannot spoil the look of the wedding by hiring a big wedding photography team.
You need to hire a team who has an experience shooting the weddings in ninja style. They should know how to cover smartly and effectively with just couple of photographers.
In the last 8 years, I have already shot quite a few of them in India. The time when such wedding were a conscious choice and not a restriction due to a situation. The smaller weddings are always are one of the best experiences personally and shooting.
Nayantara and Dhruv's wedding was another intimate fusion wedding stressed mainly on the fun part of the weddings.
It was a Church Wedding in Pune with some twists without going to a church.
Intimate weddings and fusion weddings are gaining popularity with fun being the main focus of the wedding. When you have a day-long mehndi on a farmhouse of the groom, you know it will be the most exciting event of the wedding.
Mehndi had all the personalized performances from friends and family. Scrumptious food, booze, and music is all you need to set the party rolling.
Intimate Farmhouse and Civil Wedding in Pune
The entire farmhouse on the top of the hill overlooking the lake was beautifully decorated. The venue for this intimate wedding was Nayantara's backyard. Entire backyard was well decorated with a white and yellow theme.
Check out the pictures to see the beauty of simplicity.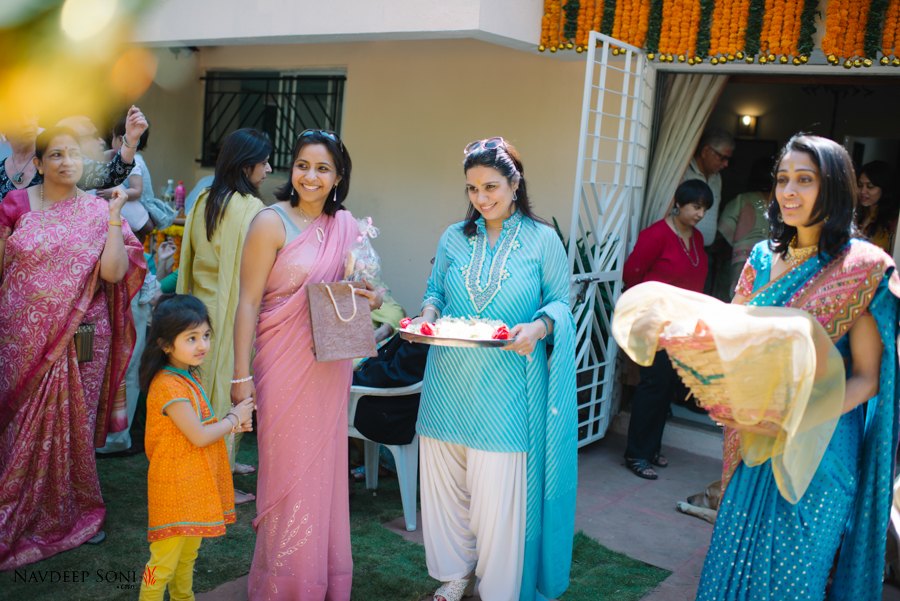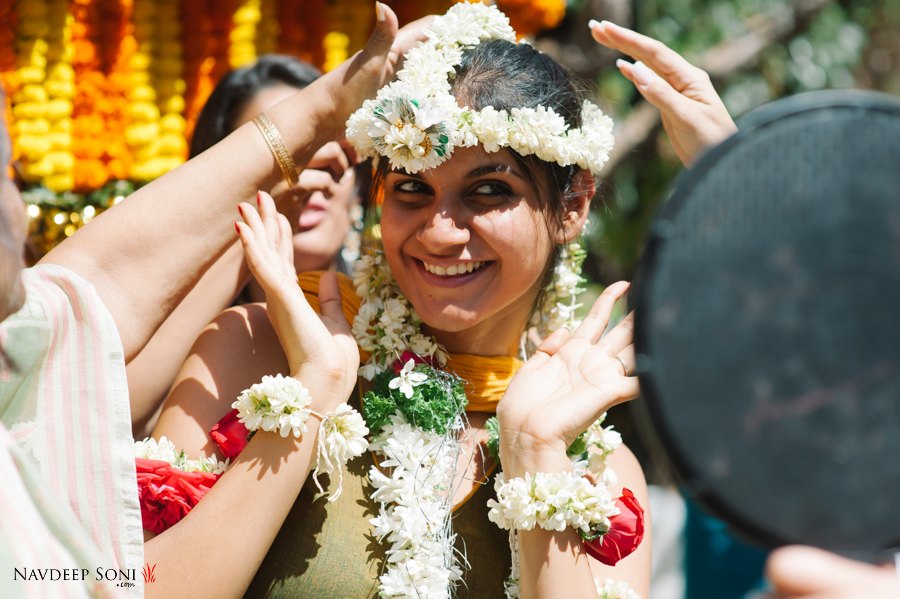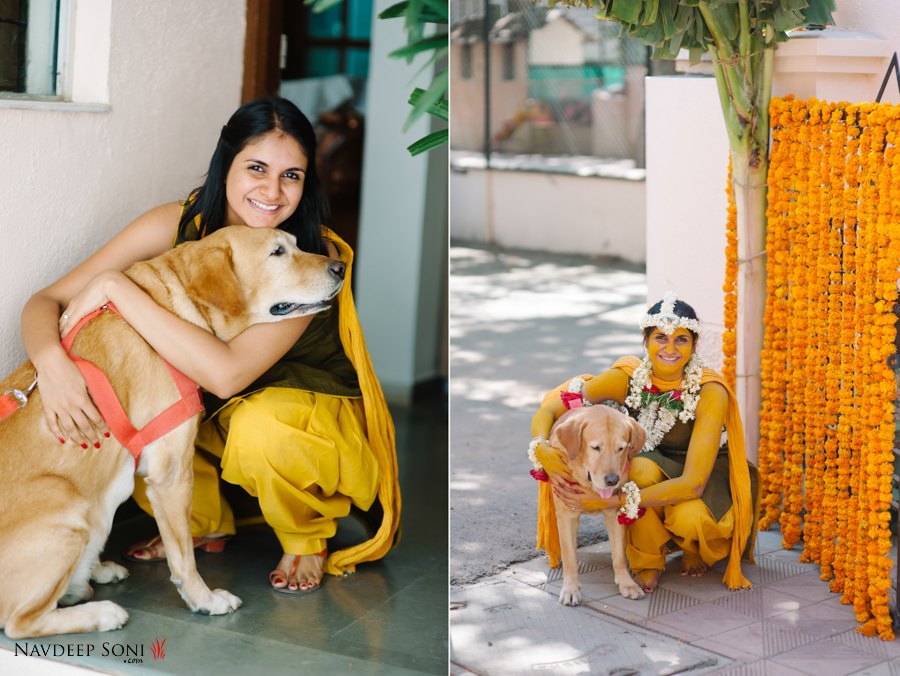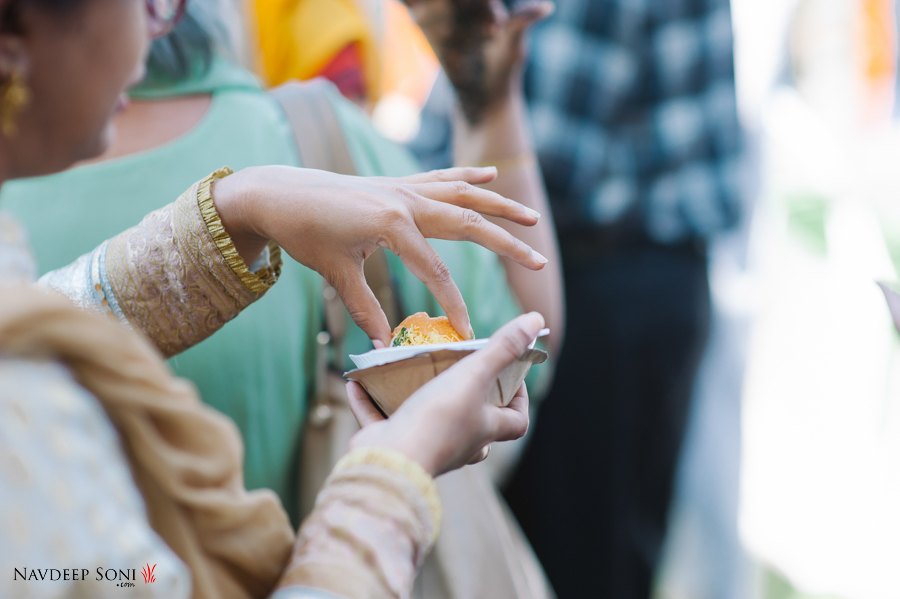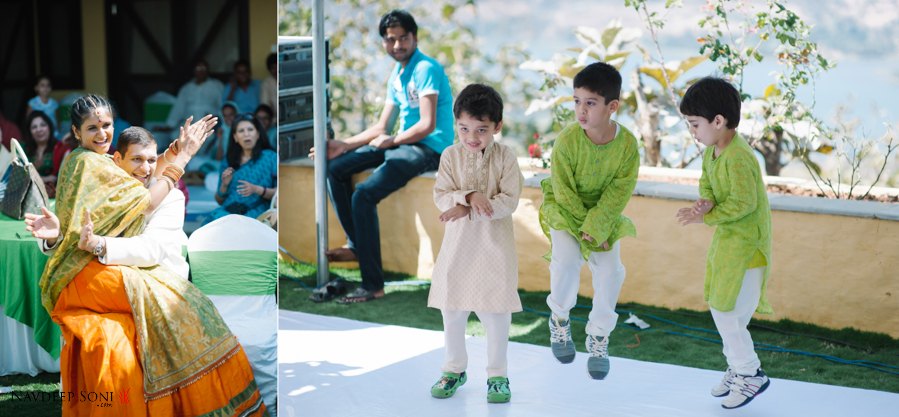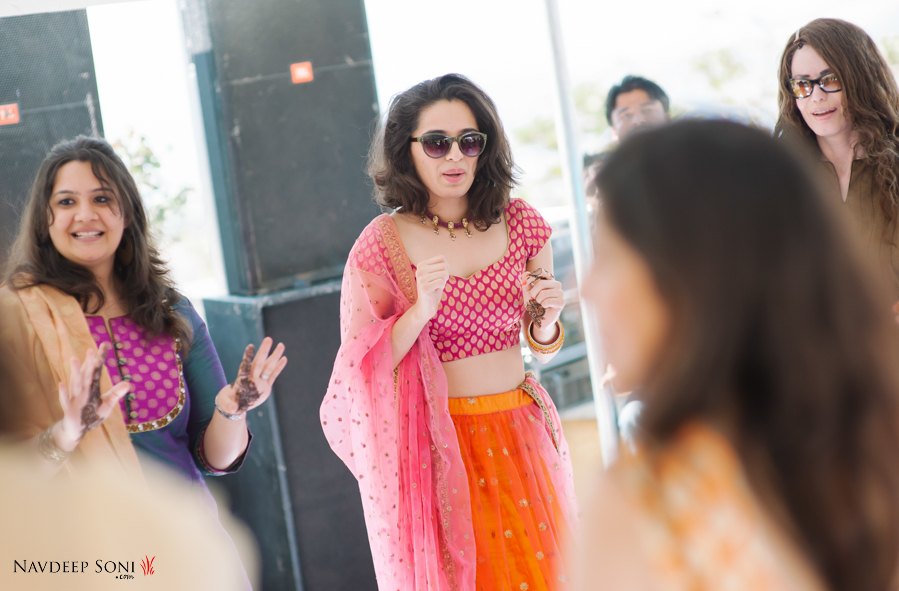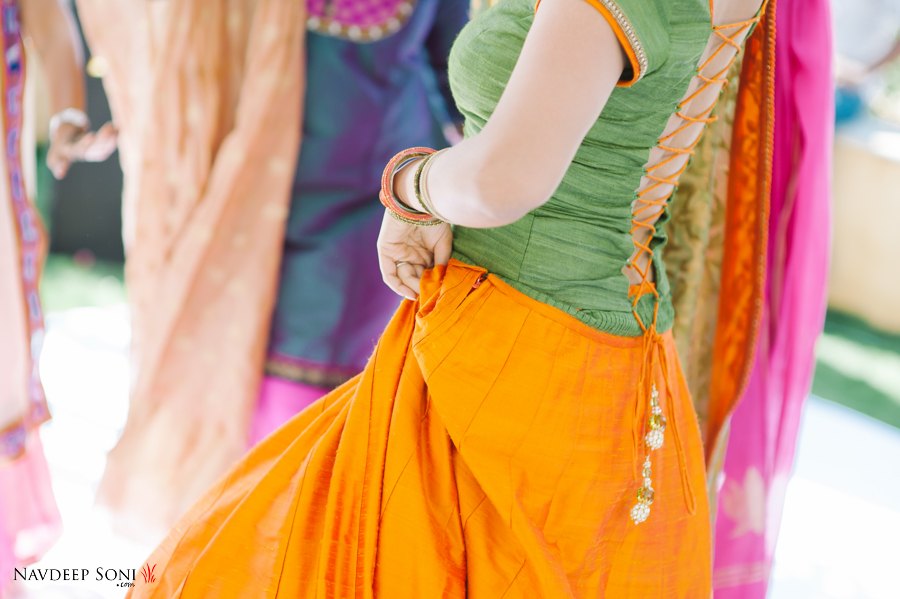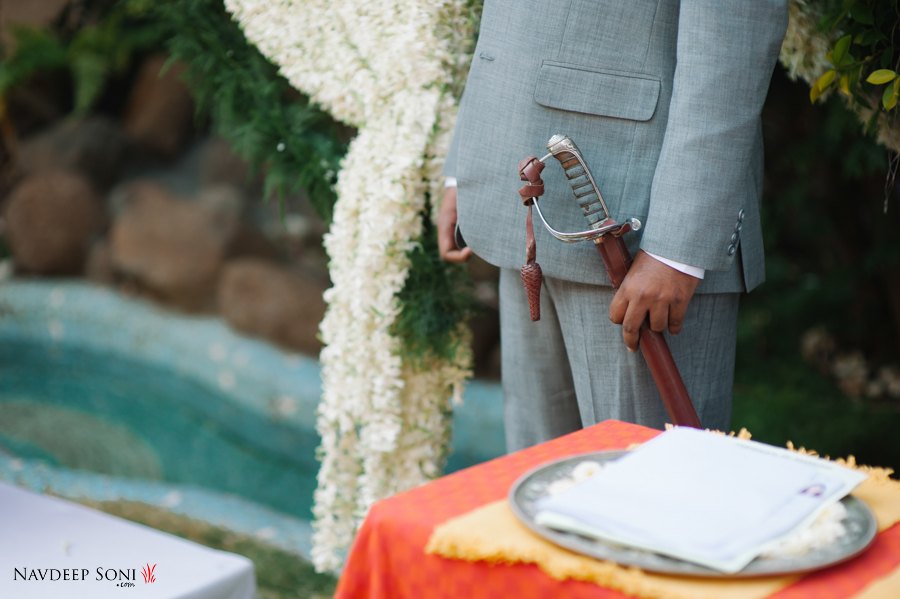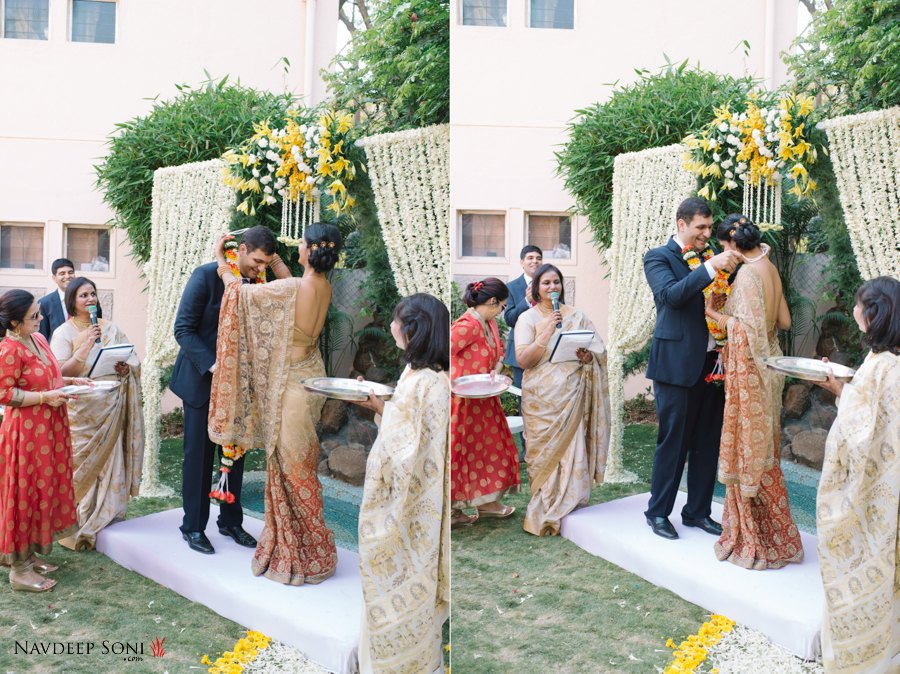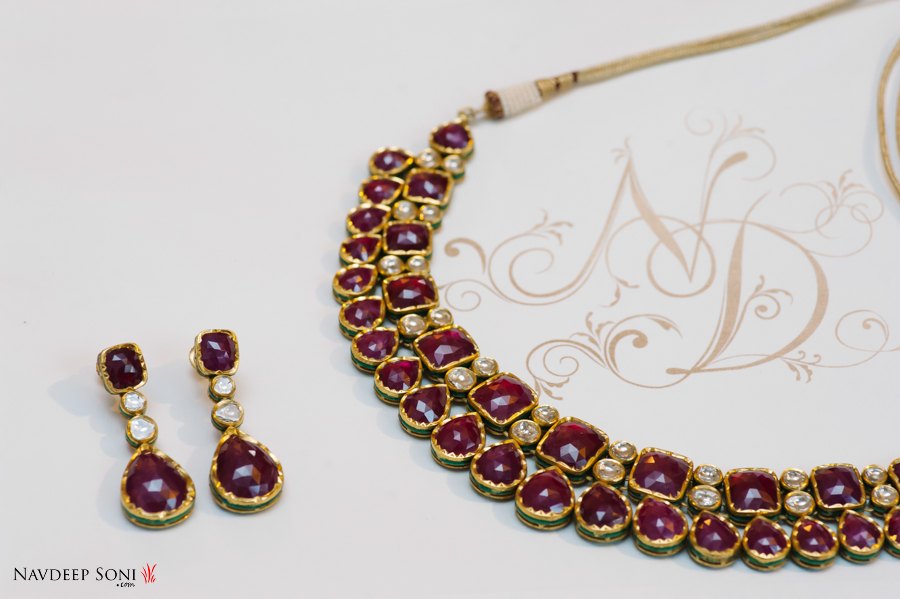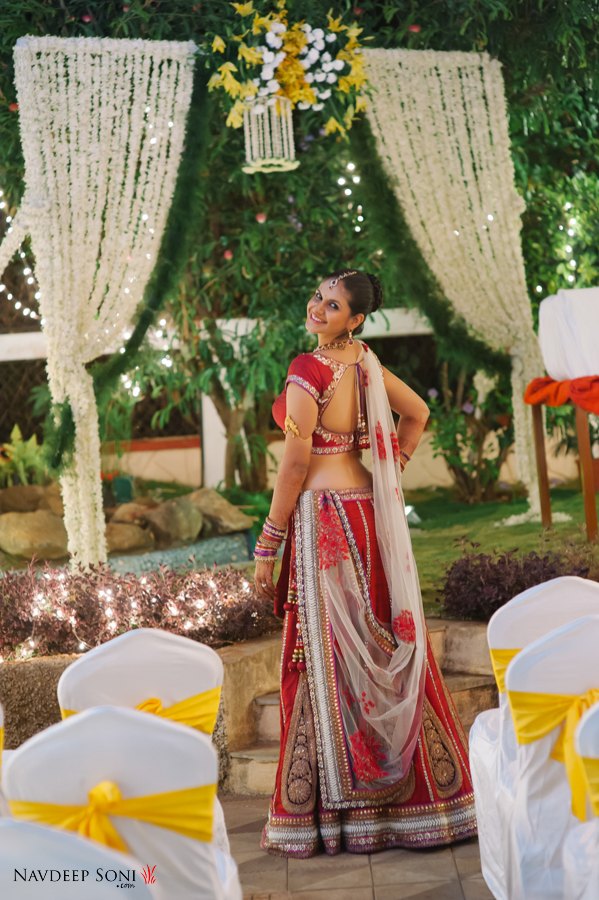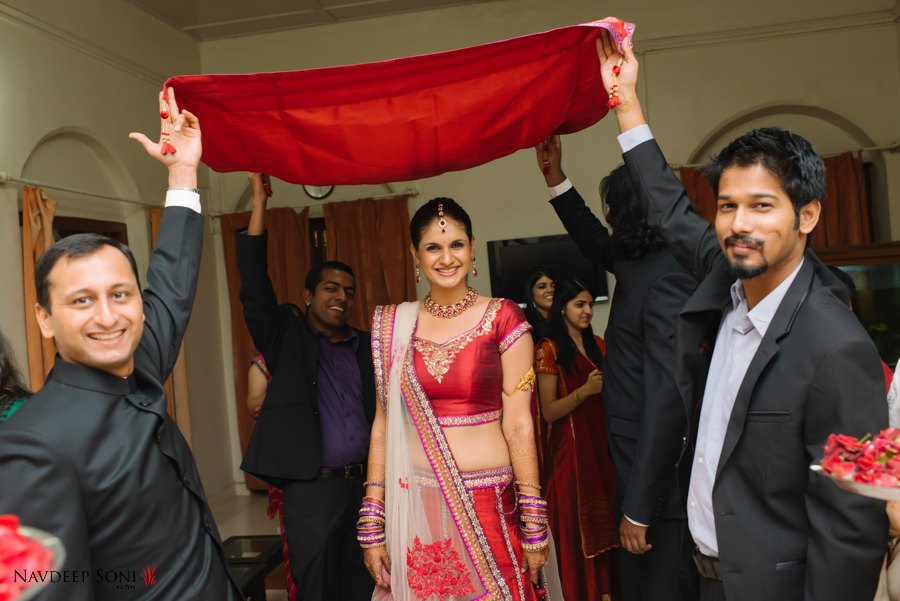 Intimate Destination Wedding in Pune