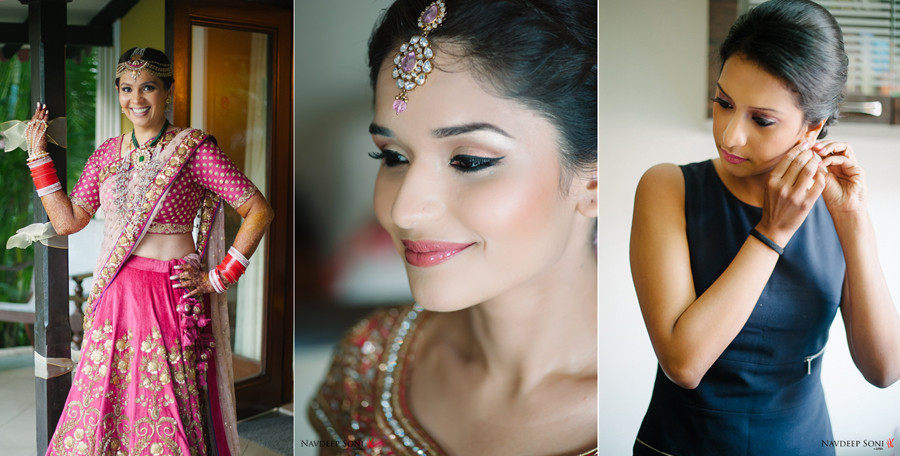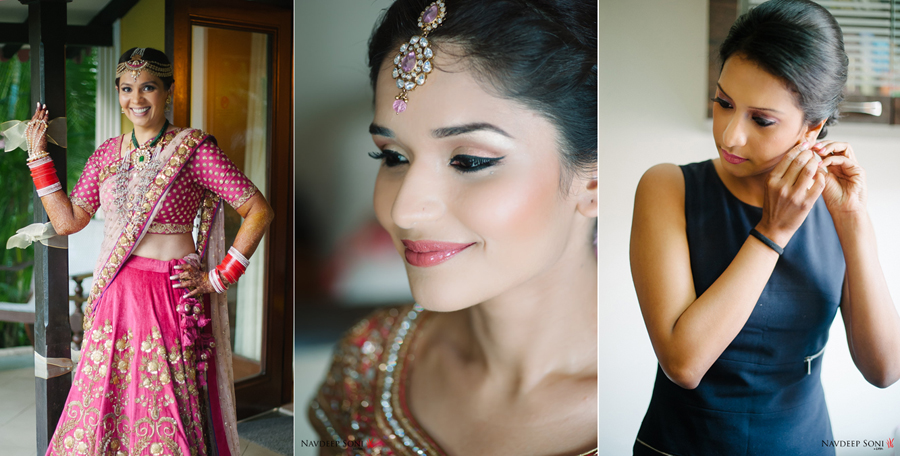 As wedding photographer, I do get lot of  queries from "would be" brides, about recommending makeup artists. Below are few bridal makeup artists in Pune you can consider.
The listing is in random order and is no way a ranking of makeup artists. Also keep in mind lot brides don't mind considering makeup artists from Mumbai as well. So you can keep that option under your consideration.
Do refer my name if you are looking for special packages.
Here is a list of bridal makeup artists in pune.
Tejaswini – Baner, Pune – +91.9762.37.3996
Amrita Bokey – SB Road, Pune – +91.9890.06.6666
Gauri Chadha – NIBM,Pune – +919923238260
The Gazelle – Boat Club Road, Pune- +91.9881.19.8638
Fluxx By Fazila's – NIBM, Pune – 020 6578 4070, +919960479859
Tanvi Bansal – Camp, Pune – +91 8446920054 / [email protected]
Ivy at SuonMoi Saloon – Camp, Pune- 020-26343061
Nishigandha Salon Spa – Prabhat Road, Pune – 020-25658192, 020-25677603. 9545557607
Also do refer/comment any talented bridal makeup artists in pune, you feel are missing here.