Presenting you one of my favorite works of candid Maharashtrian wedding photography at Malhar Machi Pune.
Neha and Kunal who were working in the US for a few years had decided to get married twice. They were looking for a candid wedding photographer in Pune, who could do justice to their destination wedding.
Weddings are one of the special moments of your life. Hence Neha and Kunal wanted the best wedding photographer in the Pune.
The destination wedding was planned near Pune in a hill resort named Malhar Machi and a traditional puneri Marathi wedding in Pune. They were specifically looking at contemporary destination wedding photographers who could capture the feel of the wedding.
It was a wedding with selected guests of around 80 people from both sides. The two-day wedding was a fun-filled holiday for everyone. It was an early morning Maharashtrian wedding with bare minimum rituals.
Neha and Kunal chose to be in their traditional Maharashtrian wedding attire and jewelry.
In this Video: Costing of Wedding At Malhar Machi, Discounts and Property Tour
The wedding was planned in the open garden of malhar machi with a beautiful setup and decor. The best part of the wedding was that it bought the real personalities of everyone.
It gave me an ample opportunity to capture some lovely moments on those two days. Everyone had a galla time on the two day wedding. The first day had some games planned between the two families and performances/speeches in the evening.
The eager participation from family and friends was an altogether an experience. The all the fun activities happening around, we did manage to get some time on and off for a couple shoot.
The couple shoot sessions were usually short, quick and effortless. Both Neha and Kunal are a cool couple with very much in love. They are natural posers and love to be infront of the camera.
Certainly I would love to go back for a wedding at malhar machi pune, as you do feel connected with the place.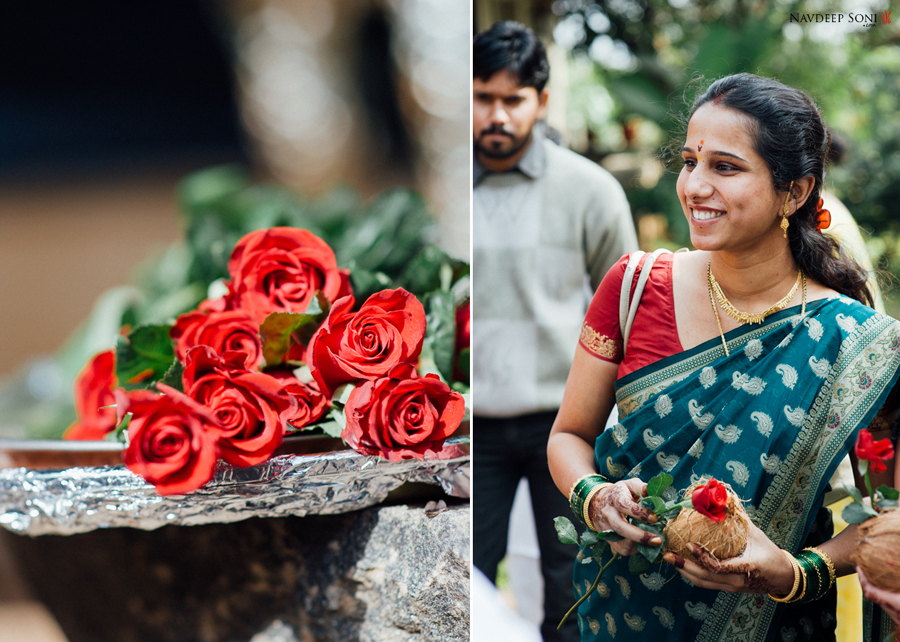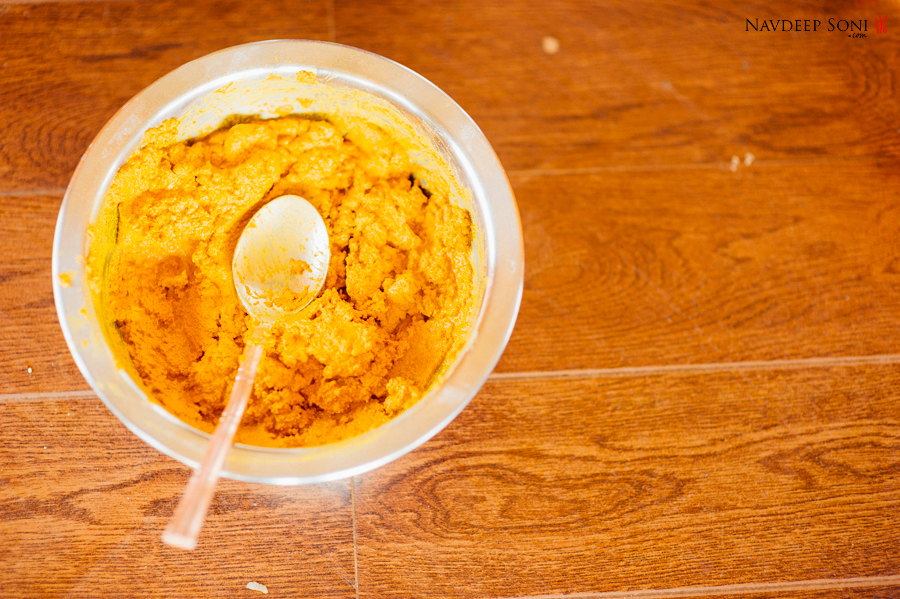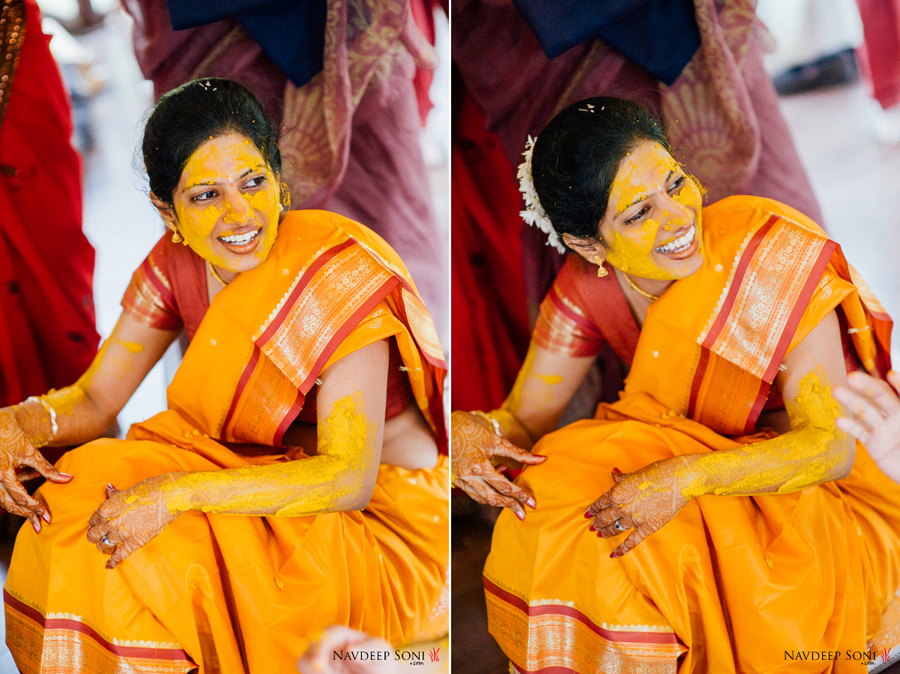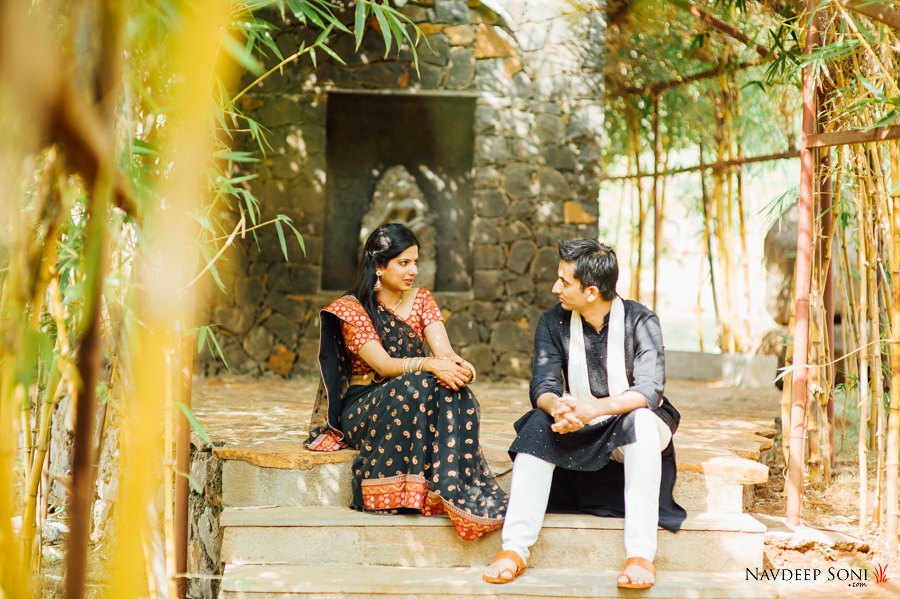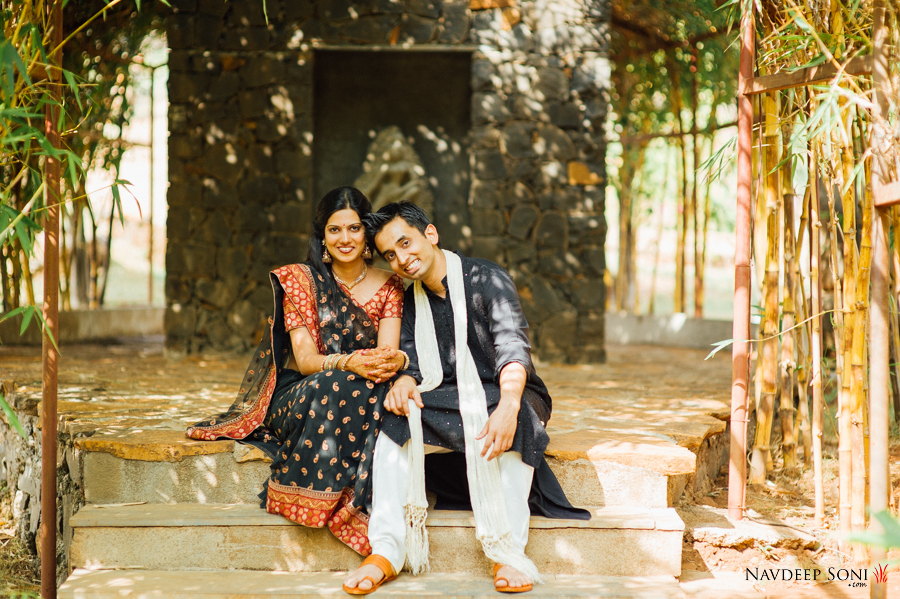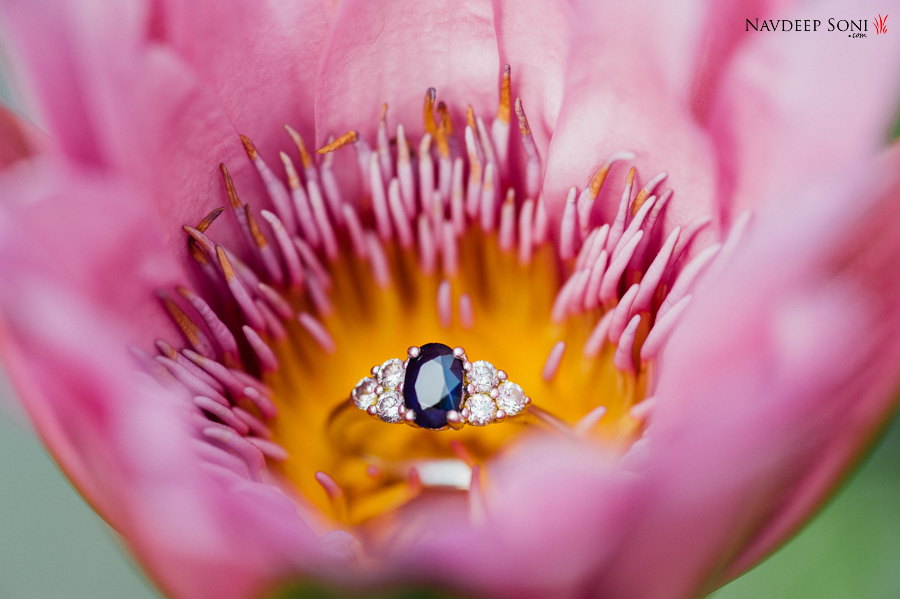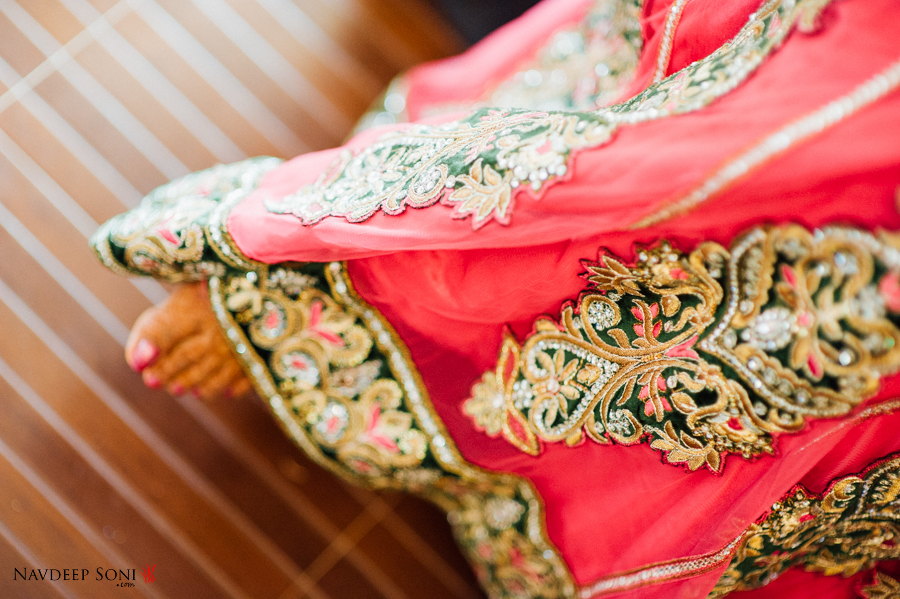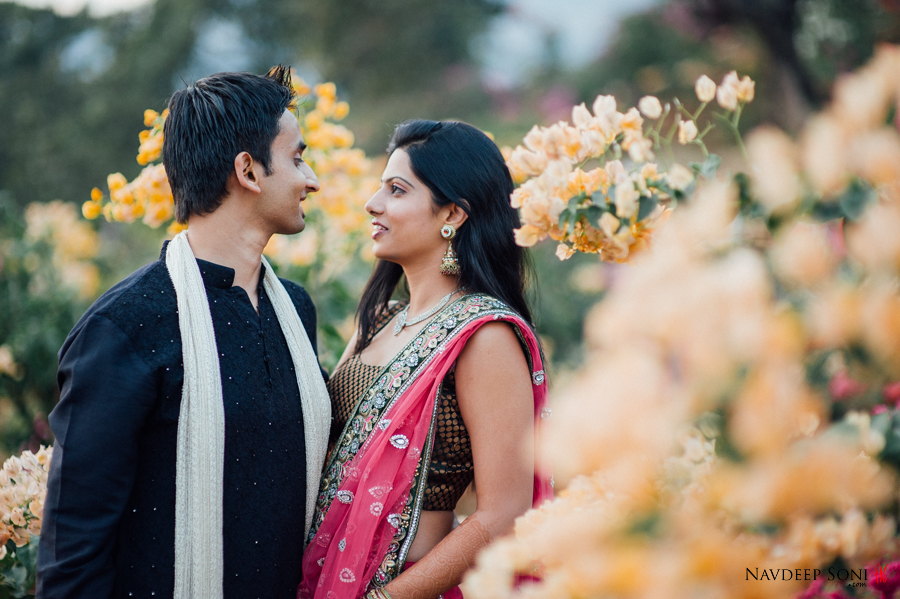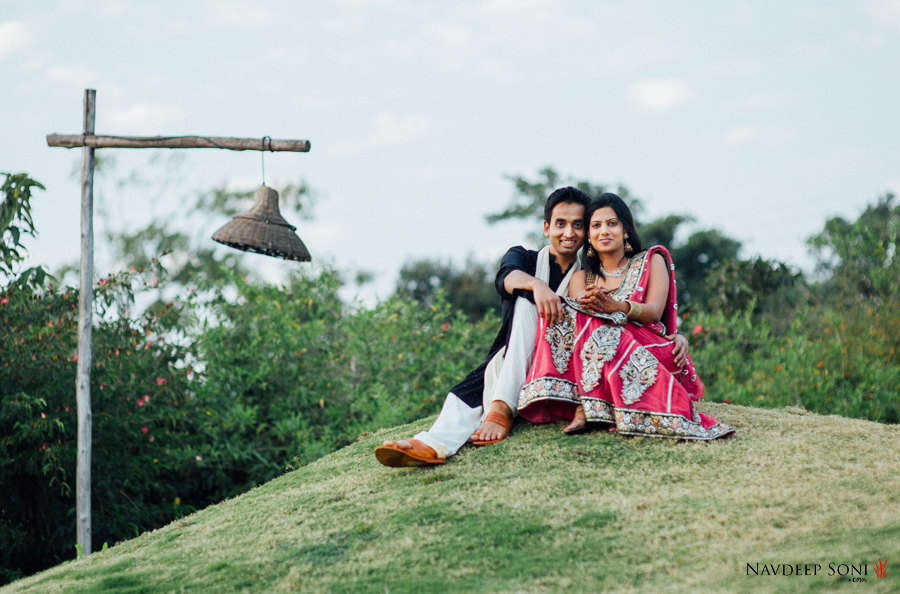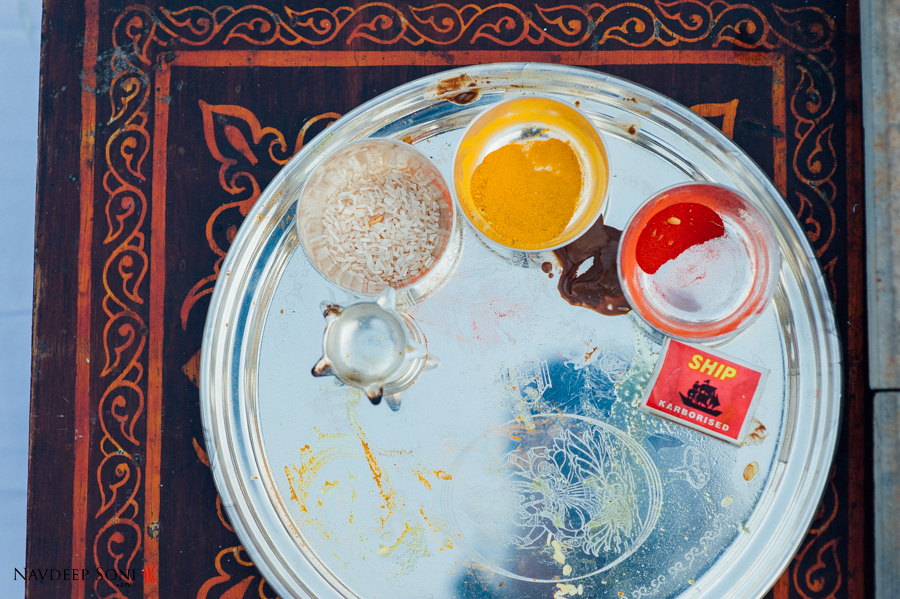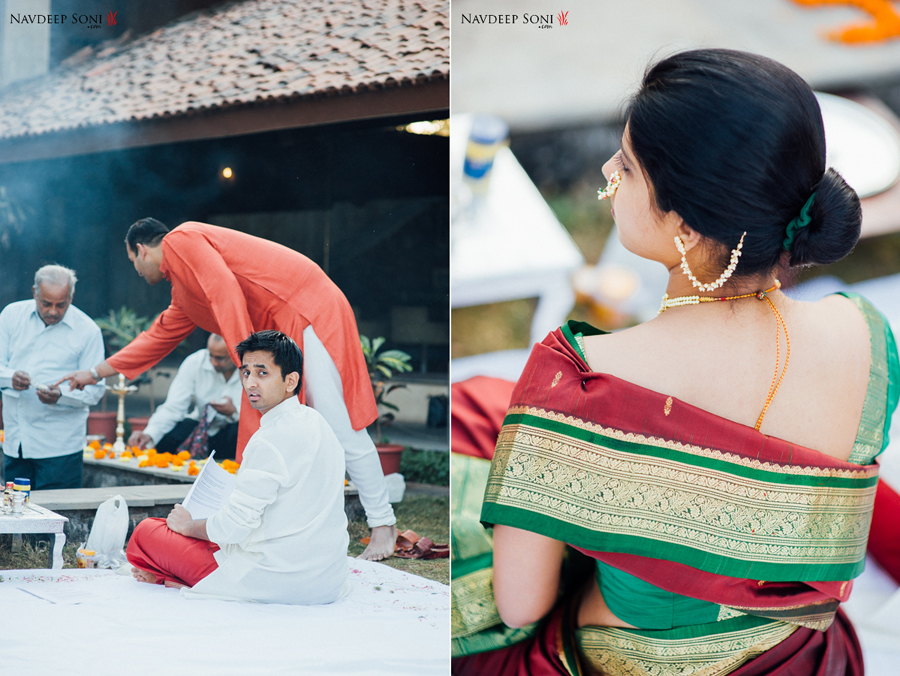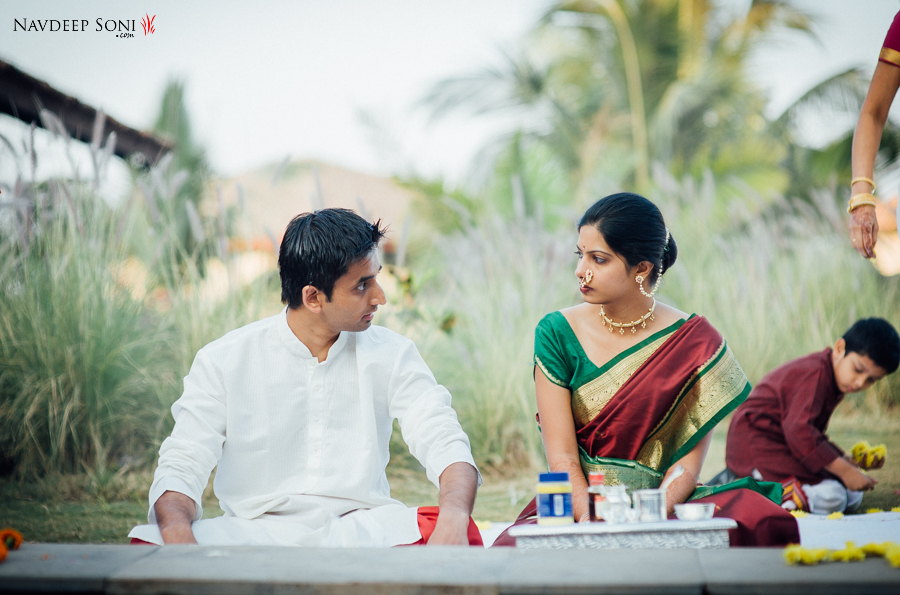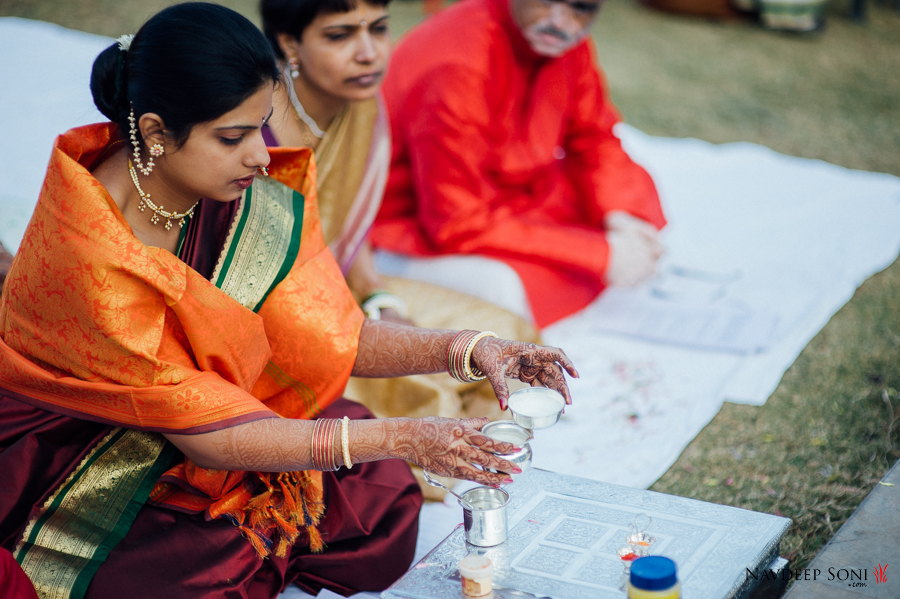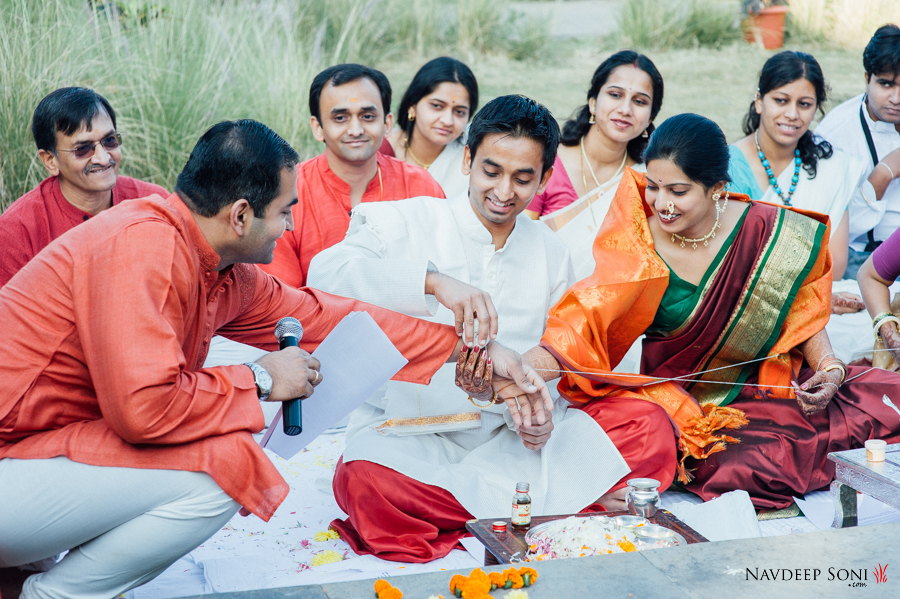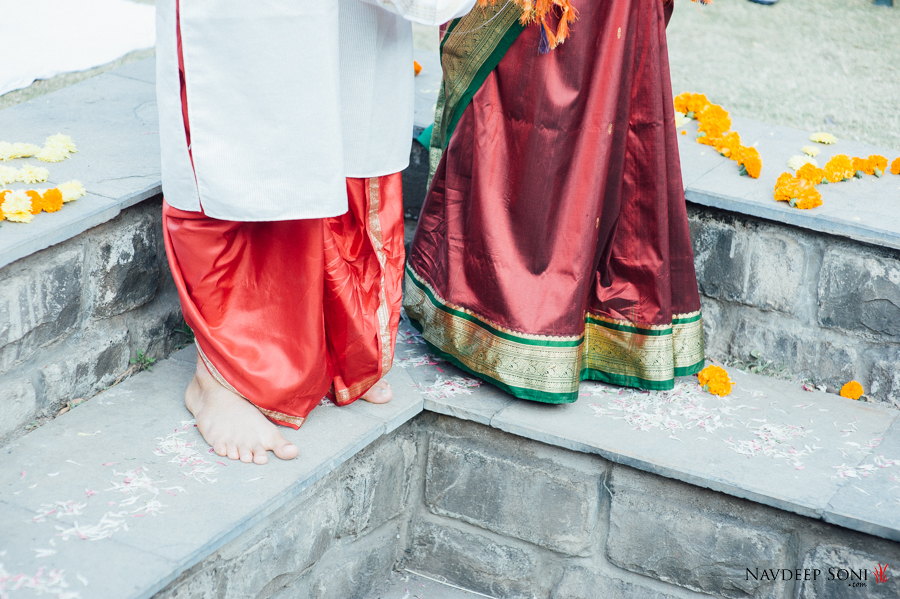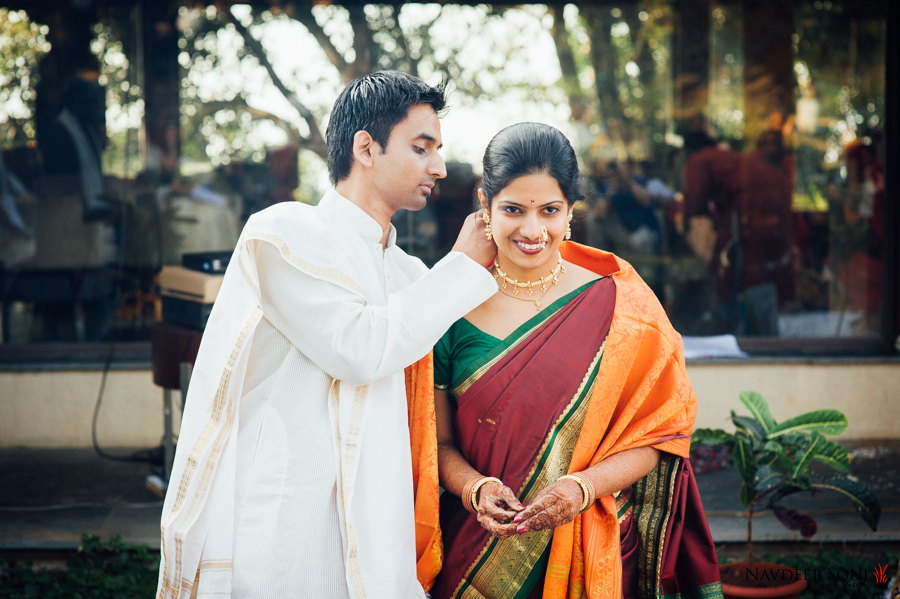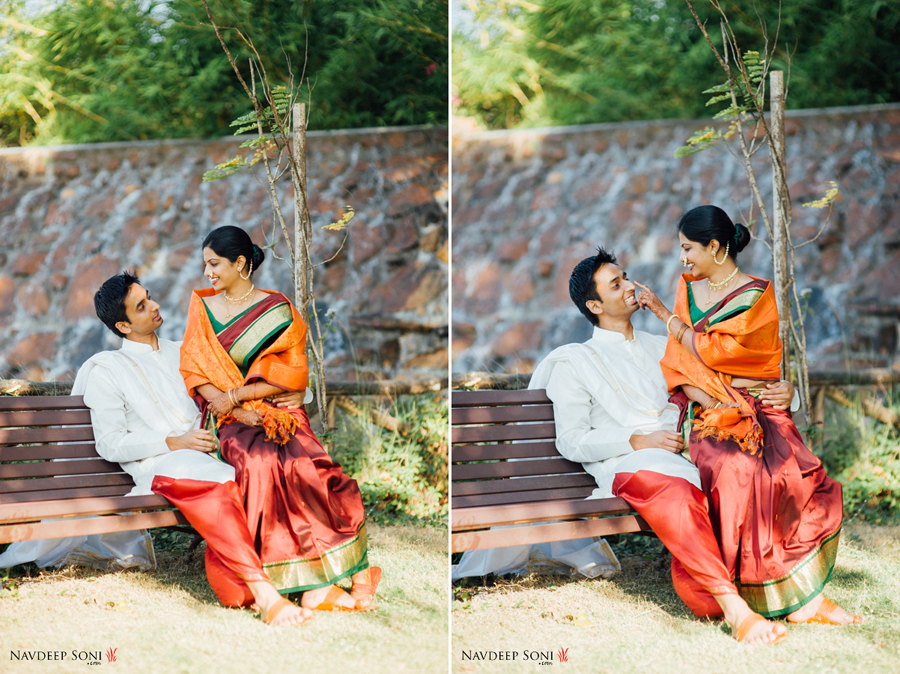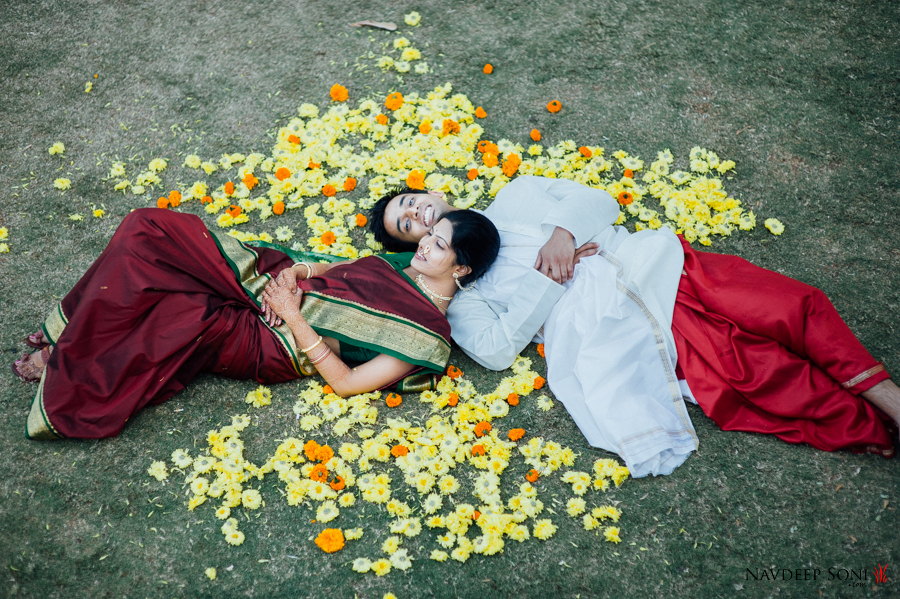 Maharashtrian Wedding at Malhar Machi Pune
Call Us for Your Wedding Shoot at +91.9923.00.22.34 / hello <at> navdeepsoni.com