Honestly, you can find many brahmin wedding photographers in Chennai. But can they match a enthusiasm of sikh guy shooting a south Indian wedding.
Why my enthusiasm will more than a local candid photographer shooting the marriage?
They shoot many such weddings in Chennai in a week. But I don't get such an opportunity on weekly basis. So photographing a south indian wedding does excite me whenever I am invited.
Another photography assignment in Chennai ! The thought of photographing and traveling to this city, always excites me. Infact, shooting ceremonies in Hyderabad and Chennai have always been special.
Being from northern part of the country ( now west ), its probably the opposites that attract. Right from decor to dresses and the intricate rituals in telugu and tamil weddings have the right blend to feed my inquisitive mind. Here is a tamil brahmin wedding from the beautiful coastal city of Chennai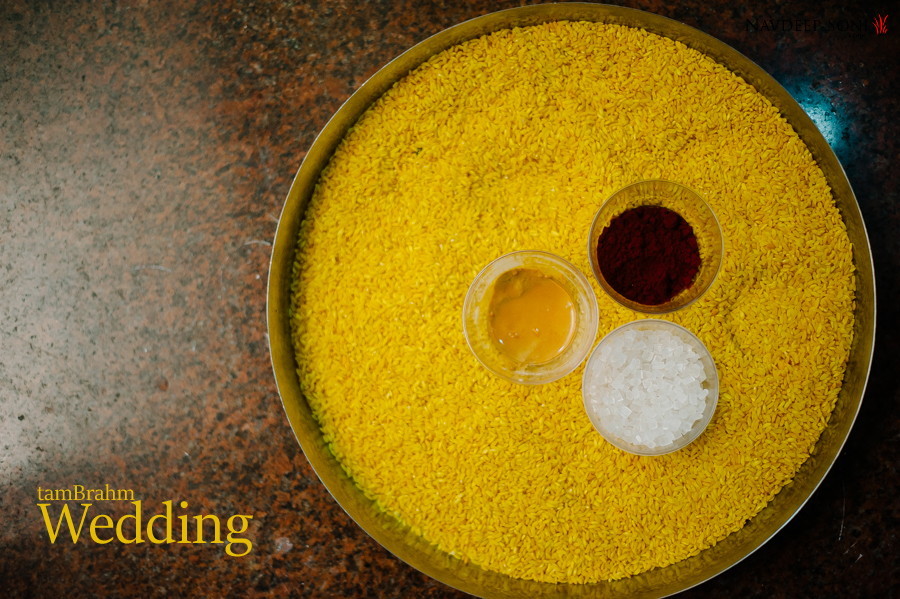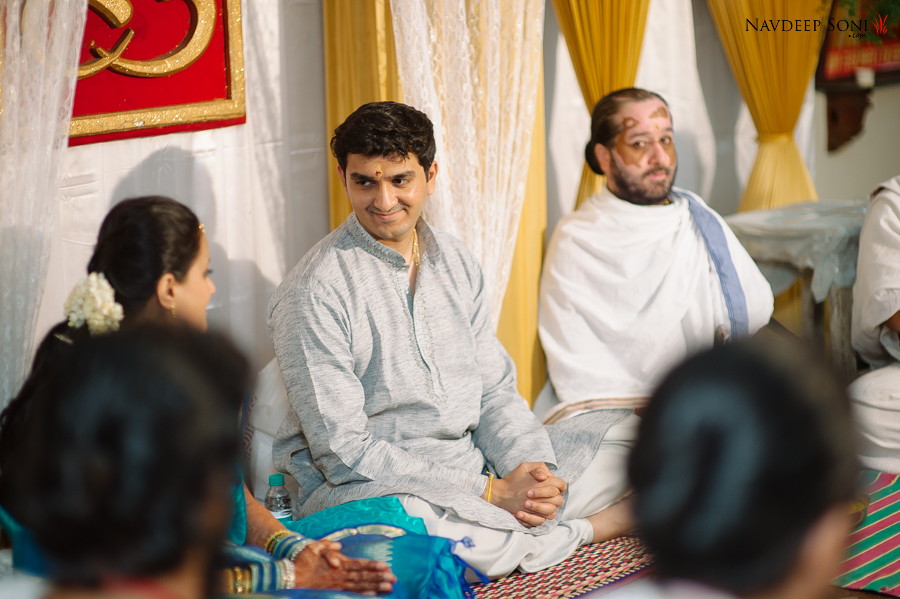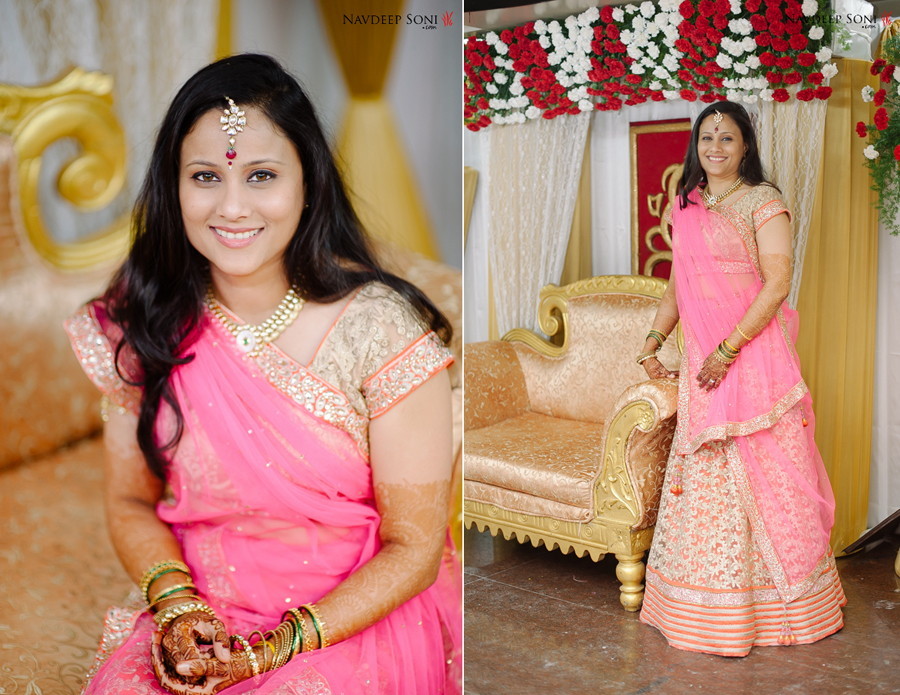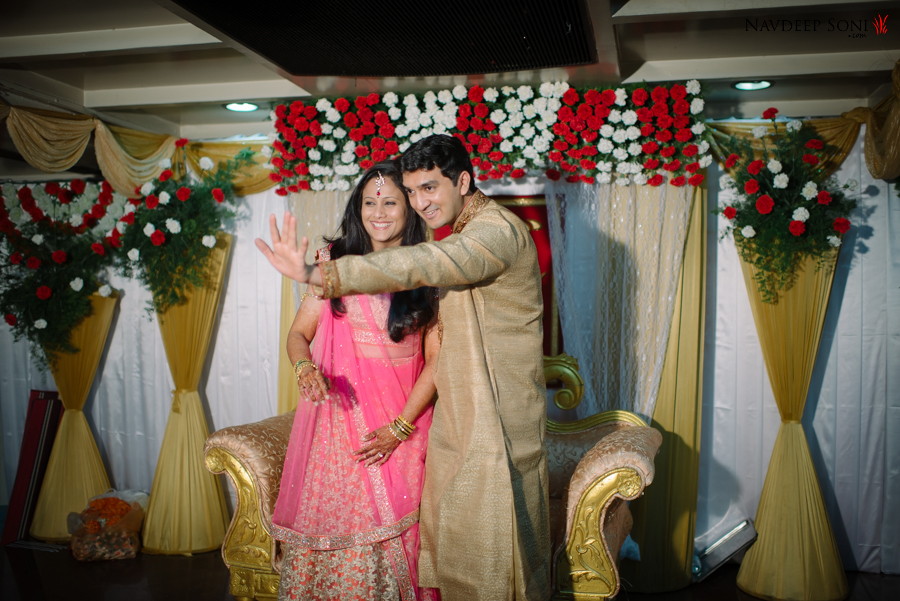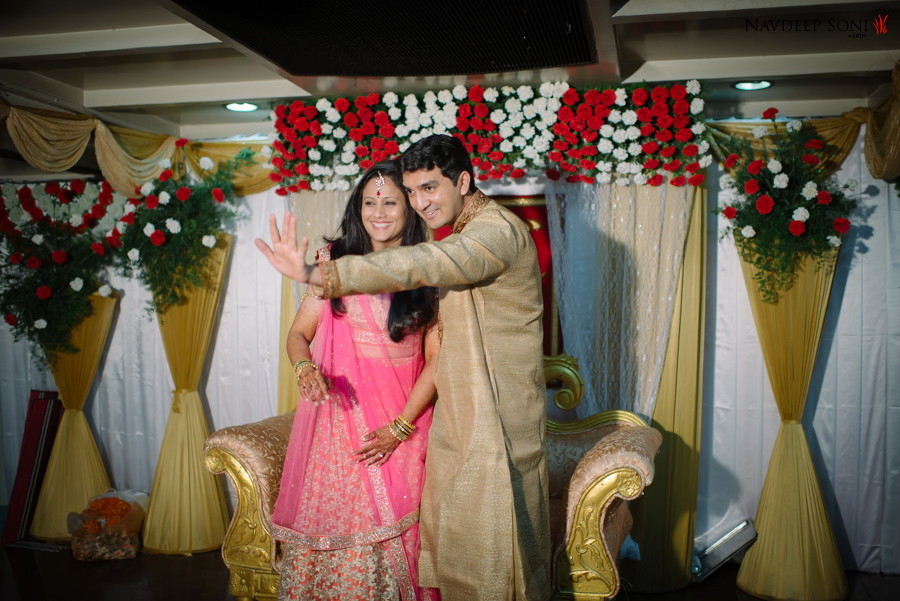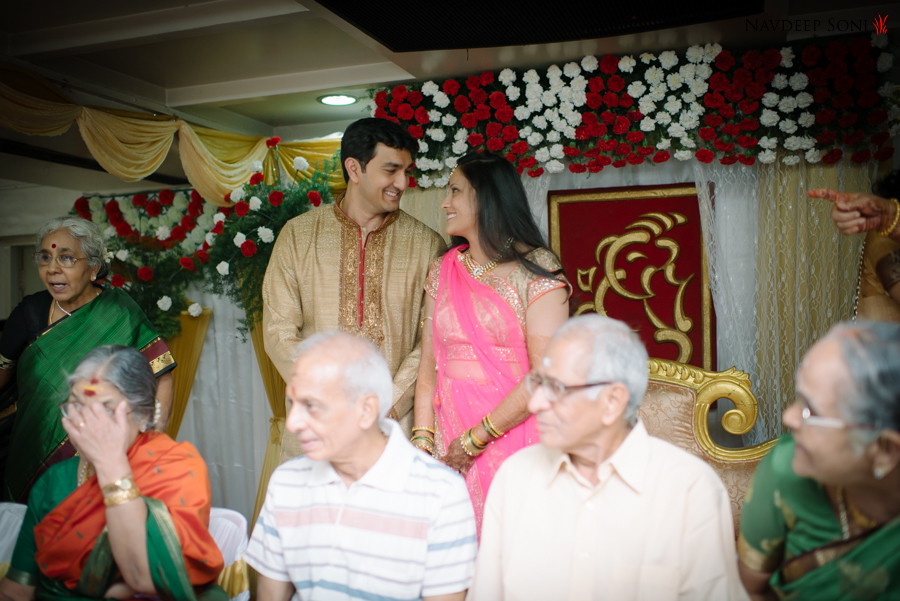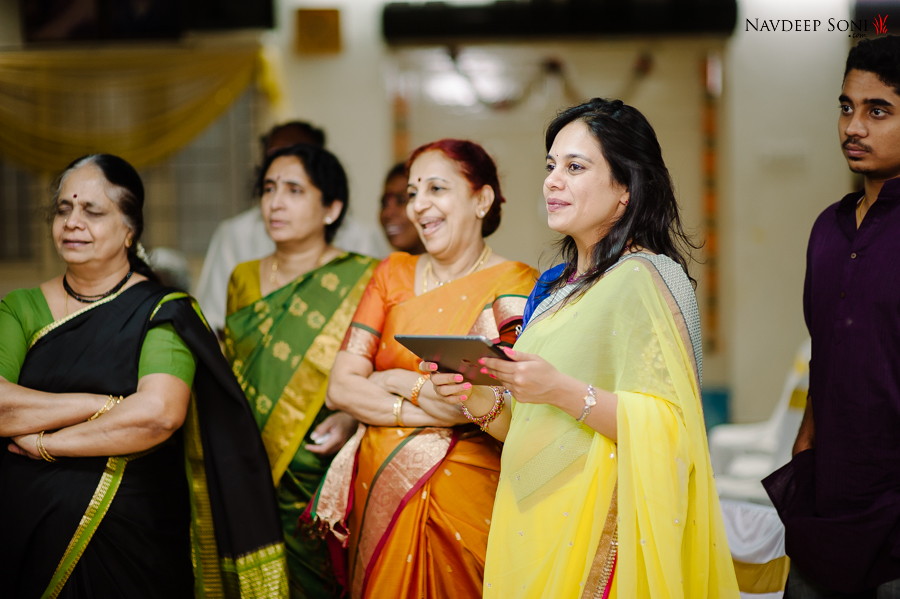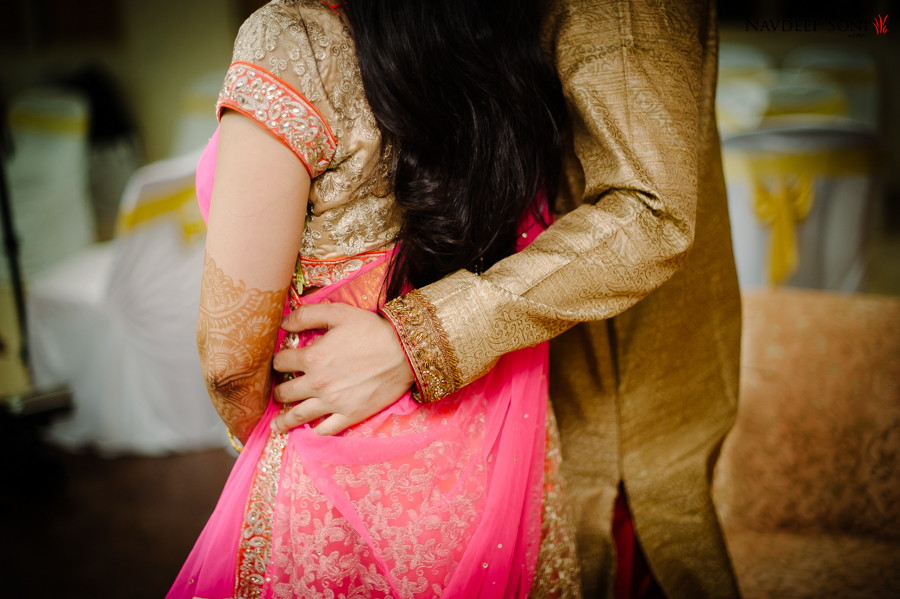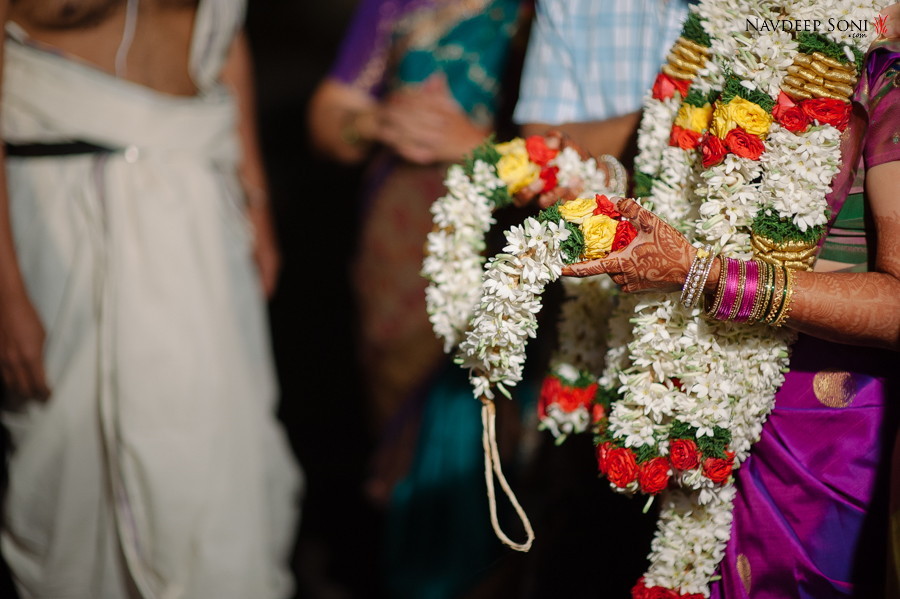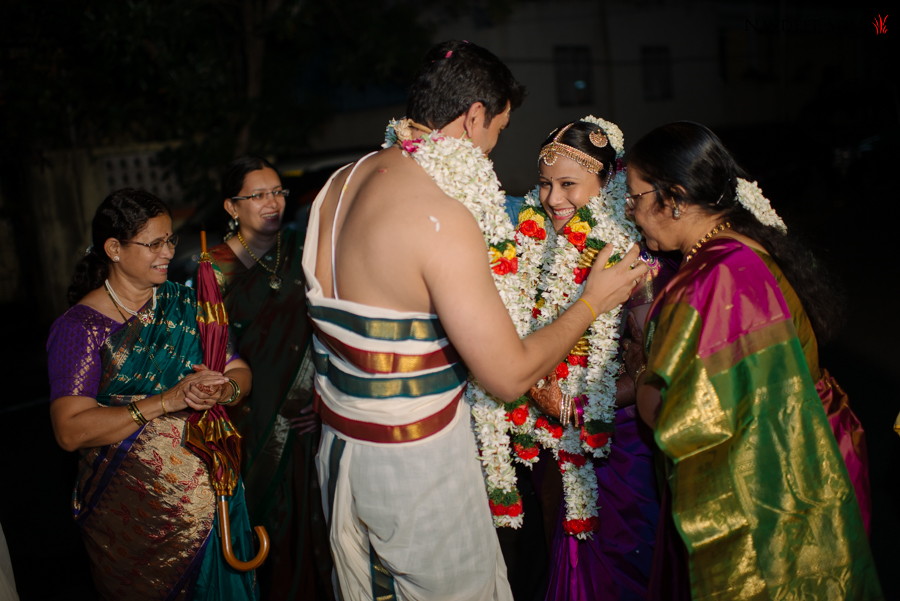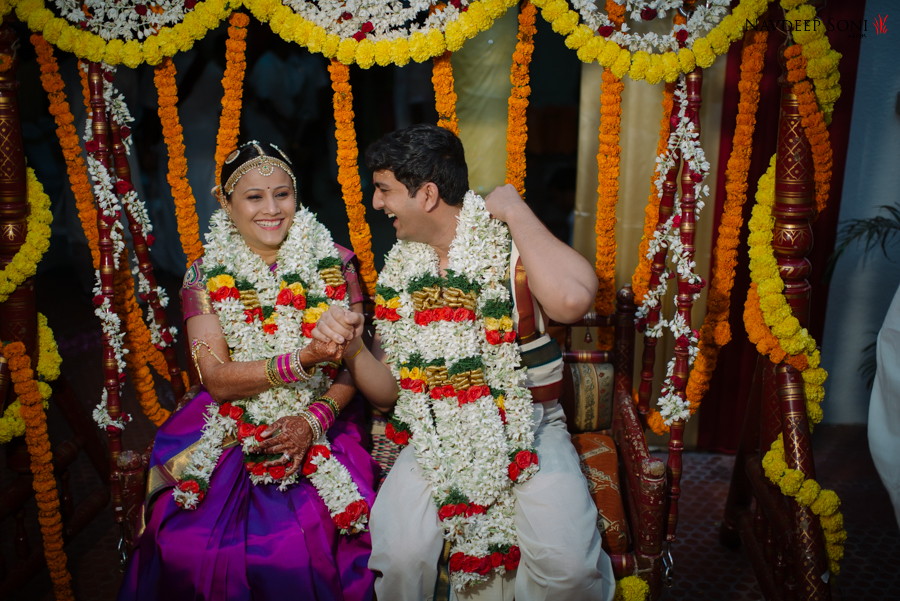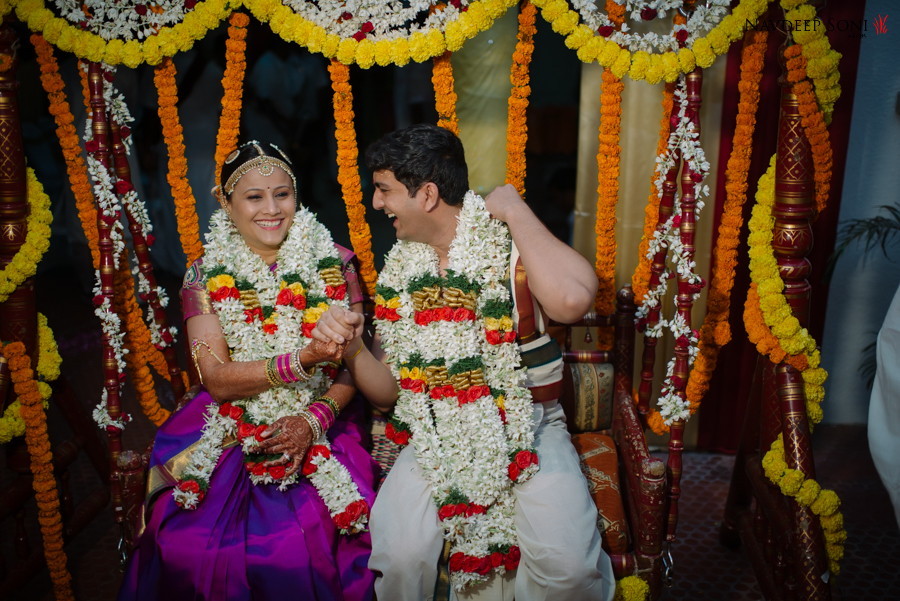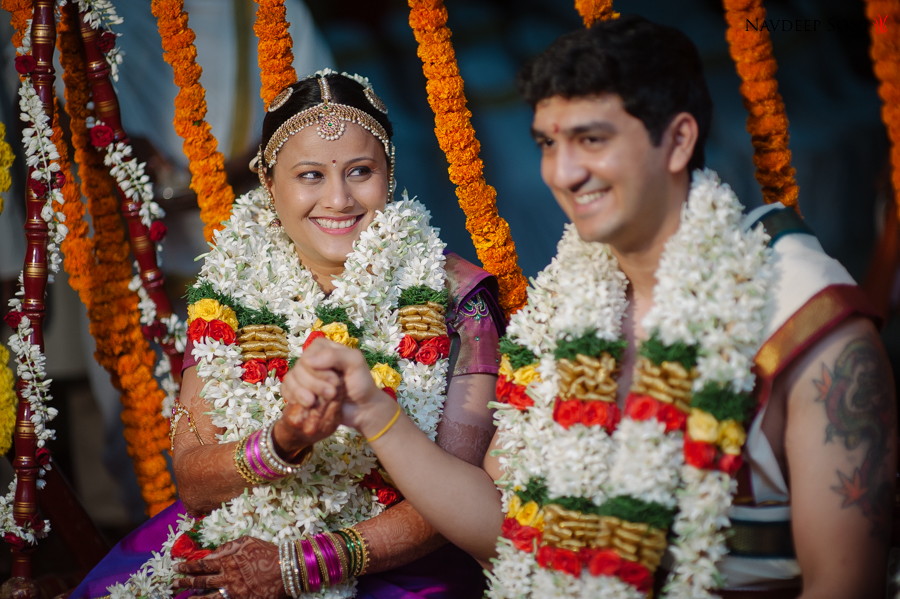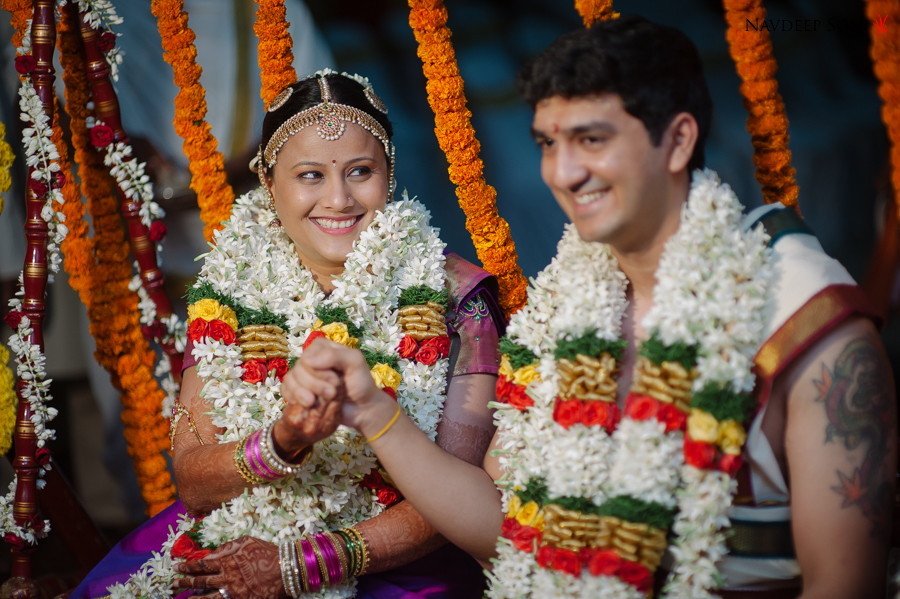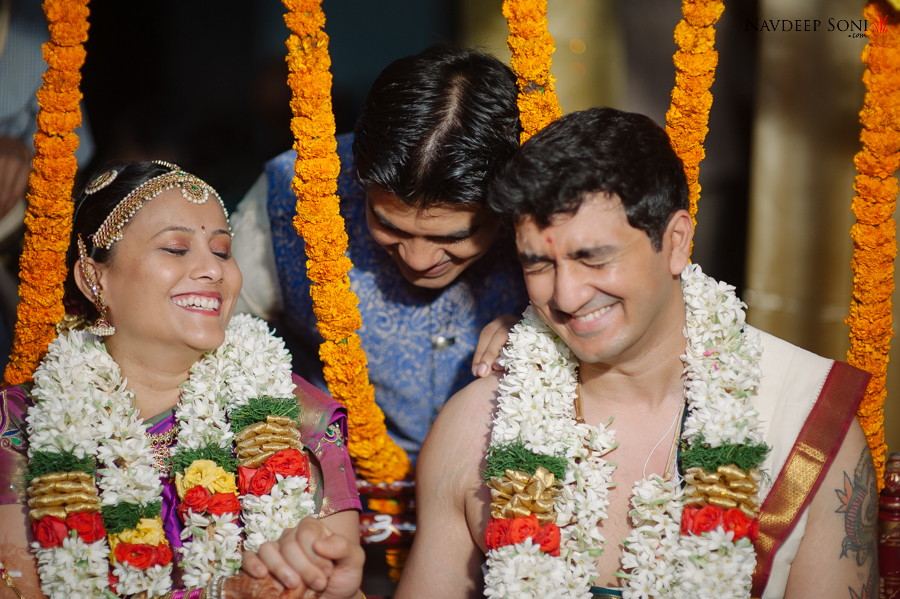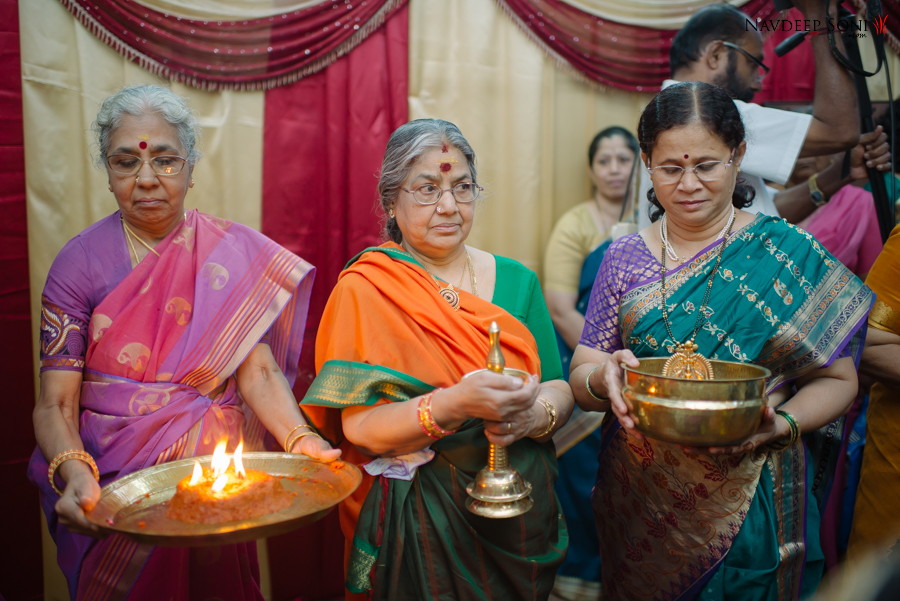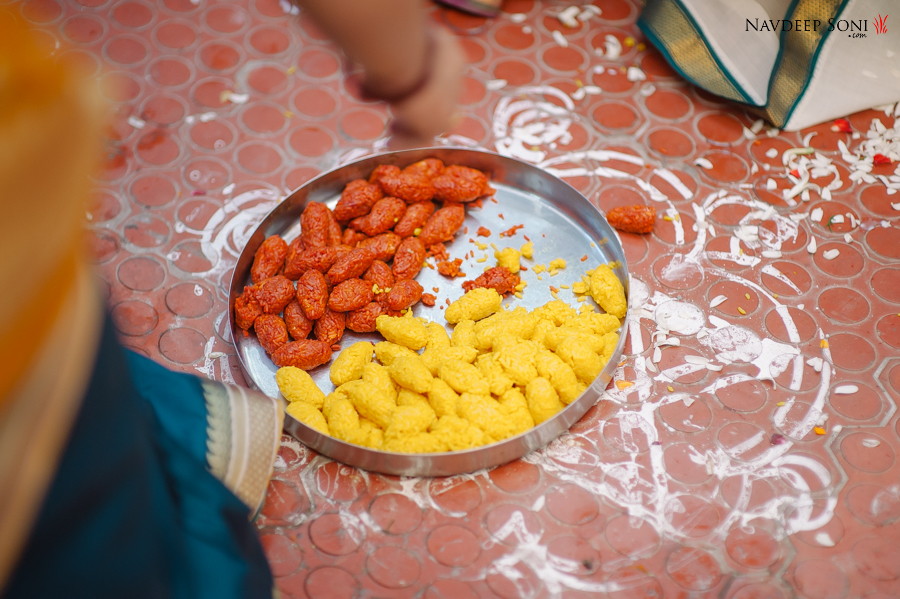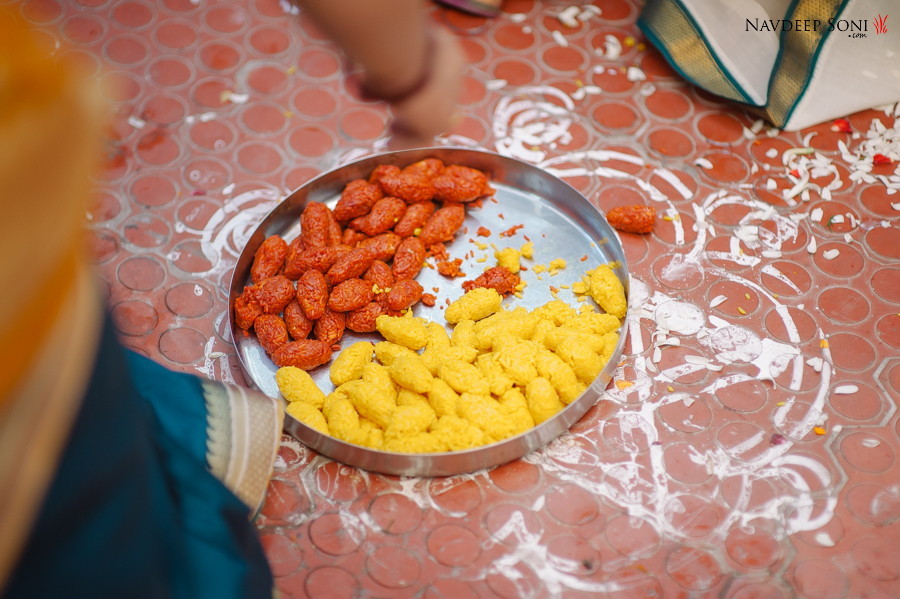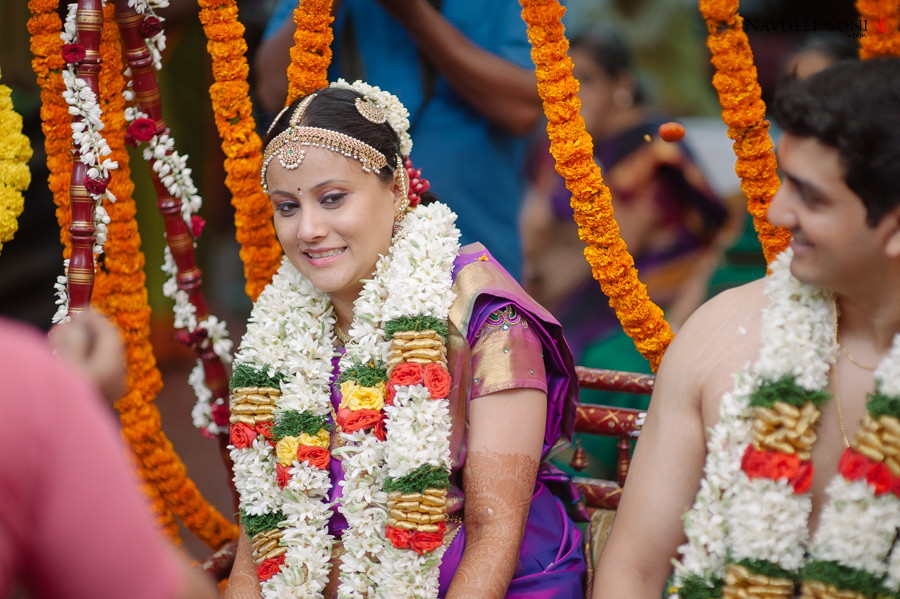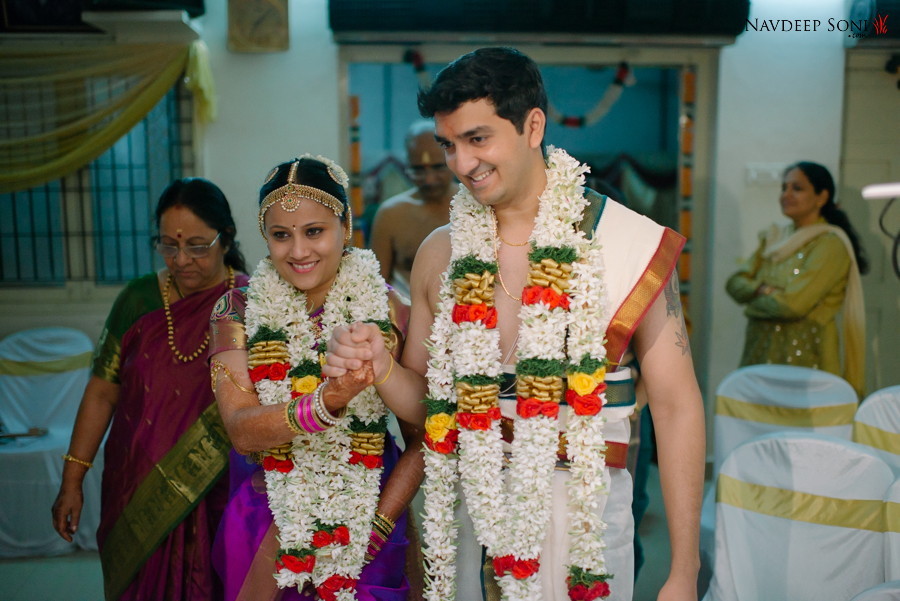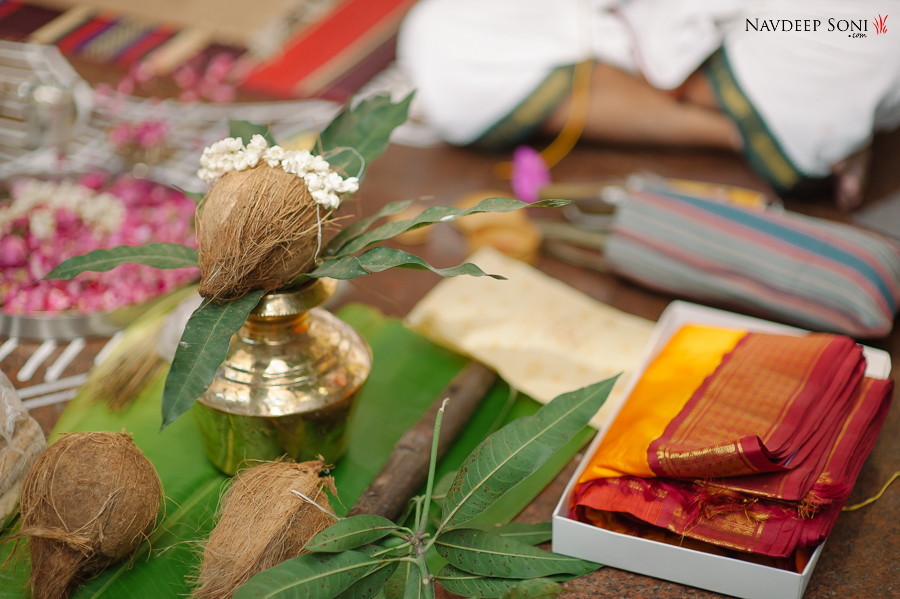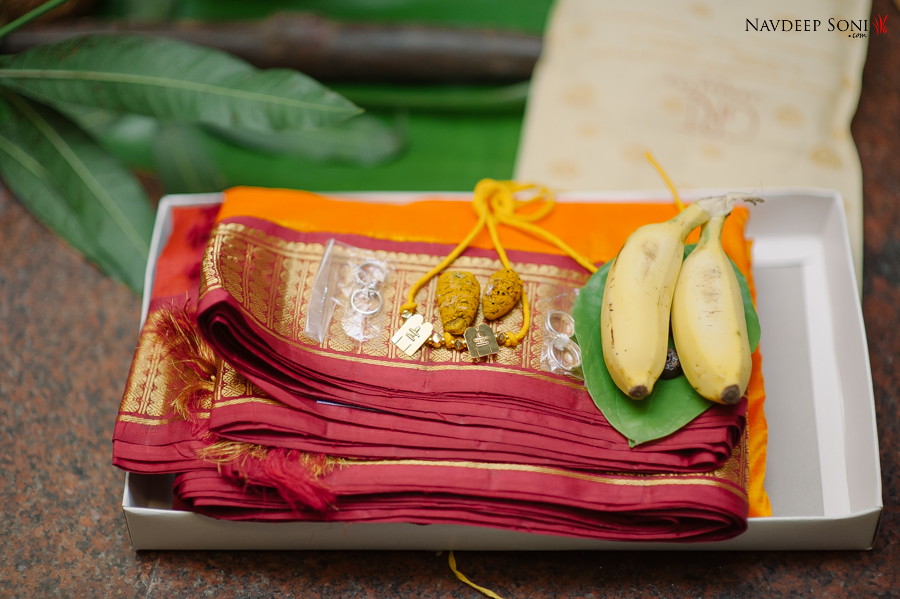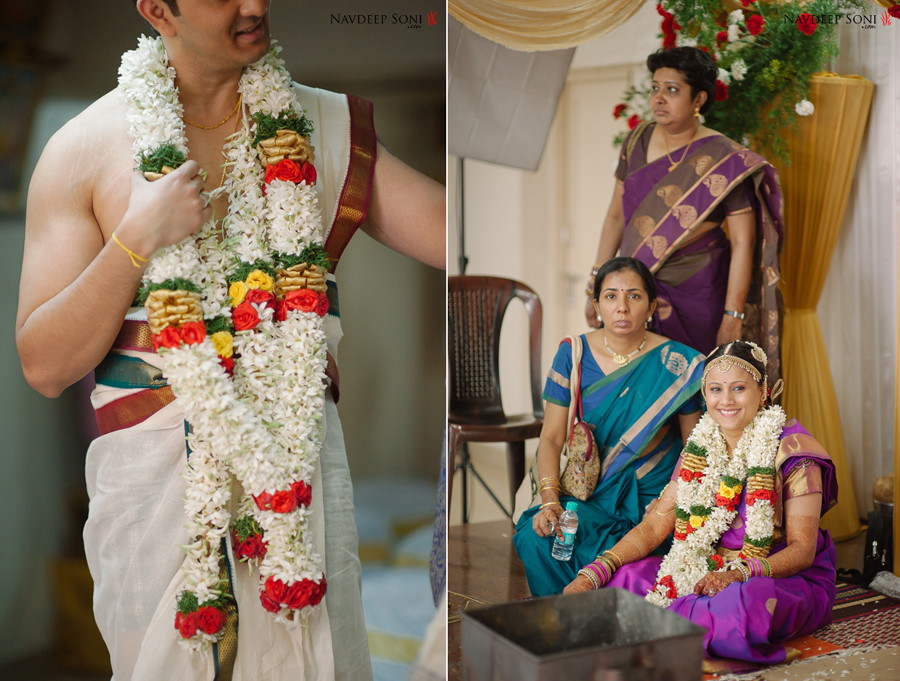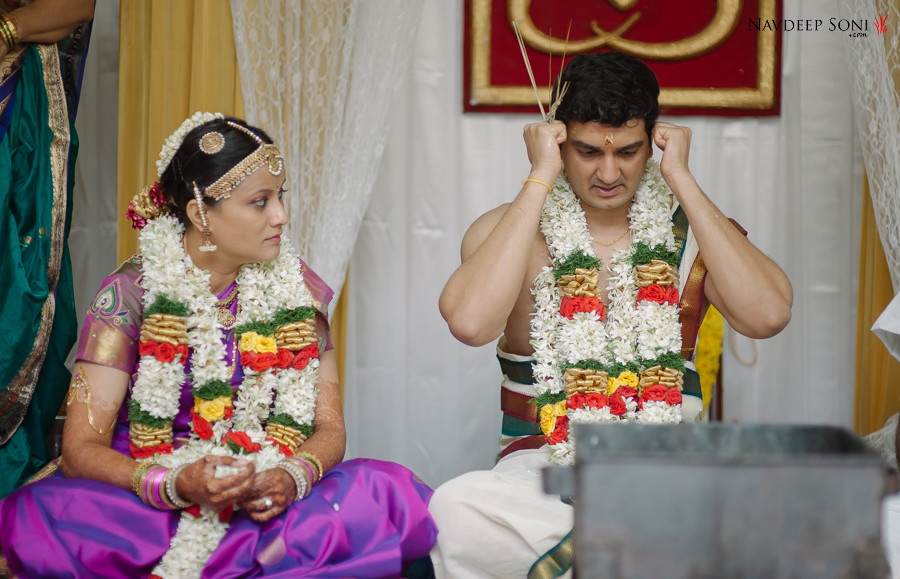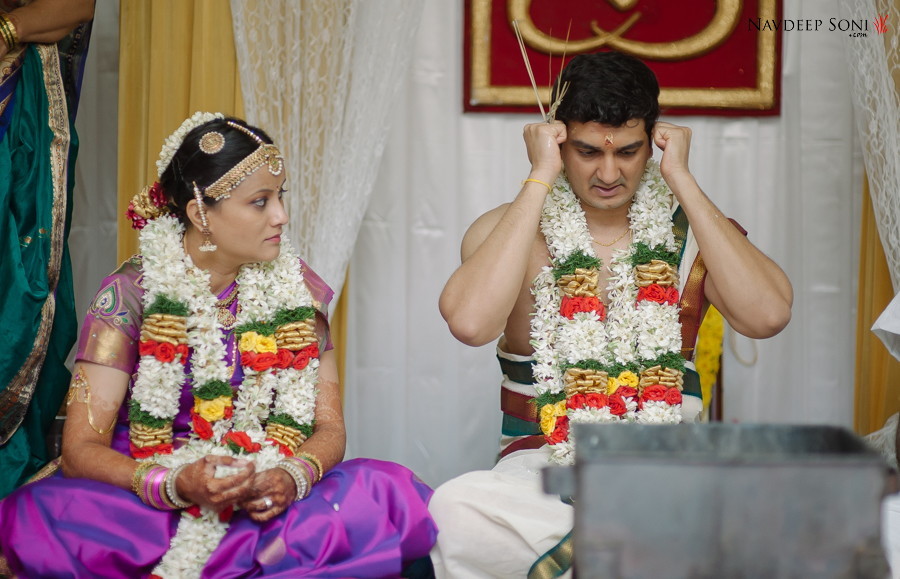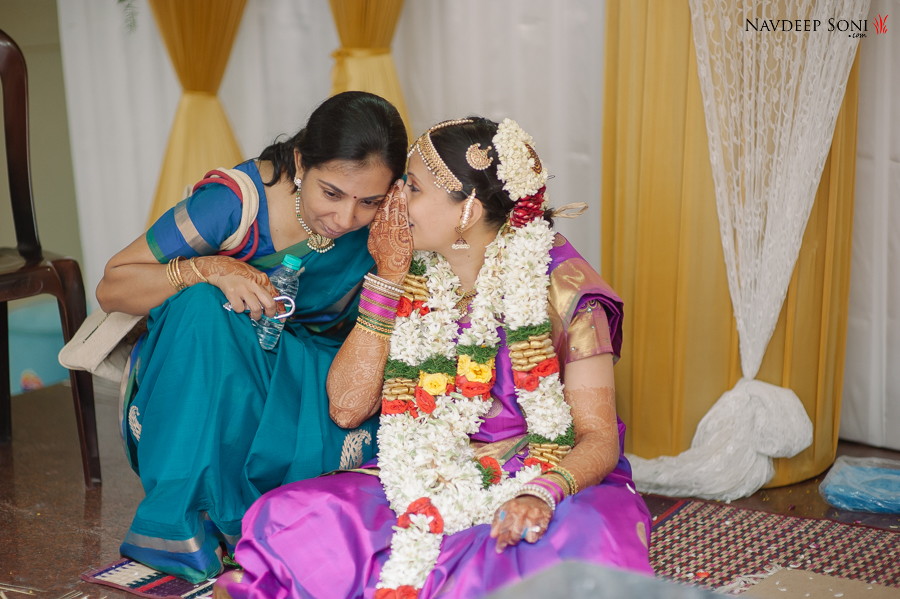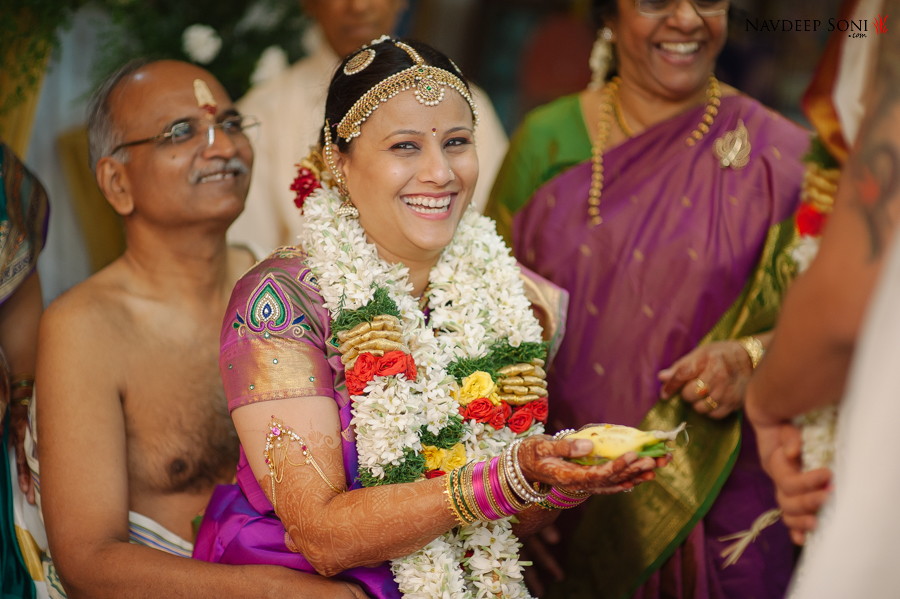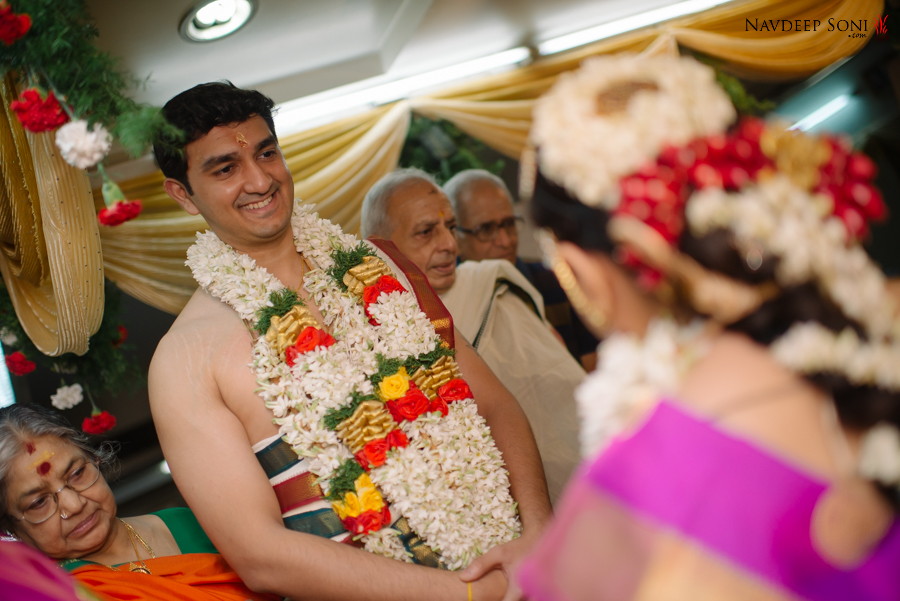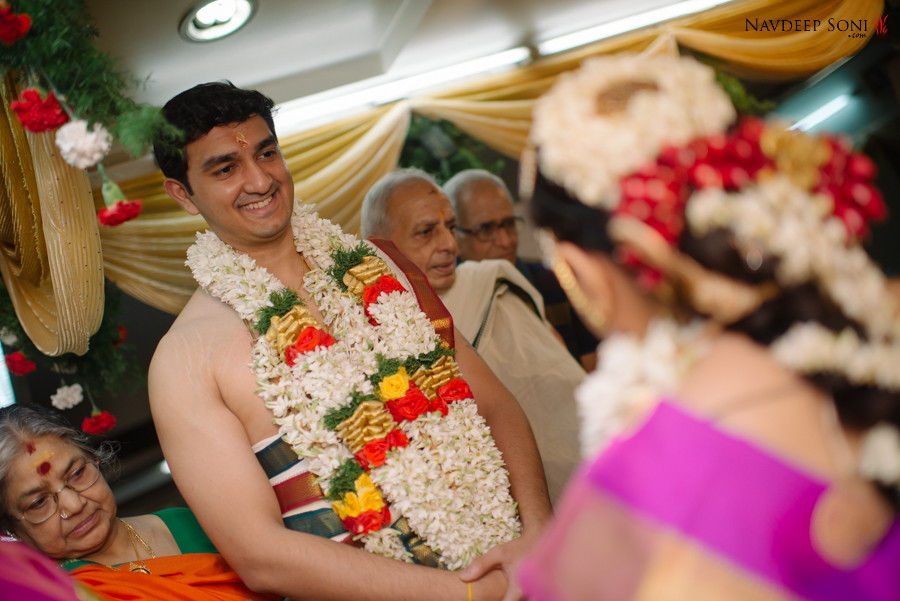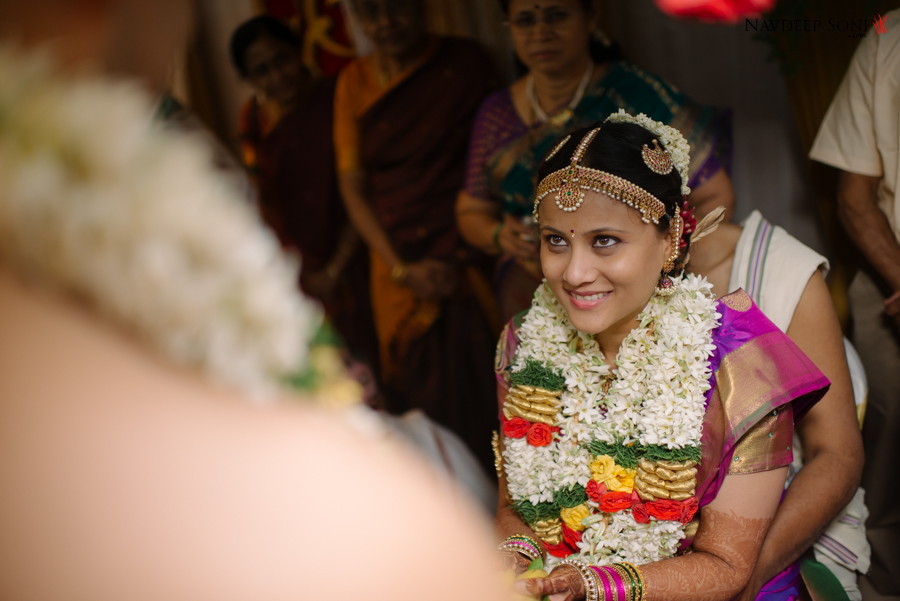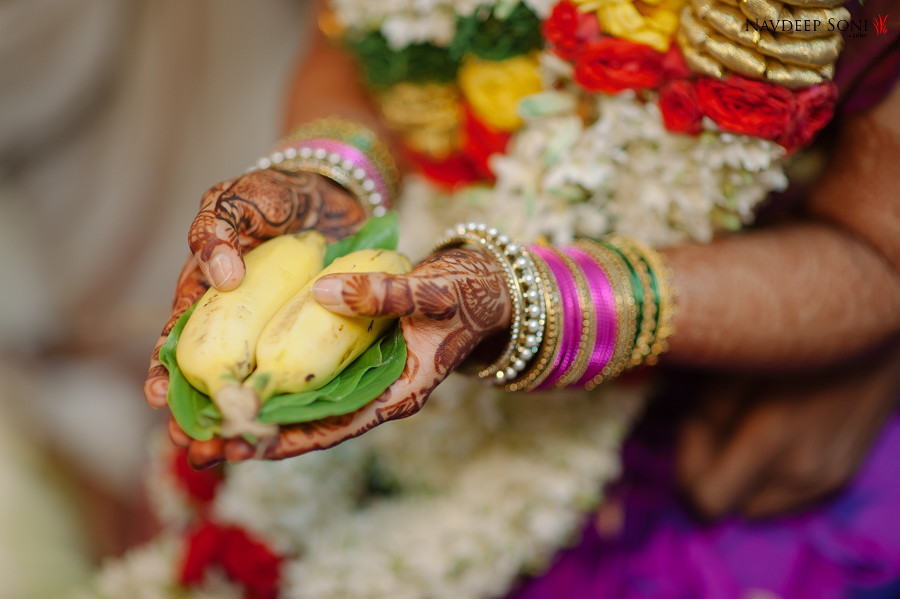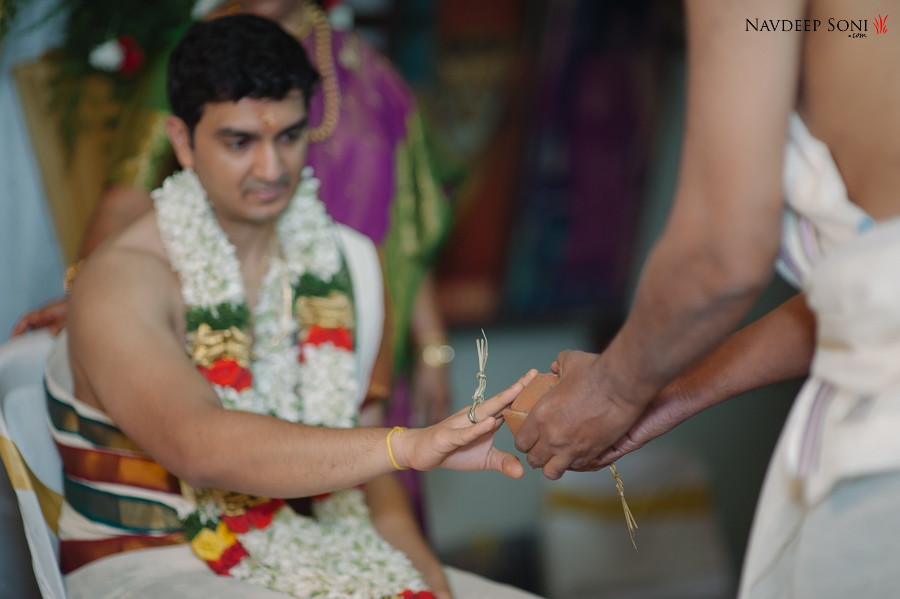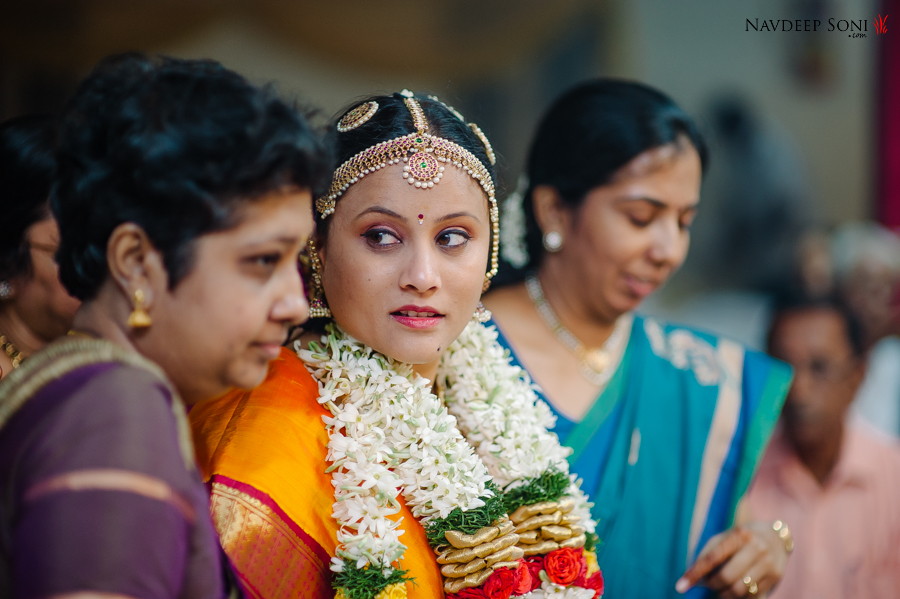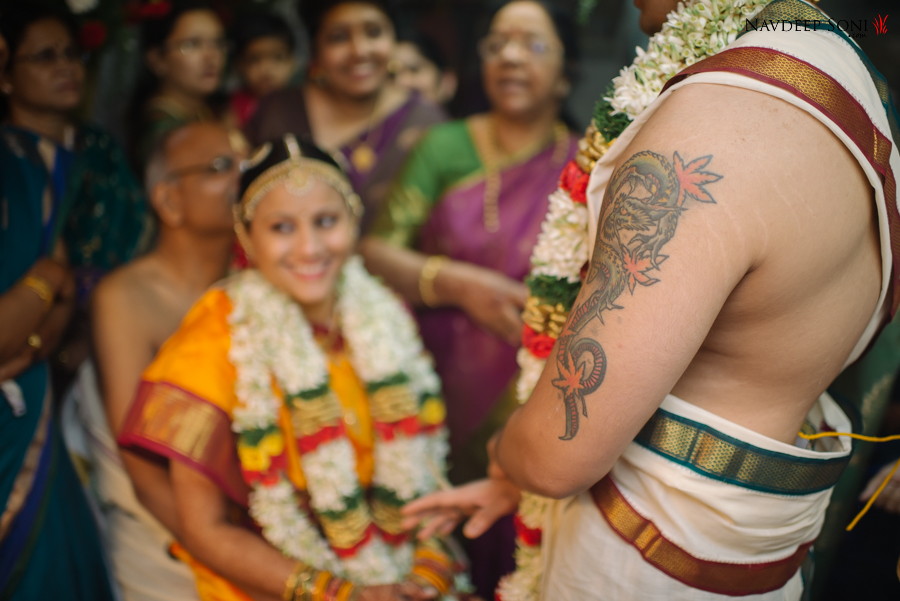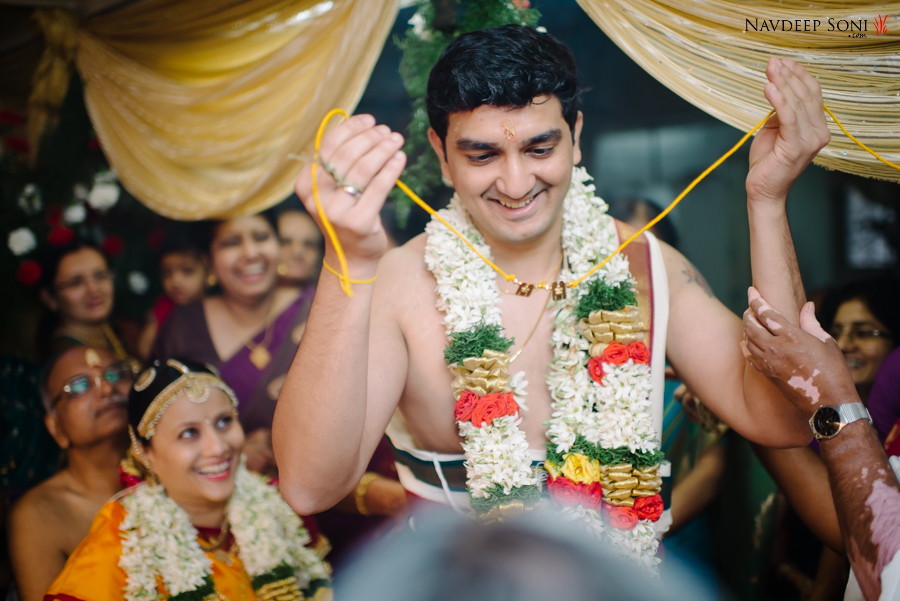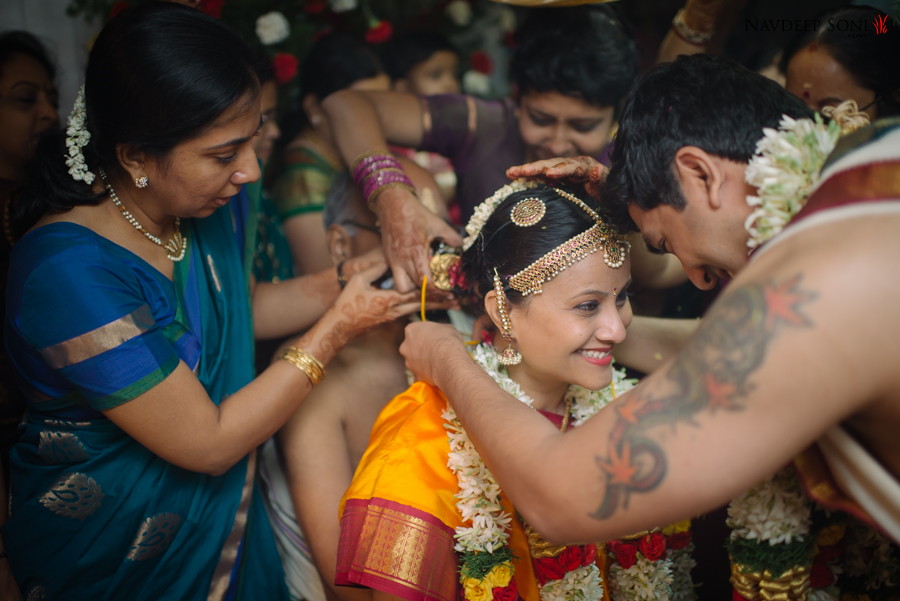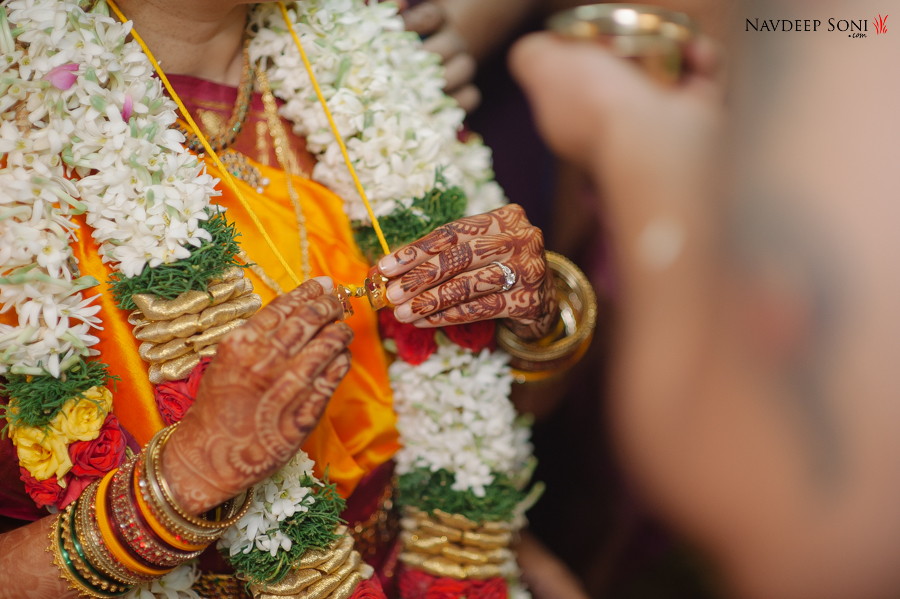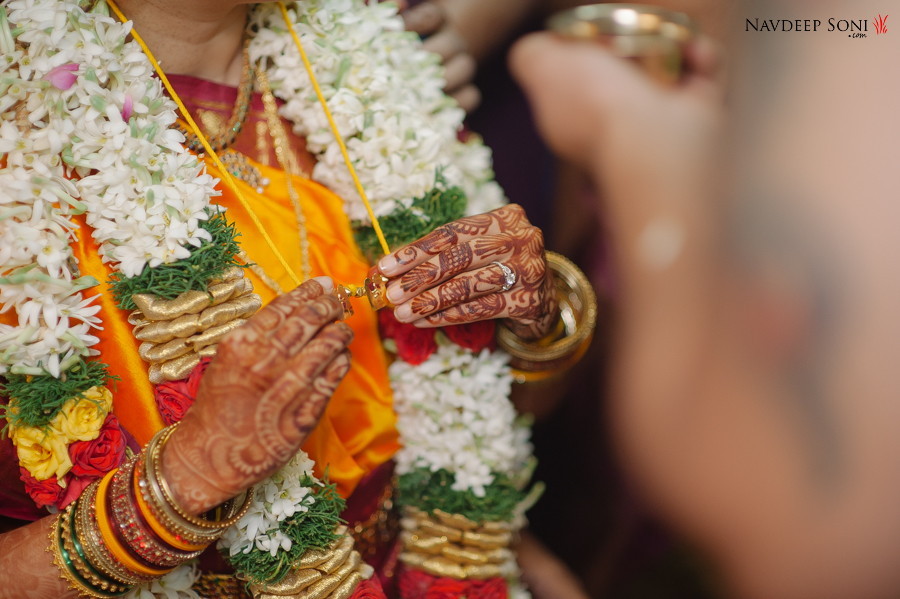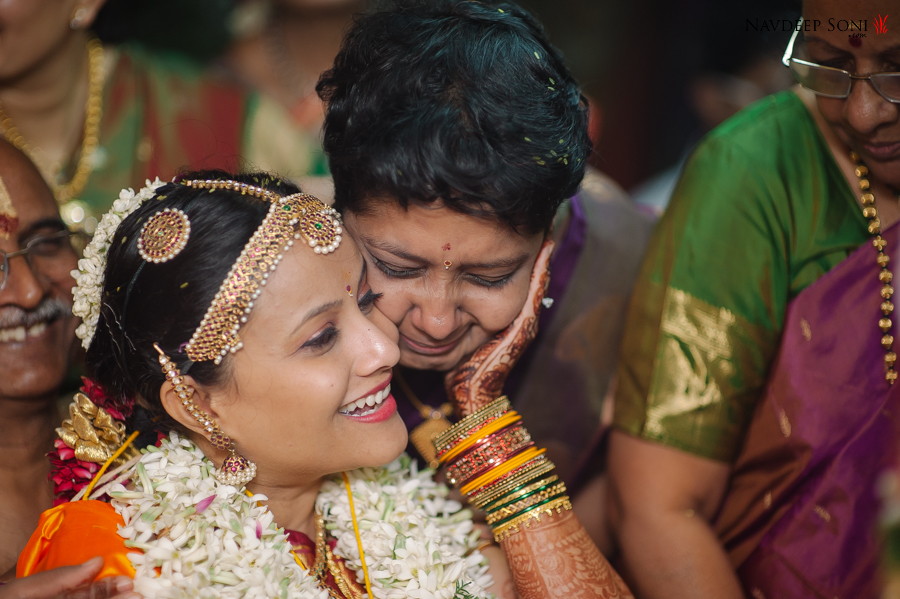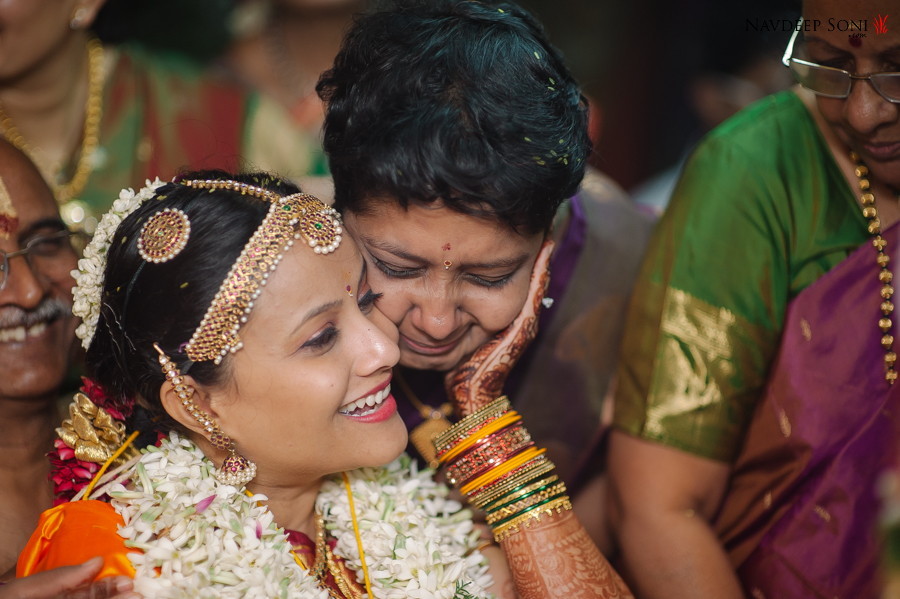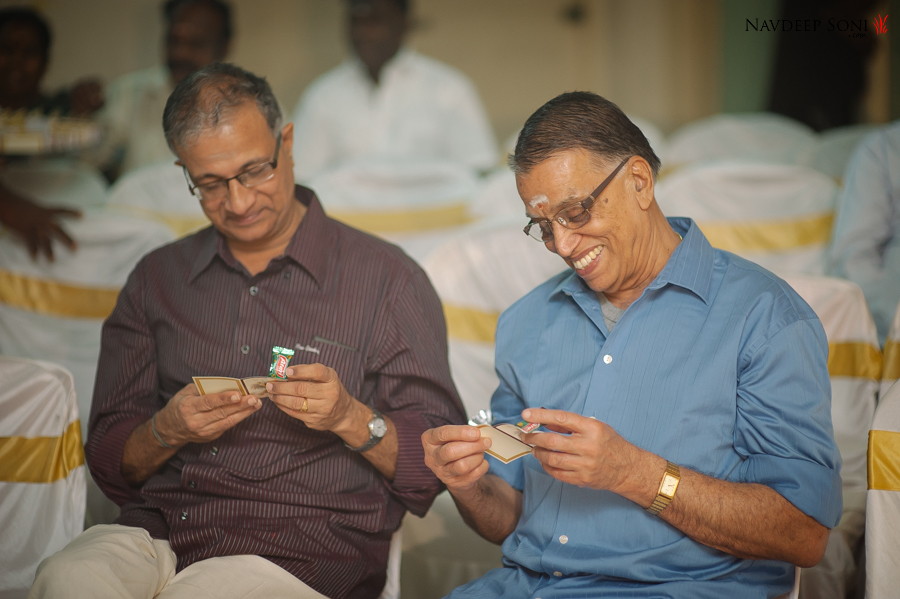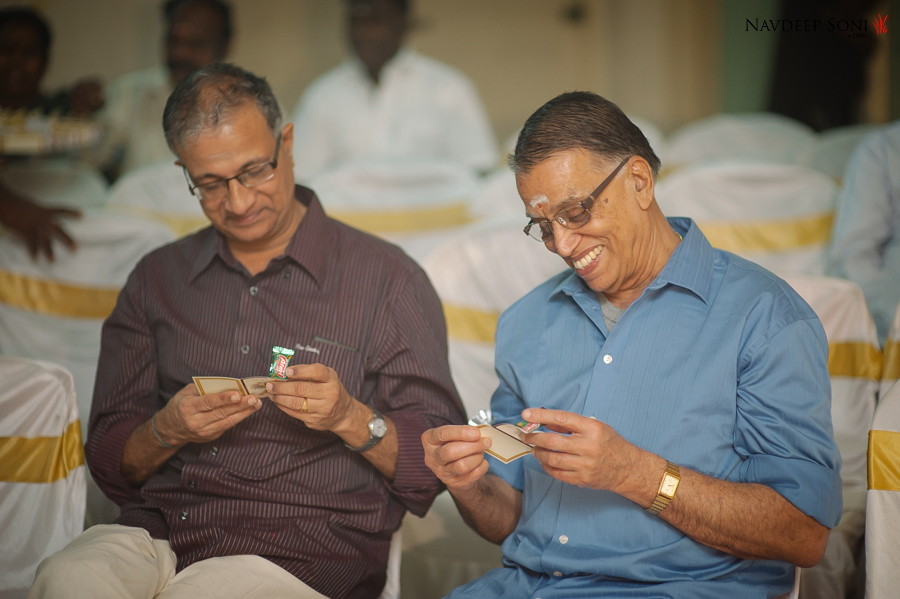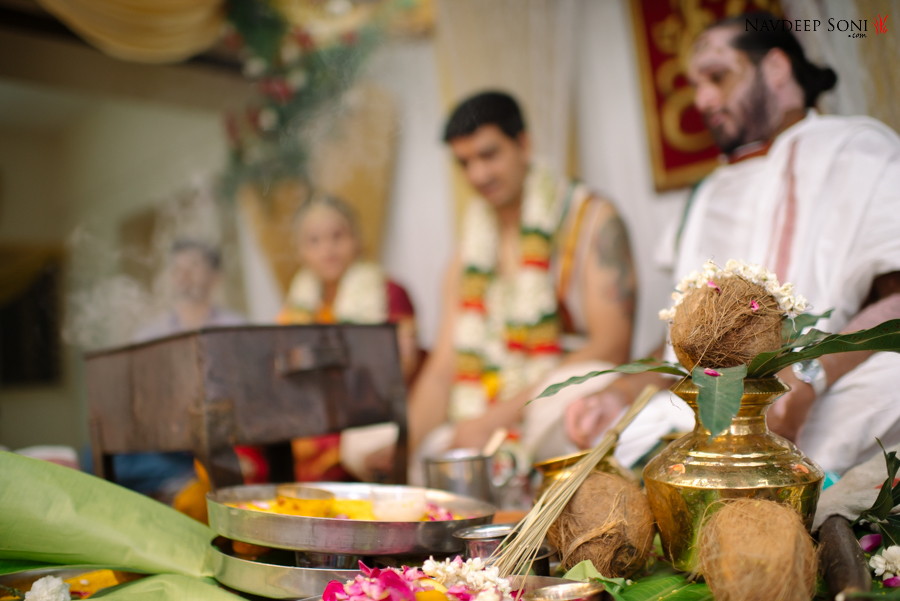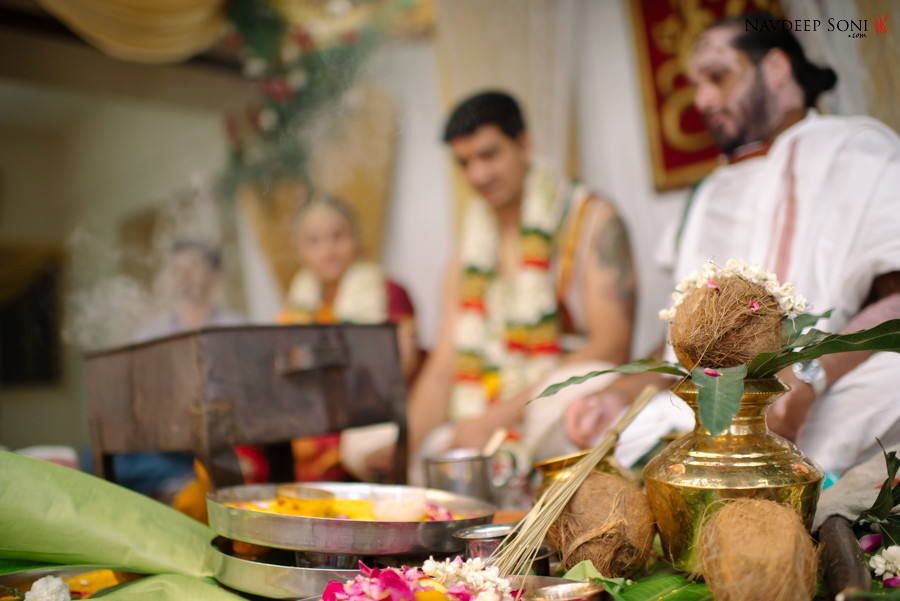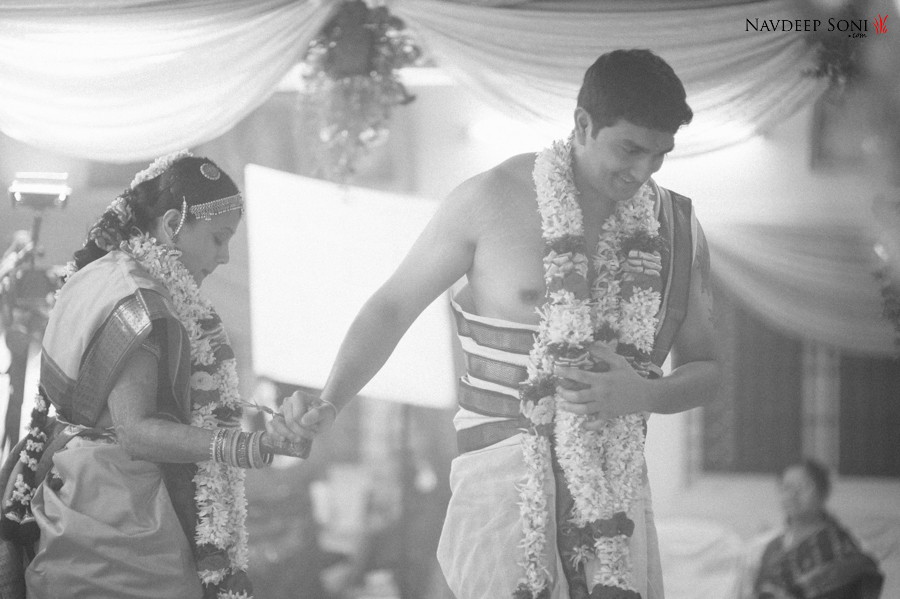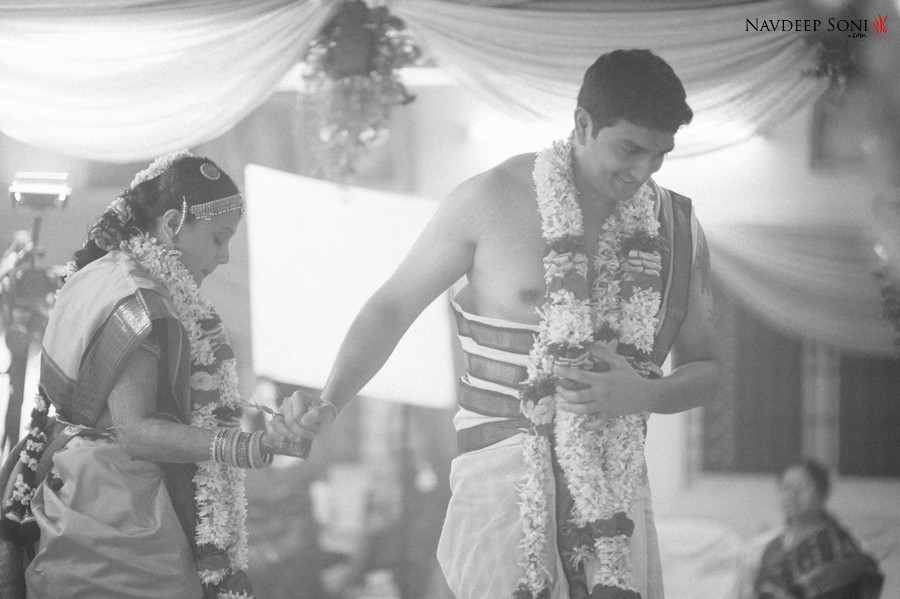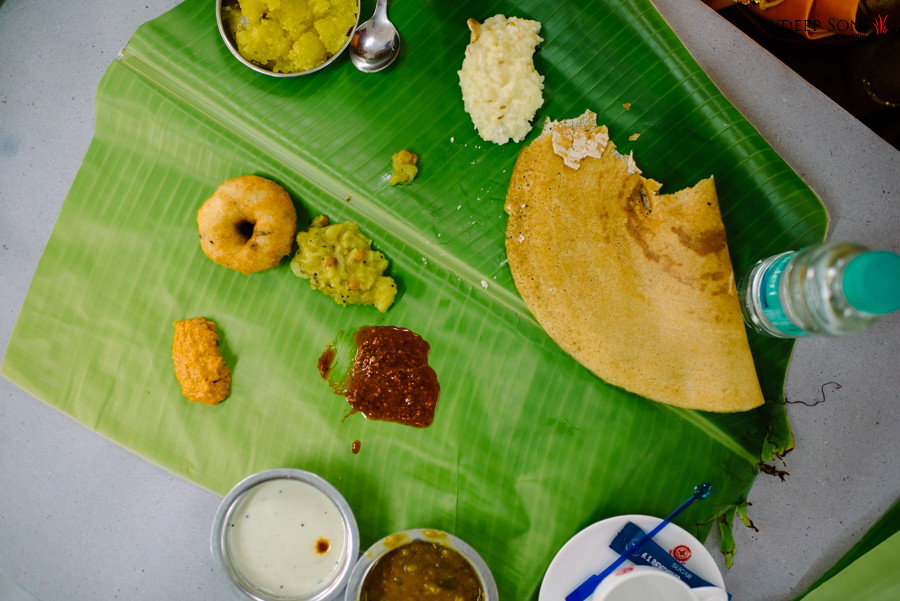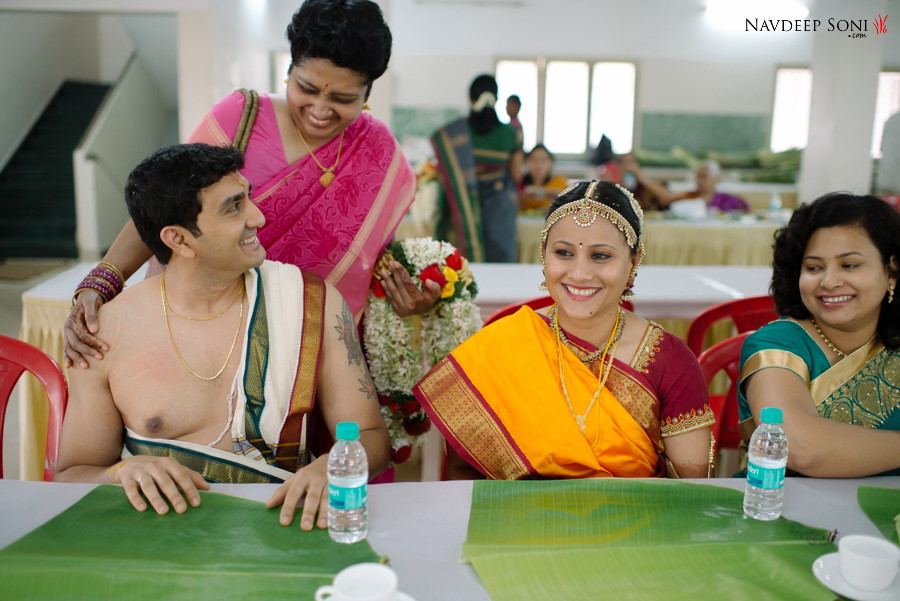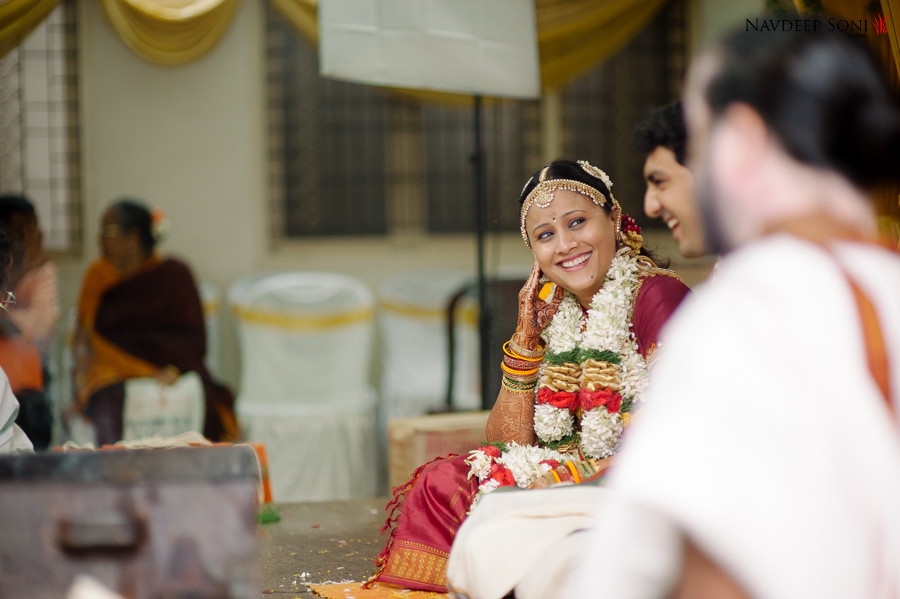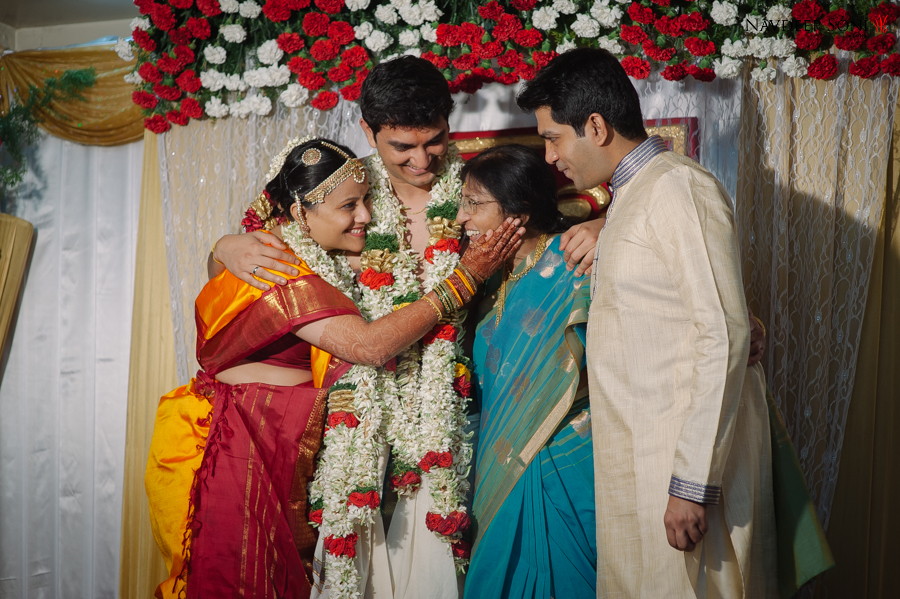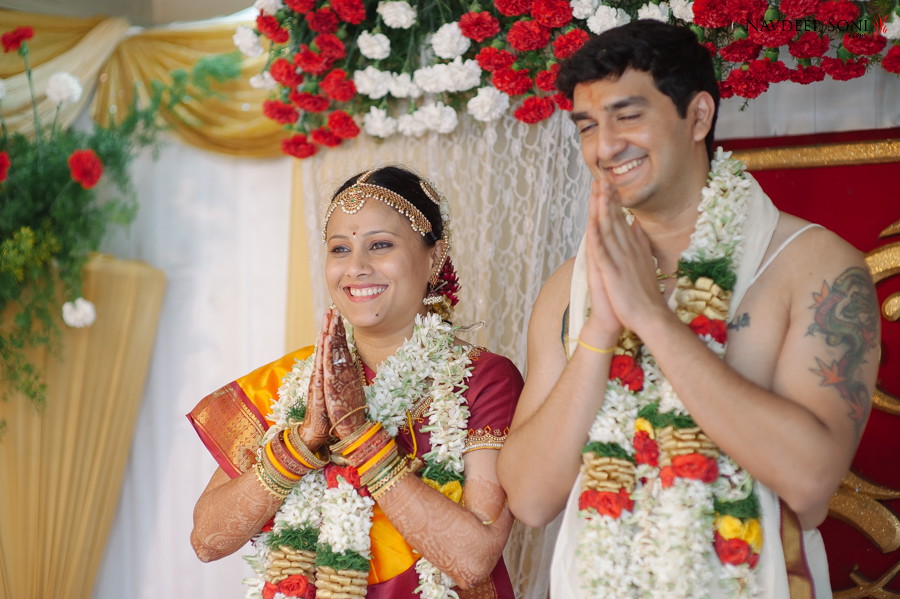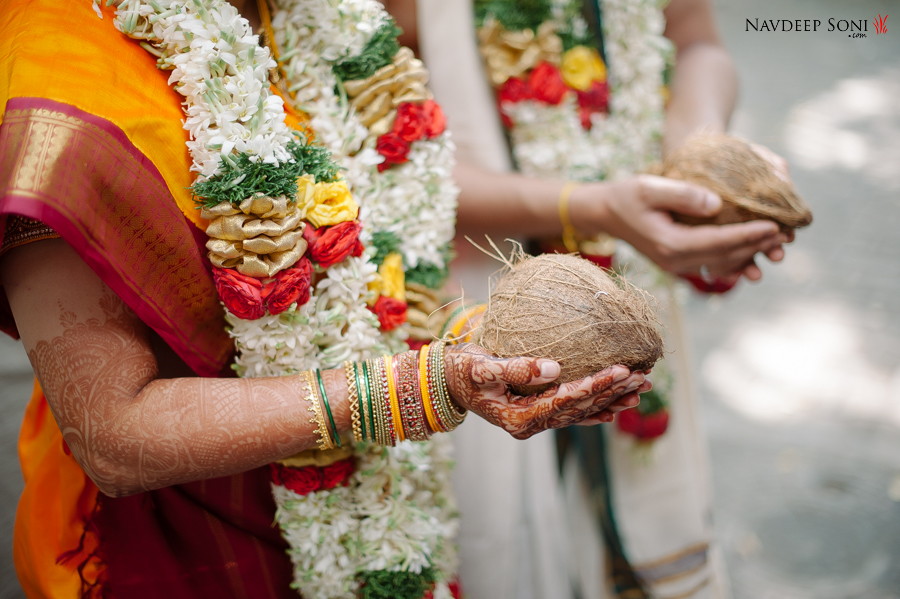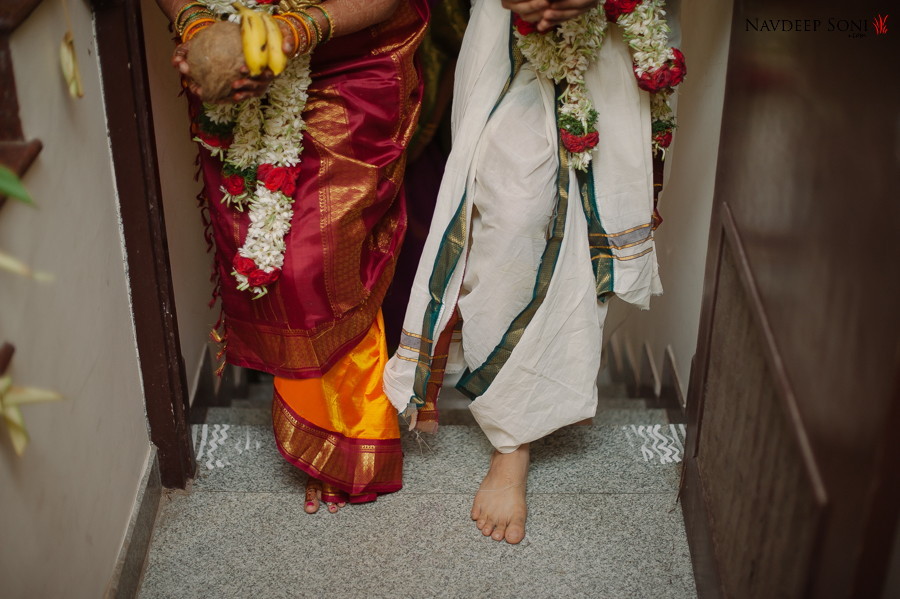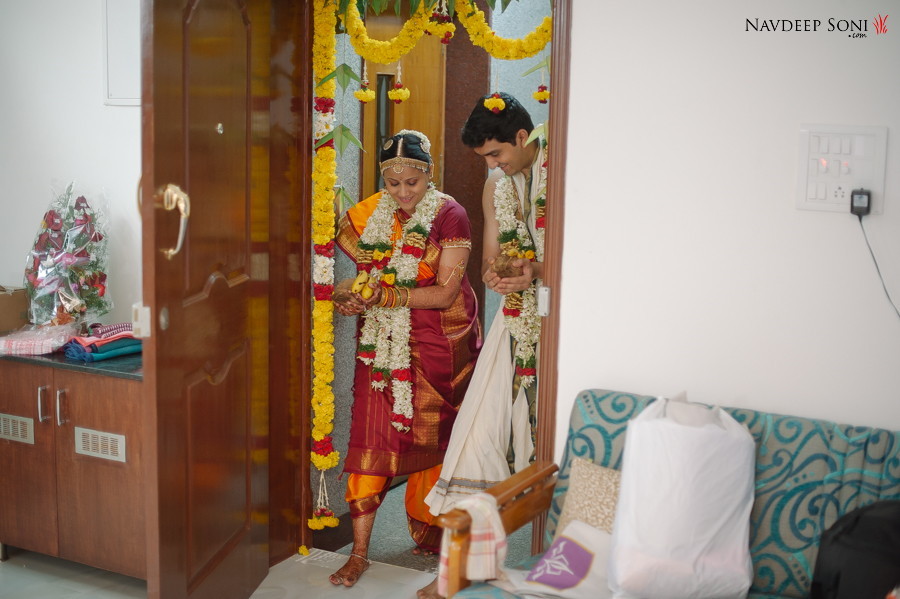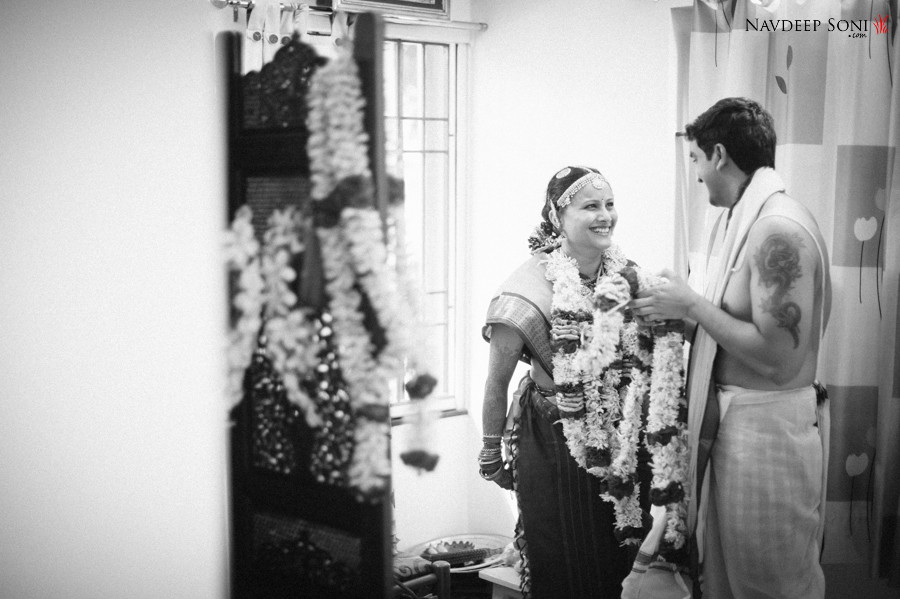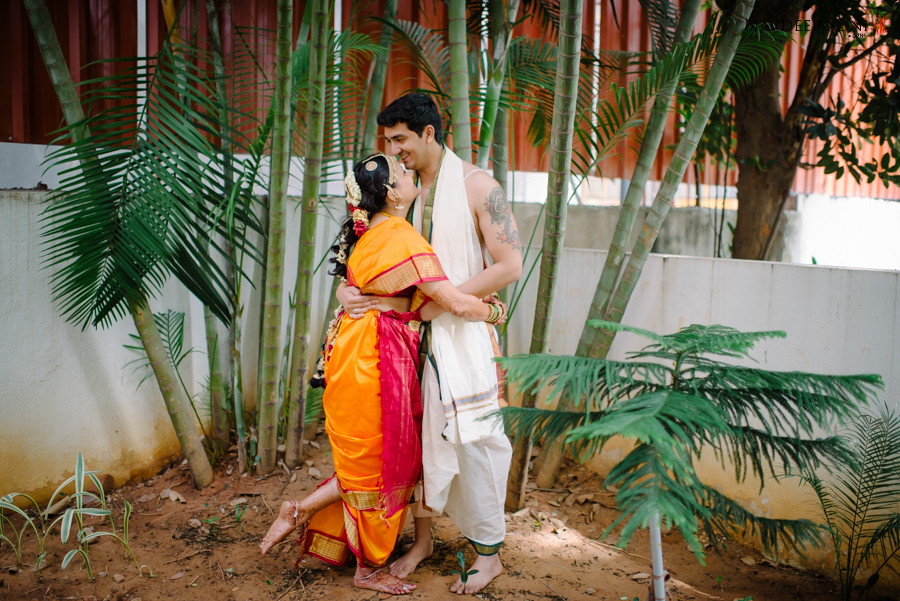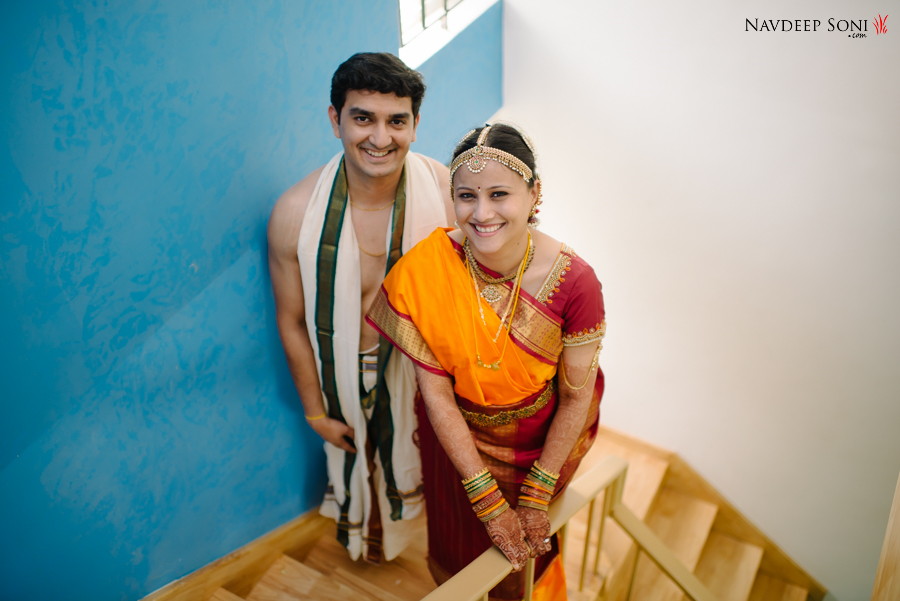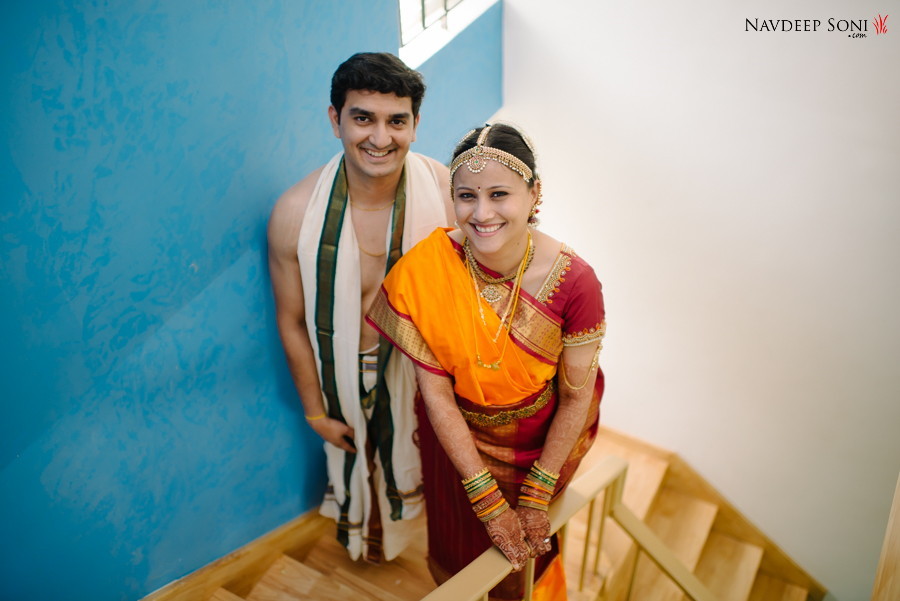 Wedding Photographers in Chennai