As a wedding photographer you get an opportunity to shoot some unique on and off. Recently I had the opportunity to shoot Shashti Abda Poorthi or Sashti Poorthi ( or simply Shastipoorthi ). This is simply an old tamil brahmin hindu ceremony where 60th birthday is celebrated. Wedding are one of the best ways of family re-unions. Incidentally this time it coincided with the father's 60th birthday. Although I have shot many tamil weddings but this was the first time I was shooting Shashti Poorthi.
Shashti Poorthi is completion of 60 years or a one complete cycle of life. It is a occasion to celebrate the birthday with family but also time for some poojas and mantras that would lead to happy and good health in old age. There are quite a few different GODs are worshiped. Mrutyunjaya, Brahma, Vishnu, Rudra, Markandeya, Navagrahas, Budha, Brihaspati, Saniswara, Rahu & Kethu, Sapata Chiranjeevins, Ayur Devata, Samvatsara Devatas, Nakshatra Devatas,  Ashtadikpalas, Saaptha Rishis to name a few.
Interestingly the old couple/parents take a bath in the sacred water and are wedded again. The husband ties the holy thread or mangaalya around the neck of wife with the blessings of all GODs and devtas.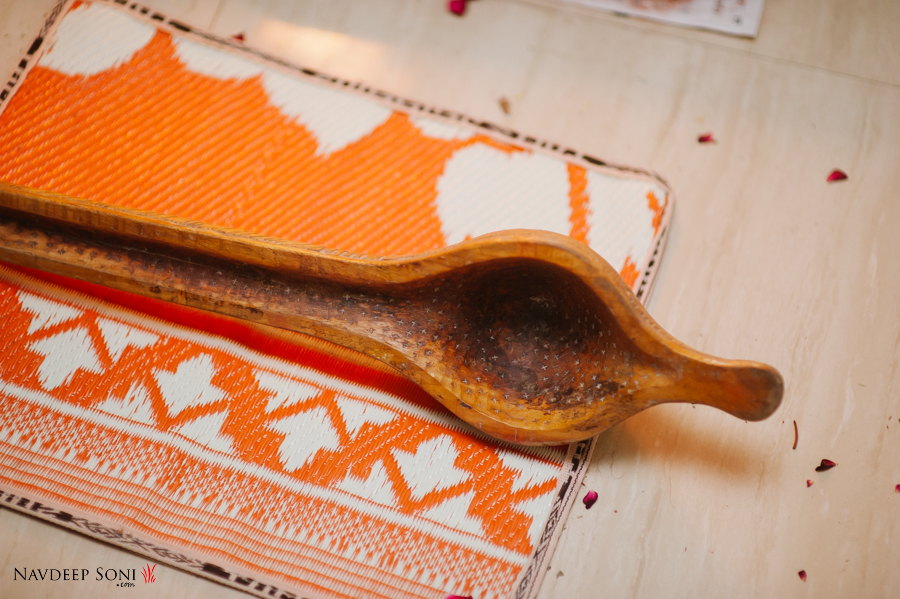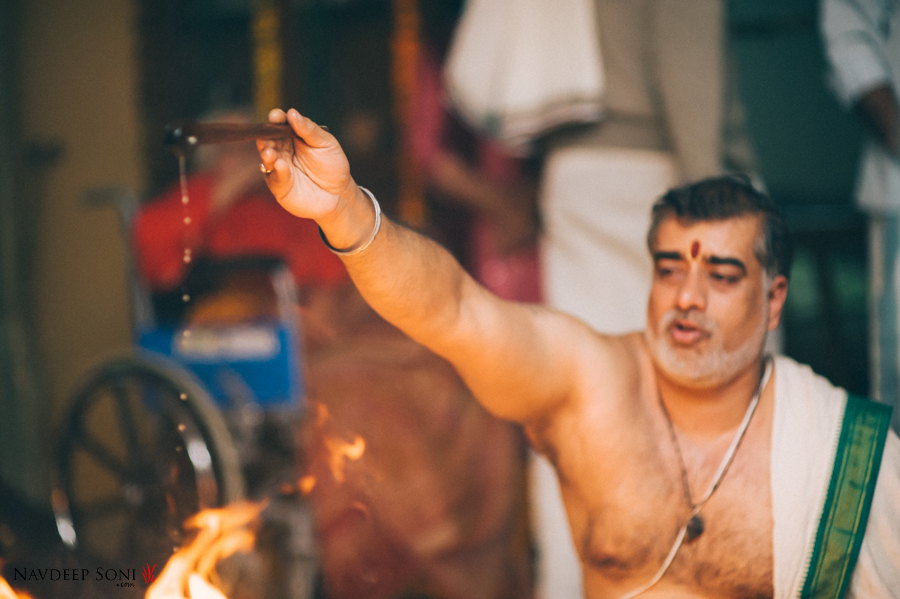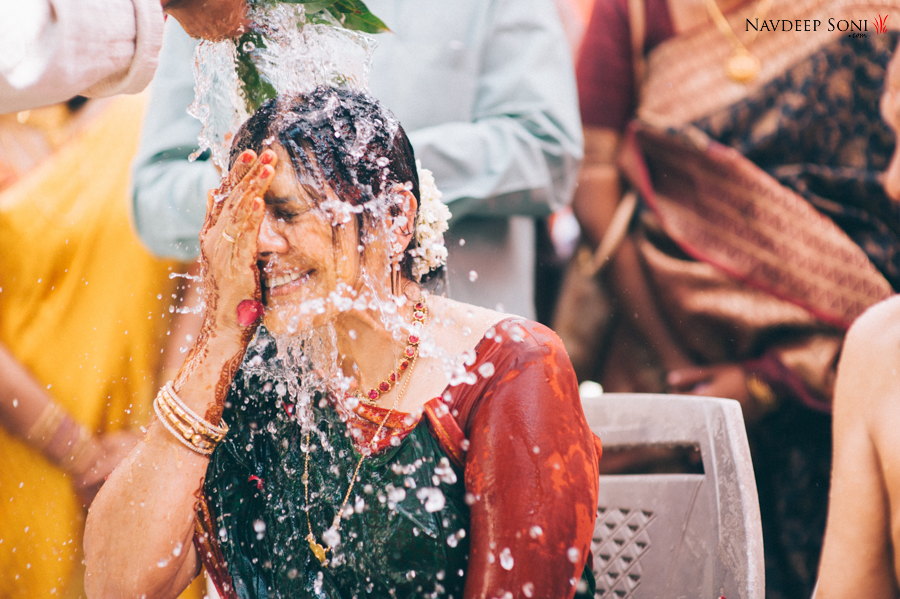 ---
You might also like