Here is a blog post dedicated to the fans of Anita Dongre bridal lehengas who planning to get married in 2021. This small blog post features a few hand-picked images of bridal dress from a destination wedding in Jaipur. There are so many options available in India right now for wedding lehengas. So selecting the right designer lehenga is one of the most difficult decisions for brides.
There has to be a right connect, and comfort while you carry the beautiful lehenga. Laurie, a french girl, picked up Anita Dongra bridal lehenga for her palace wedding in Jaipur. The french bride looked gorgeous as an Indian bride in her red lehenga.
Getting ready sessions are always fun, especially at destination weddings. Destination weddings give you ample time to cover wedding details like rings, bridal dresses, bridal shoes, etc. Laurie picked up her bridal shoes from Georgia Rose which is a french brand. Bridal makeup was done by Tejasvini Chander from Delhi based makeup studio – Chandni Singh Salon. She works independently as well.
Do check out the amazing Jaipur wedding over here.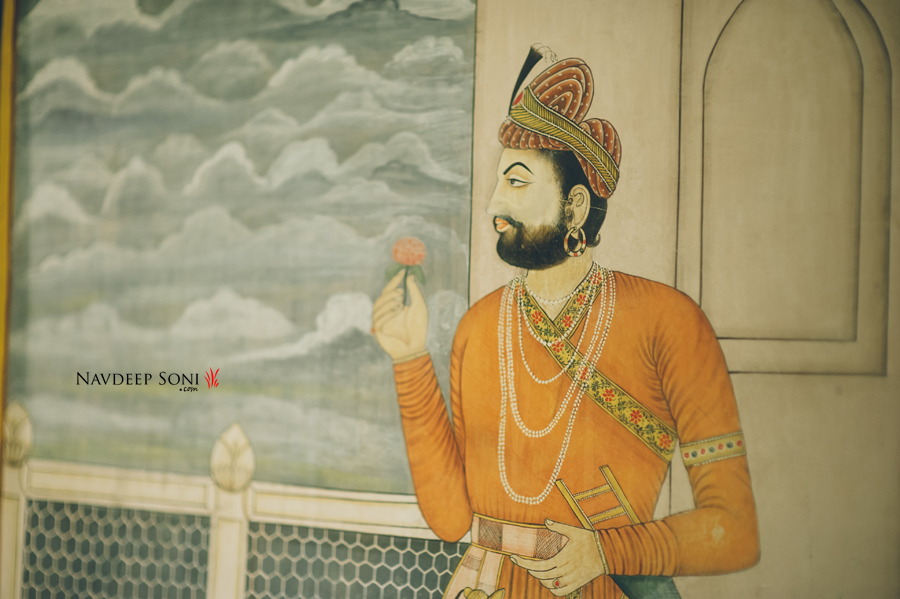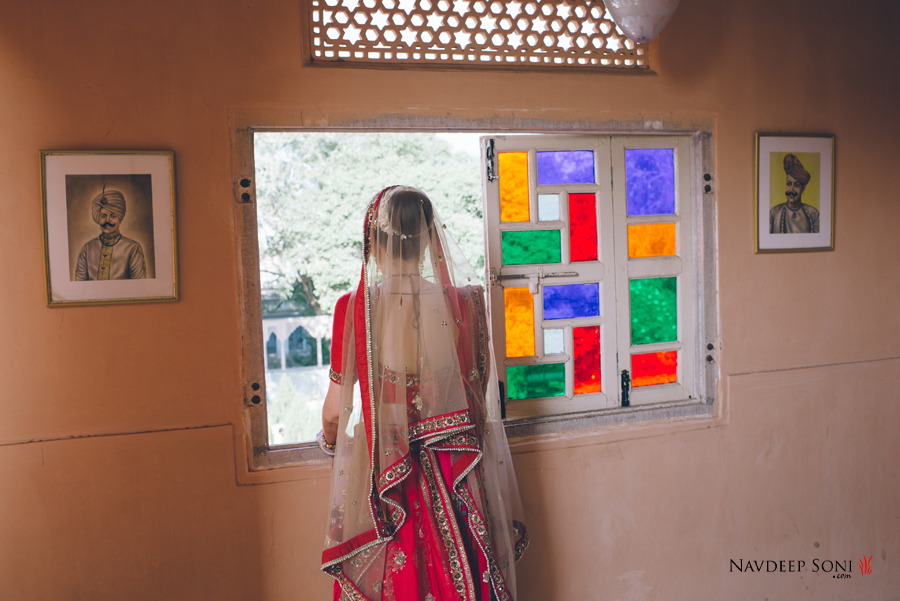 Jaipur Bride In Anita Dongre Bridal Lehenga
Here is another Anita Dongre Lehenga perfect for sangeet. Checkout more pictures of this Destination Wedding in Goa.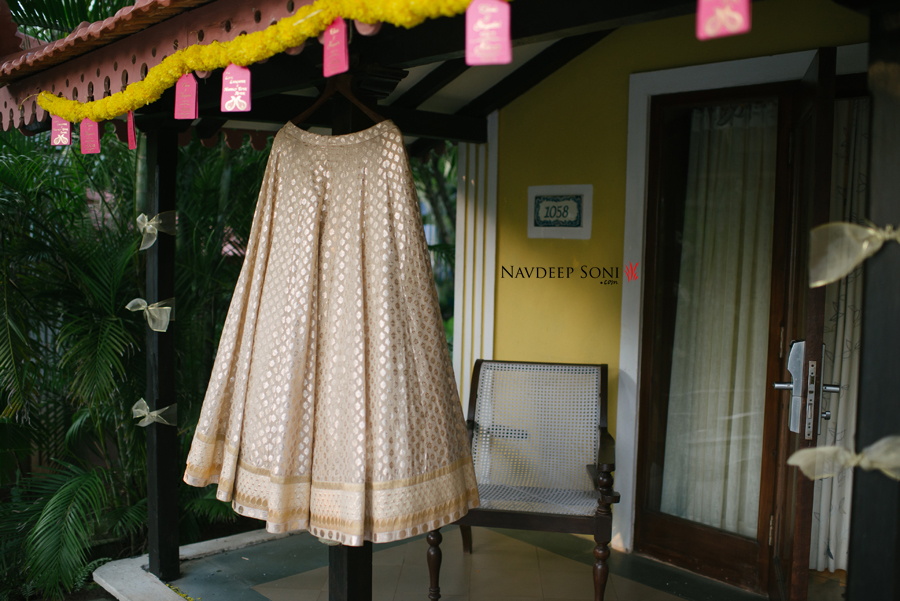 Anita Dongre Lehenga From Sangeet
Looking For Designer Lehengas Without Breaking The Bank?
Check out this below blog post to know more
Click Here.
Anita Dongre Bridal Lehenga from a Jaipur Wedding