Little Info About Dutch Palace
Dutch Palace is just opposite to Residency Club, Pune on bund garden road. It is one of the popular wedding venues in Pune with some old world charm.
The venue is lush green covered with old trees with lot parking space. As name suggest, the inner building is in old dutch style architecture. If you are looking for outdoor wedding venue in Pune, this would easily be one of my recommendation.
It has a big spacious wedding lawn with an equally big parking within the palace. How many outdoor venues inside the Pune city have ample parking?
Rooms Of Dutch Palace
They do provide few rooms inside the venue for the facilities are basic. This can be a little downer. These are rooms atleast from outer look are inline with the architecture of the Dutch Palace.
Approx Pricing Of Dutch Palace, Pune
If you want to book the Dutch Palace for entire day, they charge around Rs.3,50,000/day approximately. The costing can vary depending on the scope of the wedding. It can accommodate around 1200 to 1400 guests approximately.
Little Bit About This Wedding At Dutch Palace, Pune
Dikita and Dynanesh both are working and settled in US. But the families live in Pune. After dating for few years, both decided to get married. The families chose Dutch Palace, Pune Camp as the venue for all events. The wedding celebrations started with an informal event of Mehndi at Dikita's home. Rest of the events where at the venue itself including wedding and reception.

Everything was running back to back like any other Indian wedding. But we did manage to take few pre wedding couple portraits of Dikita and Dynanesh. Do checkout the selected pictures from the entire wedding.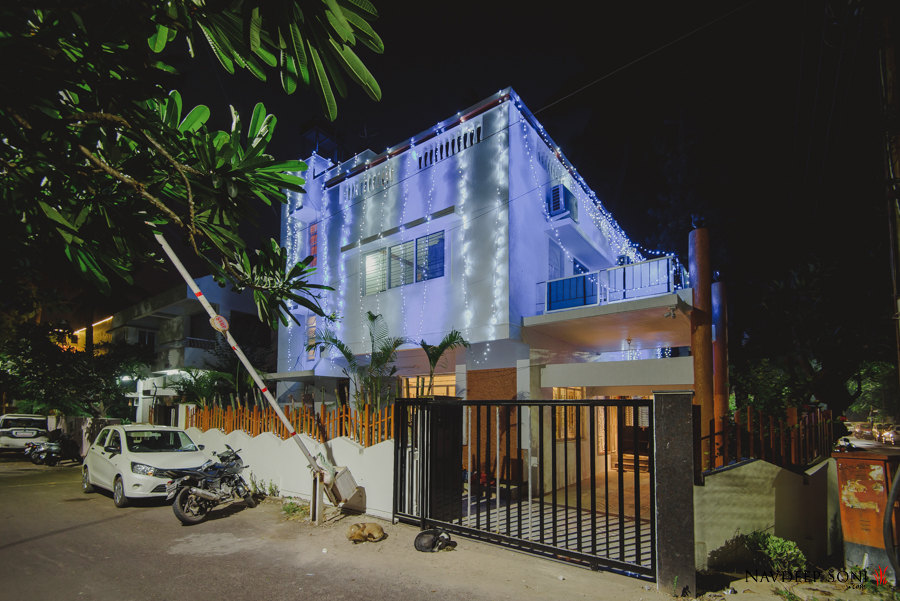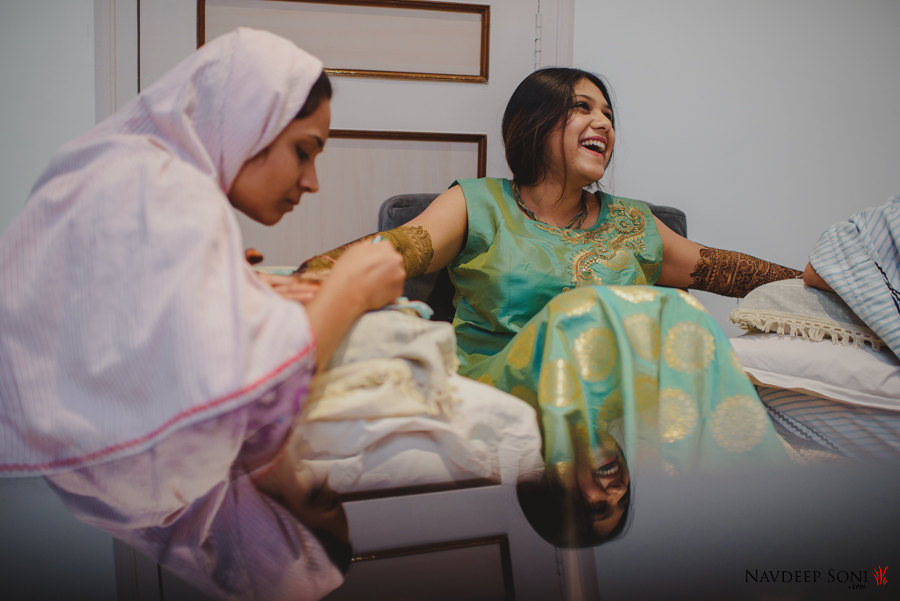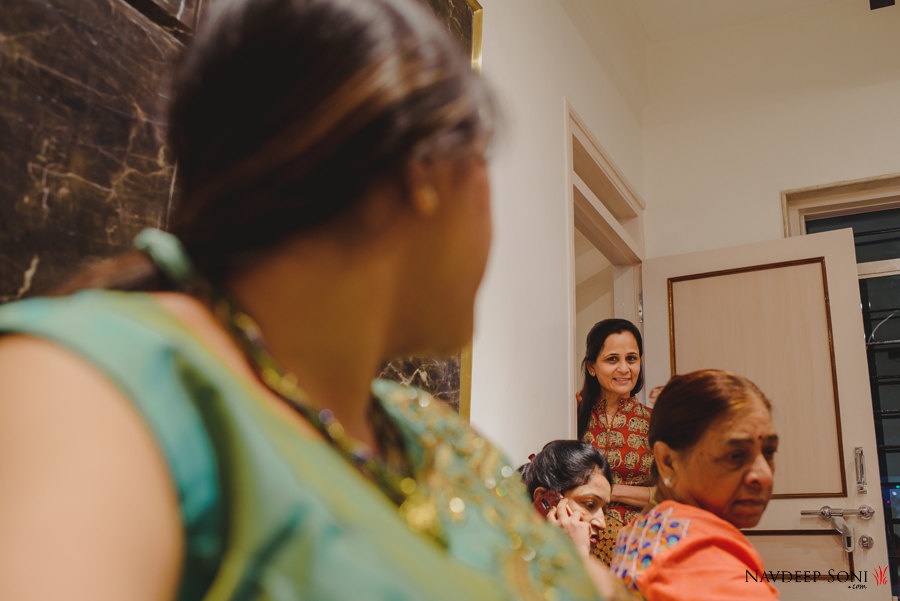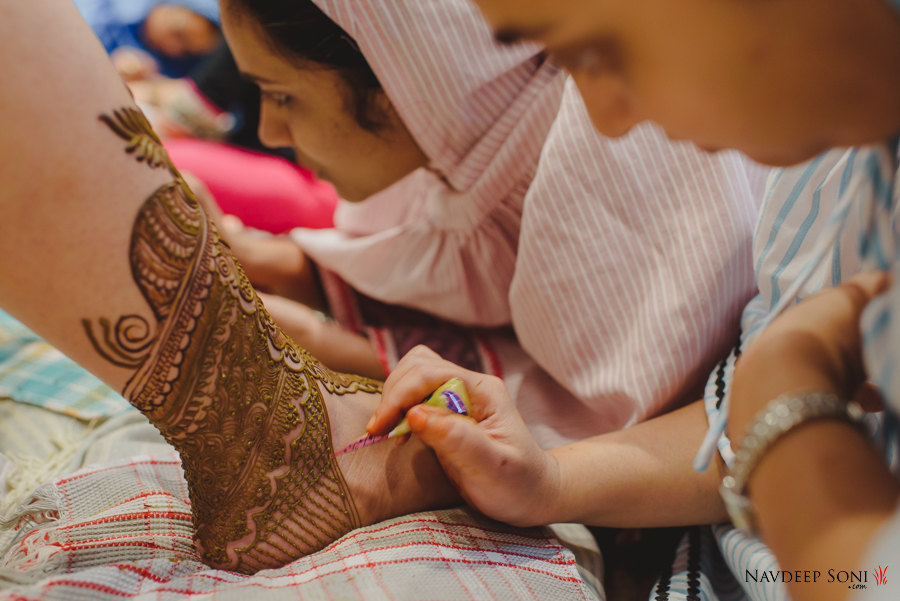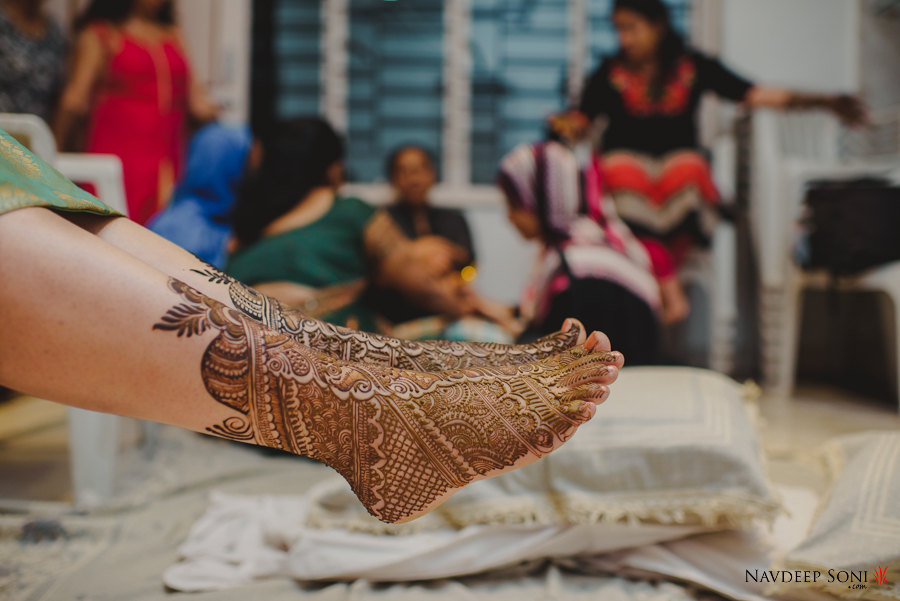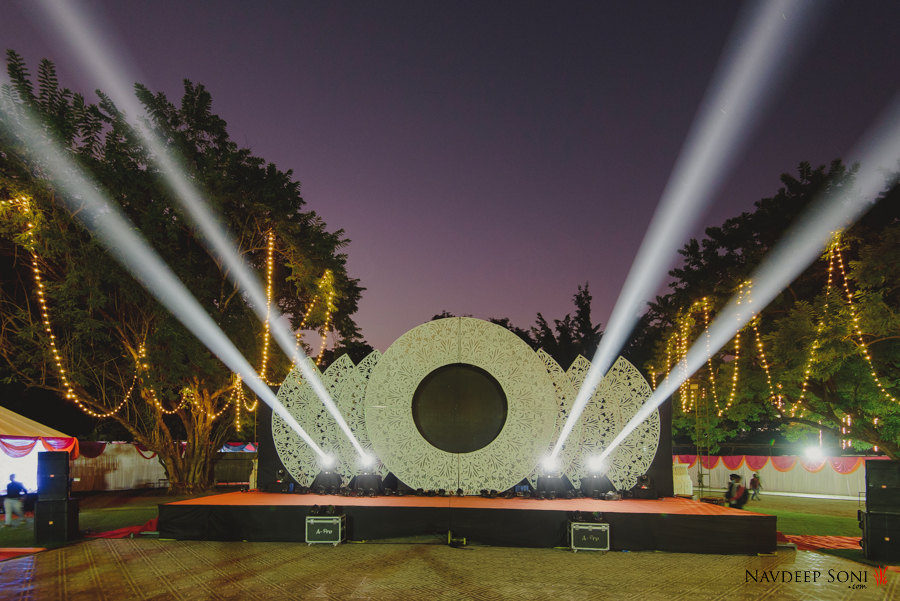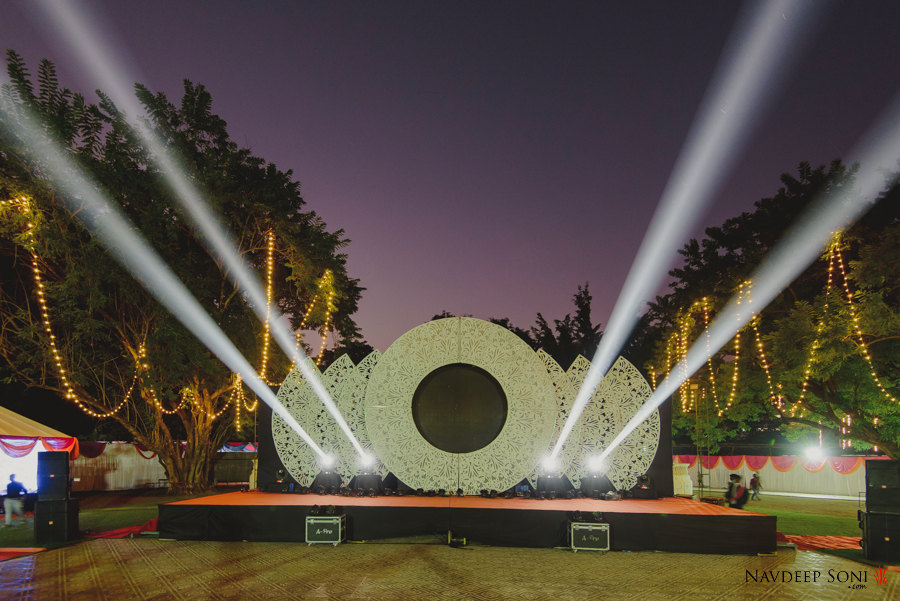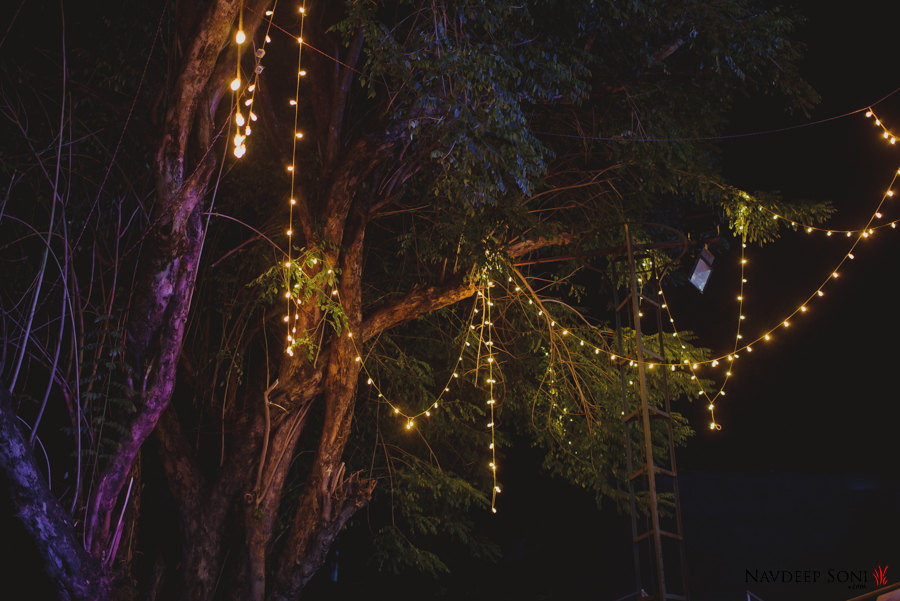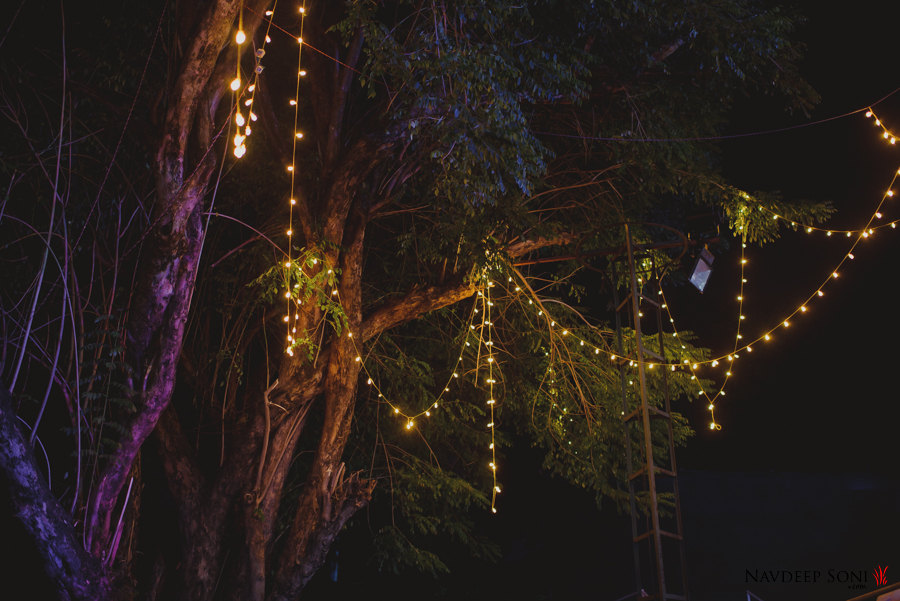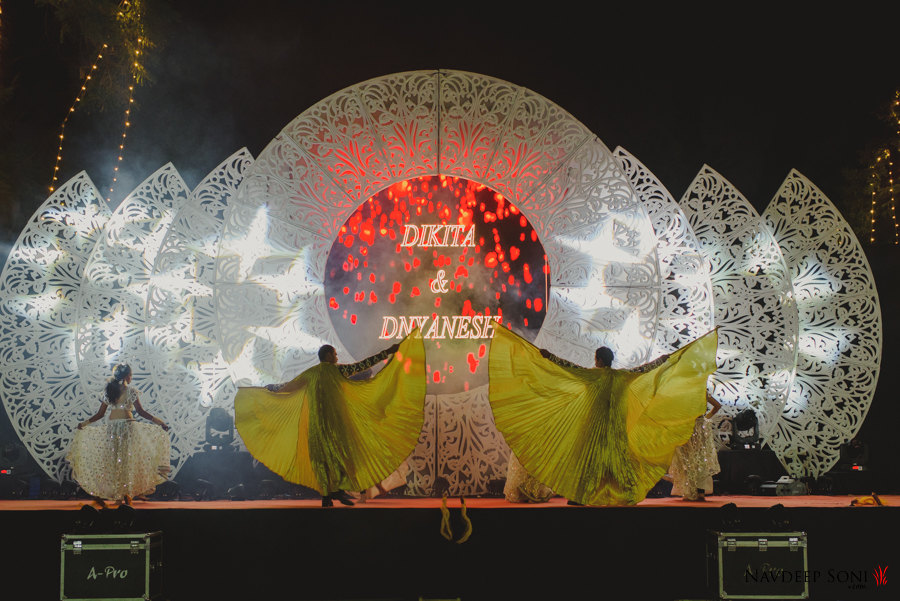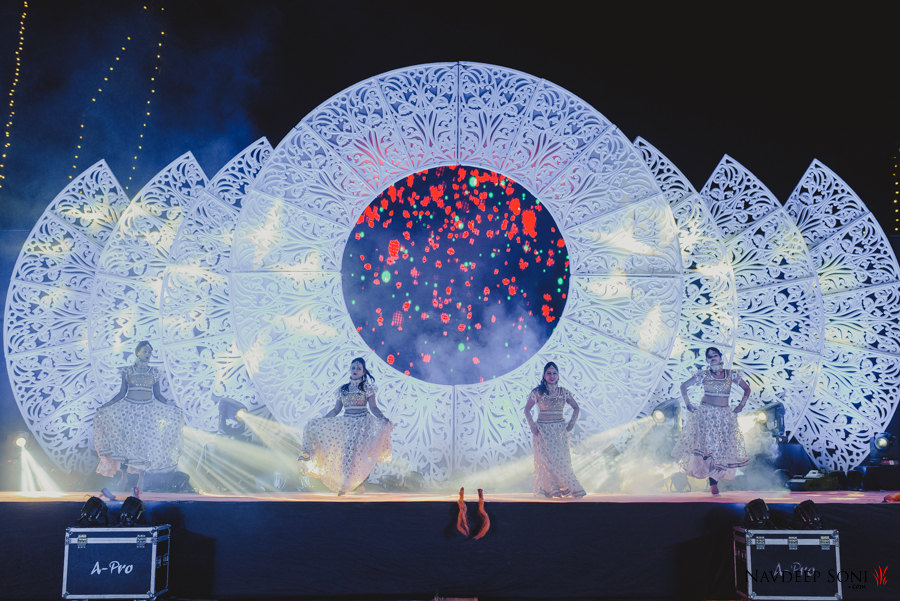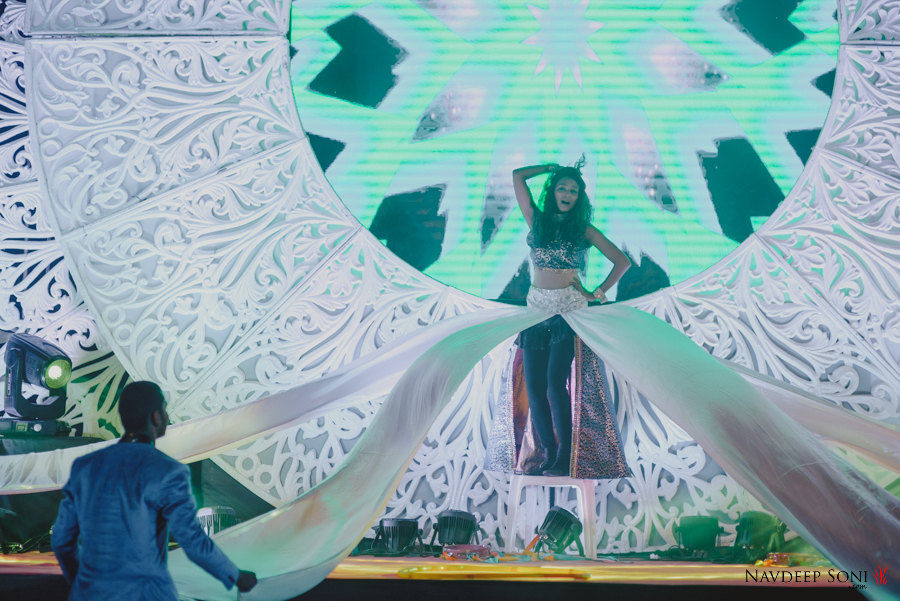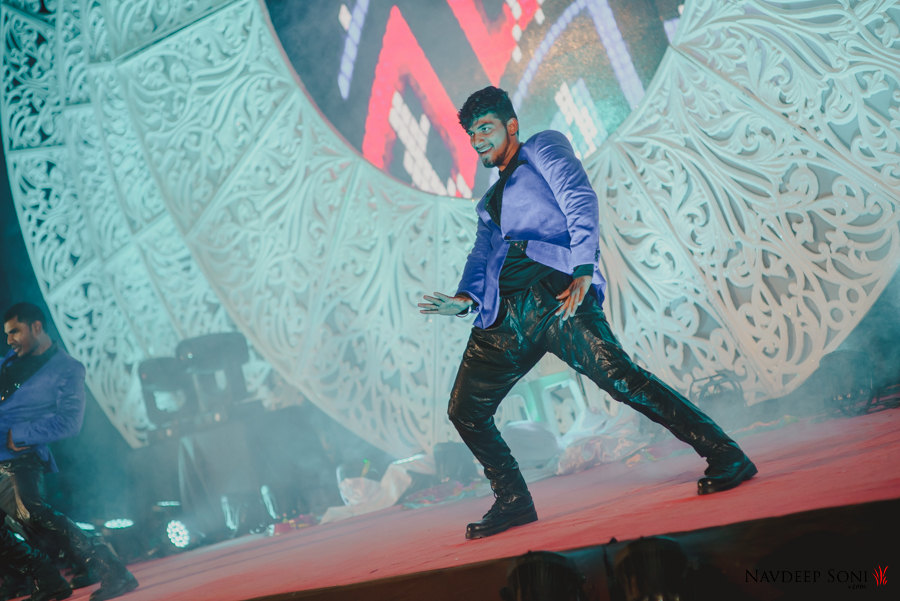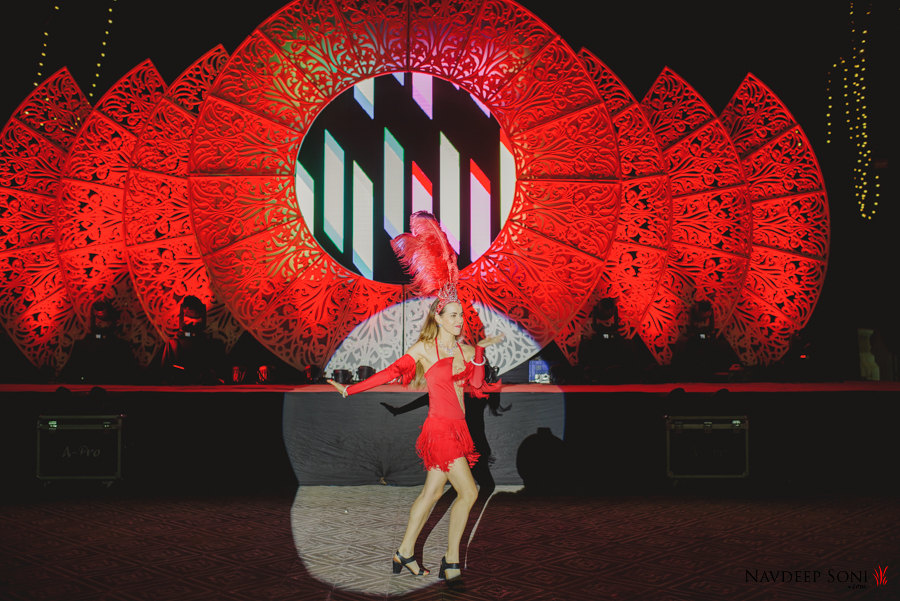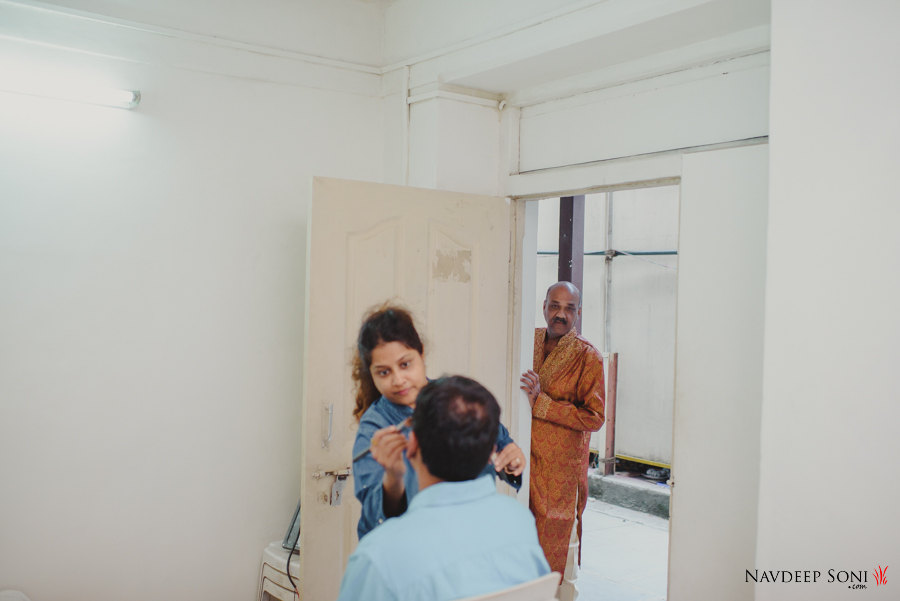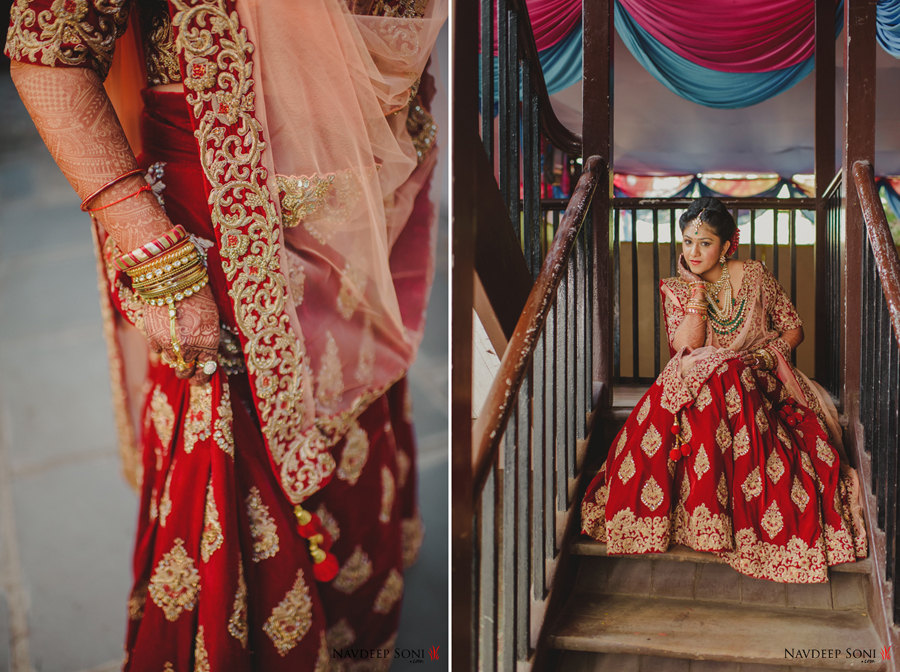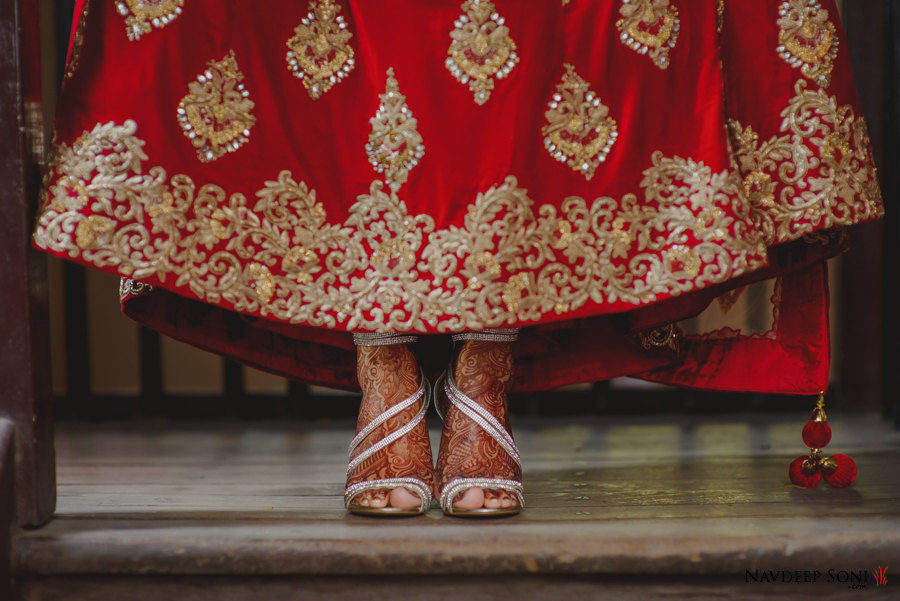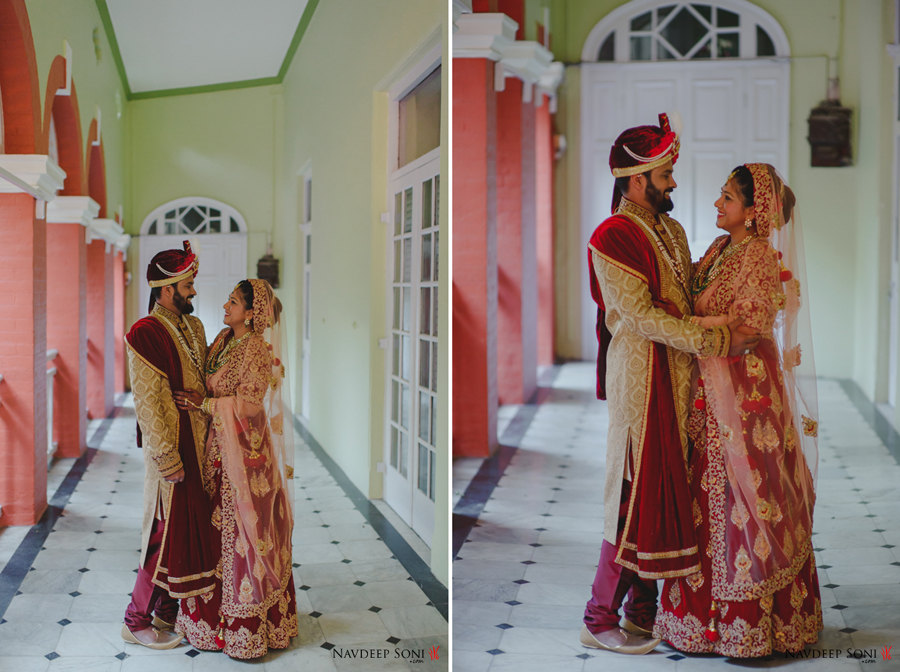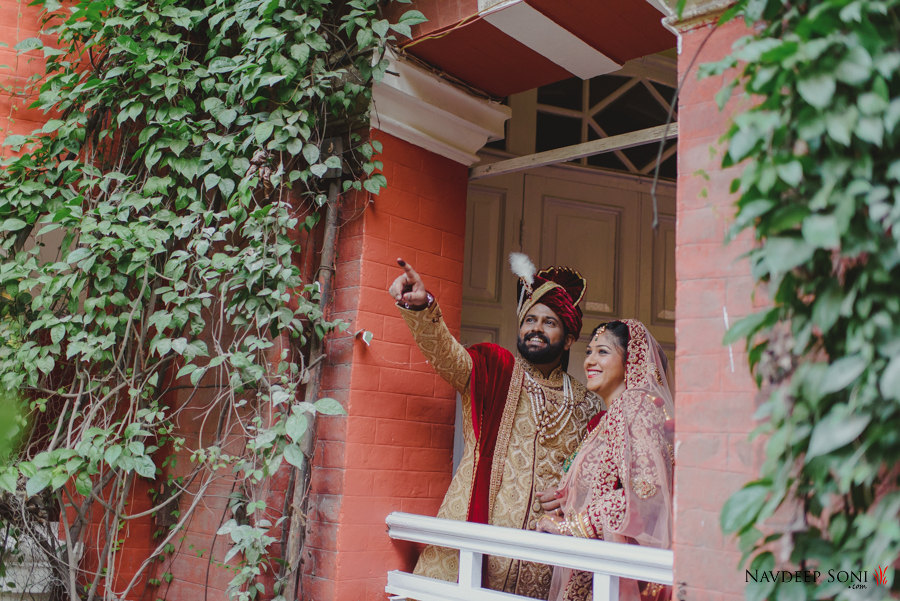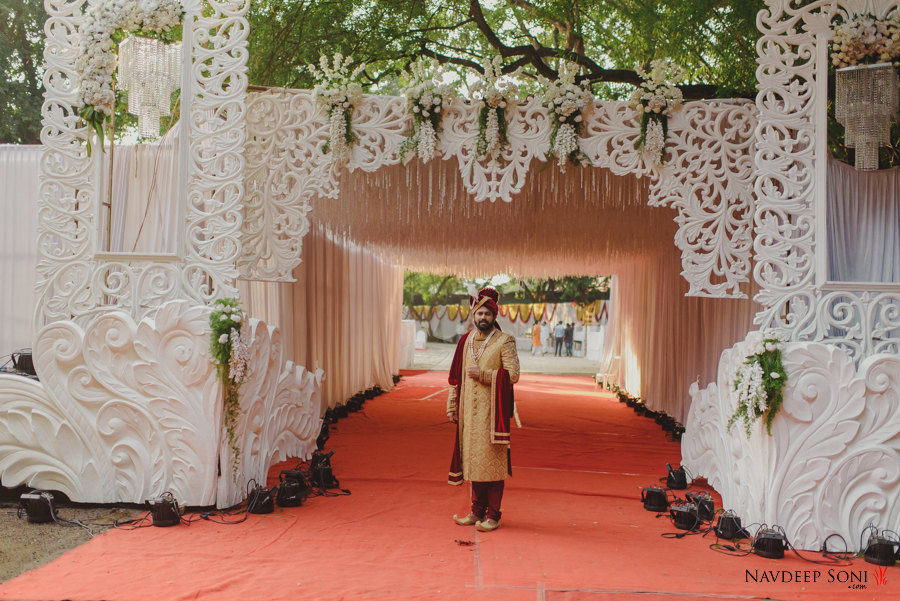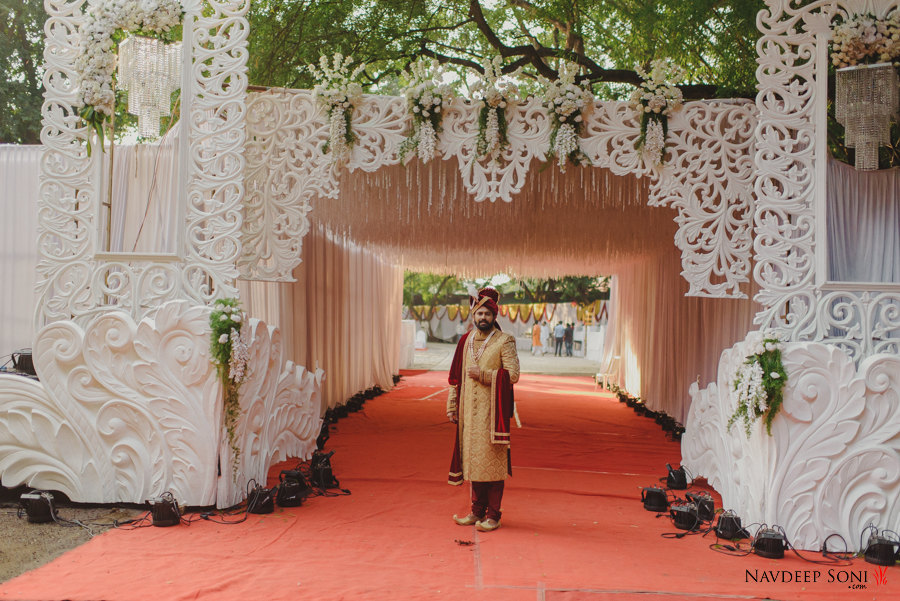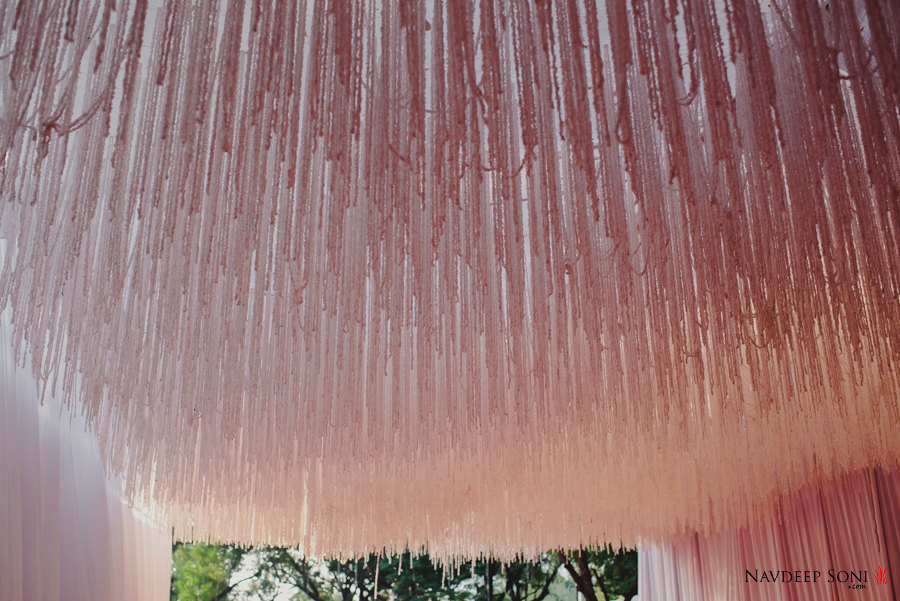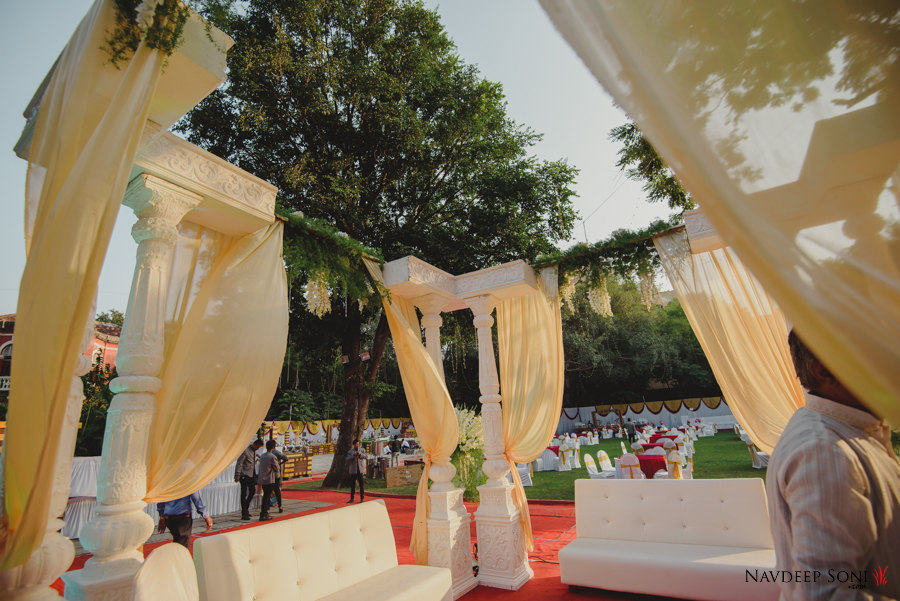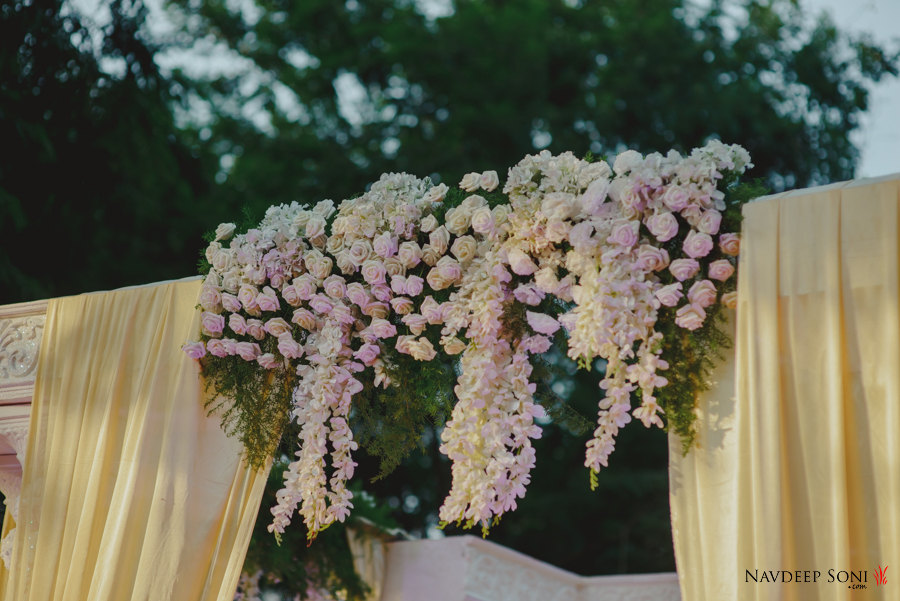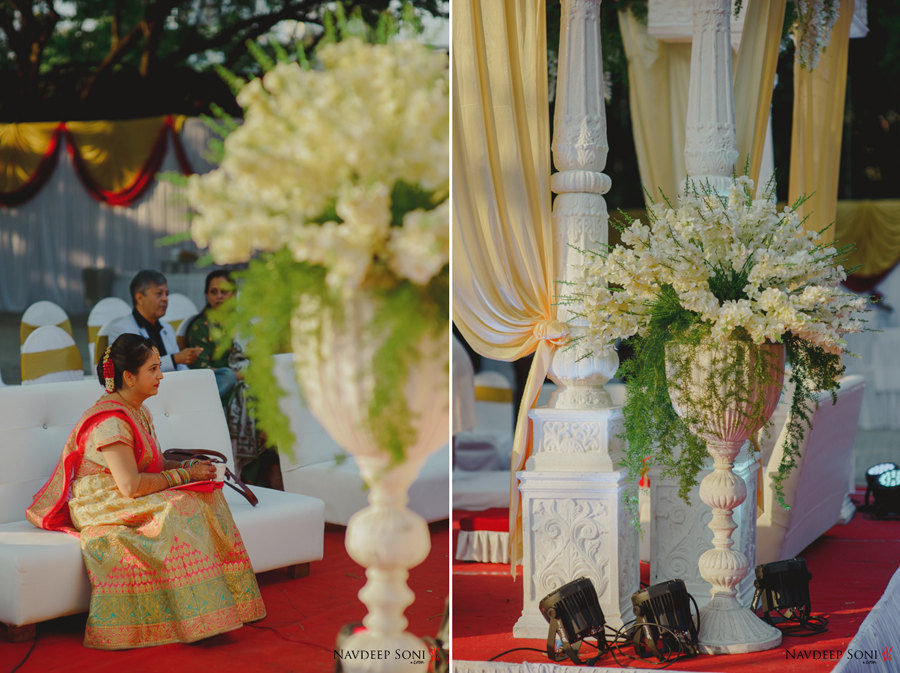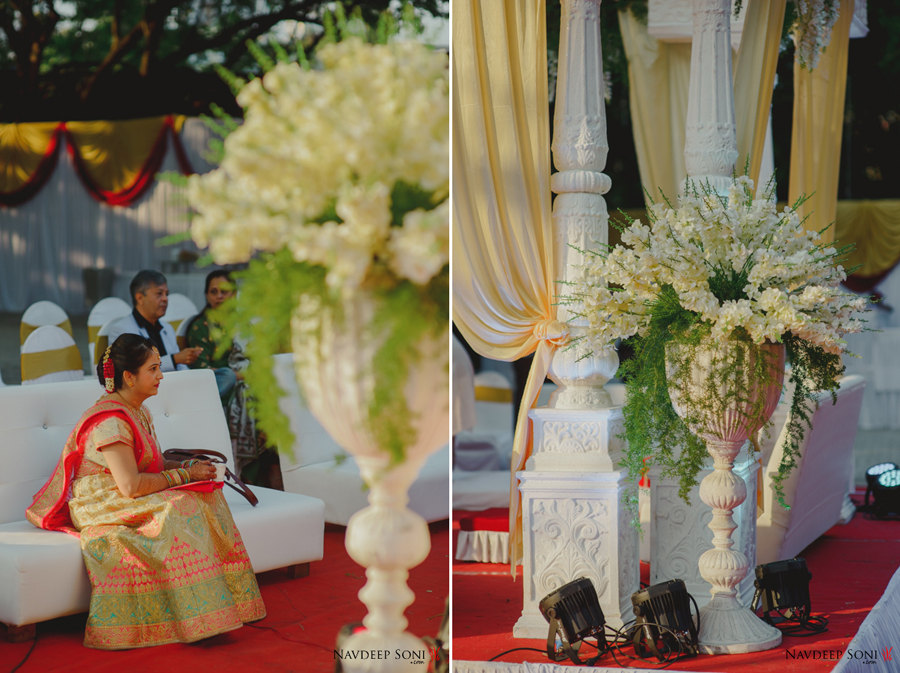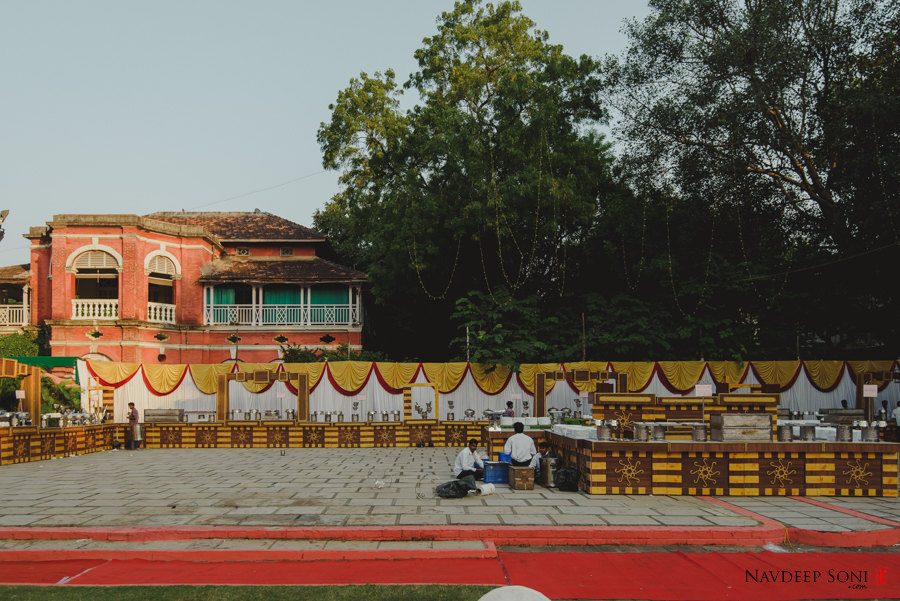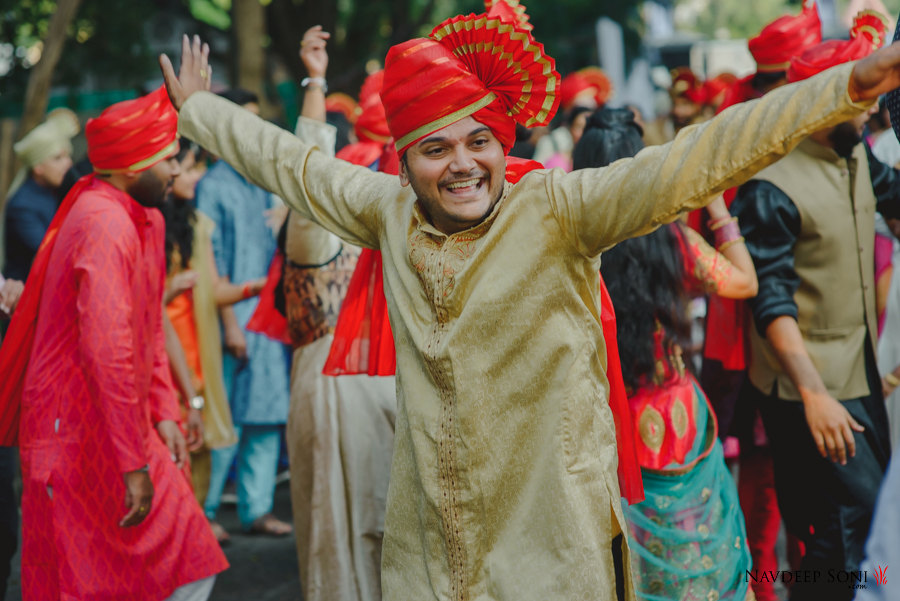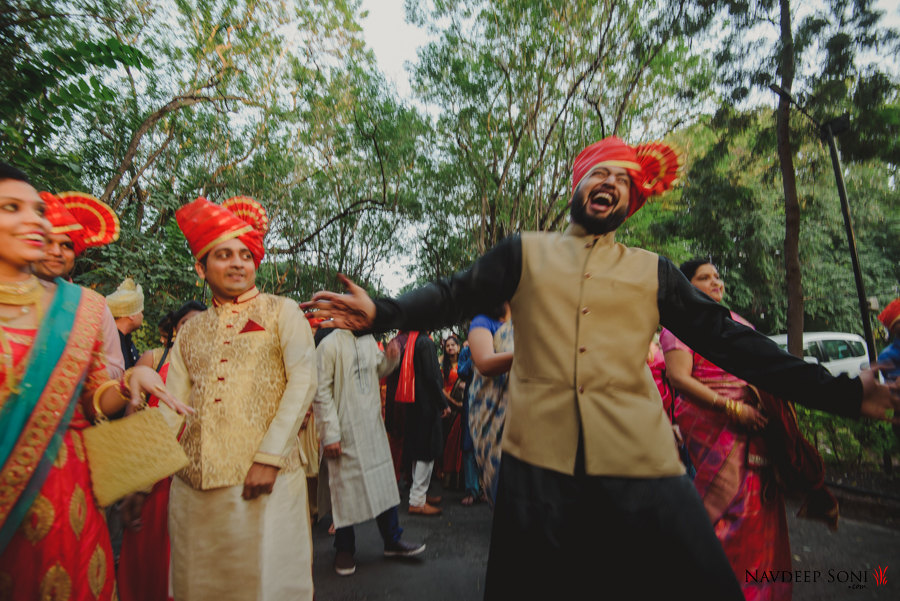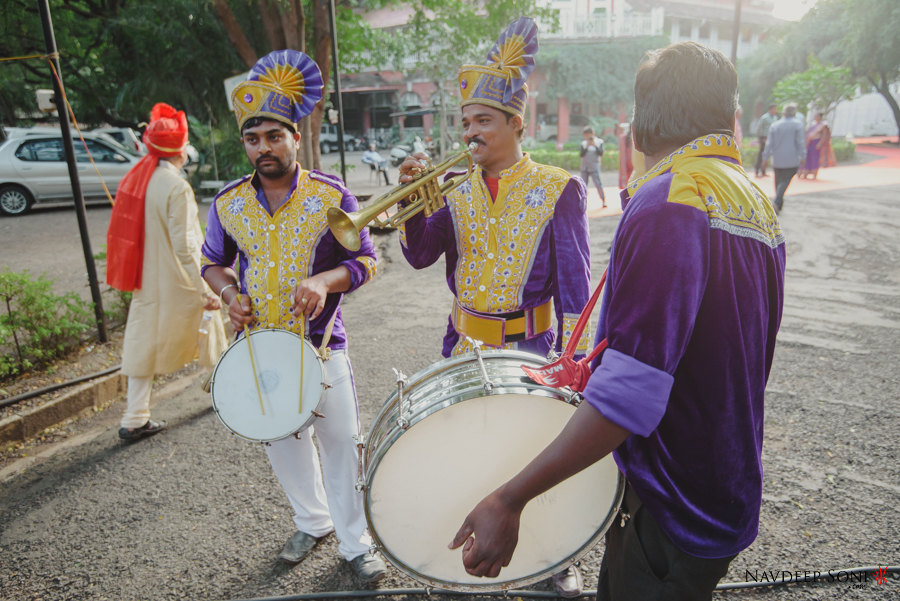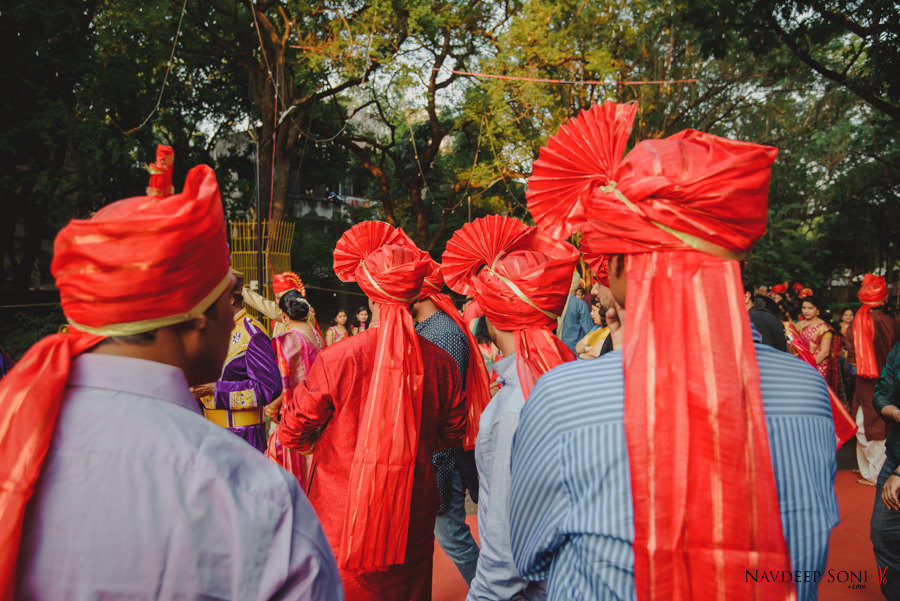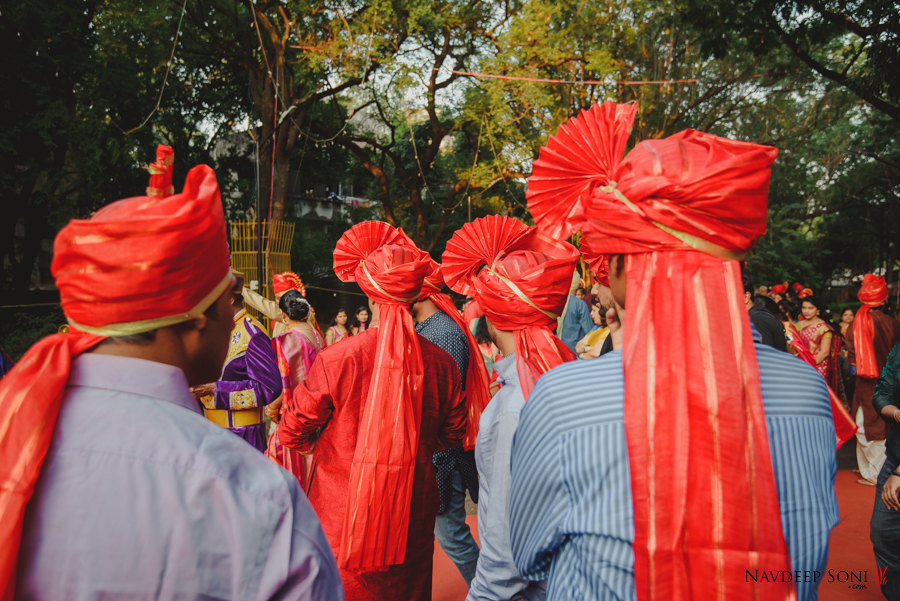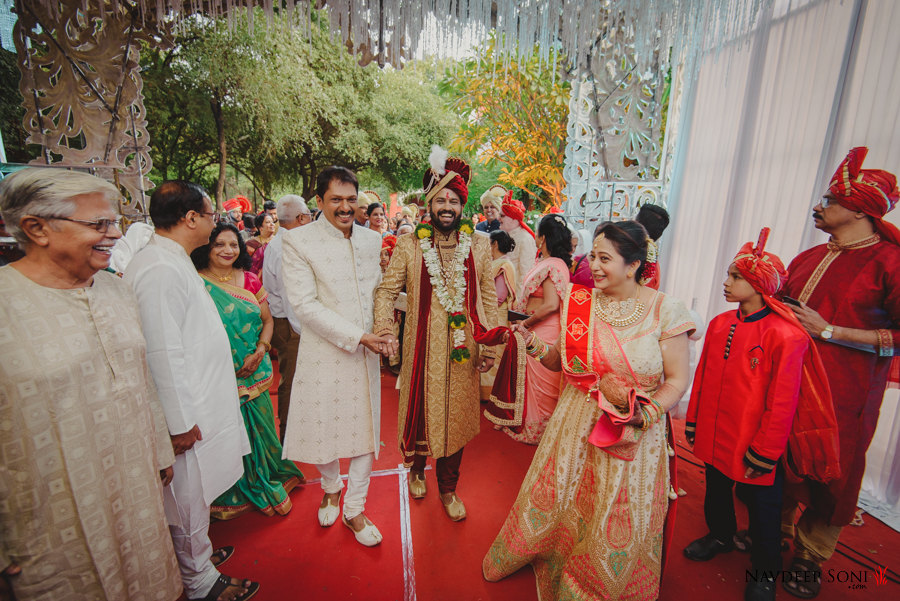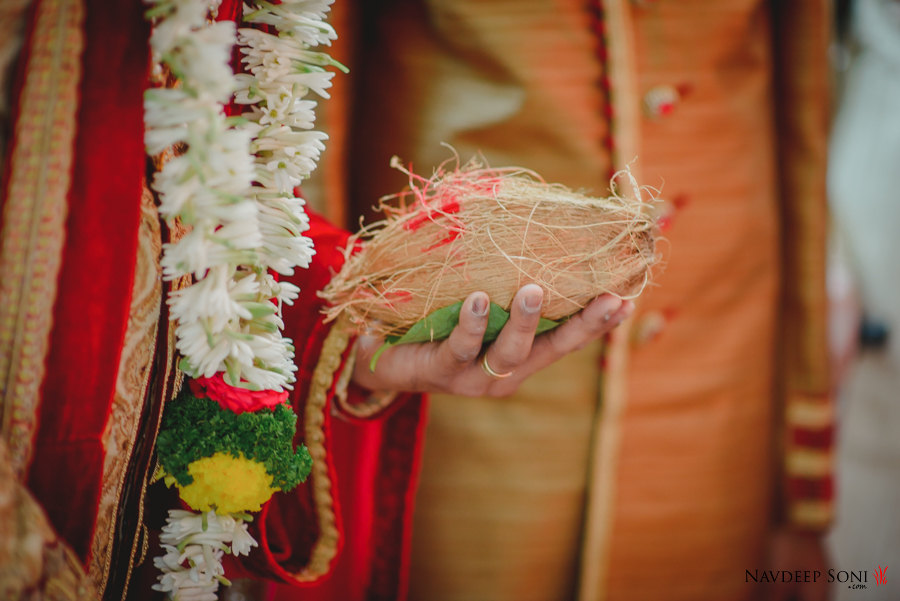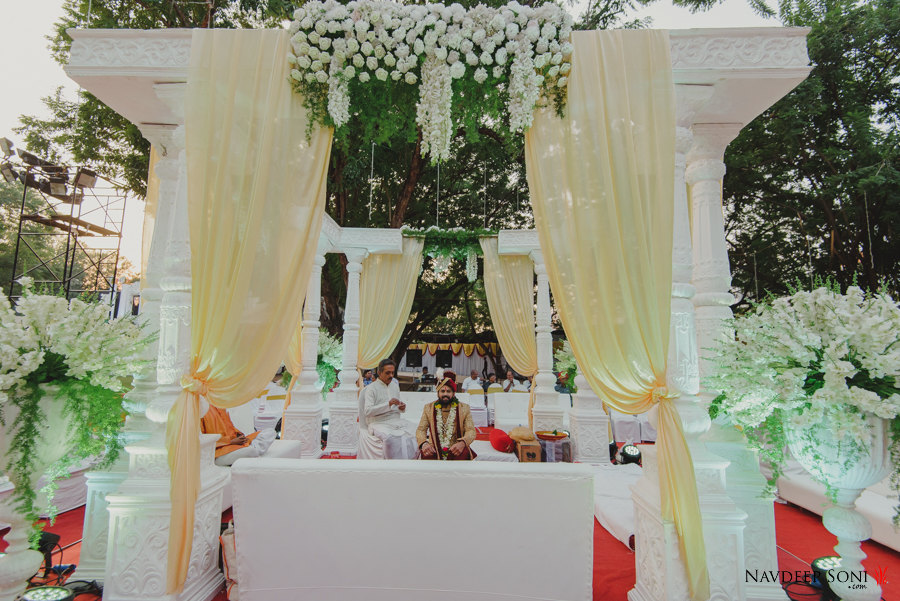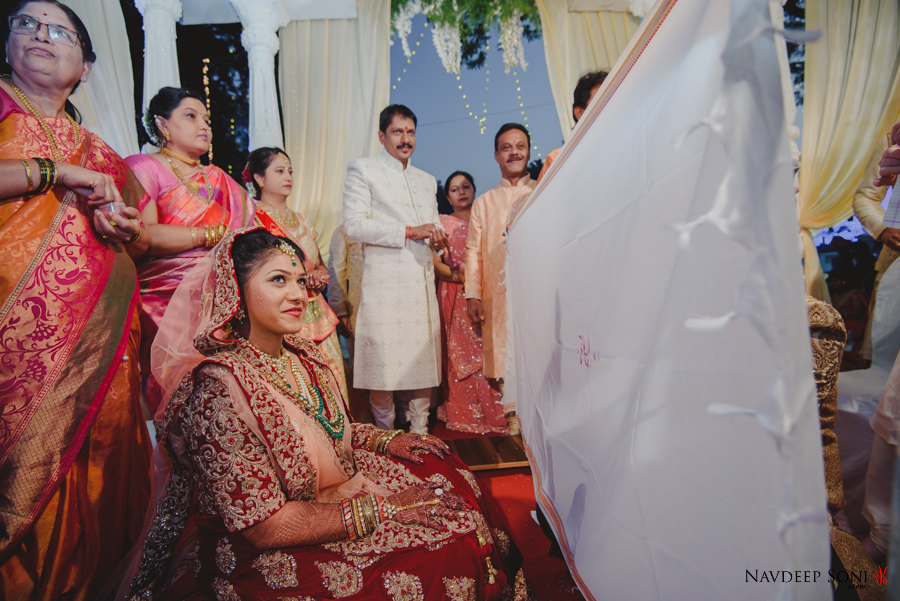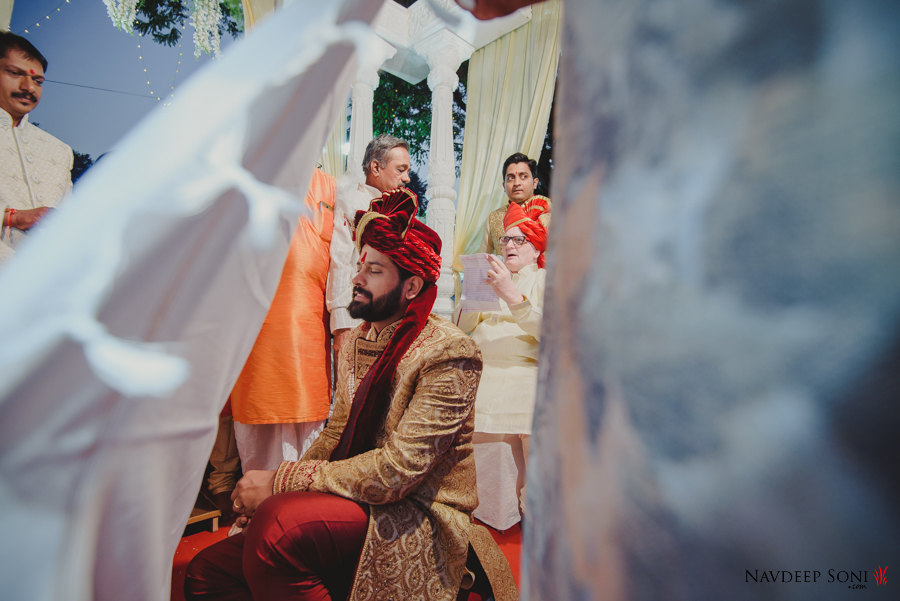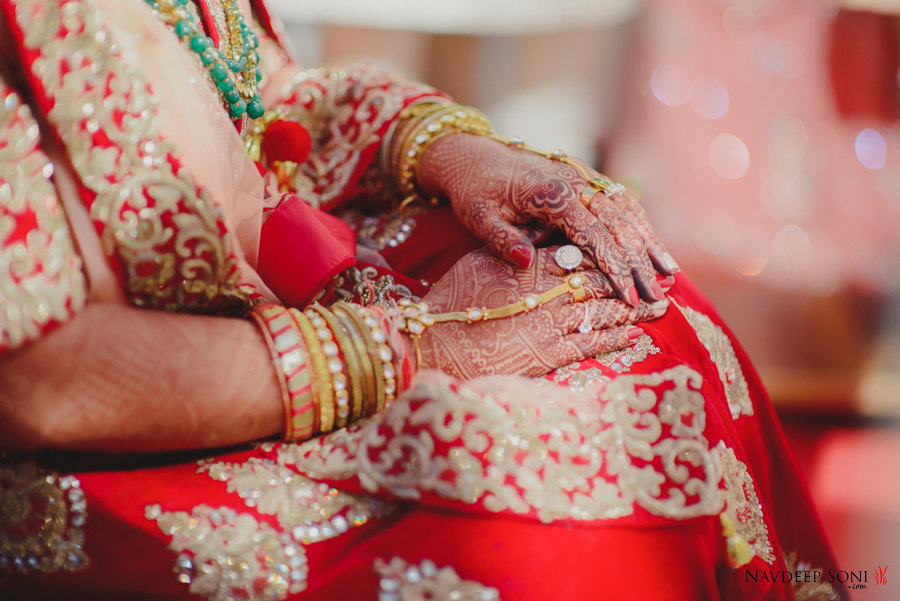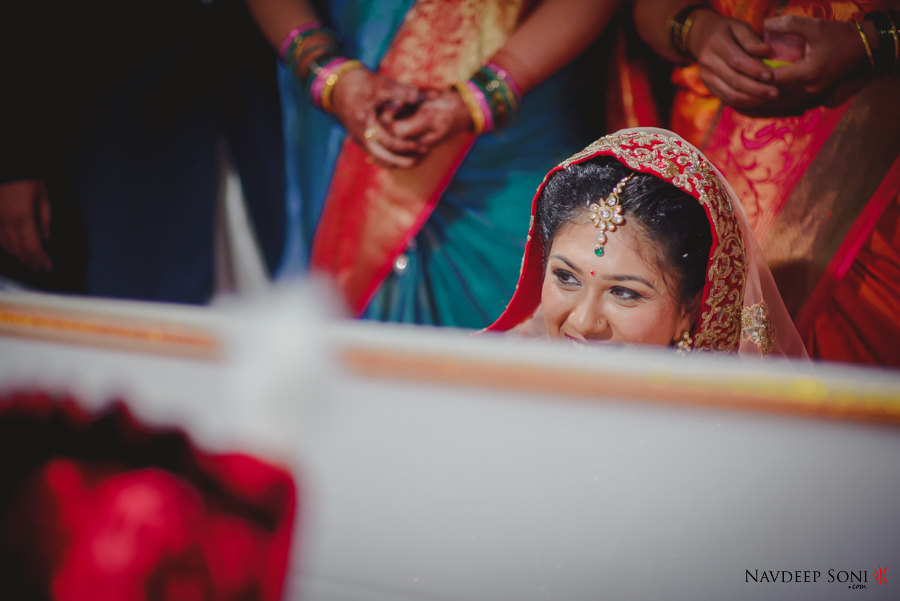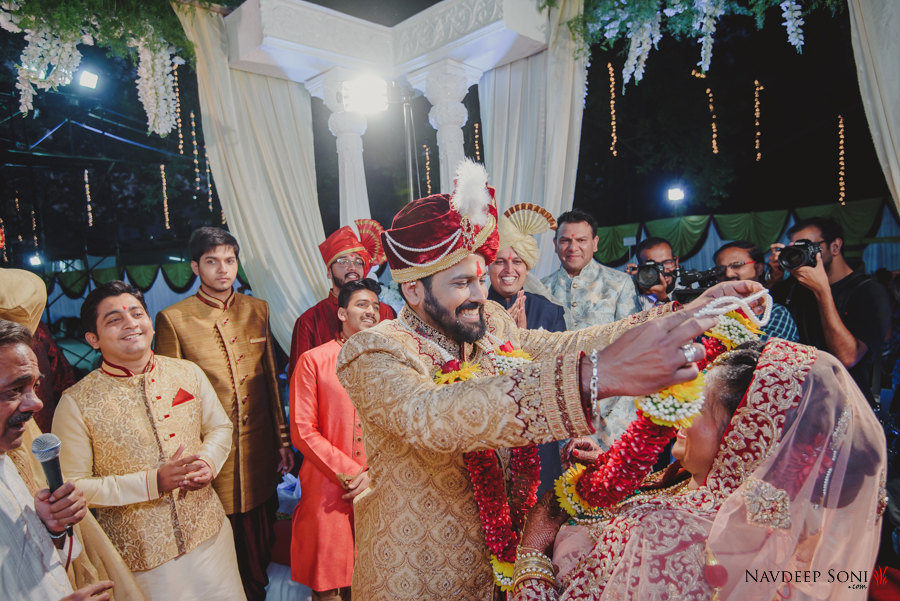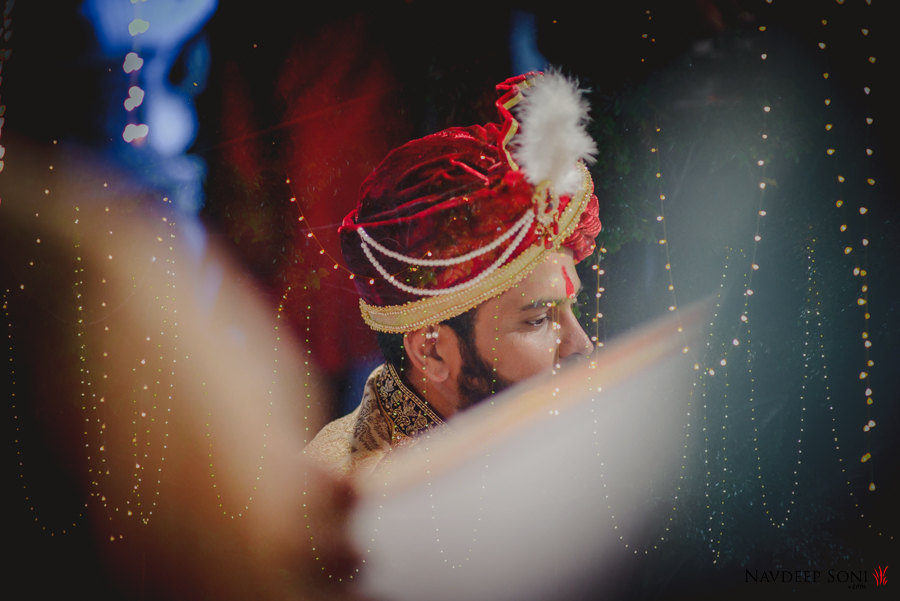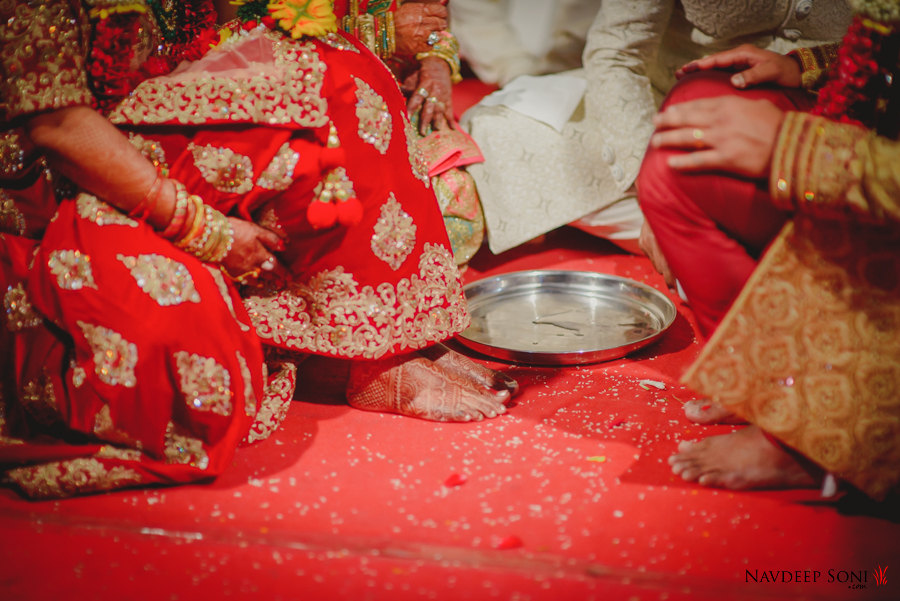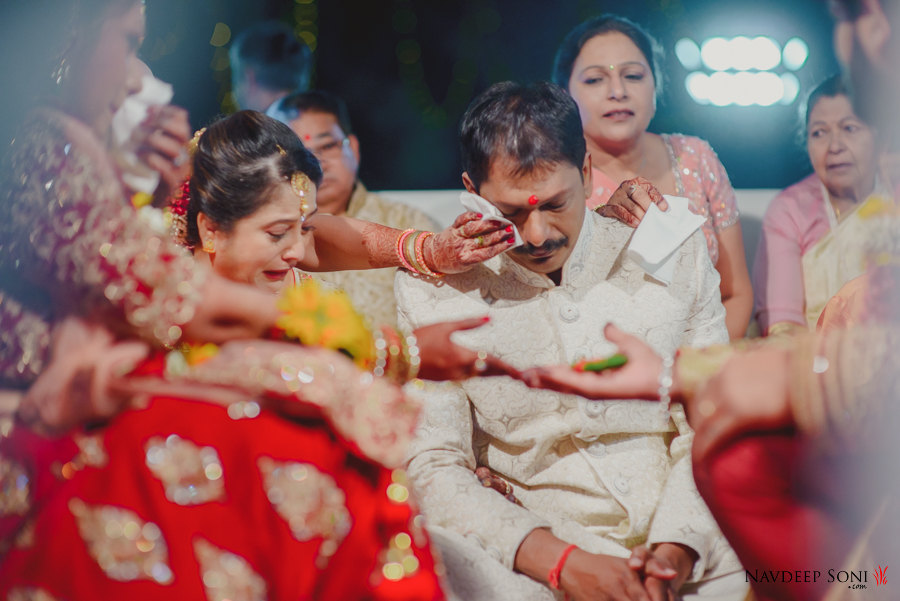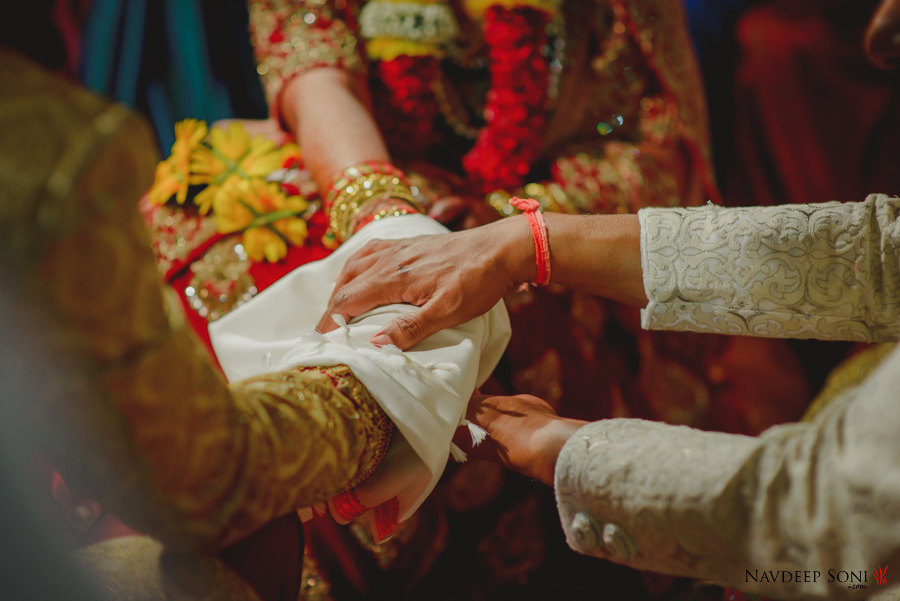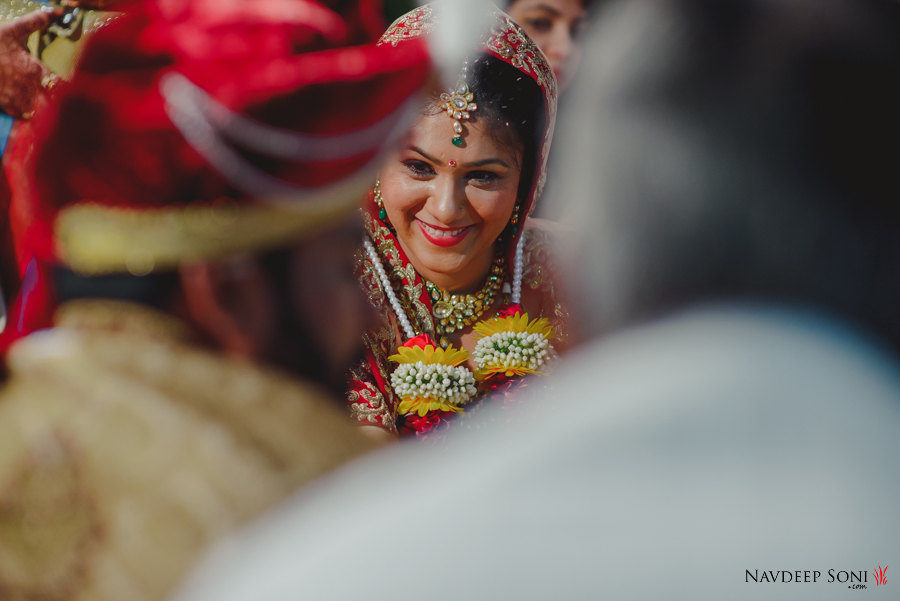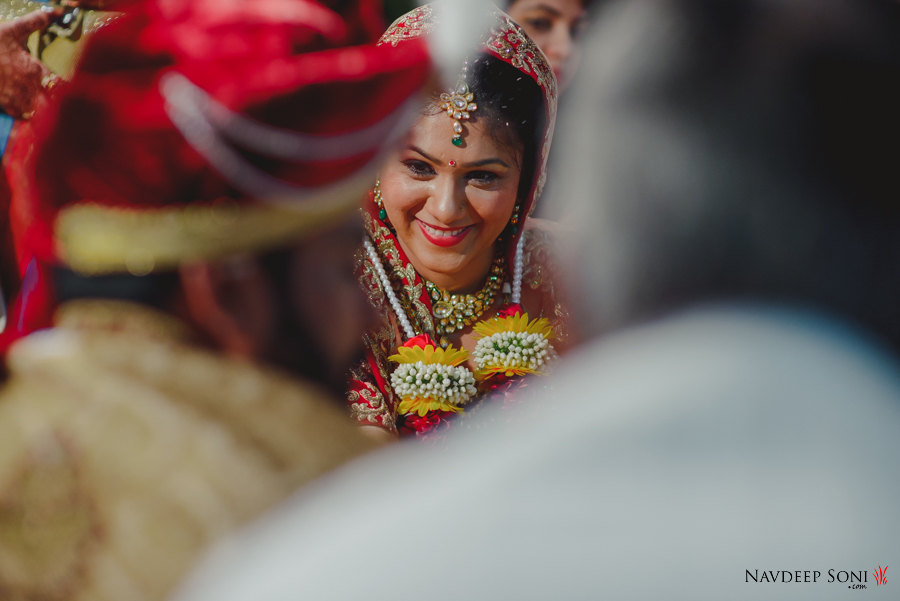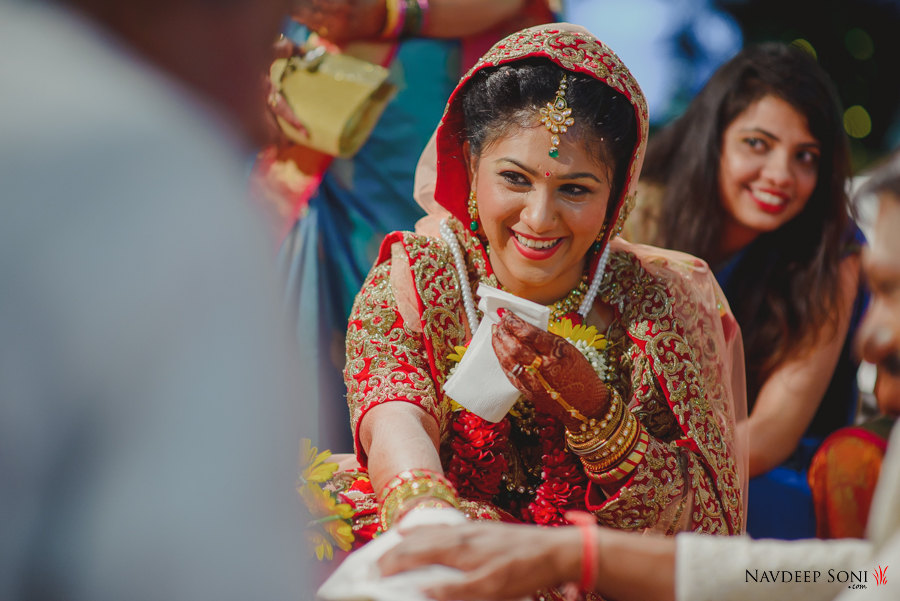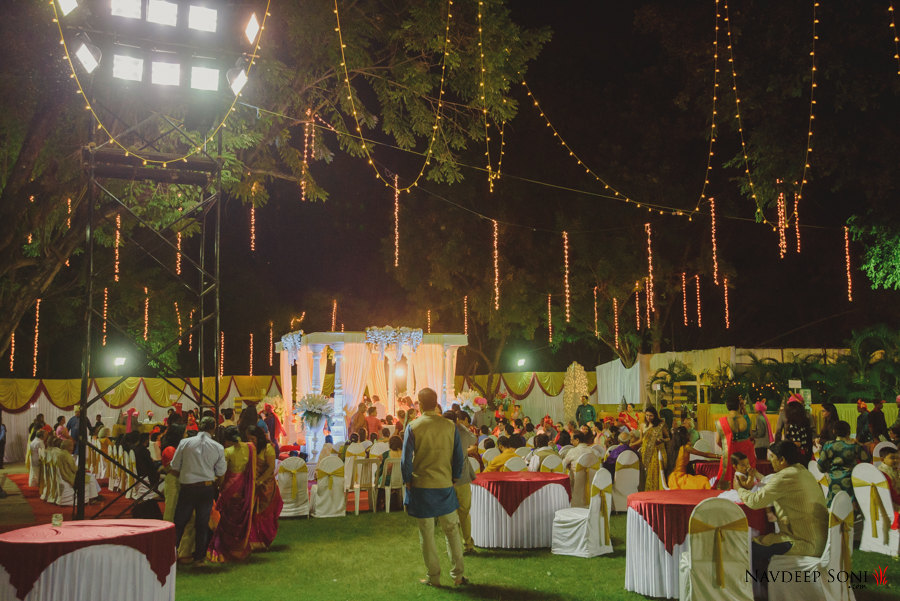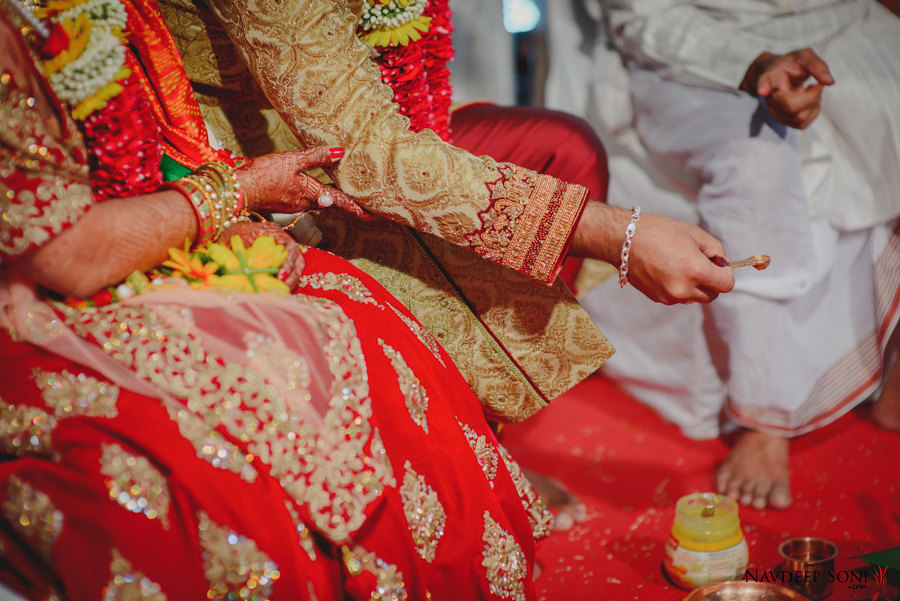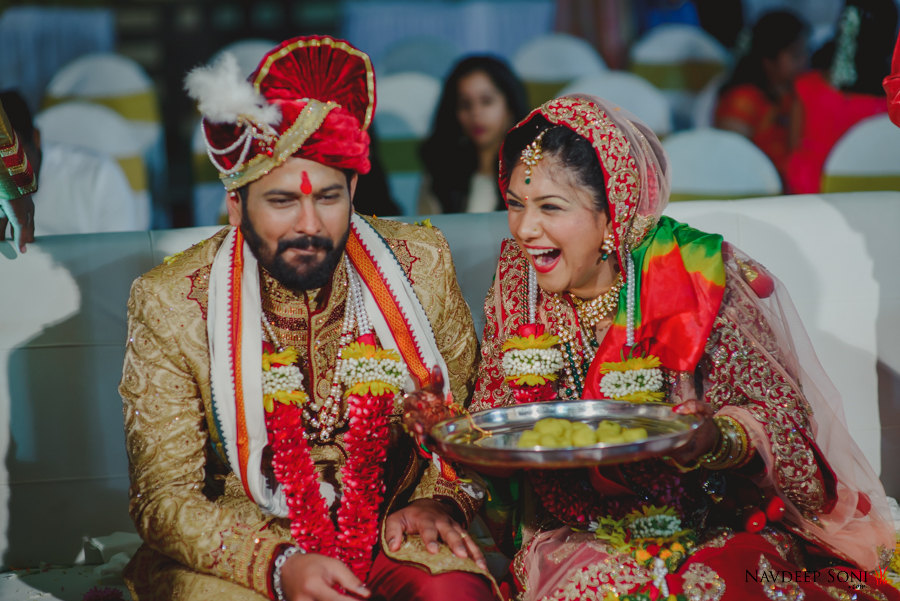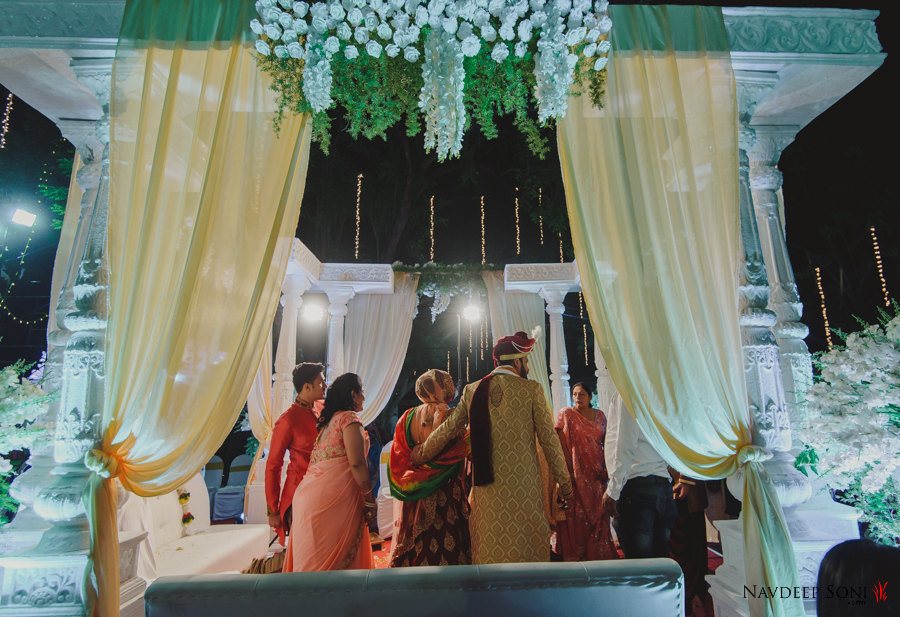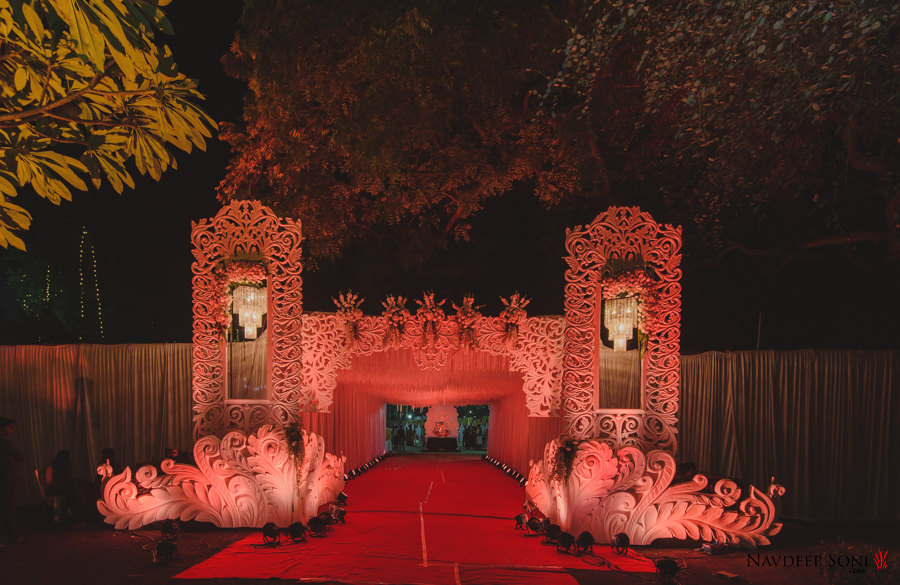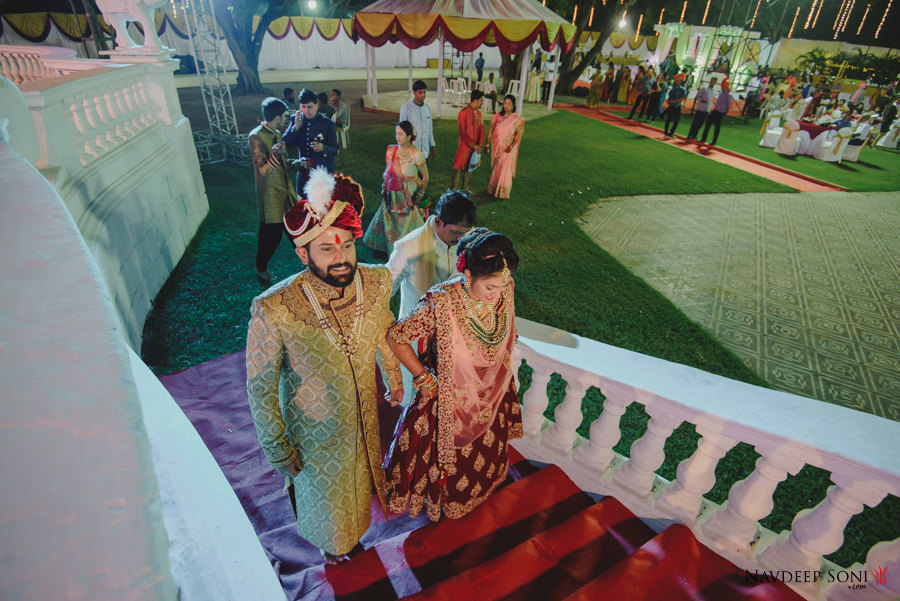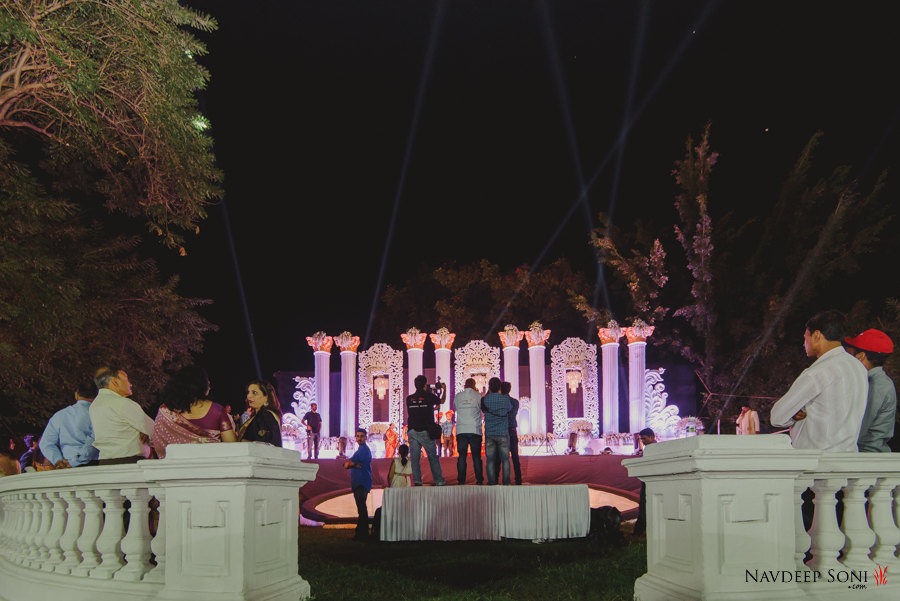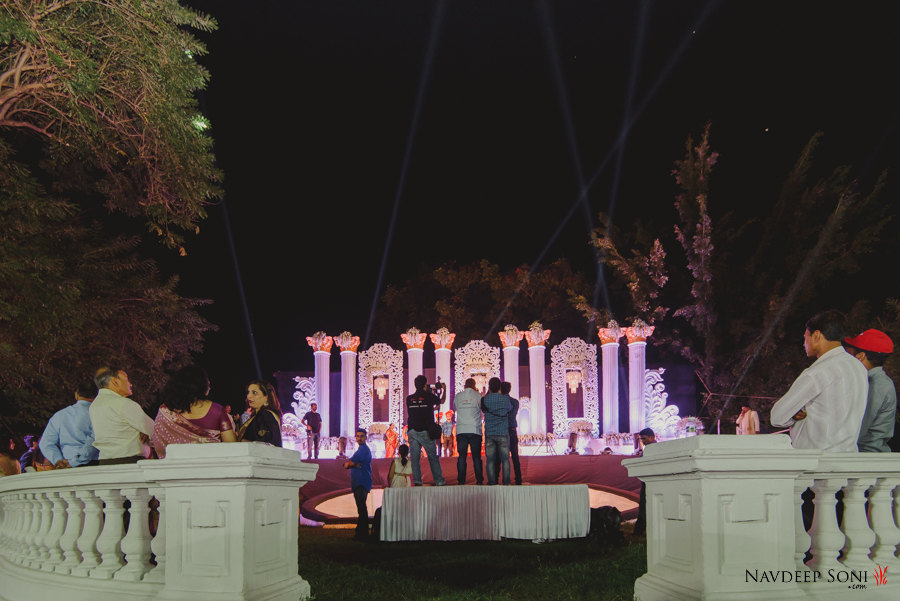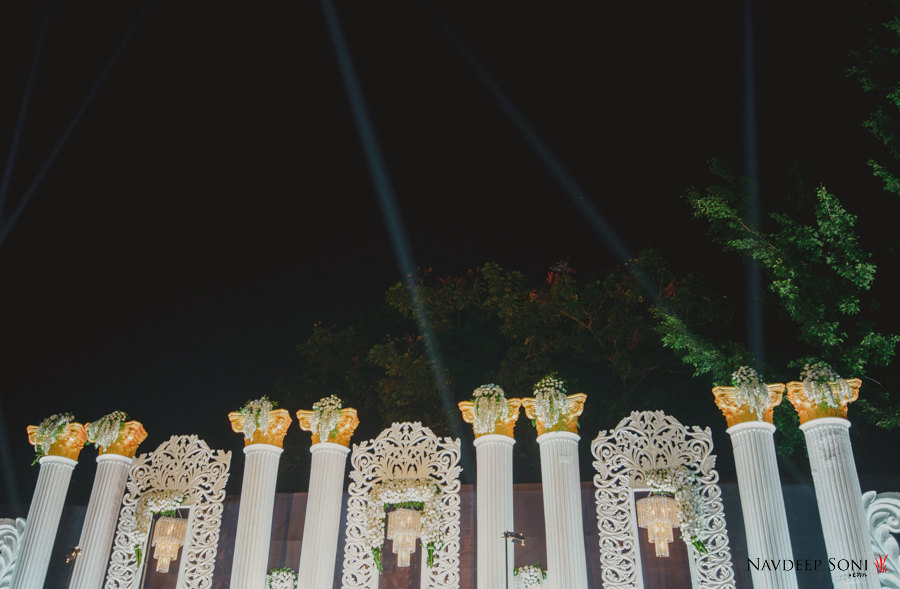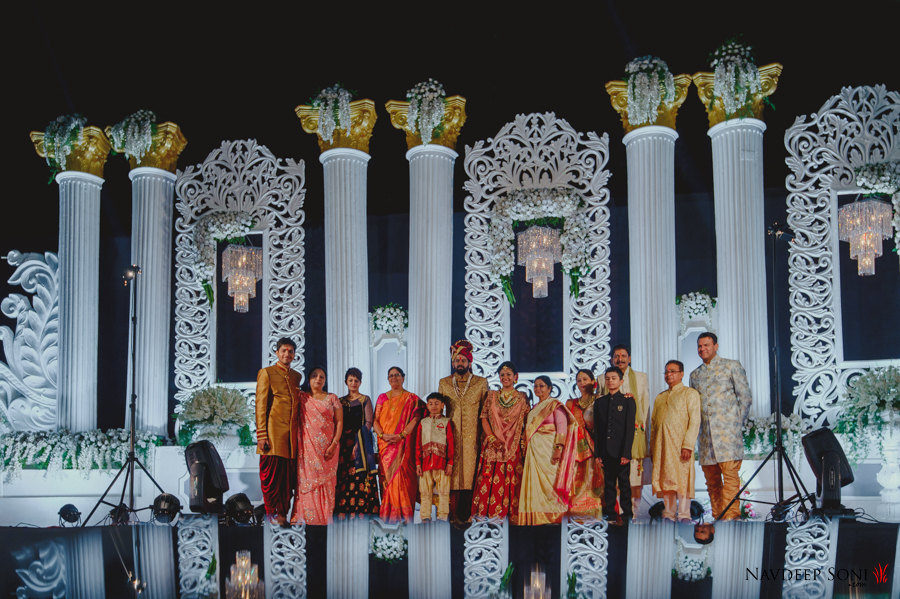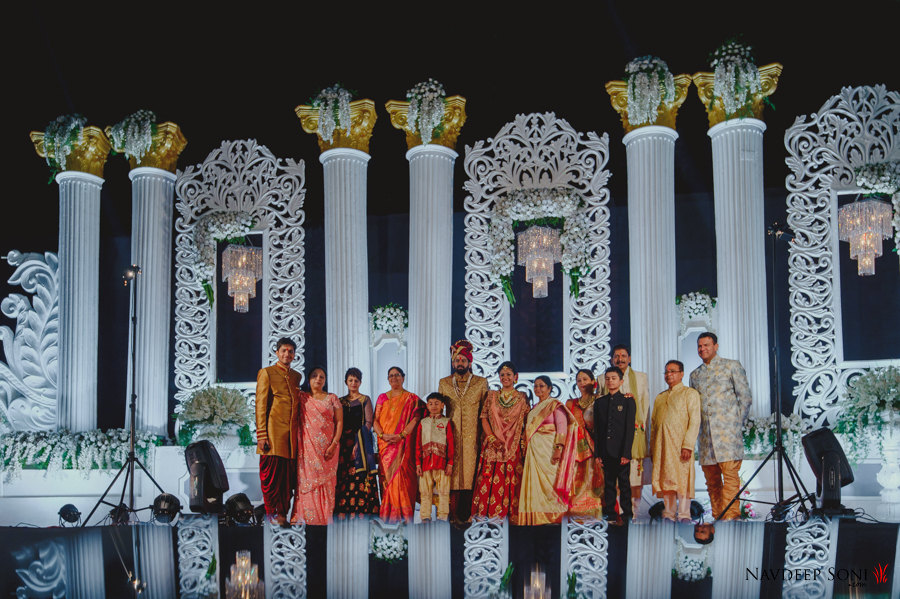 Dikita & Dynanesh's Wedding At Dutch Palace Pune – By Navdeep Soni