Here is a full post dedicated to the destination pre-wedding couple shoot in Fatehgarh Fort Udaipur.
Don't forget to miss the entire wedding.
Check: Their White Destination Wedding in Udaipur
Planning a palace pre-wedding shoot, Udaipur is the top choice for location. Many pre-wedding shoots in Udaipur are shot in crowded or not so well maintained forts.
FatehGarh Palace is a heritage resort on the outskirts and at the top of the hill. It is a good option if you are planning a modern stylish pre-wedding shoot.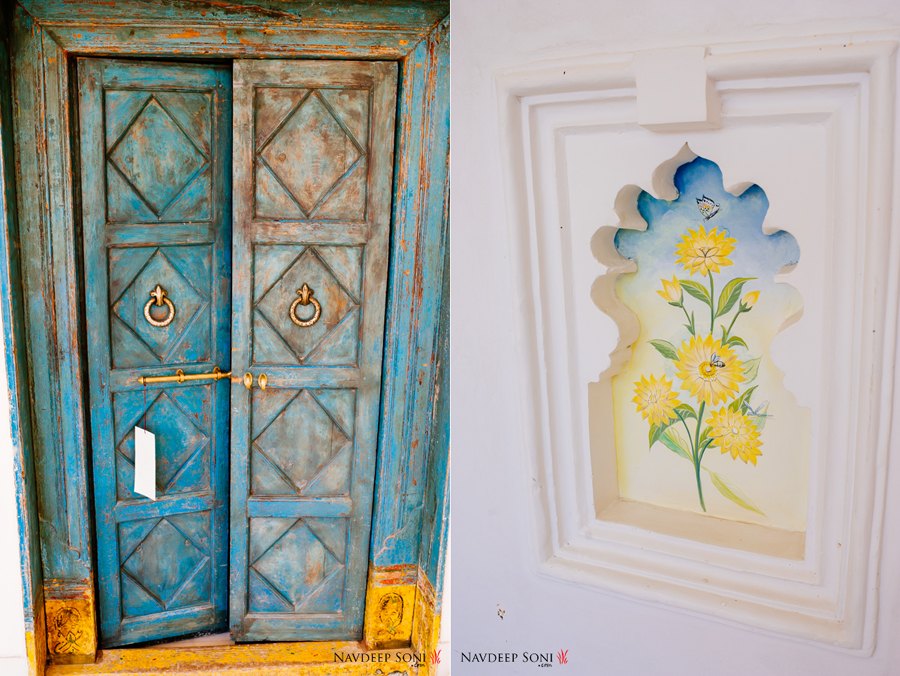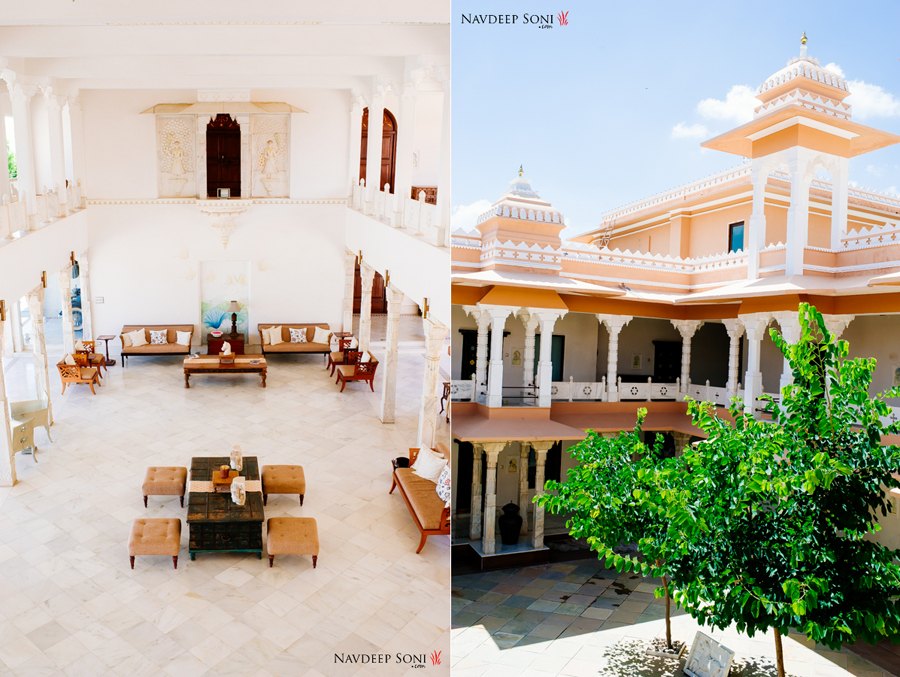 Destination Pre-Wedding Couple Shoot in Fategarh Fort Udaipur