Does monsoon wedding wedding excites you?
Planning a wedding? Monsoon can be a season for a nice indoor wedding. The mood in monsoon is very different from other seasons. It adds to every aspect of the wedding. Having shot quite a few catholic weddings in Mumbai, a wedding Udupi was a pleasant surprise.
This beach town is filled with awesome colors and moods in monsoon.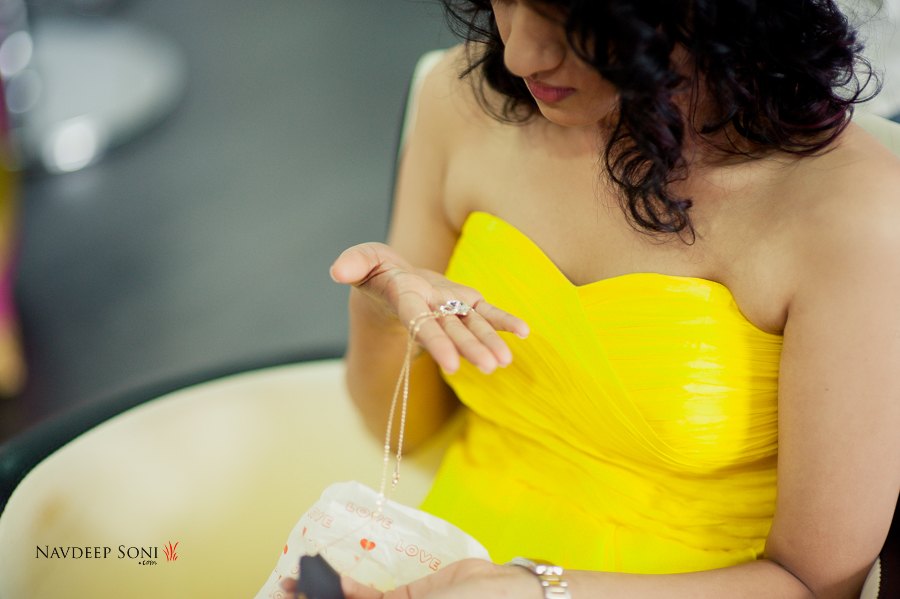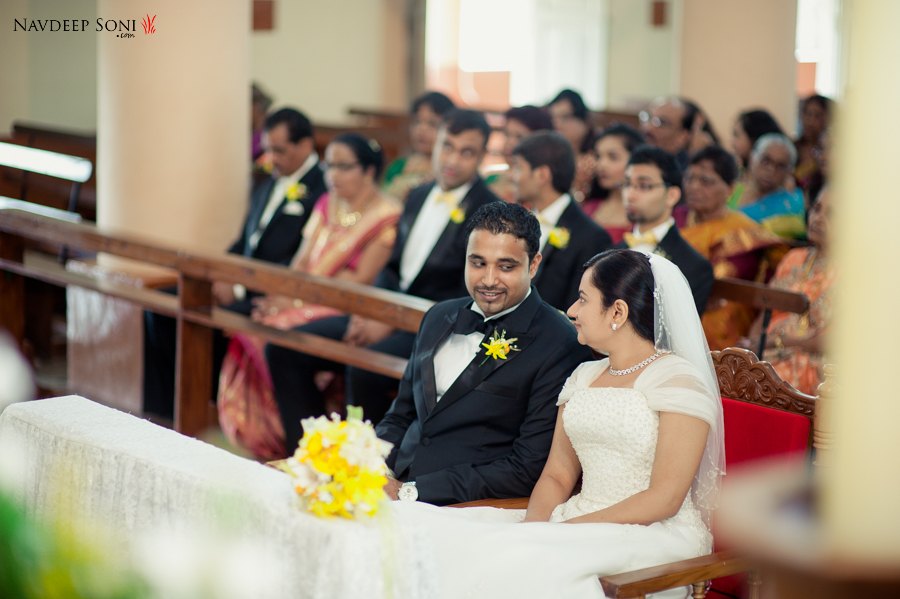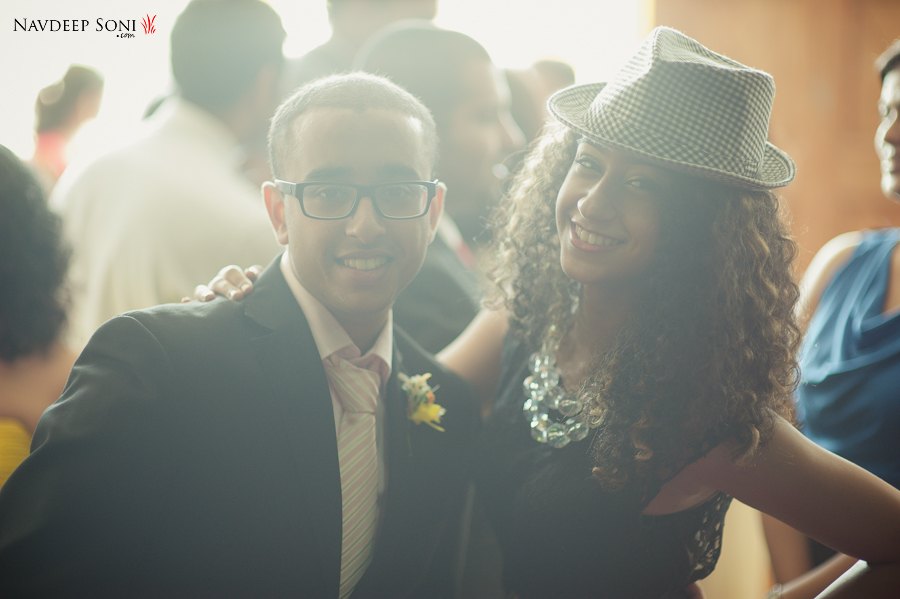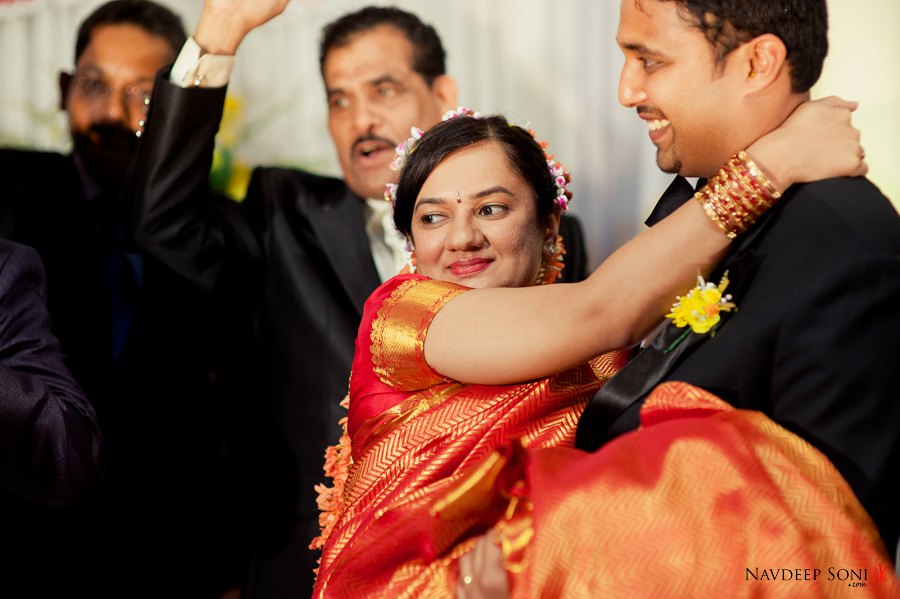 Mangalorean Catholic Wedding In Udupi, Mangalore