Choosing a destination for your palace wedding is one of the tedious task. If you are planning a destination wedding in Jaipur, it becomes even more difficult. There are so many lovely palaces to plan your wedding in Jaipur. I guess it comes to place where you feel the right connect.
Destination weddings are all about enjoying those 2-3 days. You want to be at your best, totally relaxed, and in your element. Reham and Abaan were keen on Palace wedding in Jaipur. They had a beautiful Indian destination wedding at Chomu Palace Jaipur.
Check: Reham and Abaan's PreWedding Shoot in Chomu Palace.
Chomu Palace is a 300-year-old palace hotel situated around 60 km away from the Jaipur airport. The place is serene and calm, away from the madding crowd. There is no better place for a wedding in Jaipur if you are looking for a palace wedding in Jaipur.
The wedding had four main events namely Mehndi, Sangeet, Nikaah ( Muslim Wedding ), and Evening reception.
Venue: Chomu Palace, Chomu, Jaipur
Photography: Navdeep & assisted by Jaspreet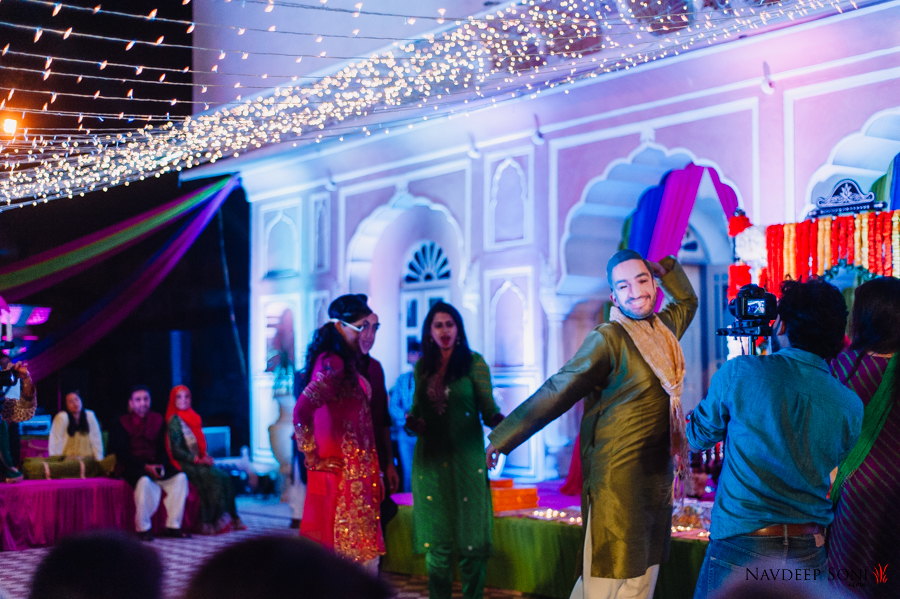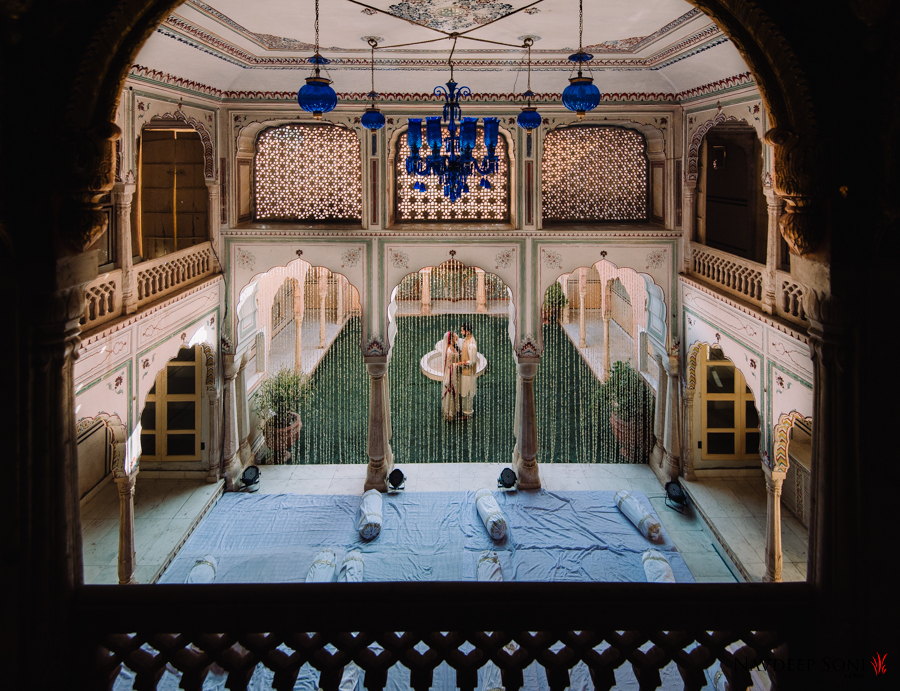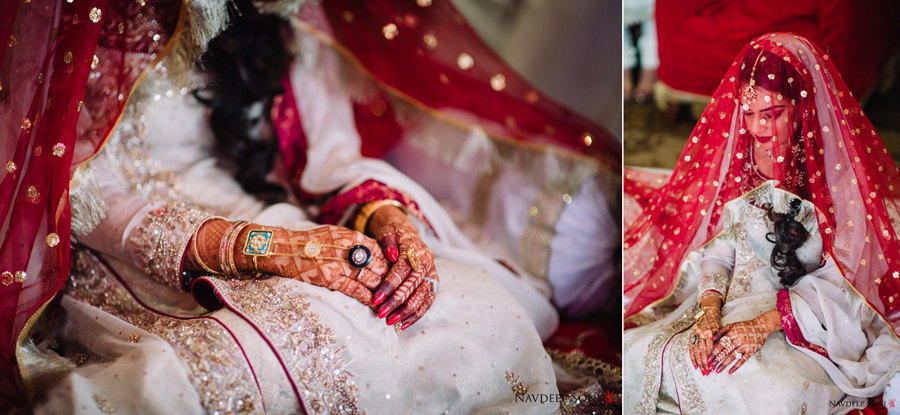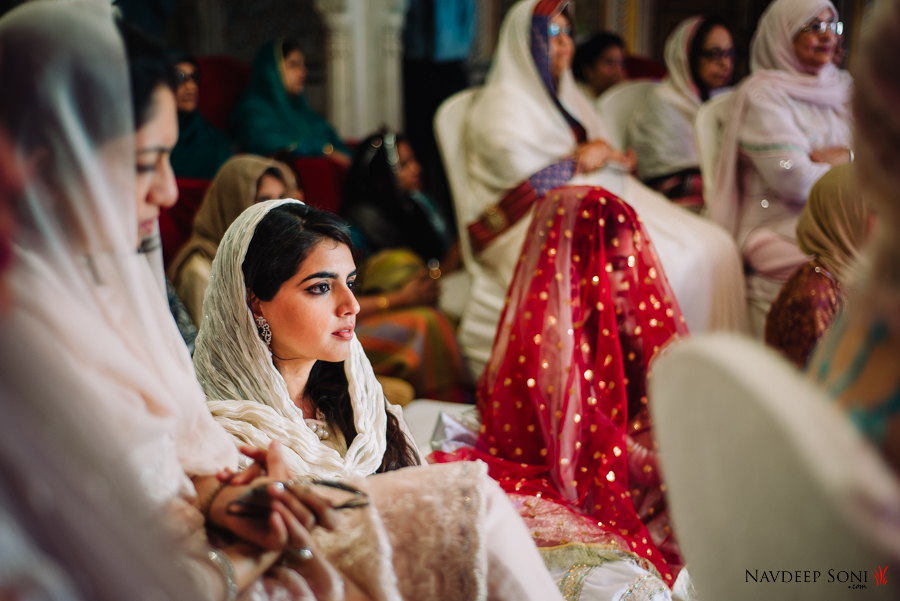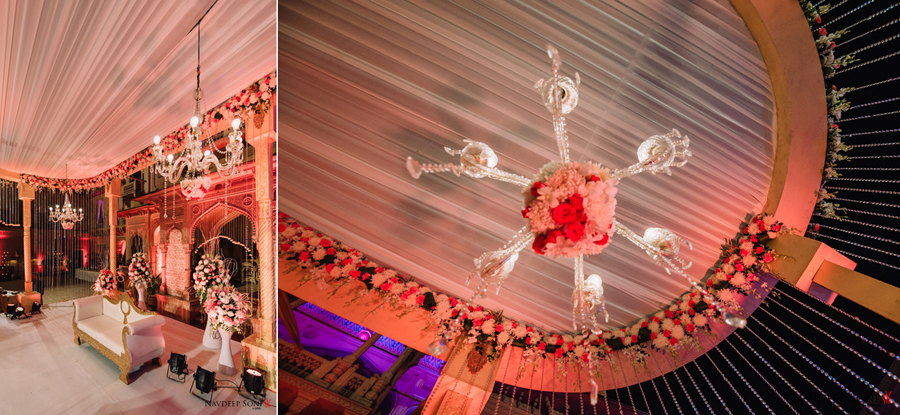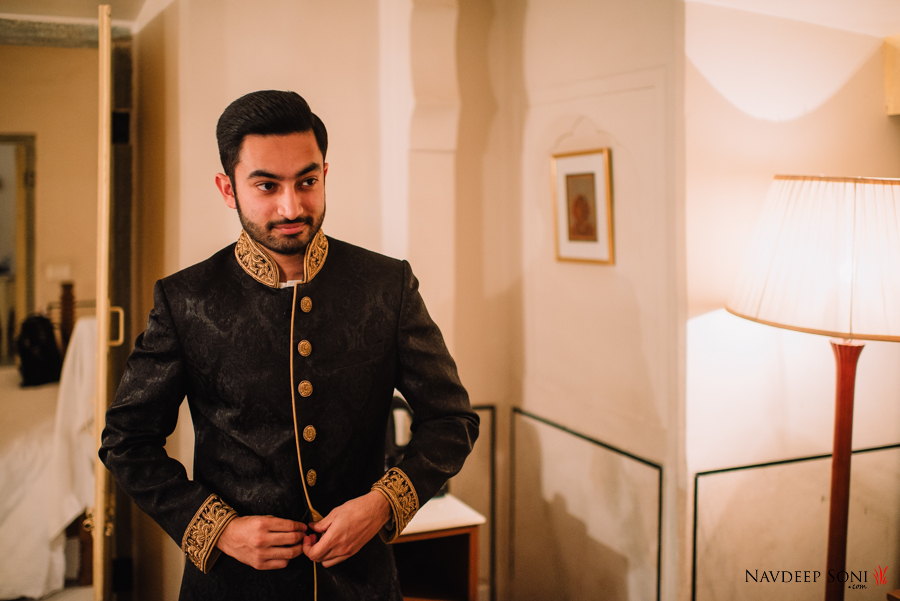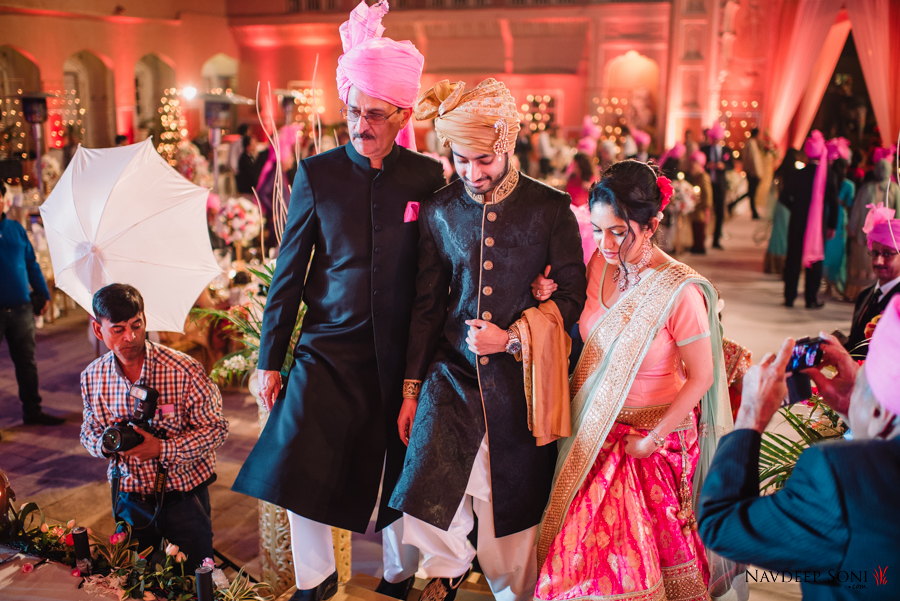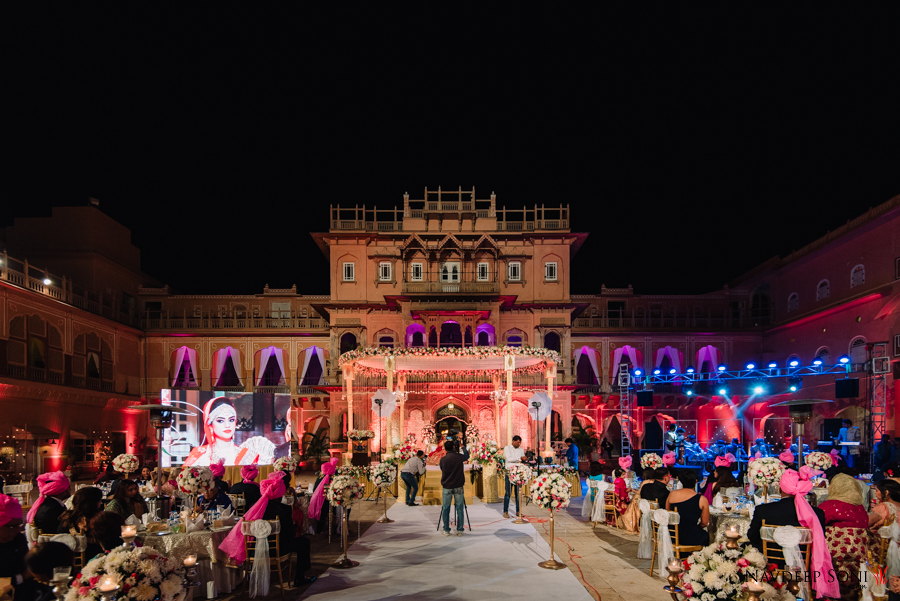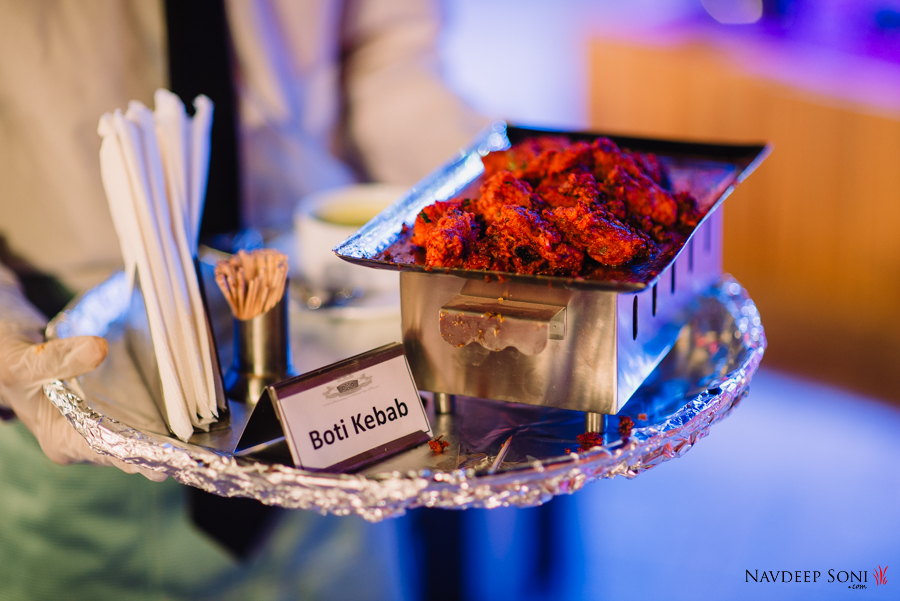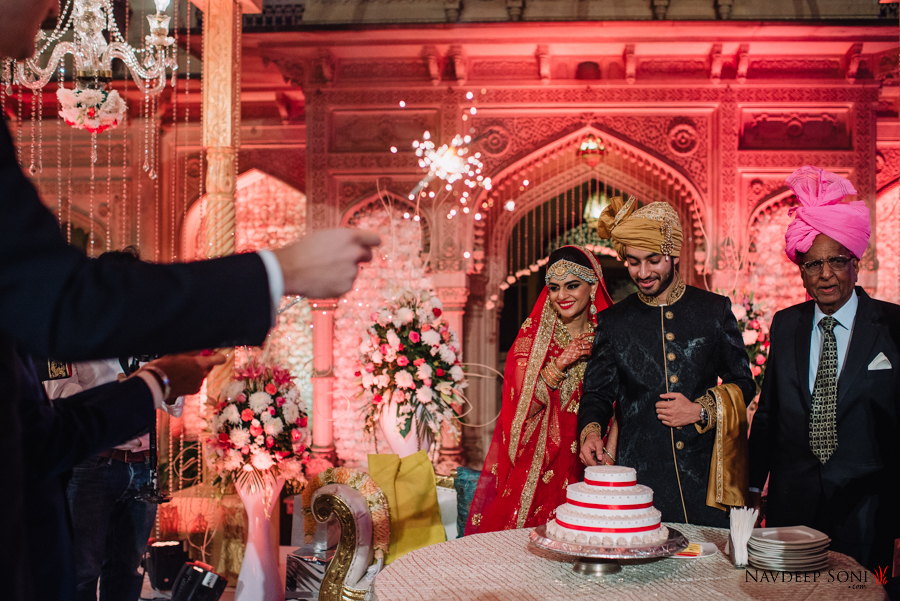 Destination Wedding Chomu Palace Jaipur