Indian wedding photography scene began to change around 2010-2011. People starting hearing a new buzzword candid photography. Couples getting married around that time wanted to have candid photography in wedding. But not eliminating the regular photography.
Style of candid photography is more personal & intimate!
Lot of people have misconceptions and questions about candid photography. They have their own meaning of candid pictures and candid photography. They are not able how it is different from traditional photography. Today we will decipher the meaning of candid photography.
Let us take answer all the questions related to candid photography. And clear all the misconceptions once for all. Before we define what is candid photography, lets take up the basic question first.
How many types of photography are there?
Candid Photography
Regular or Traditional Photography
Documentary Photography
Street Photography
Portrait Photography
Fashion Photography
Product Photography
Architecture Photography
Fine Art Photography
Travel Photography
Drone or Aerial Photography
Lifestyle Photography
Candid photography in weddings is a artistic mix of all the genres of photography. This makes the contemporary wedding photography more challenging and fun to practice.
What is Candid Photography in Wedding?
Candid photography, is art of clicking pictures when the subject is unaware, natural and not posing for the photographer. The subject can be still or in motion while being clicked. The quality of candid photography depends upon the candid moments. And the story it tells about the moment.
Candid photography in wedding gives more importance on story telling of candid pictures. The documentary style of photography is also an essential part. Candid photographers amalgamate fashion, architecture, portrait, product and other forms of photography. It gives nice but new meaning to candid wedding photography.
Candid photographers shoot venues in architecture photography style. They shoot wedding rings in product photography style. This new age of wedding photography includes everything. Wedding photographers shoot getting ready session of the bride and groom. They bring an element of portraiture and fashion photography into it.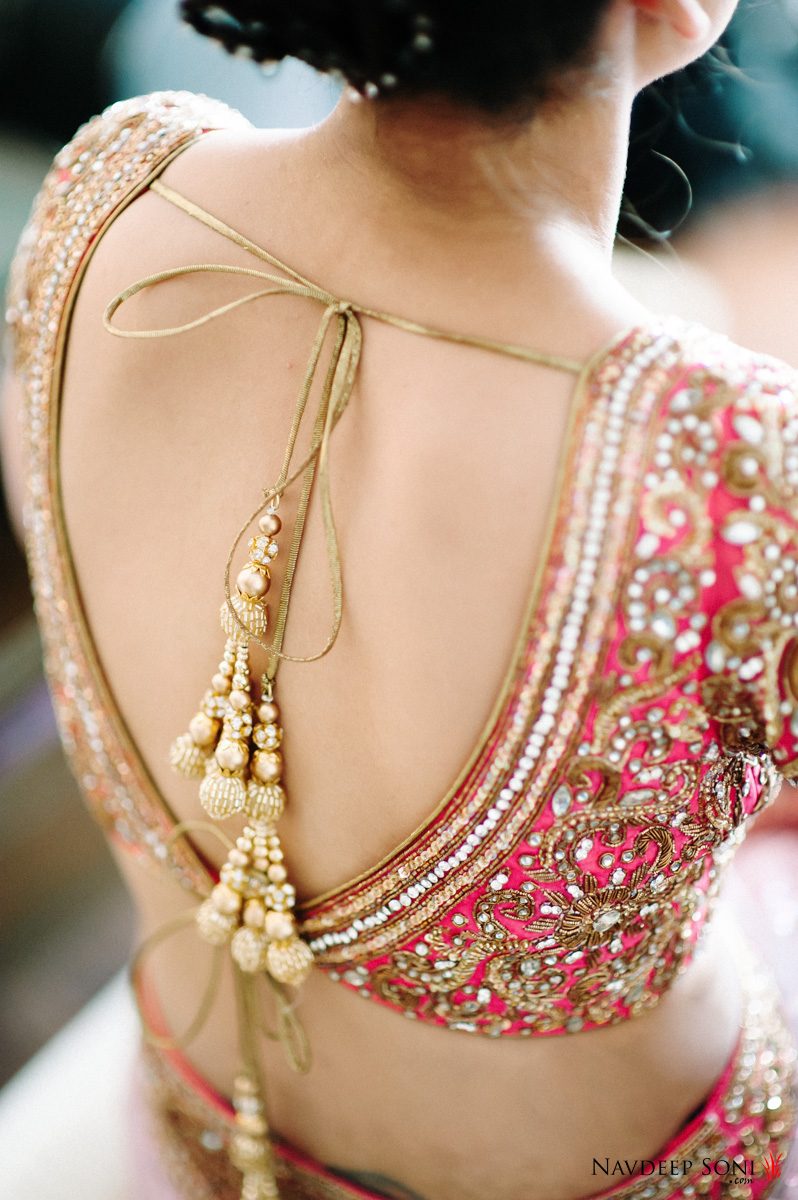 "Give a touch of glamour, fashion and editorial feel to images."
What is the difference between Candid Photography and Regular Photography?
In Indian weddings, wedding photography has two elements. They call it candid photography and traditional regular photography. In candid photography, where the subject is unaware and does not pose. Whereas in traditional photography, people sit, pose and smile for the camera. Once the picture is clicked, they go back to their natural best.
Majority of people relate traditional photography to over usage of flash in wedding pictures. Using of flash helps overcome challenging low light conditions in a wedding.
Introduction of candid photography for weddings have transformed the wedding scene in India and all over the world.
But the basic difference is the art of using flash. Candid photographers look for creative use of flash. They diffuse or use light bending methods. Traditional photographers use direct flash on the subject or use minimal methods to diffuse flash/light. The subject is lit bright and there is no play of light and shadow.
Tips For Candid Photography
Be Observant:
Always be observant and it is possible only when you are mind is calm. While shooting a wedding, if you are end up chit chatting. Your observation power is going to drop.
Art Of Anticipation & Visualization
Images captured because people laughing,crying or other extreme expressions is not engaging. A candid wedding photographer needs to develop the art of anticipating the moments with practice. Pre-visualize the moment so that you can create compositions which tells a story.
Composition:
This is the most important part because good compositions tell stories. Sharpen it, hone it. It is long on-going process of learning. Mobile phone photography is a best and easiest tool to master and improve your composition skills.
Define your style:
Try creating a certain look of the image/picture. Define your style by using focal lengths that you can relate to. 24/35/50/85mm provide different looks and feel to the moment.
Right moment:
Do take few extra shots when you anticipated a moment. When you feel like a winner after you have click your shot. There might be some more coming. In my experience, there are quite few good candid pictures right after "the" moment.

So don't drop you camera and keep it on the eye. Keep looking through the view finder. That fraction of second of putting camera back to eye will make you lose the shot.
Candid Photography Cost
So if you are planning to hire a candid wedding photographer. What should be your budget for candid photography? How to decide your wedding photography cost? How much candid photography costs?
There are so many question that comes to our mind when it comes to candid photography cost?
The cost of wedding photography varies with the skill of the wedding photography team. There are some factors like number of days/events, team size, deliverables,travel etc affects the cost.
Charges of candid photography services from freelance wedding photographers starts from Rs.15,000/- onward. But the professional wedding photography team pricing much higher. It varies anywhere from Rs.35,000 to Rs.2 lac/day approx. All these are average prices and can vary depending on the factors mentioned above.
Candid Photography dependent on gear/camera?
Candid photography is not dependent on gear. But you need quality and reliable gear so that you concentrate on the moments and not the gear. For candid photography at weddings, a few points are very important when it comes to gear.
Fast Autofocus:
The camera you choose should have fast and reliable auto focus. So that when you nail the right moment. Your candid photo is tack sharp and in focus.
High ISO Performance:
Wedding photographers are always shooting in challenging conditions ( read low light ). So choosing a camera with good high iso performance is a must.
Fast Lenses:
You should buy the lenses which are fast. Fast lenses are the ones with wide aperture ie. F1.4, 1.8, 2.8.
Who Offers Best Candid Photography?
How to decide which wedding photographer has best candid photography style?
All you have to do is keep it simple. If you are a couple feeling confused about which candid wedding photographer to choose. Than all you need to do is to look at his two or three weddings sets.
Each wedding should have at least around 100 images. It will help you decide if the wedding set tells a story. Do you feel connected and feel the emotions in the pictures? If you feel it is another wedding set. Maybe he is not the best wedding photographer for you.
Candid Wedding Photography Examples
Let us share some examples from our wedding photography candid photoshoot. Here are some candid wedding photography examples: