Today's feature is about a different style of wedding in Pune. Fusion weddings and indo-western weddings have become so popular in India.
I have already shot quite a few of them in India. This is surely one of the best experiences of shooting a wedding in Pune.
Nayantara and Dhruv's wedding was another fusion wedding stressed mainly on the fun part of the weddings.
It was a Church Wedding in Pune with some twists without going to a church.
Fusion weddings are gaining popularity with fun being the main focus of the wedding. When you have a day-long mehndi on a farmhouse of the groom, you know it will be the most exciting event of the wedding.
Mehndi had all the personalized performances from friends and family. Scrumptious food, booze, and music is all you need to set the party rolling.
Farmhouse and Civil Wedding in Pune
The entire farmhouse on the top of the hill overlooking the lake was beautifully decorated. The venue for the wedding was Nayantara's backyard. Entire backyard was well decorated with a white and yellow theme.
Check out the pictures to see the beauty of simplicity.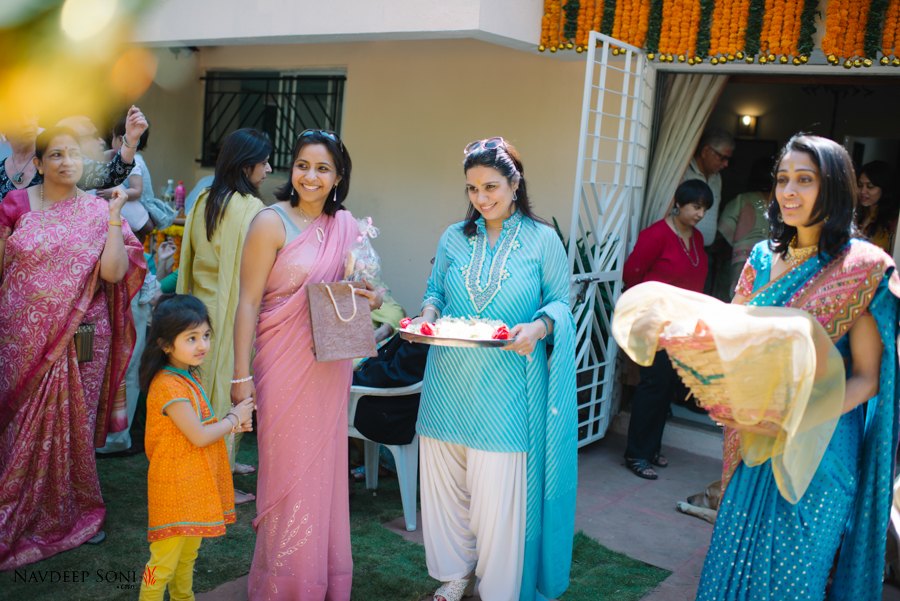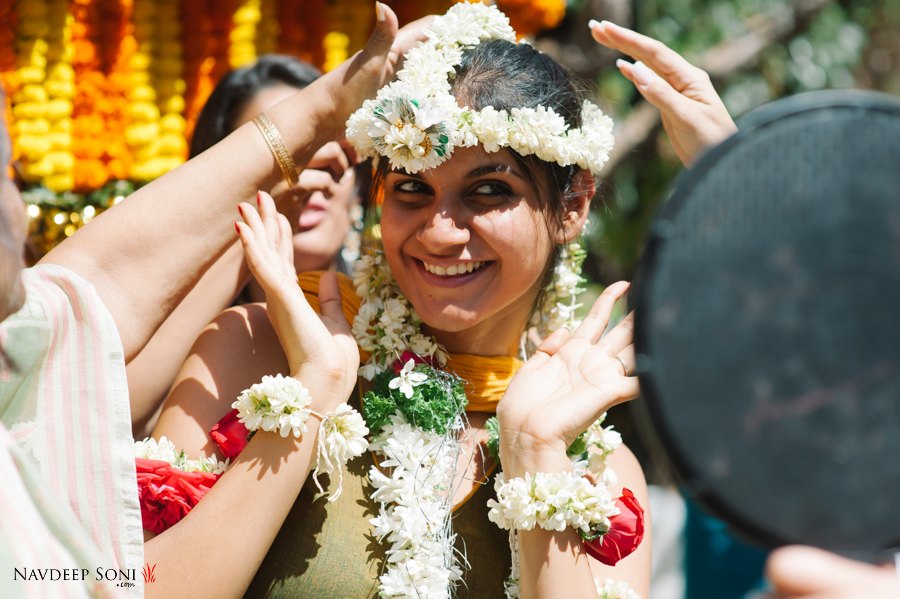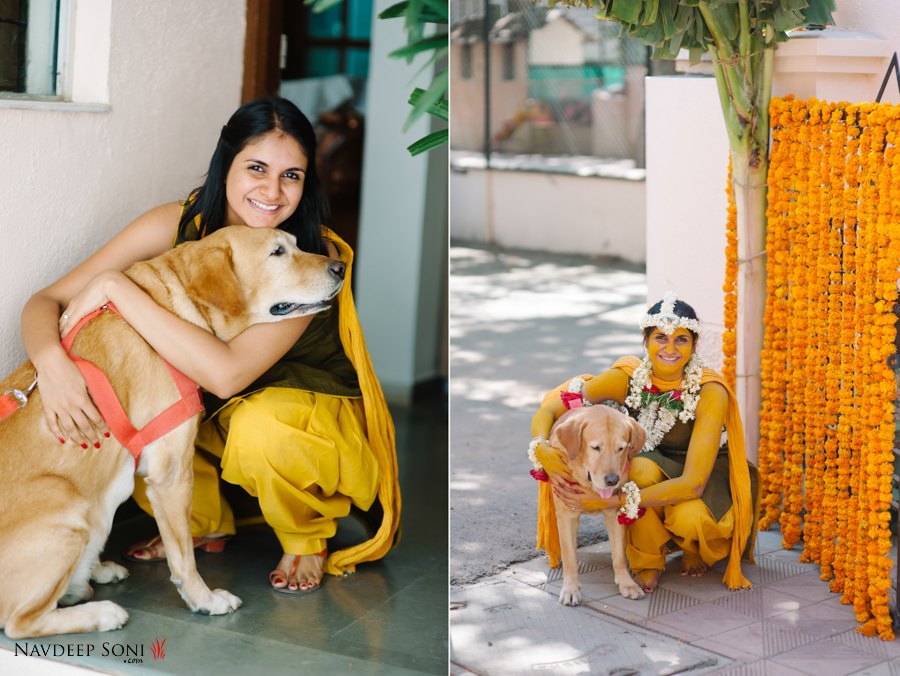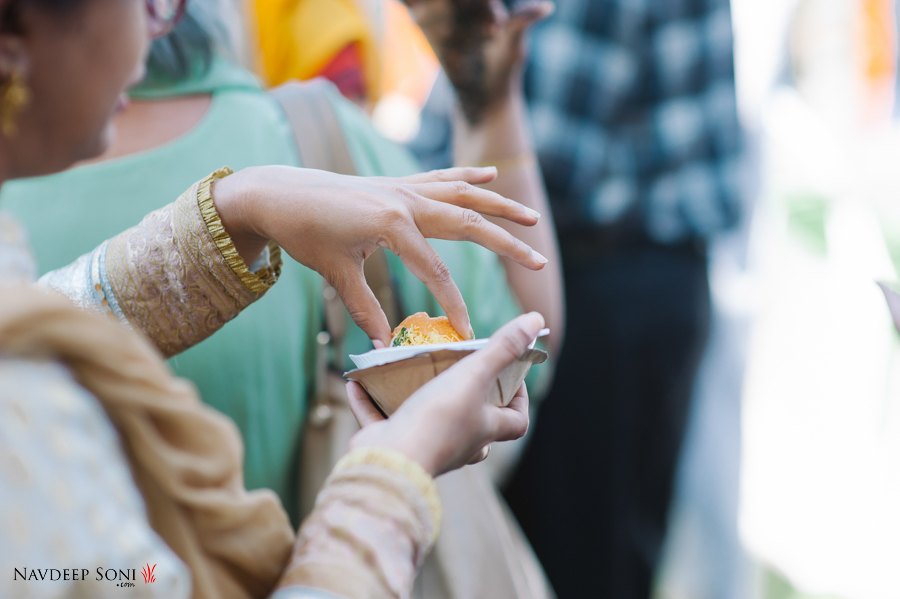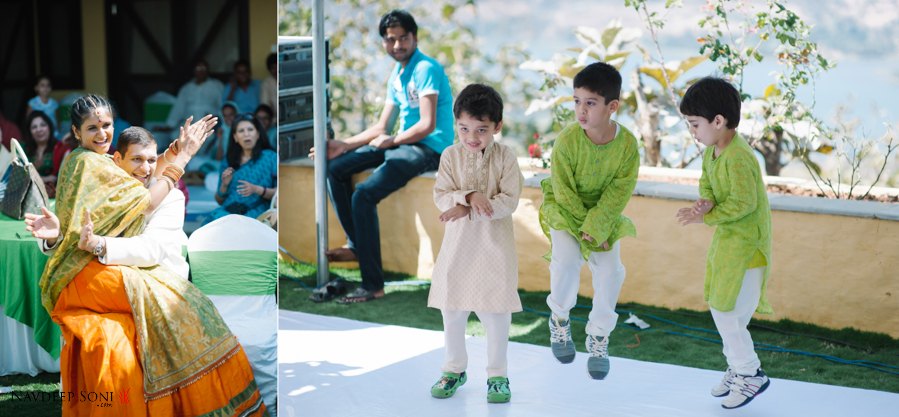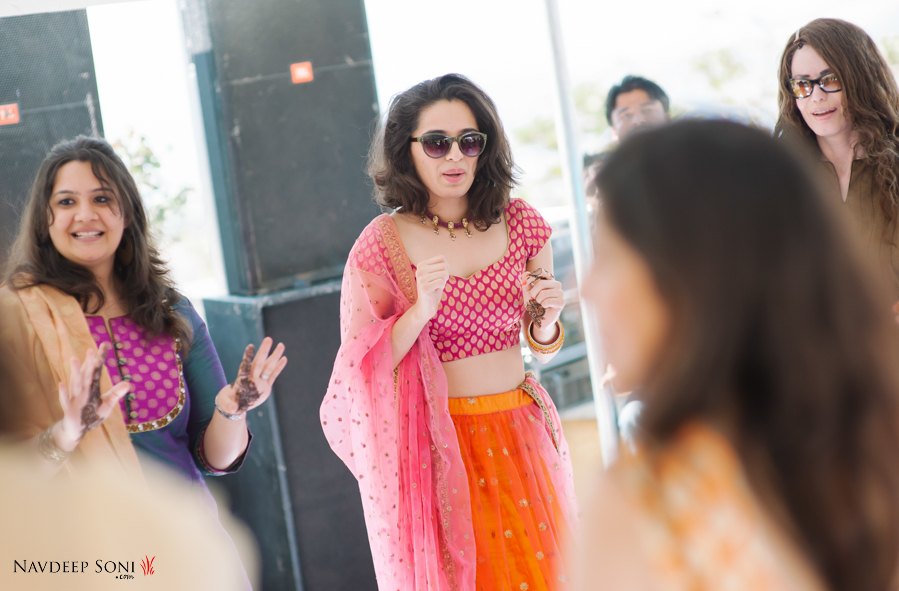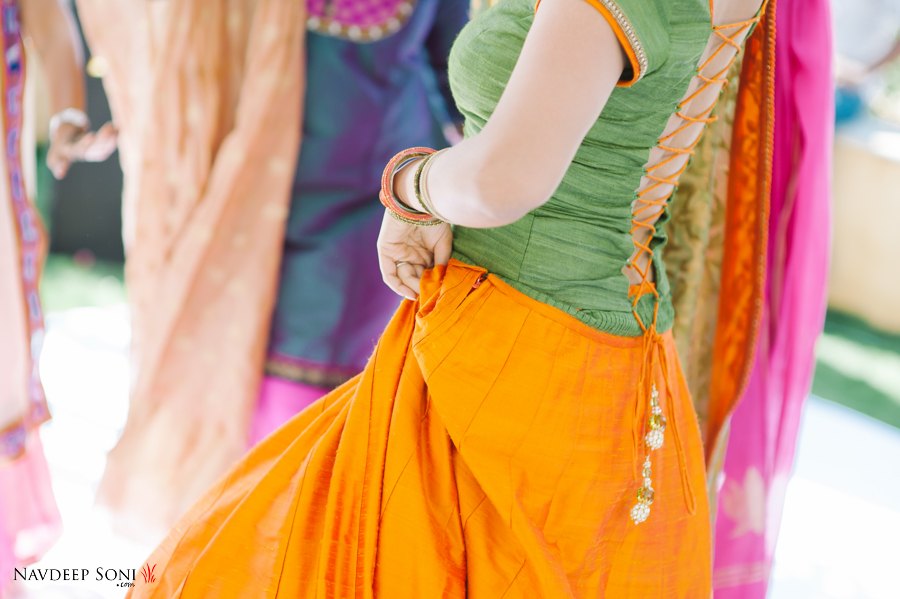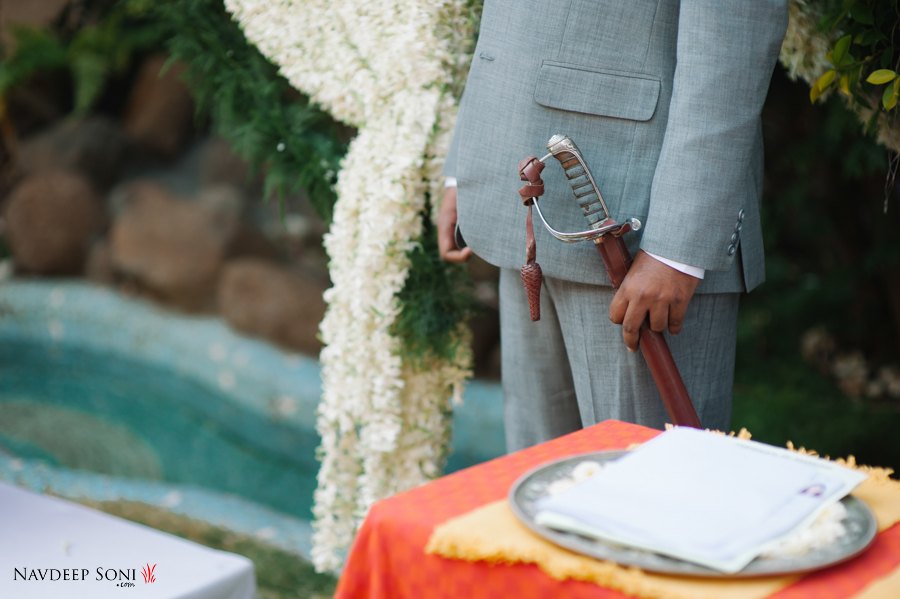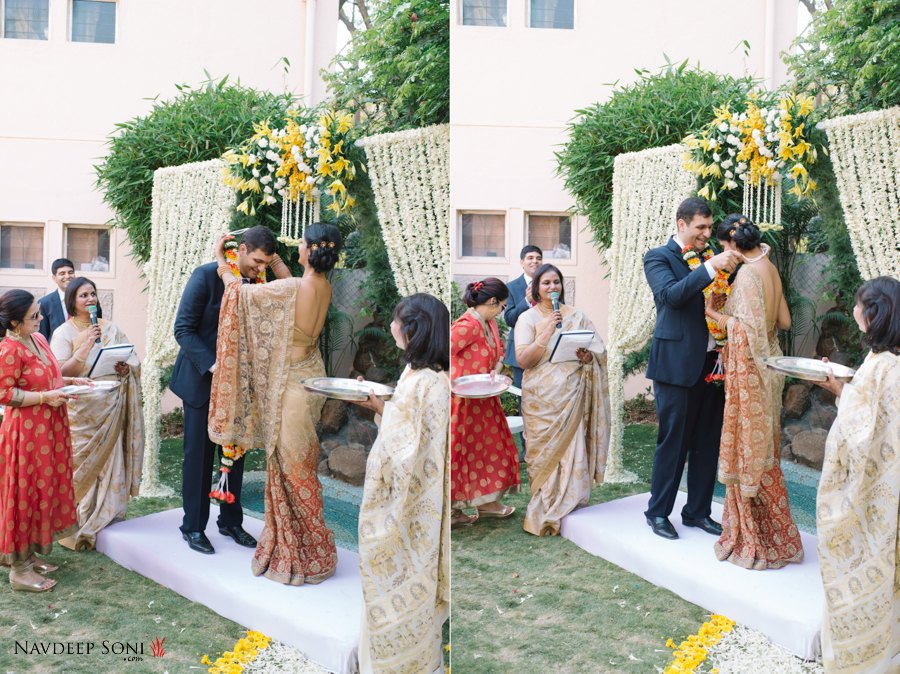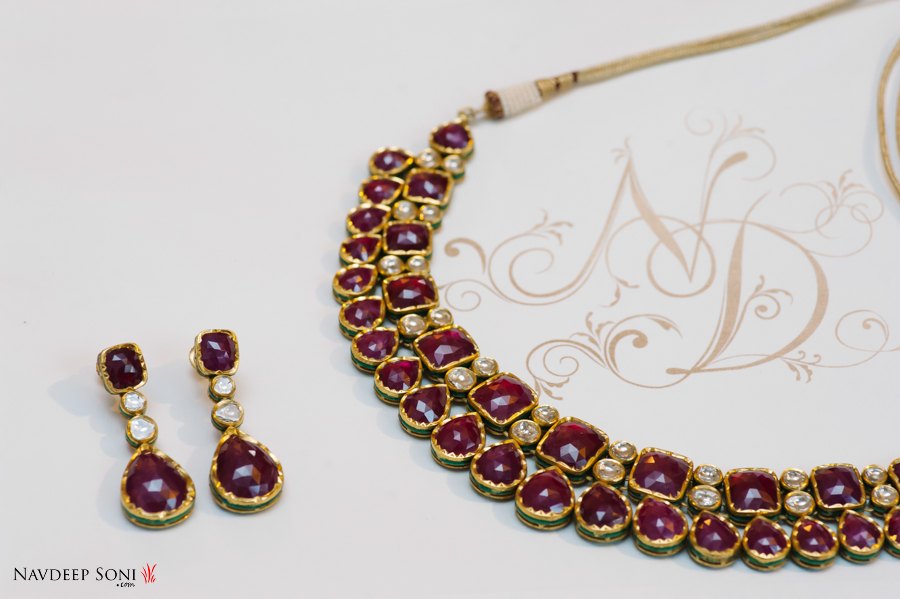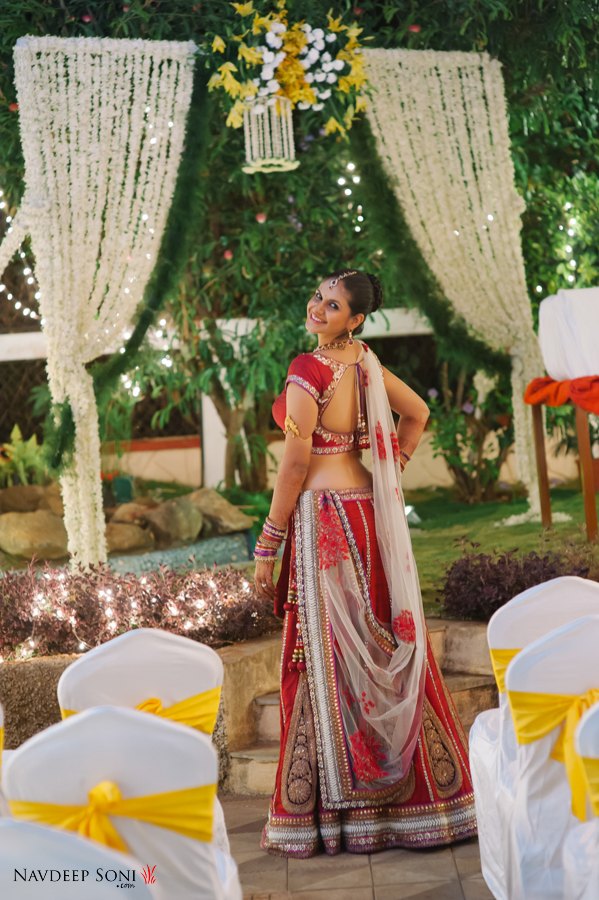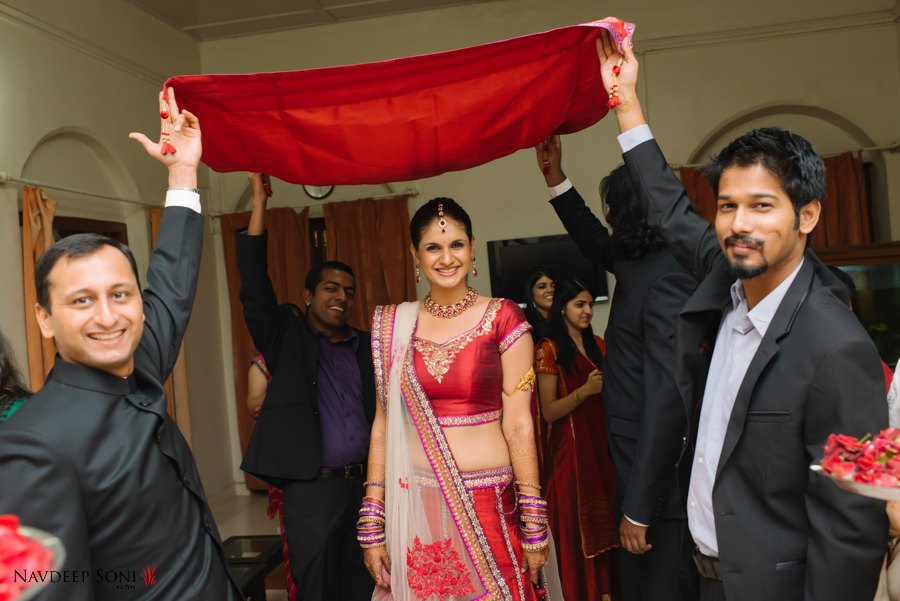 Indo-Western Fusion Wedding In Pune – By Navdeep Soni
Follow Us