Intimate Destination Weddings
Giving intimate and personal feel to the destination weddings. Capturing the true emotions of the day so that wedding pictures reflect what it takes to plan a destination wedding.
Big Fat Destination Weddings
Giving Every DestinationWedding A Unique Look
Planning an Indian Wedding is not easy. A true experienced wedding photographer understand the nuances to reflect that in his pictures. Navdeep Soni gives a unique look to every wedding so that the couples can relive the big day in the years to come.
Every wedding is special. Every couple is special. I understand what goes into planning a wedding and what role does a destination play in the wedding. My role is to amalgamate the entire experience into the wedding pictures.
Weddings are about the two families and everything revolves around the beautiful couple. It is important to understand the emotion and aesthetics the brides visualize.
Your Wedding Photographer
I travel all over the country shooting weddings. Hyderabad has always been a special. The city has a vibe. I shot my first Telugu wedding in 2011 and never looked back. You need to hire me for your wedding in Hyderbad if you don't regular wedding photos.
Hiring a wedding photographer is easy but hiring a right wedding photographer is confusing. Hire us!!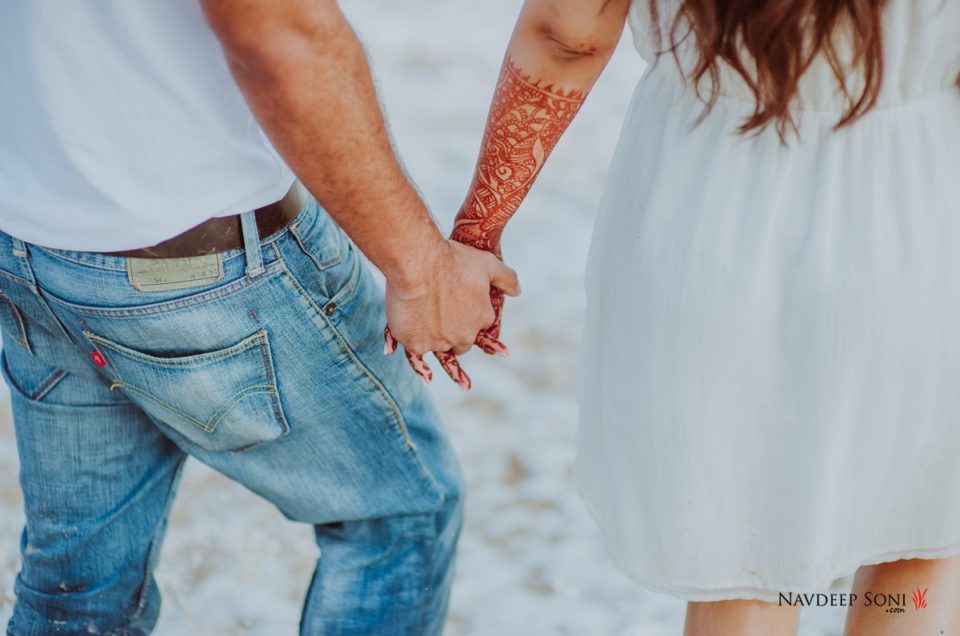 Arguably if you are planning to have a destination wedding, a wedding at Udaipur and Jaipur will already be on top of your list. But my recommendation is to plan your destination wedding at Raviz Kovalam (formerly Leela Kovalam Kerala). Update: Leela Kovalam is now Raviz Kovalam FAQ you may be interested in Neetu Sajnani