I am based in Pune. But I do get a chance once in a while to shoot weddings in a crowded market of candid wedding photographers in Bangalore.
Candid wedding photography is evolving in India. Most of the couples are looking for different styles of wedding photography, if not all. This has opened up different avenues for photographers and couples.
Bangalore is one of my favourite destination to shoot weddings. Destination wedding photographers are open to travel. I have personally traveled to interior of India as well as renowned wedding destinations.
Gorgeous Wedding from Leela ( click the picture for more )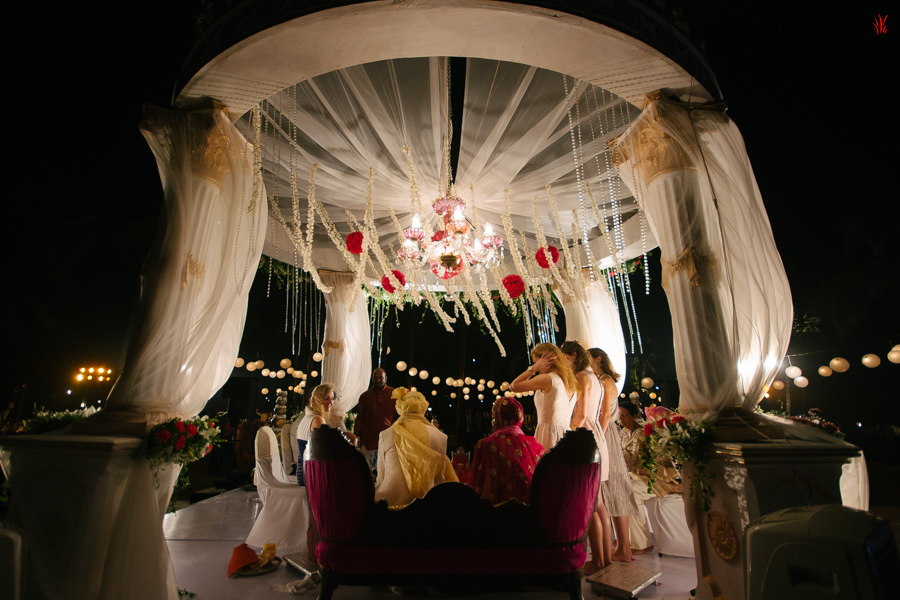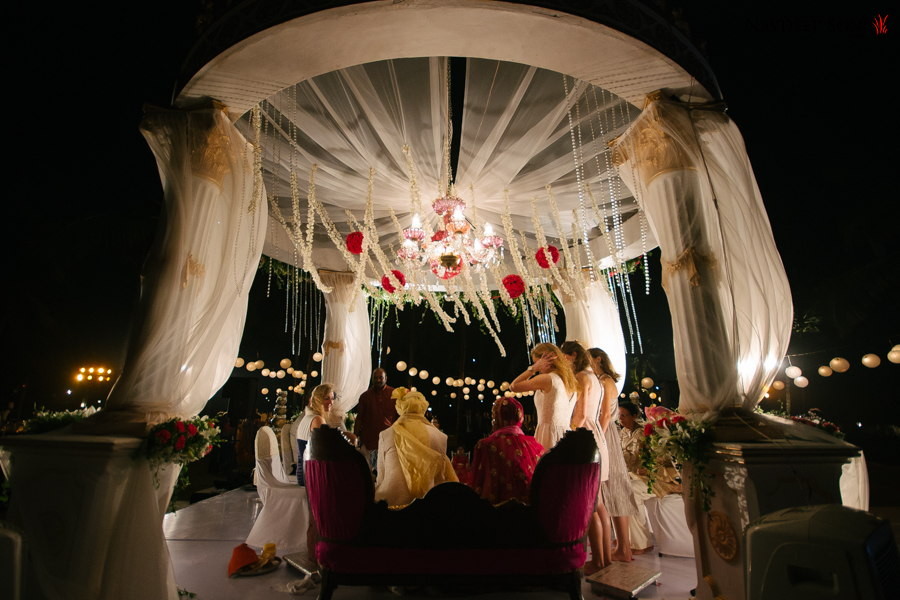 Perfect Outdoor Wedding at Taj
Candid Wedding Photographers In Bangalore