Candid wedding photographer has become a cliched buzzword in the wedding industry. I have been shooting weddings in many cities including all the metros like Delhi, Mumbai, Hyderabad, Bangalore, Chennai and Pune.
I have been often asked what does it mean why I say " I am not a candid wedding photographer". It usually gets triggered when they read about me in my about section.
A candid picture or photo is usually informal and not posed. A random candid picture for me is of no use if it does not invoke some thoughts in your mind. A candid picture will have an instant connect.
It will help you visualize what happened during, before or after the picture was clicked. It could be anything from strong story telling composition or simple human emotions. It may be something happened for a fraction of second and went unnoticed.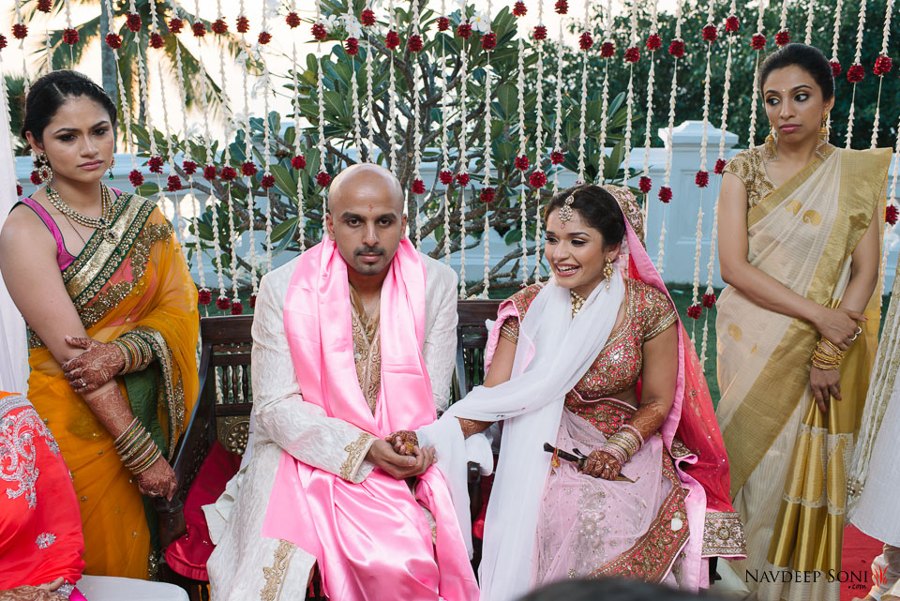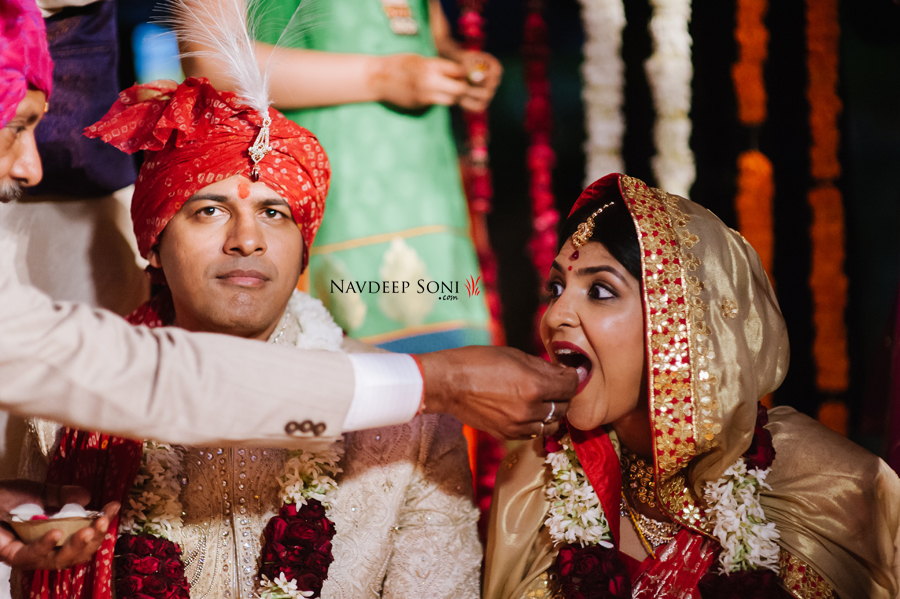 Weddings are emotional and full of different human emotions. Some are key moments like giving away of daughters, pheras or vows, first dance etc. But there are few moments that are of secondary importance ( in a way ) but tells or completes the story or mood of the entire wedding. As a wedding photographer, it needs involvement of your heart and mind to mold yourself into the mood of wedding and people around. The compositions are not about faces shot with a big telephoto lenses, far away from a corner of the party. Certainly shooting without a thought would make all the pictures look similar. Strong composition just not about selection of right gear but a vision to see the world around you.
The entire post is intended on how I perceive or absorb the wedding day. There is a certain style and look I want in my pictures to have. I usually shoot photo-journalistic way without any direction or posing but I do tend to direct and stylize when I am shooting portraits, dresses, pre-wedding shoots etc. There is a certain kind of softness and simplicity which I like and try to bring that into the pictures. My couples not only love that but also keeps me happy.